CELEBRATING
CREATIVE
PHOTOGRAPHY
LIFE FRAMER PHOTOGRAPHY PRIZE
6TH EDITION
NEW YORK
TOKYO
MILAN
PARIS
ARLES
LONDON

A unique photography competition and a renowned platform for discovering and exhibiting contemporary photography. Gain widespread exposure, your work exhibited around the world, and win cash prizes along the way. Judges include
Martin Parr, B

ruce Gilden,

 

and

Philip-Lorca DiCorcia

 !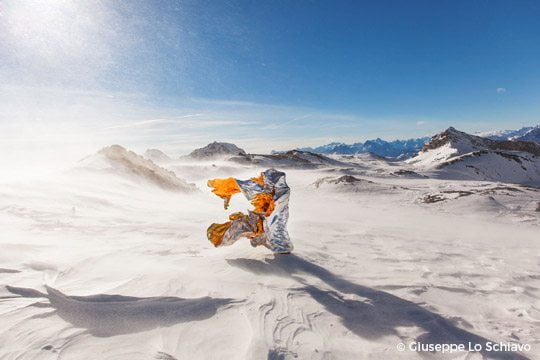 Life Framer is a photography award that sources and showcases outstanding work from amateur to established artists. Every Edition we run 12 monthly call for entries, each overseen by a world-renowned photographer or industry professional.
Each month winning photographers receive feedback, online exposure and $2,000 in cash prizes, and at the end of each Edition the winners are exhibited in curated shows at gallery spaces in New York, Milan and Tokyo, and at Arles Photo Festival (prizes outlined in full in the table below).
SHOWCASE YOUR PHOTOGRAPHY
IN OUR MAJOR TOURING EXHIBITION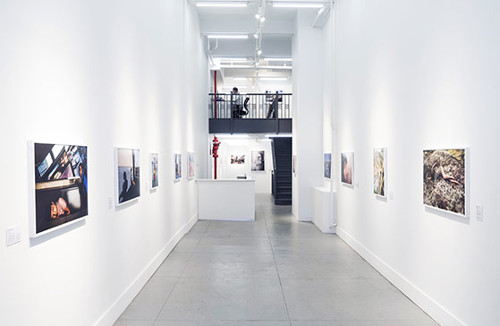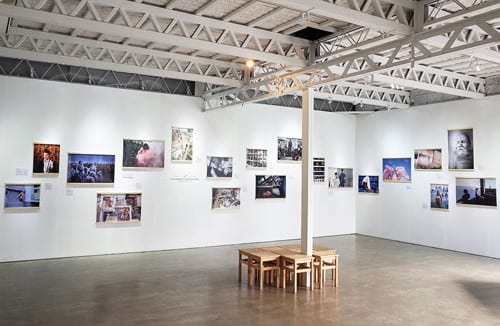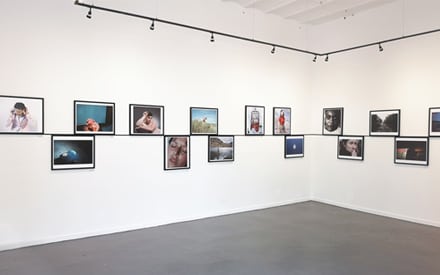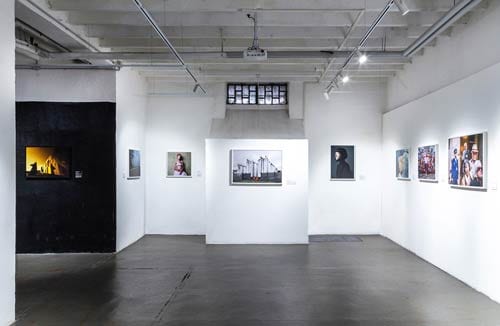 INTERACT. DISCOVER. ENGAGE
 

Monthly
1st Prize


Monthly
2nd Prize

Other
Monthly
Winners (18)

All
Entrants

$2,000 monthly cash prize

 

 

 

Your image exhibited in 

London

,

Tokyo

and Milan

 

 

Your image in the Life Framer annual
 
 
Online exposure
 
Personal feedback

Submission to the Life Framer Collection

Submission to #lifeframerstories 

Digital exhibition in public places accross the world (as chosen by our editors)
Life Framer is also an independent community that promotes and champions creative culture on and off line. We celebrate our favourite series from the community in our Collection, publish interviews in our Journal, and share daily the stories behind submitted images in our social feeds. You can also build and share your own 'my LF' profile.
Across 6 years of past editions we have presented the work of artists in three photobooks and exhibitions in London, Tokyo, Paris, New York, Los Angeles, Rome, Milan, Switzerland and at Arles Photo Festival.