SUBMIT TO THE AWARD
All photographers are welcome to take part and the theme can be responded to playfully, or to the letter. There's no rights-grabbing – photographers retain full and exclusive rights to their work.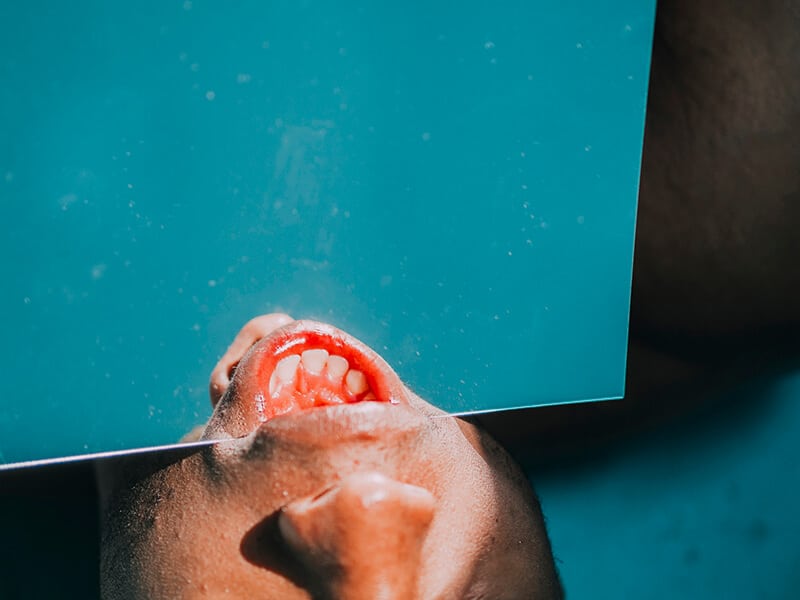 Inspirational photography © Denise Kwong
THE HUMAN BODY
Deadline: 31 August 2018
A home for the brain, the heart and the soul. Let's look at the image of the human body… from the head to the toes; its flaws, its quirks, its beauty. Freeze a detail or a scene that captures our human nature. With over seven billion bodies to choose from, show us the ones that count.
Portraiture, candid, studio, conceptual, documentary… any genre, and tasteful nudity welcome.
Judge: Roger Ballen
Roger Ballen is one of the most influential and celebrated photographers of the 21st century. Over a career spanning more than 40 years, his work has traversed a psychological and existential journey, exploring what he refers to as the 'shadow side' of human nature. He has earned a raft of prestigious accolades including Photographer of the Year at Rencontres d'Arles and PhotoEye Book of the Year.
OTHER THEMES OPEN FOR ENTRIES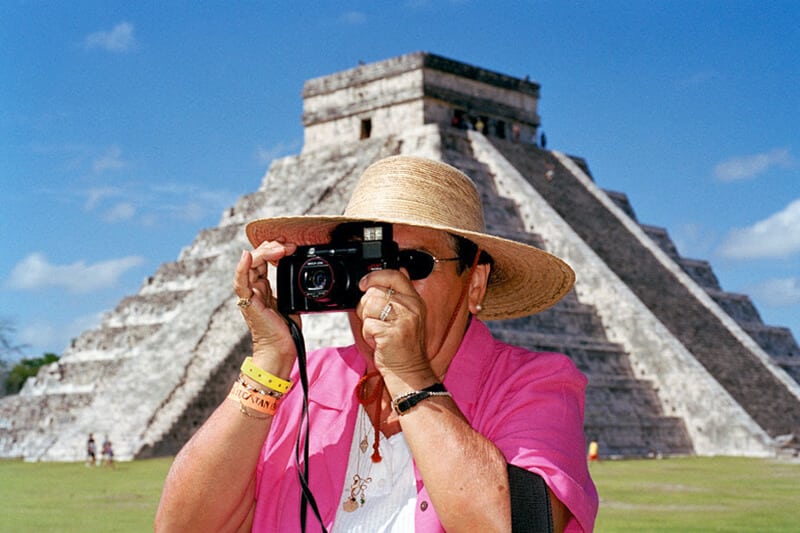 Inspirational photography © Martin Parr
OPEN CALL judged by Martin Parr
Deadline: 30 September 2018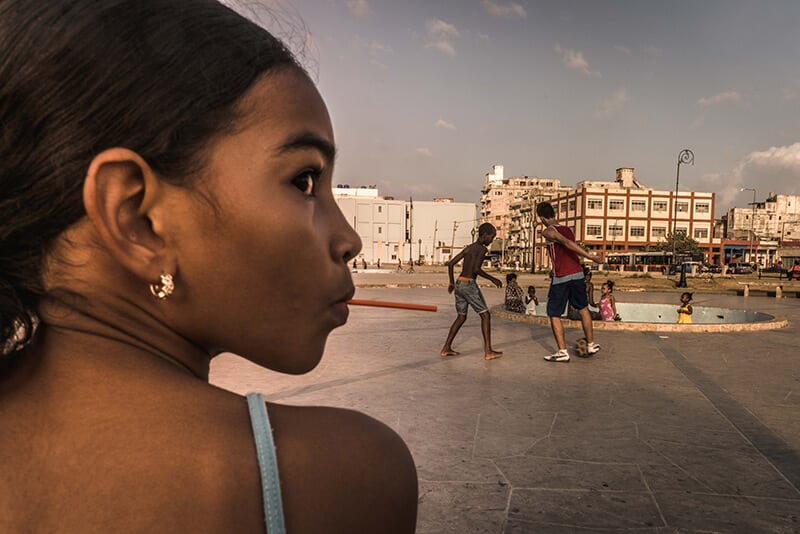 Inspirational photography © Mariagrazia Beruffi
STREET LIFE judged by David Alan Harvey
Deadline: 31 October 2018
> On top of the cash prizes, exposure and international exhibitions, all entrants can create a personal, public profile (we feature some in The Collection), and get published in the Journal.
> When submitting you can choose to submit to one of the open themes, or to submit your images across any of the three open themes in the combination of your choice. Each image is reviewed as a separate entry.
1. SHARE YOUR ART: Choose how many images to enter, or if you'd like to become a member
2. TIE IT TOGETHER: Pay the admin fee securely with a credit/debit card or PayPal, and upload your image(s)
3. AND FINALLY:  Receive confirmation and access to "my LF" for exclusive content
Single
Enter one image for one of the themes of your choice
three images
Enter three images for one theme, or across the themes
six images
Enter six images for one theme, or across the open themes
membership
Enter up to ten images per theme for the next 12 themes (no further payment required)

Submit your work to the exclusive Series Award

Receive feedback on your Series Award submission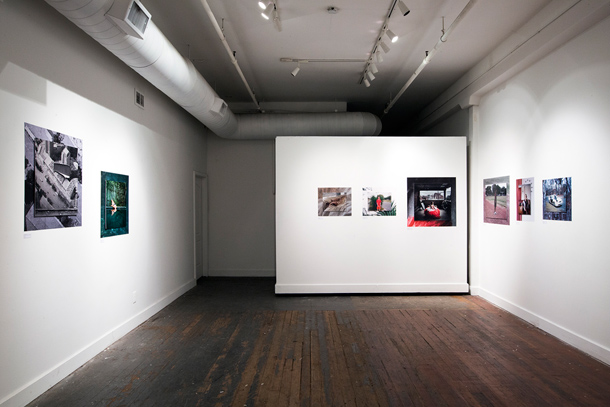 MEMBERSHIP SUBSCRIPTION
Becoming a member grants you:
Access to a member portal where you can enter up to 10 images per theme for the next 12 consecutive themes of Life Framer (including across Editions).
 Exclusive access 

to 

the Series Award, where you can enter a photographic series on any topic and receive your own solo show in a prestigious contemporary photography gallery.  
Feedback on your submission – Detailed and constructive comments to your Series Award submission are provided by our guest critic team – an exclusive for Life Framer members
Banner images courtesy of Anne Paternotte, Maciej Staszkiewicz, Nicole de Khors, Claire Lawrie, Hiro Tanaka and Alexandra Lethbridge (from left to right).