SUBMIT TO THE AWARD
All photographers are welcome to take part and the theme can be responded to playfully, or to the letter. There's no rights-grabbing – photographers retain full and exclusive rights to their work.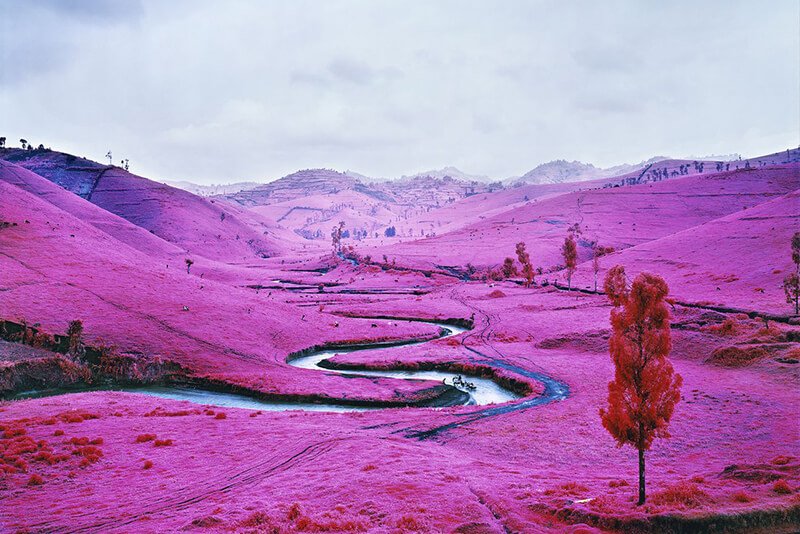 Inspirational photography © Richard Mosse
COLORS
Deadline: 31 March 2019
"A photographer must choose a palette as painters choose theirs." – Joel Sternfeld
Life is a stream of color. Red, blue, yellow, and a billion pigments in between! We are looking for color-inspired photographs…literally and figuratively. A scene, a detail, a narrative or mood. A single tone or a technicolor daydream.
Urban street scenes, portraits, travel adventures, landscapes, editorial, conceptual, still life… Color our lives.
Judge: Richard Mosse
Richard Mosse has developed a body of work that is both unabashedly aesthetic whilst simultaneously fraught with political and ethical implications. Throughout his work, Mosse subverts weaponized photographic technologies, using them to confront the viewer and refresh documentary forms. His latest work, Incoming, was made in response to the mass migration crisis unfolding across Europe, the Middle East and North Africa. Mosse has won both the Deutsche Börse Photography Prize and the Prix Pictet and has represented Ireland at the Venice Biennale.
OTHER THEMES OPEN FOR ENTRIES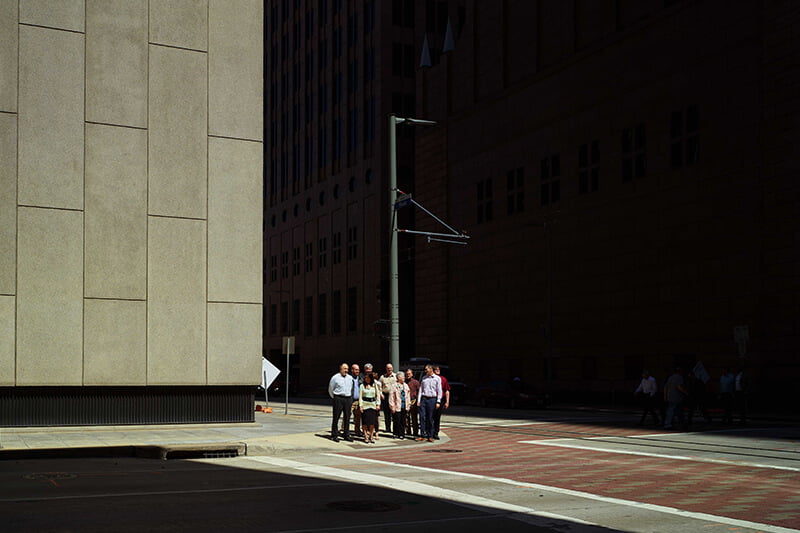 Inspirational photography © Oli Kellett
URBAN STORIES judged by Ron Haviv
Deadline: 30 April 2019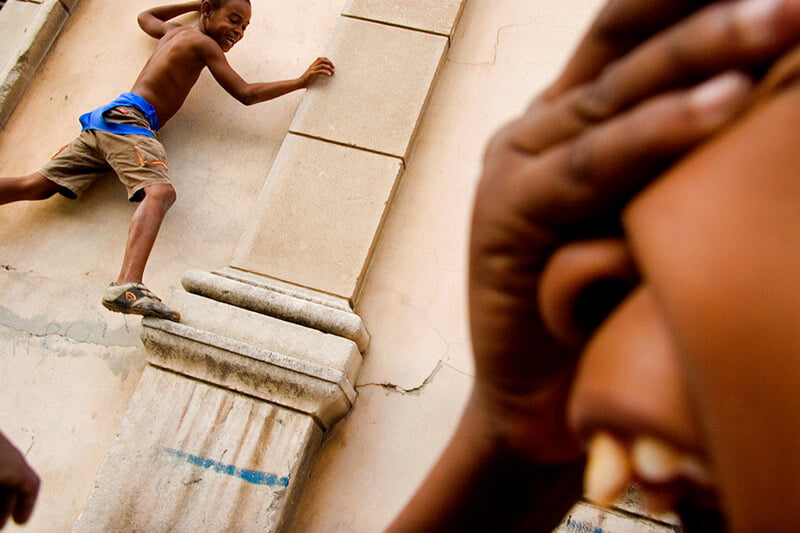 Inspirational photography © Oscar Palamores
YOUTHHOOD judged by Wilfrid Estève
Deadline: 31 May 2019
> On top of the cash prizes, exposure and international exhibitions, all entrants can create a personal, public profile (we feature some in The Collection), and get published in the Journal.
> When submitting you can choose to submit to one of the open themes, or to submit your images across any of the three open themes in the combination of your choice. Each image is reviewed as a separate entry.
1. SHARE YOUR ART: Choose how many images to enter, or if you'd like to become a member
2. TIE IT TOGETHER: Pay the admin fee securely with a credit/debit card or PayPal, and upload your image(s)
3. AND FINALLY:  Receive confirmation and access to "my LF" for exclusive content
Single
Enter one image for one of the themes of your choice
three images
Enter three images for one theme, or across the themes
six images
Enter six images for one theme, or across the open themes
membership
Enter up to ten images per theme for the next 12 themes (no further payment required)

Submit your work to the exclusive Series Award

Receive feedback on your Series Award submission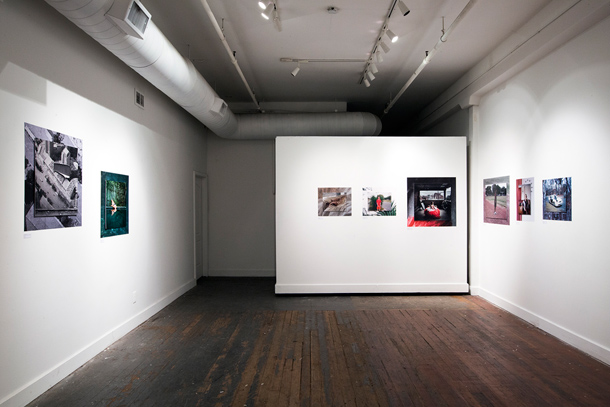 MEMBERSHIP SUBSCRIPTION
Becoming a member grants you:
Access to a member portal where you can enter up to 10 images per theme for the next 12 consecutive themes of Life Framer (including across Editions).
 Exclusive access 

to 

the Series Award, where you can enter a photographic series on any topic and receive your own solo show in a prestigious contemporary photography gallery.  
Feedback on your submission – Detailed and constructive comments to your Series Award submission are provided by our guest critic team – an exclusive for Life Framer members
Banner images courtesy of Anne Paternotte, Maciej Staszkiewicz, Nicole de Khors, Claire Lawrie, Hiro Tanaka and Alexandra Lethbridge (from left to right).