All photographers are welcome to take part and the theme can be responded to playfully, or to the letter.
There's no rights-grabbing – photographers retain full and exclusive rights to their work.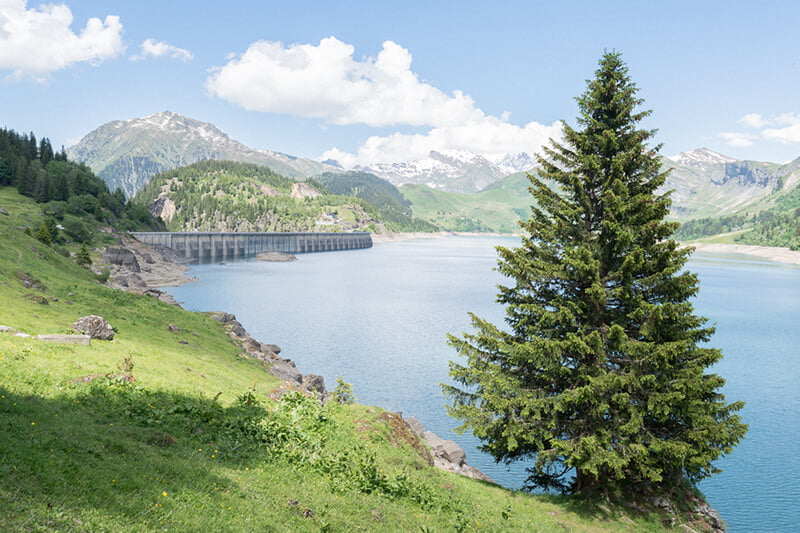 INSPIRATIONAL PHOTOGRAPHY © MARIE LUKASIEWICZ
Deadline: 30 September 2019
From icy polar snowscapes to vast and arid deserts; from sweeping agricultural plains to dense tropical rainforest; the earth has always provided an awe-inspiring backdrop to our short stay.
This month we want you to capture the beauty of our shared planet – nature's landscapes and man's influence on them. Let's step out into our world and capture its majesty! Landscapes, cityscapes, conceptual, aerial, documentary…. All genres welcome.
Judge: Nick Brandt
With a focus on the escalating destruction of the natural world, and a profound love for East Africa, Nick Brandt creates visually complex tableaux that comment on environmental devastation, and the accelerating annihilation of the animal kingdom. His breathtaking style has won accolades across the world, with large recent solo exhibitions in the Multimedia Museum of Art in Moscow, The National Museum of Finland in Helsinki and Fotografiska in Stockholm, and multiple exhibitions over the last 15 years in cities across the world including in New York, Los Angeles, London, Paris and Berlin.
OTHER THEMES
OPEN FOR ENTRIES
STREET LIFE
Judge: Bruce Gilden
Deadline: 31 October 2019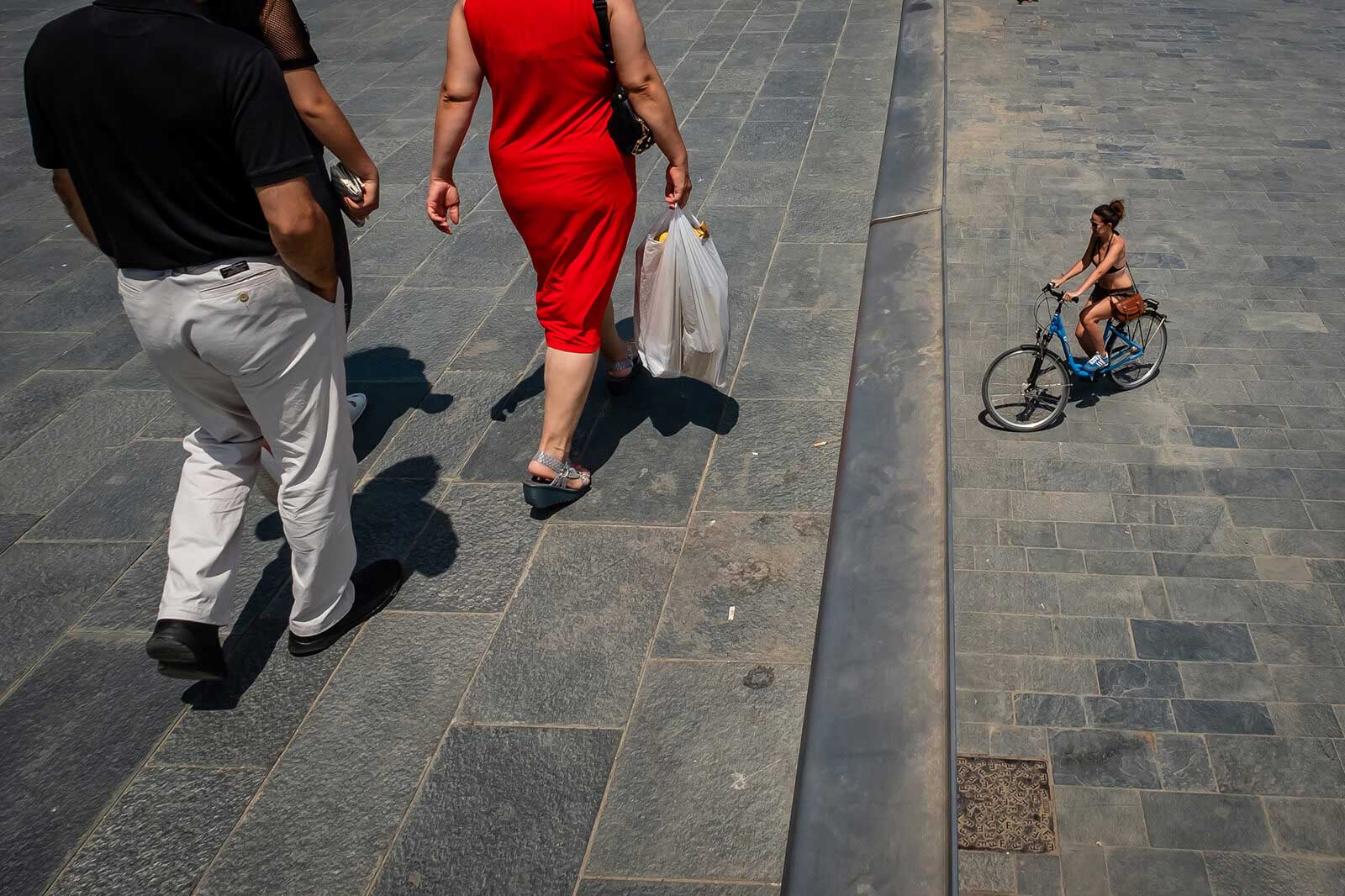 INSPIRATIONAL PHOTOGRAPHY © STAN DE ZOYSA
THE HUMAN BODY
Judge: Joachim Ladefoged
Deadline: 30 November 2019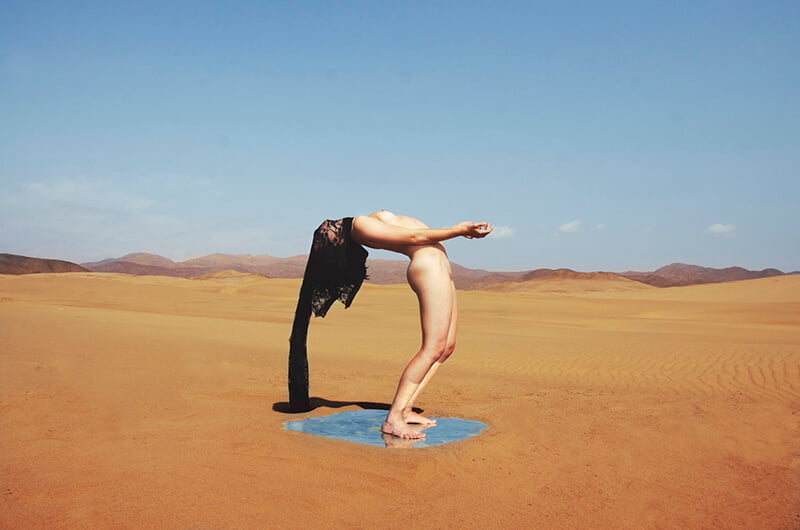 INSPIRATIONAL PHOTOGRAPHY © DANIELA MUTTINI
> On top of the cash prizes, exposure and international exhibitions, all entrants can create a personal, public profile (we feature some in The Collection), and get published in the Journal.
> When submitting you can choose to submit to one of the open themes, or to submit your images across any of the three open themes in the combination of your choice. Each image is reviewed as a separate entry.
1. SHARE YOUR ART: Choose how many images to enter, or if you'd like to become a member
2. TIE IT TOGETHER: Pay the admin fee securely with a credit/debit card or PayPal, and upload your image(s)
3. AND FINALLY: Receive confirmation and access to "my LF" for exclusive content
Single
Enter one image for one of the themes of your choice
three images
Enter three images for one theme, or across the themes
six images
Enter six images for one theme, or across the open themes
membership
Enter up to ten images per theme for the next 12 themes (no further payment required)

Submit your work to the exclusive Series Award

Receive feedback on your Series Award submission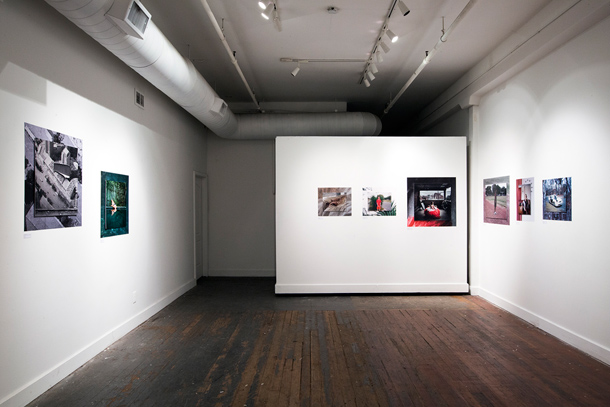 Becoming a member grants you:
Access to a member portal where you can enter up to 10 images per theme for the next 12 consecutive themes of Life Framer (including across Editions).
Exclusive access

to

the Series Award, where you can enter a photographic series on any topic and receive your own solo show in a prestigious contemporary photography gallery.
Feedback on your submission – Detailed and constructive comments to your Series Award submission are provided by our guest critic team – an exclusive for Life Framer members
BANNER IMAGES COURTESY OF TOBY BINDER, VIKRAM KUSHWAH, MILTIADIS IGGLEZOS (FROM LEFT TO RIGHT).