All photographers are welcome to take part and the theme can be responded to playfully, or to the letter.
There's no rights-grabbing – photographers retain full and exclusive rights to their work.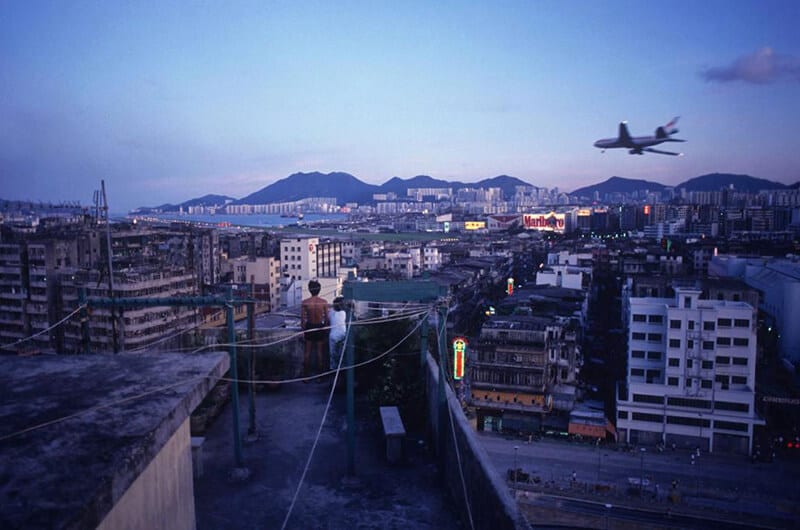 INSPIRATIONAL PHOTOGRAPHY © GREG GIRARD
Deadline: 29 February 2020
"I haven't been everywhere, but it's on my list." – Susan Sontag
There's a world out there to explore. Open your eyes to its landscapes, people, cultures – on your doorstep or 10,000 km away. Expand our horizons with view from the four corners of the globe!
We've pointed the compass, but feel free to go in any direction you want: Landscape, travel, portraiture, reportage, street, aerial… All genres welcome. Your journeys, your discoveries!
Judge: Greg Girard
Greg Girard has spent his career examining the social and physical transformations taking place across Asia. His best-known work is perhaps City of Darkness, a detailed record of the self-governing Hong Kong enclave of Kowloon Walled City which, while it stood until 1992, was the most densely populated place on earth. Girard's photographs have appeared in TIME, Newsweek, Fortune, Forbes, Elle, Stern, and the New York Times Magazine, and he has been exhibited in galleries in Seoul, London, Vancouver, Helsinki and New York.
OTHER THEMES
OPEN FOR ENTRIES
OPEN CALL
Judge: Martin Parr
Deadline: 31 March 2020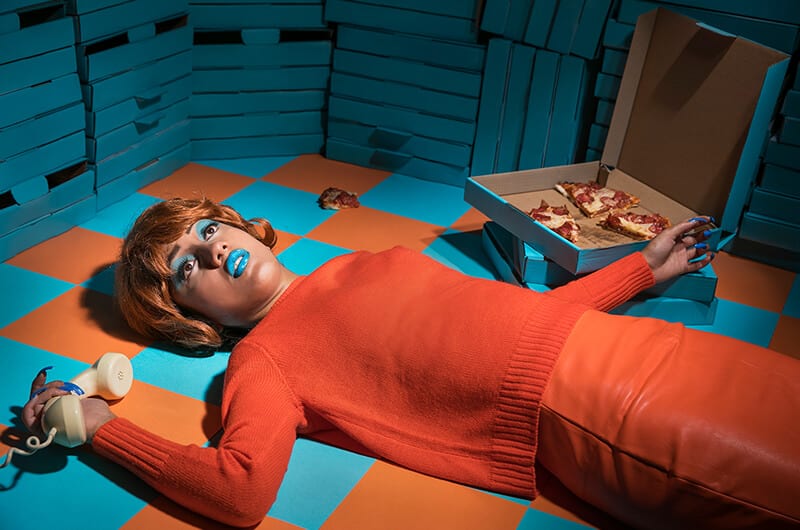 INSPIRATIONAL PHOTOGRAPHY © NAVINN NAVA
COLORS
Judge: Marion Tande (MoMA)
Deadline: 30 April 2020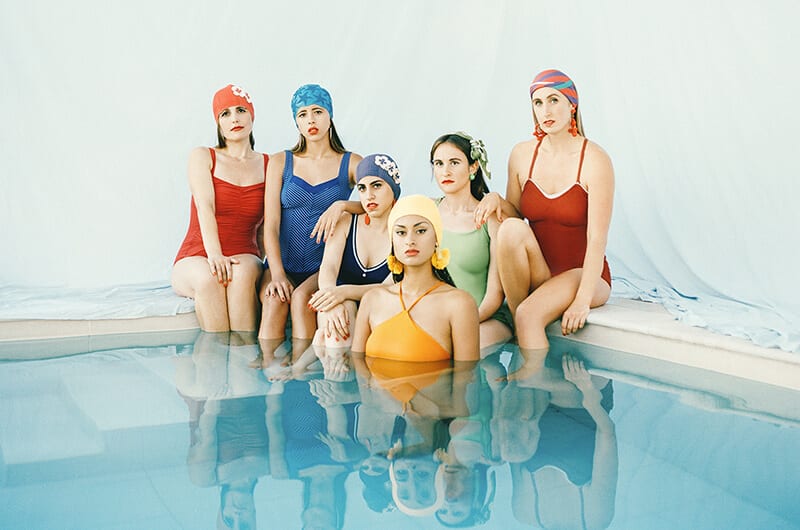 INSPIRATIONAL PHOTOGRAPHY © VIKRAM KUSHWAH
> On top of the cash prizes, exposure and international exhibitions, all entrants can create a personal, public profile (we feature some in The Collection), and get published in the Journal.
> When submitting you can choose to submit to one of the open themes, or to submit your images across any of the three open themes in the combination of your choice. Each image is reviewed as a separate entry.
1. SHARE YOUR ART: Choose how many images to enter, or if you'd like to become a member
2. TIE IT TOGETHER: Pay the admin fee securely with a credit/debit card or PayPal, and upload your image(s)
3. AND FINALLY: Receive confirmation and access to "my LF" for exclusive content
Single
Enter one image for one of the themes of your choice
three images
Enter three images for one theme, or across the themes
six images
Enter six images for one theme, or across the open themes
membership
Enter up to ten images per theme for the next 12 themes (no further payment required)

Submit your work to the exclusive Series Award

Receive feedback on your Series Award submission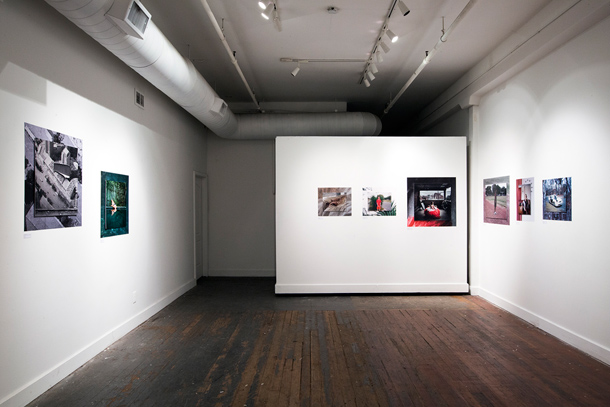 Becoming a member grants you:
Access to a member portal where you can enter up to 10 images per theme for the next 12 consecutive themes of Life Framer (including across Editions).
Exclusive access

to

the Series Award, where you can enter a photographic series on any topic and receive your own solo show in a prestigious contemporary photography gallery.
Feedback on your submission – Detailed and constructive comments to your Series Award submission are provided by our guest critic team – an exclusive for Life Framer members.
BANNER IMAGES COURTESY OF TOBY BINDER, VIKRAM KUSHWAH, MILTIADIS IGGLEZOS (FROM LEFT TO RIGHT).