A PRESTIGIOUS
JUDGING PANEL
Our jury is comprised of world-class photographers, curators, agency directors and editors. They select a shortlist and winning photographers, as well as providing feedback.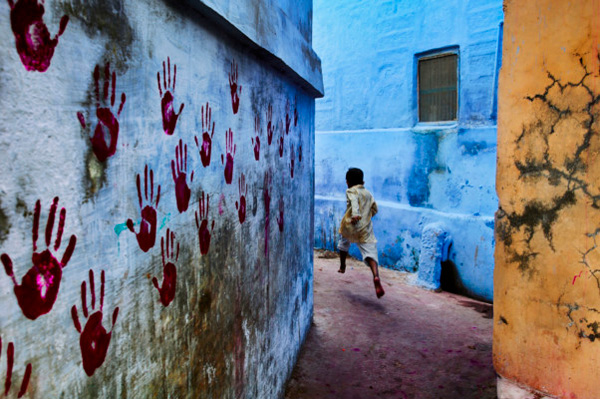 Steve McCurry is celebrated as creator of several of the most iconic images of our time. Across countless countries he has captured ancient traditions and contemporary culture alike, always with a rich humanity. Read more
He has been recognised some of the most prestigious awards in the industry including the Robert Capa Gold Medal, the Royal Photographic Society's Centenary Medal, and an unprecedented four 1st Prizes from World Press Photo contest.
Phaedra Brown is Photo Editor at New York Times, where she focuses on the Travel and Real Estate sections as well as the annual 52 Places To Go list and The World Through a Lens photo series. Read more
She previously held positions at Conde Nast, Rolling Stone, Vogue, George, and the International Center of Photography.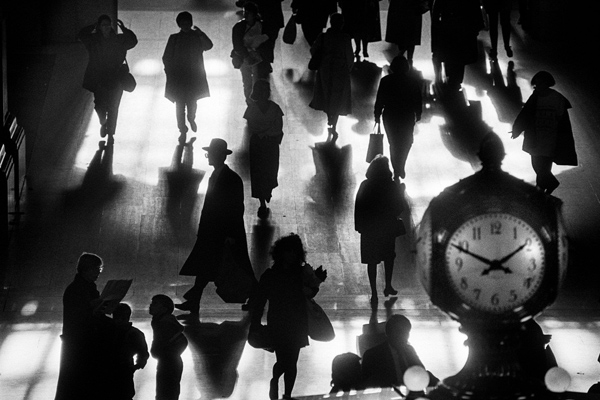 Richard Sandler is an acclaimed street photographer and documentary filmmaker, best known for three decades worth of hard-won, iconic images of New York, capturing a bustling metropolis in a constant state of flux. Read more
Sandler's photographs are held in the permanent collections of the New York Public Library, the Brooklyn Museum, the New York Historical Society, and the Houston Museum of Fine Art. He was awarded a New York Foundation for the Arts fellowship for photography, a John Simon Guggenheim Foundation fellowship for Filmmaking, and a New York State Council on the Arts Fellowship for Filmmaking.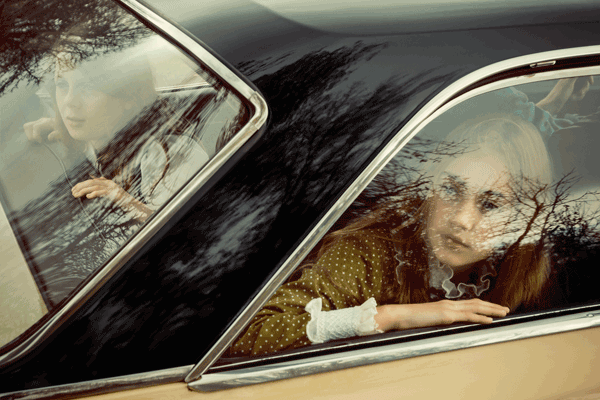 Holly Andres is a fine art photographer who creates highly evocative narrative photography drawing on themes of adolescence, womanhood and domesticity. Informed by both her own memories and fiction, she combines period costumes, props and sets with meticulous lighting and a compositional gift to create stylized imagery. Read more
Andres has contributed to publications as diverse as The New York Times Magazine, New Scientist, TIME, Fast company, The Wall Street Journal, Wired and The New Yorker, has won numerous grants and awards
Damarice Amao is photography historian with a PhD in art history, working as associate curator at the photography department of the Musée Nationale d'Art Moderne/Centre Pompidou. Read more
She co-curated the "Photography, Class Weapon" and "Dora Maar" exhibitions respectively in 2018 and 2019. She was also co-curator of the "Eli Lotar" at the Jeu de Paume in 2017 and taught photography history at the Sorbonne University. She has also contributed to the production of multiple exhibition catalogues and collective books.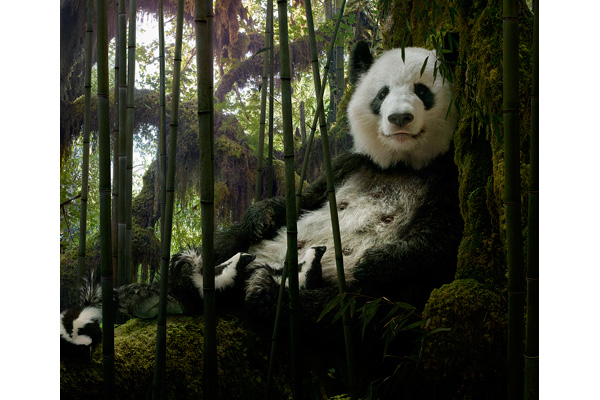 Simen Johan is a fine art photographer who merges photography and digital manipulation to create stunning, hyperreal imagery that confuses the boundaries between the natural and the artificial, the beautiful and the brutal, the familiar and the otherworldly. Read more
Across a career of more than 20 years he has created intricate, layered and metaphorically dense work, most recently exploring the immense beauty of the natural world and the fundamental, primal and instinctive layers of existence. Johan's work is held in collections at Los Angeles County Museum of Art, Denver Art Museum, The Museum of Fine Arts Houston and The Art Gallery of Ontario.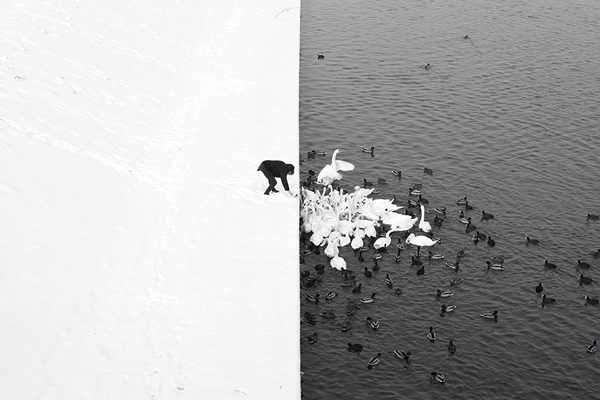 Marcin Ryczek is a fine art photographer whose meditative work draws on minimalist and symbolic themes, under a self-proclaimed philosophy of "minimum form, maximum content". Across an eclectic range of genres – architecture, travel, sport, wildlife – he uses his unique visual language to create poetic work that is both idiosyncratic and universally accessible. Read more
He has exhibited globally and been published by The Guardian, Der Spiegel, The Daily Telegraph and National Geographic, has work in the public collections of the Bibliotheque Nationale de France and the Silesian Museum in Poland, and has received awards from the IPA, Grand Press Photo and the Siena International Photography Awards.
Dilys Ng is Senior Photo Editor at TIME where she commissions, produces and edits photography across platforms for high impact features and projects like TIME100, Person of the Year, Guns in America and Next Generation Leaders, and has worked with cover stars such as Aretha Franklin, Kate Winslet, Naomi Osaka and Elliot Page. Read more
For several years she served as the Founder and Editor in Chief at Galavant Magazine, an independent Singaporean publication promoting emerging and established artists, and during that time played varying roles for the Singapore International Photography Festival and the Singapore Biennale.