A PRESTIGIOUS
JUDGING PANEL
Our jury is comprised of world-class photographers, curators, agency directors and editors. They select a shortlist and winning photographers, as well as providing feedback.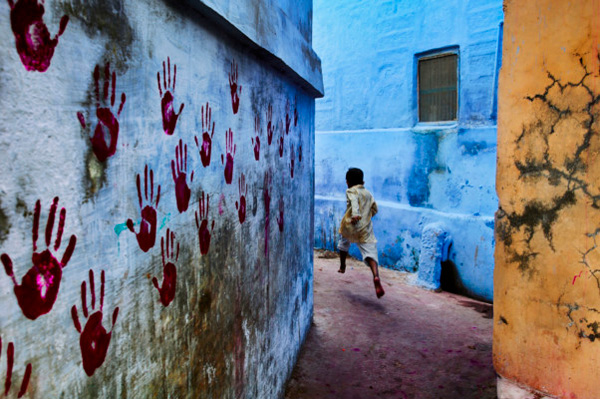 Steve McCurry is celebrated as creator of several of the most iconic images of our time. Across countless countries he has captured ancient traditions and contemporary culture alike, always with a rich humanity. Read more
He has been recognised some of the most prestigious awards in the industry including the Robert Capa Gold Medal, the Royal Photographic Society's Centenary Medal, and an unprecedented four 1st Prizes from World Press Photo contest.
Phaedra Brown is Photo Editor at New York Times, where she focuses on the Travel and Real Estate sections as well as the annual 52 Places To Go list and The World Through a Lens photo series. Read more
She previously held positions at Conde Nast, Rolling Stone, Vogue, George, and the International Center of Photography.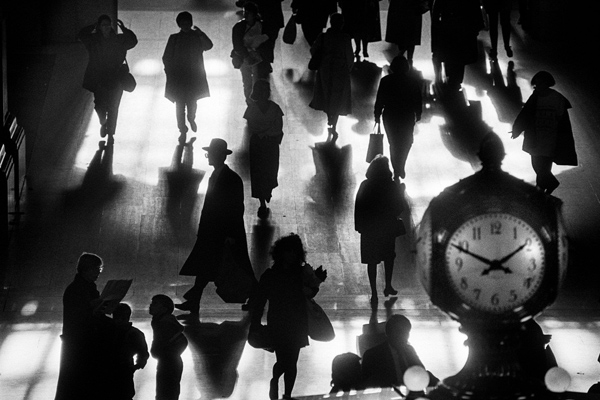 Richard Sandler is an acclaimed street photographer and documentary filmmaker, best known for three decades worth of hard-won, iconic images of New York, capturing a bustl