A PRESTIGIOUS
JUDGING PANEL
Our jury is comprised of world-class photographers, curators, agency directors and editors. They select a shortlist and winning photographers, as well as providing feedback.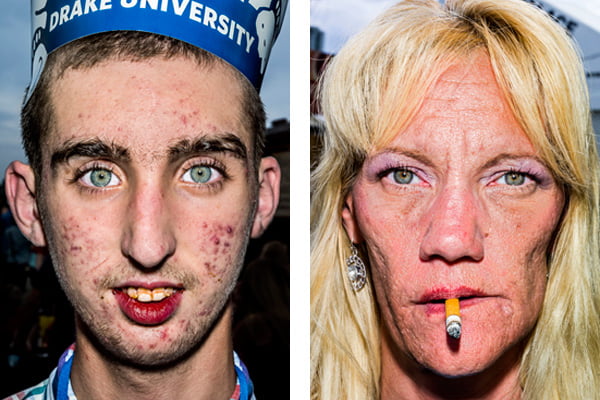 Bruce Gilden is a one-of-a-kind, celebrated globally for his unique take on candid street photography. Since the 1970s he has been documenting the streets, fascinated by visual spontaneity and our entangled urban lives. He is a Guggenheim Fellow, a Japan Foundation Fellow, and has exhibited extensively around the world. He has been a member of the illustrious Magnum Photo Agency since 1998, and is the subject of the film Misery Loves Company: The Life and Death of Bruce Gilden.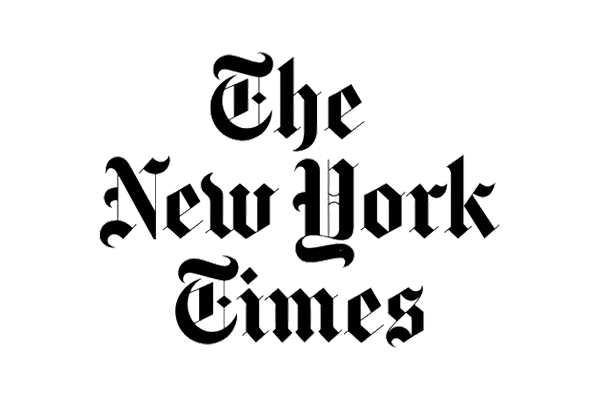 Amy Kellner has been a Photo Editor at The New York Times Magazine since 2011. She produces photography for cover stories, special issues, photo essays and features in all sections of the magazine, as well as video and multimedia pieces for the magazine online. Previously, she was at Vice Media for 10 years, in several positions including the managing editor of Vice Magazine and a video producer for Vice.com.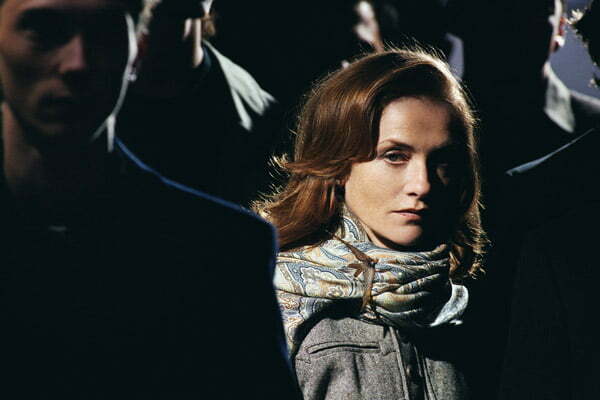 Philip-Lorca DiCorcia has influenced a generation of photographers, combining real people and locations with meticulous lighting and staging to create scenes of the everyday with a heightened sense of drama. He is perhaps best known for his iconic series Hustlers in which he shot prostitutes against a backdrop of devastation during the AIDS pandemic of the early 90s. His work has been exhibited at the Los Angeles County Museum of Art, Boston Institute of Contemporary Art, Foam Fotografiemuseum and MoMA in New York. Image © Philip-Lorca diCorcia; Courtesy of Sprüth Magers and David Zwirner.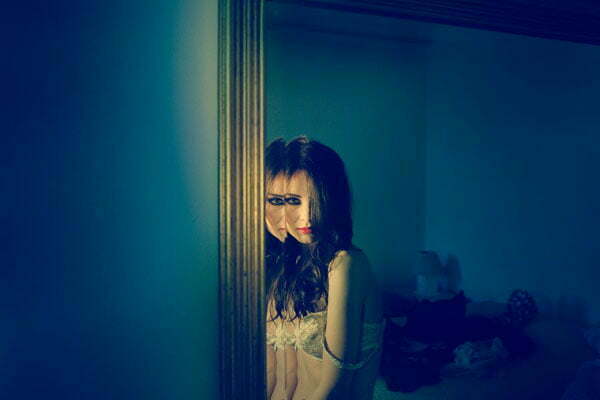 Todd Hido is celebrated for his documentation of the dark underside of American suburbia, published across over a dozen monographs. His work has been featured in Artforum, The New York Times Magazine, Wired, Elephant, FOAM, and Vanity Fair, and is held in many permanent collections including the Getty, the Whitney Museum of Art, the Guggenheim, San Francisco Museum of Modern Art, the de Young Museum, the Smithsonian, and the Los Angeles County Museum of Art.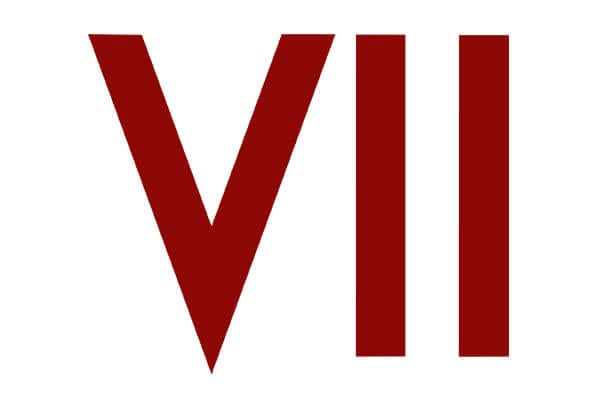 For 28 years Joachim Ladefoged has worked in more than 60 countries, winning international recognition for documenting conflict and ordinary life around the world for outlets such as The New Yorker, Mare, Newsweek, and TIME. His photos have won international awards such as Visa D'Or, POYi and Agfa, and he was the first Dane to win first prize stories at the World Press Photo Awards. He is credited with being one of the driving forces behind the 90's wave of Danish photojournalism and he has been a member of VII photo agency since 2004.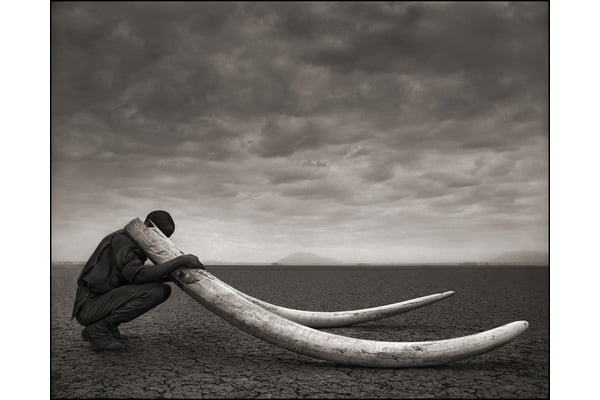 With a focus on the escalating destruction of the natural world, and a profound love for the continent of Africa, Nick Brandt creates visually with a focus on the escalating destruction of the natural world, and a profound love for East Africa. His breathtaking style has won accolades across the world, with large recent solo exhibitions in the Multimedia Museum of Art in Moscow, The National Museum of Finland in Helsinki and Fotografiska in Stockholm, and multiple exhibitions over the last 15 years in cities across the world including in New York, Los Angeles, London, Paris and Berlin. Image: Ranger with Tusks of Elephant Killed at the Hands of Man, Amboseli, 2011. © Nick Brandt, courtesy of Edwynn Houk Gallery, New York.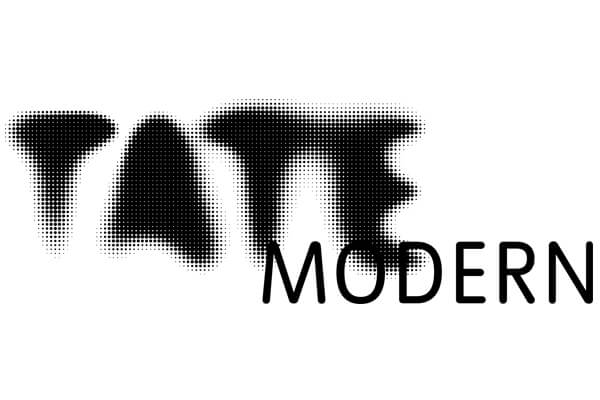 Emma Lewis is Assistant Curator, International Art at Tate Modern, where she curates exhibitions and researches photography acquisitions for the international collection. Recent projects include the major monographic exhibition 'Wolfgang Tillmans: 2017' and catalogue essay for 'Shape of Light: 100 Years of Photography and Abstract Art'. Her first book 'Understanding Photography' – a look at image-making from the first photographic processes to the post-internet age – was published by Bloomsbury in 2017.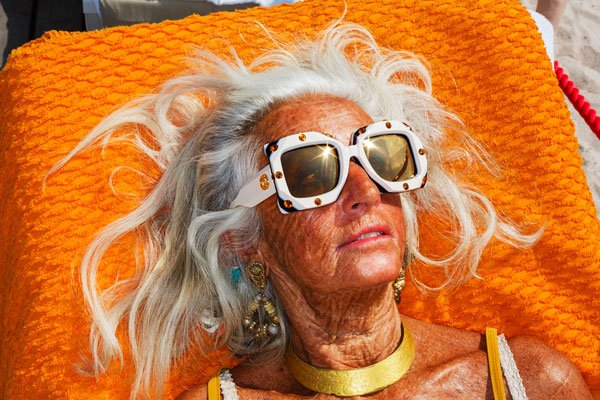 Magnum Photos member (and past president) Martin Parr is widely celebrated for his satirical view on modern life, photographing subjects such as mass tourism and global consumerism. He has won a raft of awards including the Sony World Photography Outstanding Contribution to Photography, has acted as artistic director for the New York Photo Festival and Les Rencontres d'Arles, and in 2017 opened the Martin Parr Foundation in his hometown of Bristol, UK.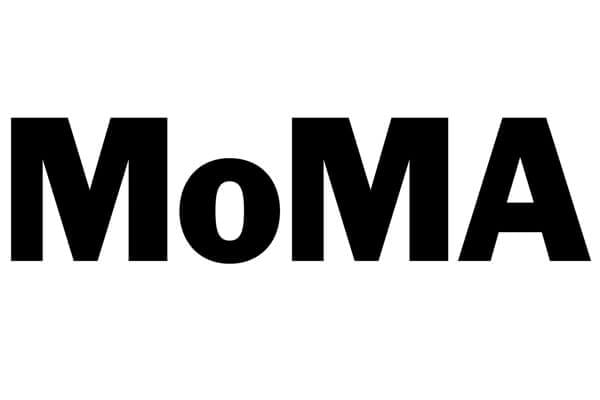 For the last 10 years, Marian Tandé has been the Manager for the Department of Photography at the Museum of Modern Art in New York. Before life at MoMA, she held managerial positions in fashion companies working with photographers such at Steven Klein and Bruce Weber among others, and in art galleries such as Bryce Wolkowitz Gallery and Leslie Tonkonow Artworks + Projects.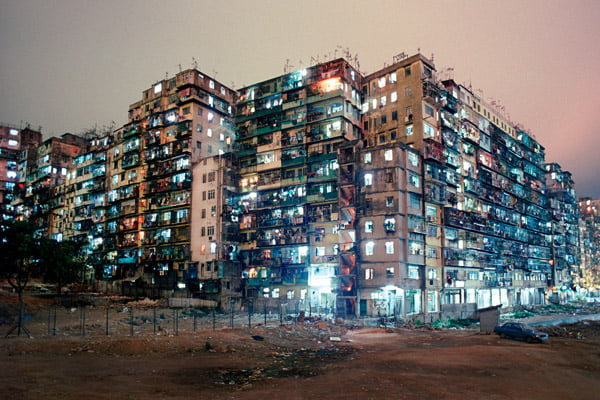 Greg Girard has spent his career examining the social and physical transformations taking place across Asia. His best-known work is perhaps City of Darkness, a detailed record of the self-governing Hong Kong enclave of Kowloon Walled City which, while it stood until 1992, was the most densely populated place on earth. Girard's photographs have appeared in TIME, Newsweek, Fortune, Forbes, Elle, Stern, and the New York Times Magazine, and he has been exhibited in galleries in Seoul, London, Vancouver, Helsinki and New York.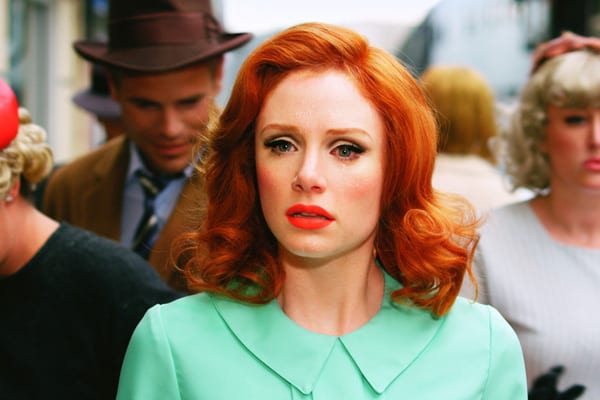 Alex Prager is a self-taught photographer, known for using staged actors and ambitious sets to create meticulous, film-like mise en scène", drawing on Hollywood iconography to explore themes of alienation and the pluralism of modern life. She won an Emmy Award in 2012, the Paul Huf award from Foam Fotografiemuseum Amsterdam in 2012m and her work can be found in institutions worldwide such as The Museum of Modern Art, the Whitney Museum of American Art, and the Elgiz Museum of Contemporary Art.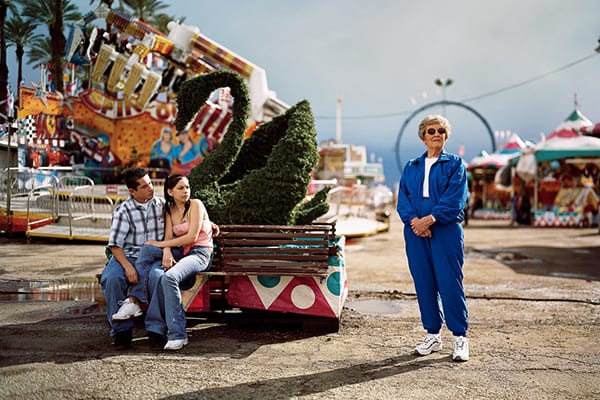 Armed with a large format 8×10 camera, Guggenheim Fellow Greg Miller is best known for his evocative narrative portraits that examine American life and youth culture, such as County Fair in which he captures the human drama of the fairgrounds that travel across the US. In a career spanning 30 years, Miller has photographed for publications such as TIME, Esquire, Fast Company and LIFE. He is a faculty member at the International Center of Photography in New York and regularly conducts workshops at Maine Media Workshops and Los Angeles Center of Photography.
Get photography news, find out about the winners and receive exhibition invites