A PRESTIGIOUS JUDGING PANEL
Our jury is comprised of world-class photographers, curators, agency directors and editors. They select a shortlist and winning photographers, as well as providing feedback.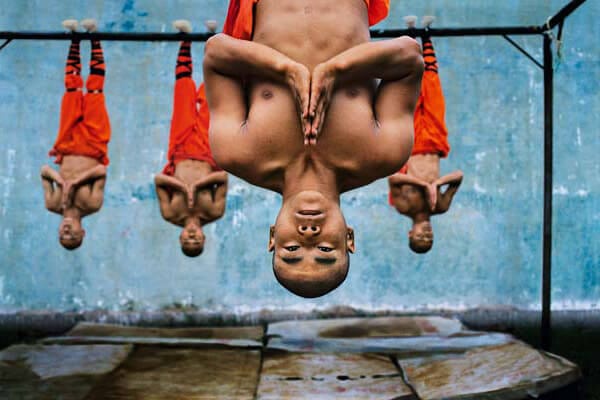 Steve McCurry is celebrated as creator of several of the most iconic images of our time. Across countless countries on assignment for organisations such as National Geographic he has captured ancient traditions and contemporary culture alike, always with a rich humanity. He has been recognised with a myriad of awards including the Robert Capa Gold Medal, the Royal Photographic Society's Centenary Medal, and an unprecedented six 1st Prizes from World Press Photo.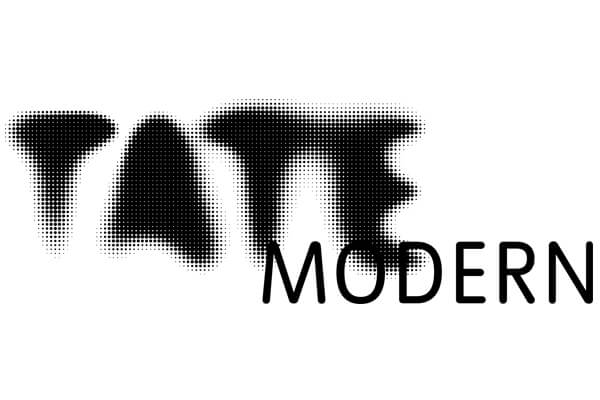 Emma Lewis is Assistant Curator, International Art at Tate Modern, where she curates exhibitions and researches photography acquisitions for the international collection. Recent projects include the major monographic exhibition 'Wolfgang Tillmans: 2017' and catalogue essay for 'Shape of Light: 100 Years of Photography and Abstract Art'. Her first book 'Understanding Photography' – a look at image-making from the first photographic processes to the post-internet age – was published by Bloomsbury in 2017.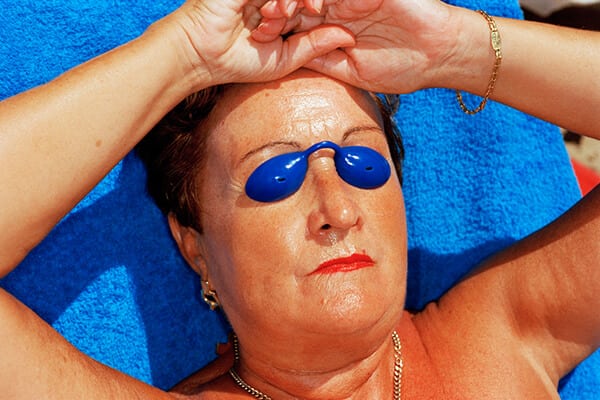 Magnum Photos member (and past president) Martin Parr is celebrated for his satirical view on modern life, photographing subjects such as mass tourism and global consumerism. He has won a raft of awards including the Sony World Photography 'Outstanding Contribution to Photography', has acted as artistic director for the New York Photo Festival and Les Rencontres D'Arles, and in 2017 opened the Martin Parr Foundation in his hometown of Bristol, UK.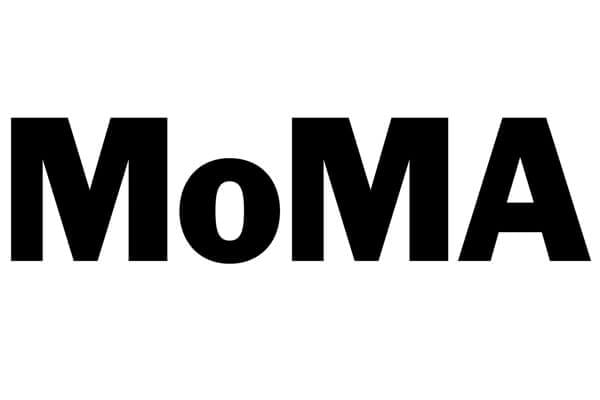 For the last 10 years, Marian Tandé has been the Manager for the Department of Photography at the Museum of Modern Art in New York. Before life at MoMA, she held managerial positions in fashion companies working with photographers such at Steven Klein and Bruce Weber among others, and in art galleries such as Bryce Wolkowitz Gallery and Leslie Tonkonow Artworks + Projects.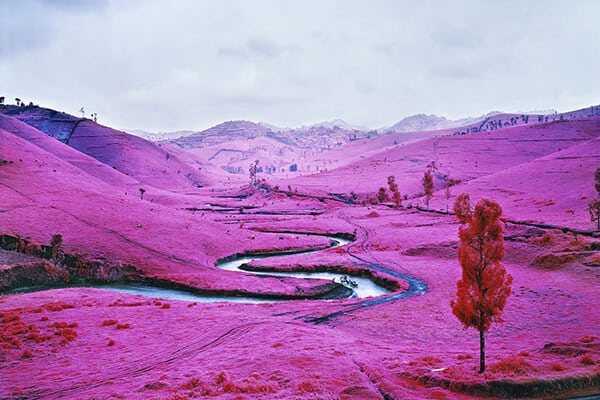 Richard Mosse has developed a body of work that is both unabashedly aesthetic whilst simultaneously fraught with political and ethical implications. Throughout his work, Mosse subverts weaponized photographic technologies, using them to confront the viewer and refresh documentary forms. His latest work, Incoming, was made in response to the mass migration crisis unfolding across Europe, the Middle East and North Africa. Mosse has won both the Deutsche Börse Photography Prize and the Prix Pictet and has represented Ireland at the Venice Biennale.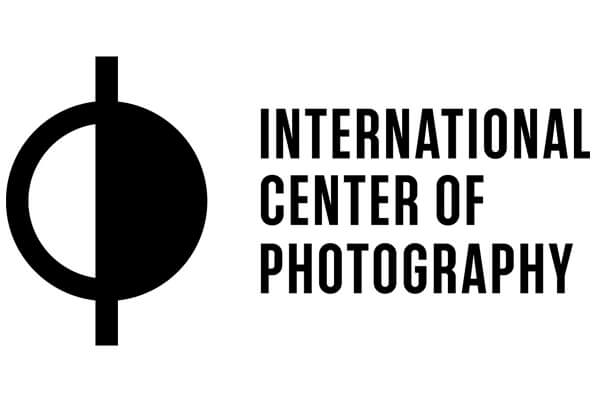 Photo editor, lecturer and writer, Alison Morley is the Chair of the Documentary Photography and Photojournalism Program at the world-renowned International Center of Photography (ICP) in New York. She serves on the nominating committee for World Press Photos and has been photography director at illustrious publications such as The New York Times, Esquire, Elle and the Los Angeles Times.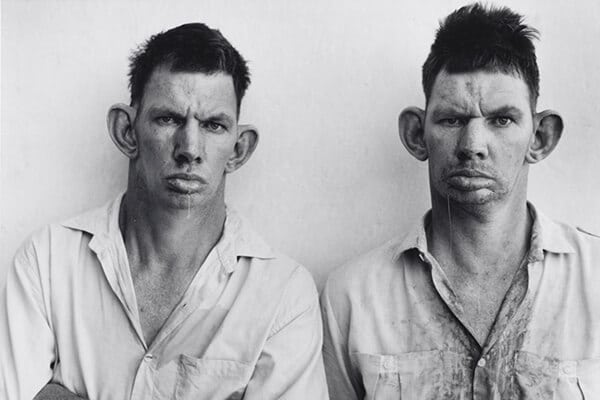 Roger Ballen is one of the most influential and celebrated photographers of the 21st century. Over a career spanning more than 40 years, his highly experimental work has traversed a psychological and existential journey, exploring what he refers to as the 'shadow side' of human nature. He has earned a raft of prestigious accolades including Photographer of the Year at Rencontres d'Arles and PhotoEye Book of the Year.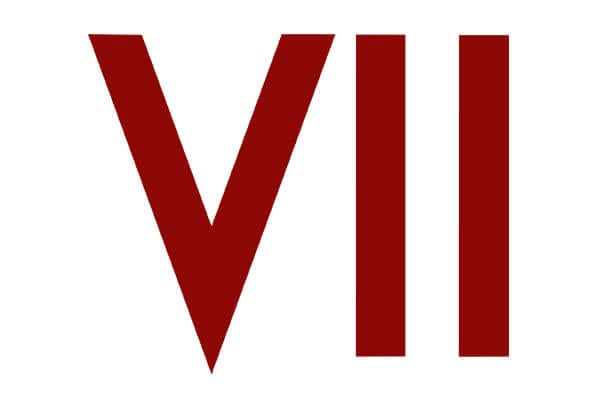 Ron Haviv is an Emmy nominated, award-winning photojournalist and co-founder of the renowned photo agency VII – a collective dedicated to documenting conflict and raising awareness about human rights issues around the globe. He has covered more than twenty-five conflicts, worked in over one hundred countries, and starred in six documentary films. His work is held in collections globally, including at The Louvre and the United Nations.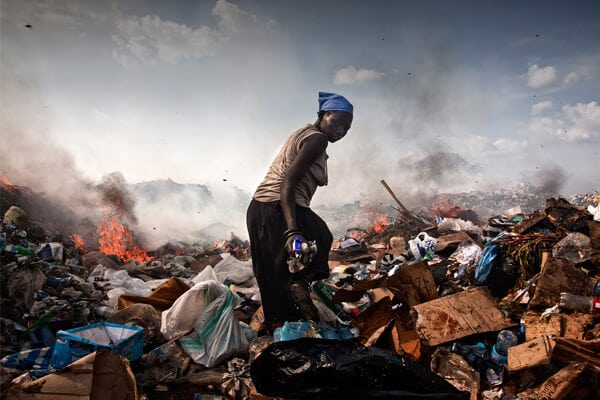 4x World Press Photo winner and member of VII Photo Agency, Stefano de Luigi is known for his eclectic and deeply researched storytelling projects, exploring strange facits of the world we inhabit. He has documented the world of high-fashion, blindness, the pornographic industry, World cinema, Africa, and even Homer's Odyssey via iPhone, and has been published in TIME Magazine, Le Monde, The New Yorker, Internazionale, Vanity Fair, El Pais and Geo.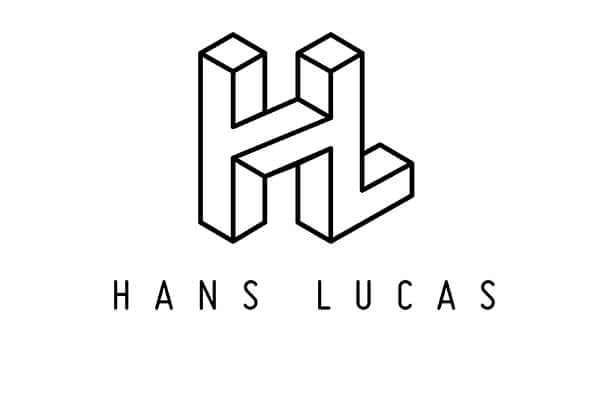 Wilfrid Estève is Co-Founder and Artistic and Editorial Director of Hans Lucas, a production studio dedicated to photography, and that supports an international network of photographers with assignments, workshops and mentoring. Alongside Hans Lucas, he runs other agencies such as MYOP and public associations like Freelens-France, teaches photojournalism at universities across France, and is president of various photofestivals.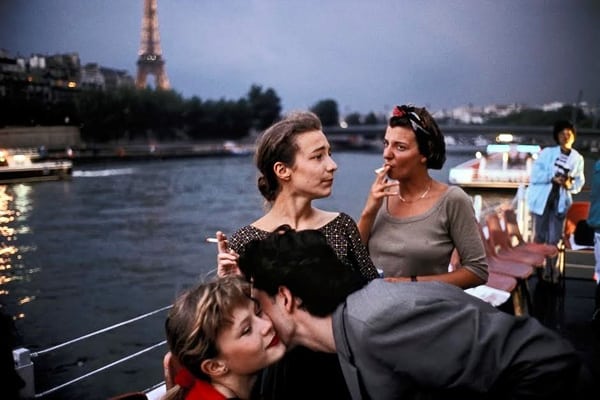 David Alan Harvey has cemented himself as a living legend of photography over the last 50 years. He has published two major books, Cuba and Divided Soul, based on his extensive work on the Spanish cultural migration into the Americas. He is also the founder and editor of Burn magazine, featuring iconic and emerging photographers in print and online. His latest books, (based on a true story) and Tell It Like It Is, were published by BurnBooks.  He has been a member of Magnum Photos agency since 1997.
Get photography news, find out about the winners and receive exhibition invites