COMPETITIONS
OPEN FOR ENTRIES
The award is made up of 12 monthly competitions – each judged by an industry leader with a wealth of experience and expertise.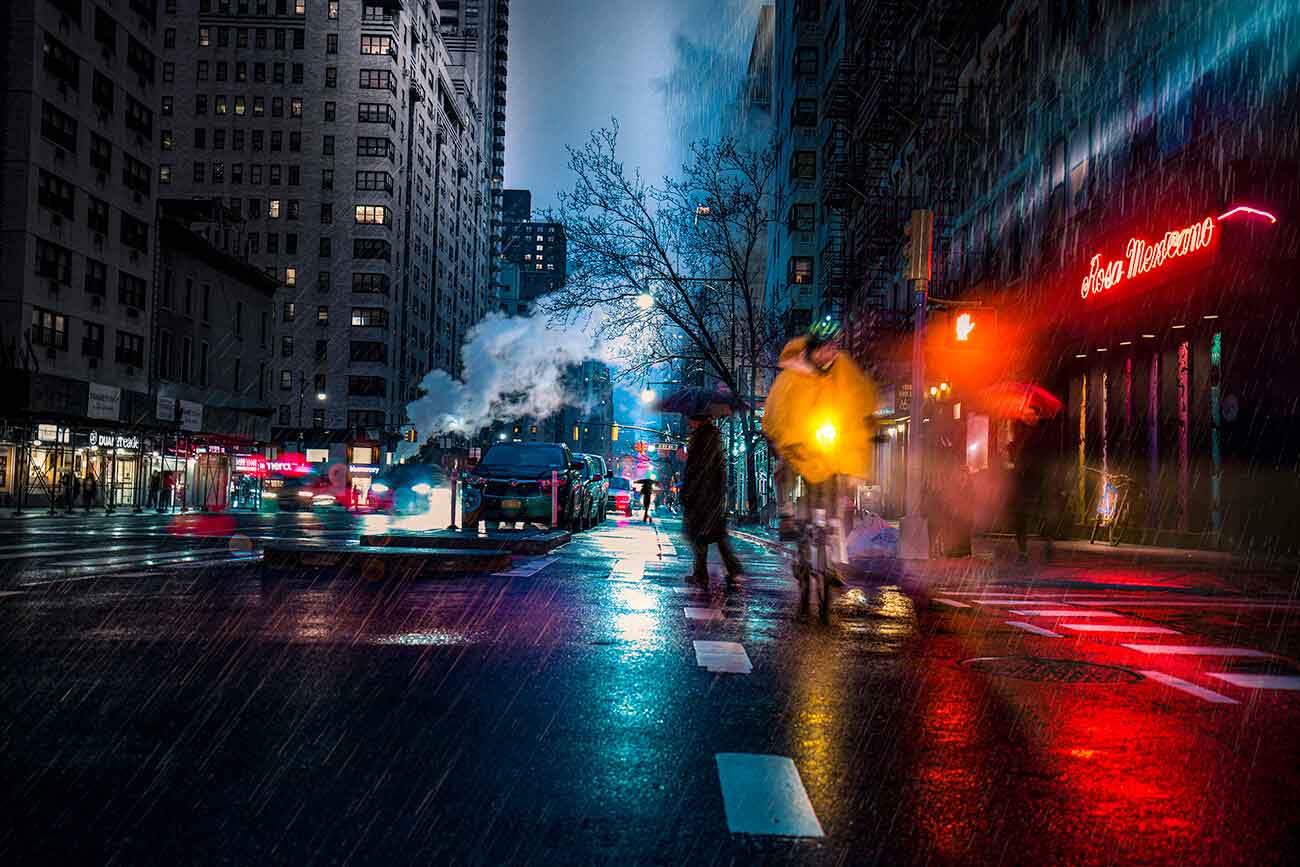 ADAM HONG
STREET LIFE
Judge: Richard Sandler
Deadline: 31 October 2022
From the pulsing arteries of a bustling metropolis, to the quiet solitude of its empty backstreets. Glistening glass and steel, against crumbling brickwork and eroded stone. Chance encounters and random moments. From Los Angeles to Lagos; as a stranger in a foreign land or on a habitual stroll in the village you've always known. Life exists in the streets. Take us there.
Urbanscapes, observational photography, accidental revelations, street encounters, city scenes… Images new or old. Inspire us with street photography, and the insights it can uncover.