RECEIVE A SOLO EXHIBITION
In addition to the monthly themed competition we've shaped a series award for photographers who would like to submit a body of work. It is an open call for entries… Any topic, any genre, any format.

Win a prestigious solo exhibition in Mexico City
The winner will have their own show and evening launch at Hydra + Fotografía – a renowned gallery space and photobook store in Mexico City. It acts as a global hub for photographic practice, hosting exhibitions, talks and events, and an educational programme.
Receive personalized feedback on your submission
Our guest critic team gives structured and detailed feedback on every Series Award submission, with the aim of helping each photographer develop their practice. Feedback is designed to give a fresh perspective and professional insight into aspects such as photographic technique, statement writing, sequencing and editing, and story-telling.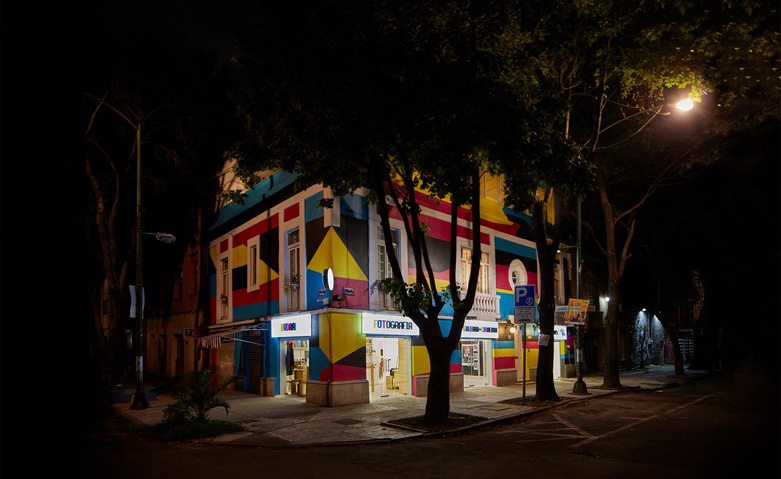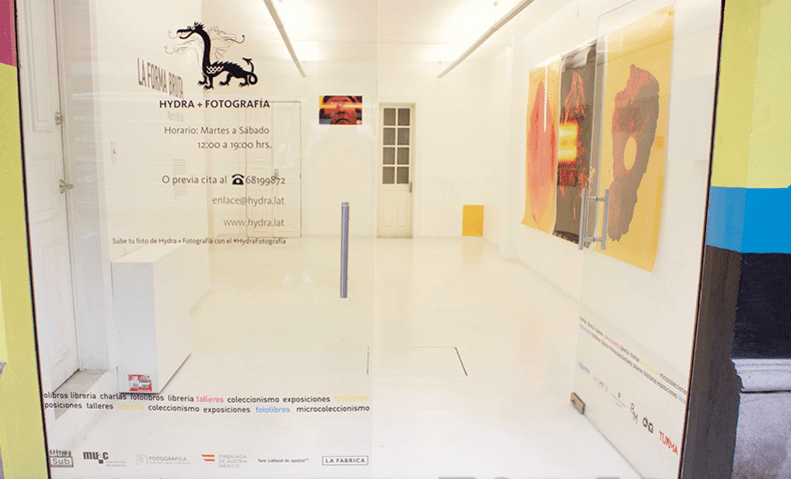 The grand winner of the Series Award will be selected by a jury led by the three co-founders of Hydra + Fotografía:
Gerardo Montiel Klint studied photography at the Escuela Activa de Fotografía and the Centro de la Imagen. He won the Acquisition Awards of the 11th and 13th editions of the Bienal de Fotografía (México) and the Bellas Artes Silver Medal (2008). He runs classes, workshops, and tutoring across South America, has served as a consultant for the San Diego Museum of Photographic Arts, guest editor of the magazines PhotoIcon (Great Britain) and Exit (Spain), and is board member and curator for the Pedro Meyer Foundation and the FotoMuseo CuatroCaminos. His work can be found in museums and institutional collections in Europe, Asia, and North and South America, and together with his brother he runs the studio Klint & Photo, specialized in commercial photography and stop motion, with clients in Mexico, USA and France.
Ana Casas Broda studied Visual Arts, photography and history in Spain, Austria, New York and Mexico, and has published two award-winning photobooks, the second of which (Kinderwunsch, (La Fábrica, 2014)) won best edited art book of 2014 of the Ministry of Education, Culture and Sports in Spain. Since 1990 she has been organizing study programs, seminars, workshops, festivals and lectures about the photography medium, including as founder and educational coordinator for the Centro de la Imagen, Mexico City. She has been a jury member for grants such as Sistema Nacional de Creadores de Arte and CONACULTA, and for awards such as the Paul Huf Award for FOAM, Amsterdam.
Gabriela González Reyes studied photography at the Escuela Activa de Fotografía and art history at the Universidad Iberoamericana, specializing in the conservation, cataloguing, and administration of photographic archives, as well as cultural administration. She has consolidated the collections of the Centro de la Imagen and served as assistant director of the institution, as well as visual arts coordinator of the Museo Universitario de Chopo (unam). She is currently curator of the collection of the Fundación María y Héctor García, and coordinator of the Observatorio del Patrimonio Fotográfico Mexicano.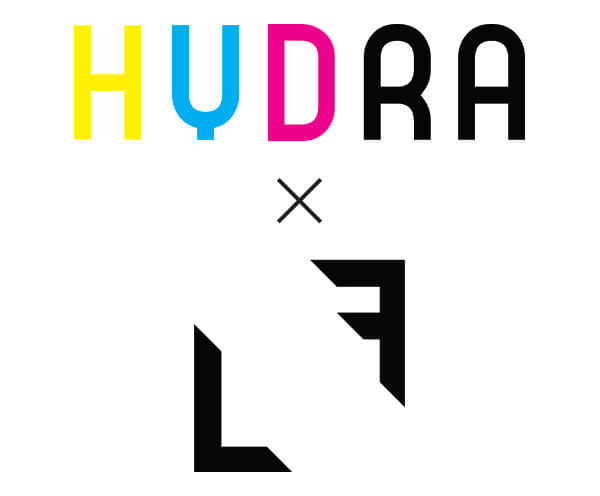 Enter a photographic project on any topic, of any genre, and in any format.  We're interested in the execution, the originality and the meaning of your art. There are no categories or themes so just enjoy the freedom and submit your main body of work.
The Series Award is only open to members of Life Framer, and entries are open for the entirety of each edition of the Life Framer Award. Each series submission should be comprised of  5 to 20 photos. Membership cost is 80 USD, after which the Series Award is free.  Members submit via their 'my LF' page.
Following your entry you'll also be able to enter all future monthly themes of the Life Framer Prize 2018/19 (with group shows in Tokyo, Milan and New York!). You'll be granted access to 'my LF' with access to exclusive membership features.
Previous winner – Frederik Buyckx
The winner for 2017, selected by acclaimed fine-art photographer Mona Kuhn, was Frederik Buyckx with his series 'WOLF'. His series was presented at a solo exhibition at Matèria Gallery in Rome from 8 June to 4 July 2017, curated by Mona, Life Framer and Matèria Gallery owner Niccolò Fano.
Looking through the images of Frederik Buyckx, words such as magical, ethereal, and enigmatic spring to mind. Perhaps it is the way the Belgian photographer deftly renders the scenes before him in black and white, his touch subtle and light; or maybe it is the intrinsic beauty of the landscapes and the compositions he makes in and of these places. Surely it is all of these things, yet a second glance confirms what we already know: these images are ultimately indefinable, they exist in a realm of their own, and no matter how hard we try it is impossible to put a finger on what makes them so captivating.
But that is precisely the joy of such a body of work – one that delights in its mysteriousness. Motivated by a desire to immerse himself in nature and experience both its beauty and fearsome spirit first-hand, Buyckx journeyed across Europe, crossing paths with people and animals who live off the land. Allowing himself to be at one with the landscapes he encountered, in the way a wolf might, Buyckx embraced the inevitable loneliness that came his way, deliberately entering into uncomfortable situations so he could photograph what he was seeing and experiencing in the most real way possible.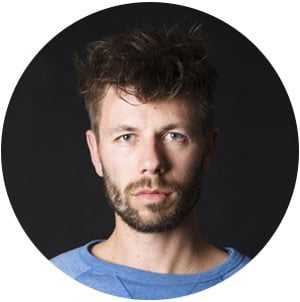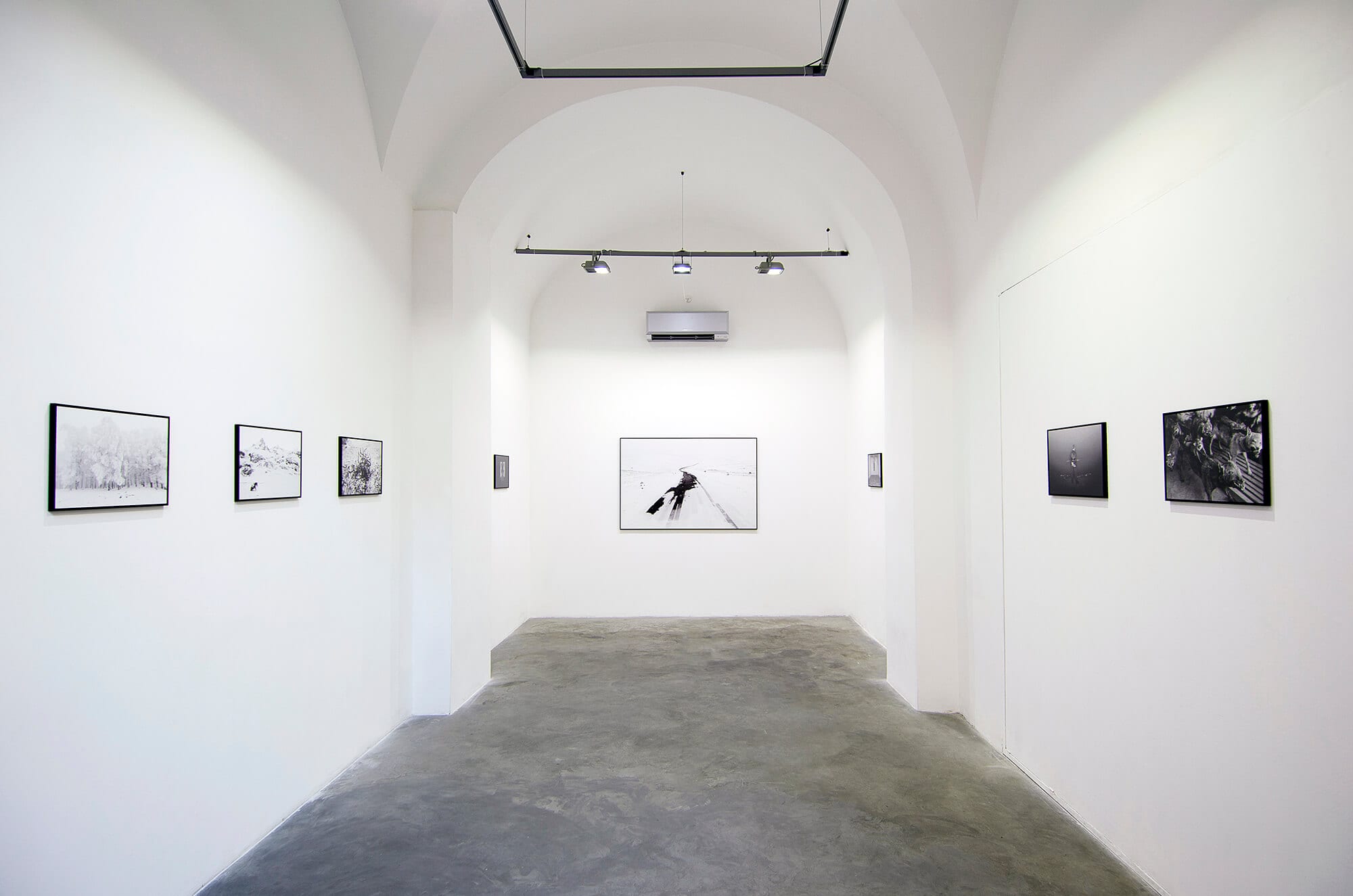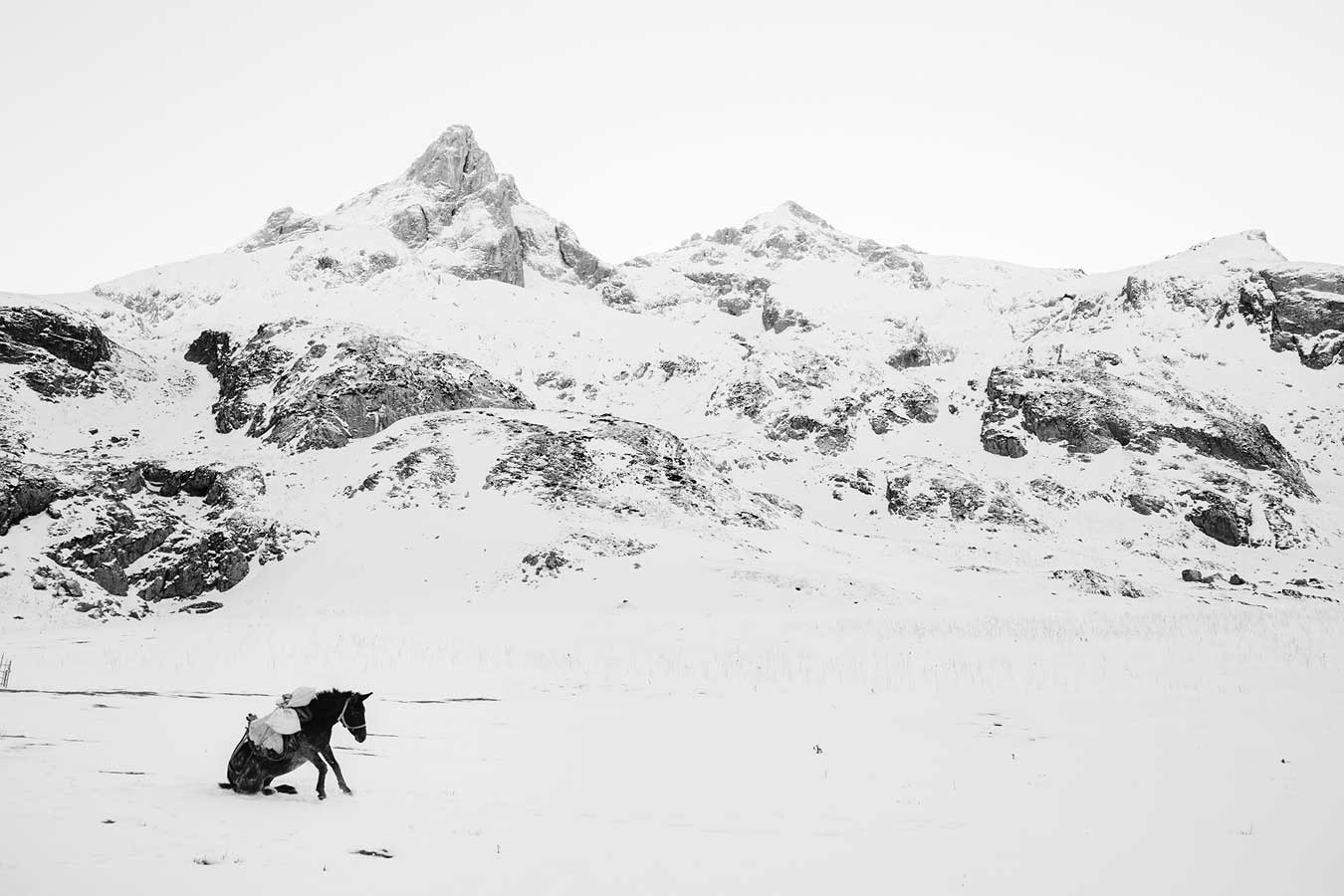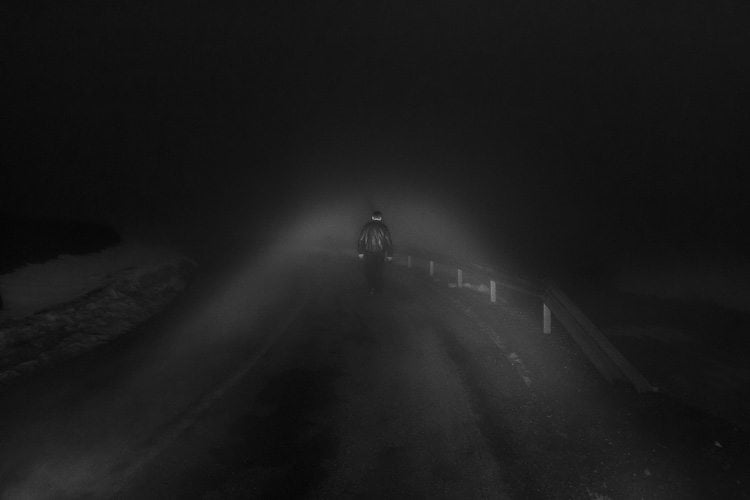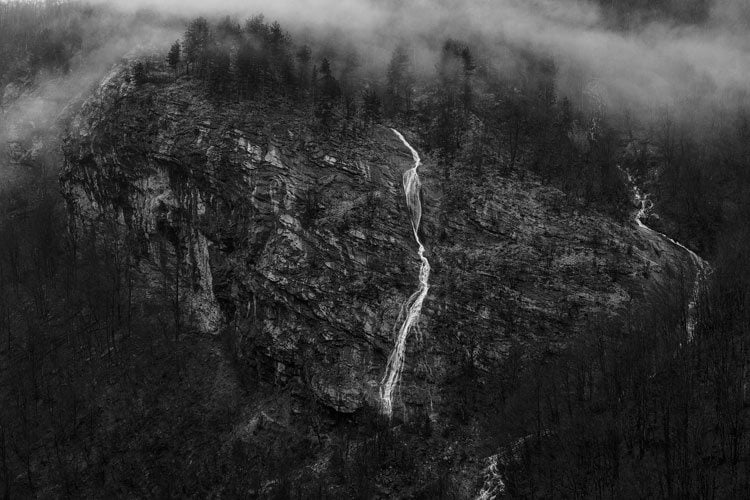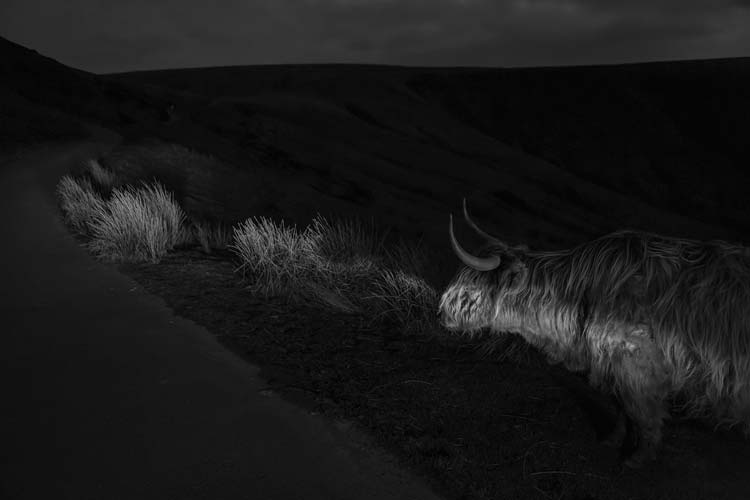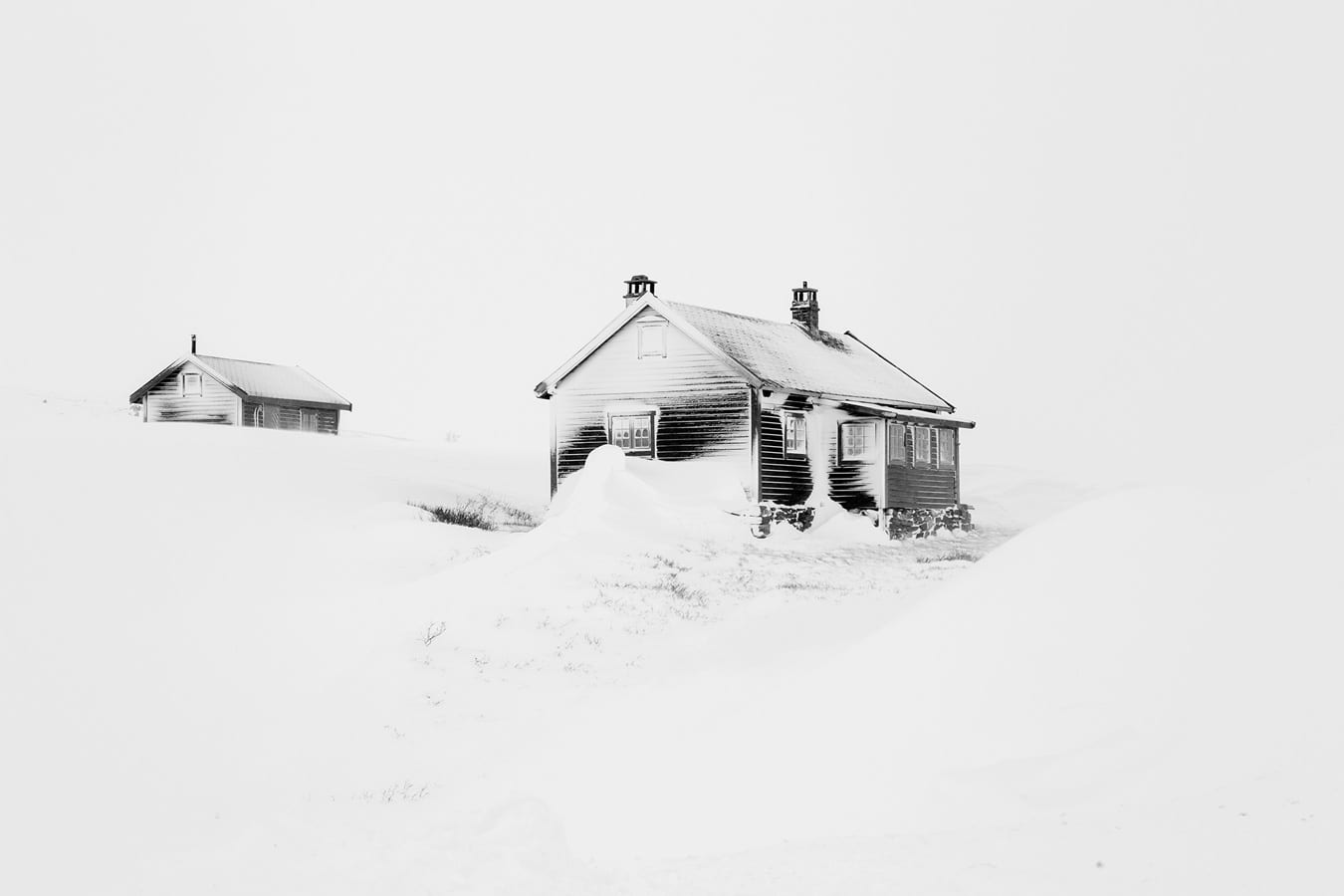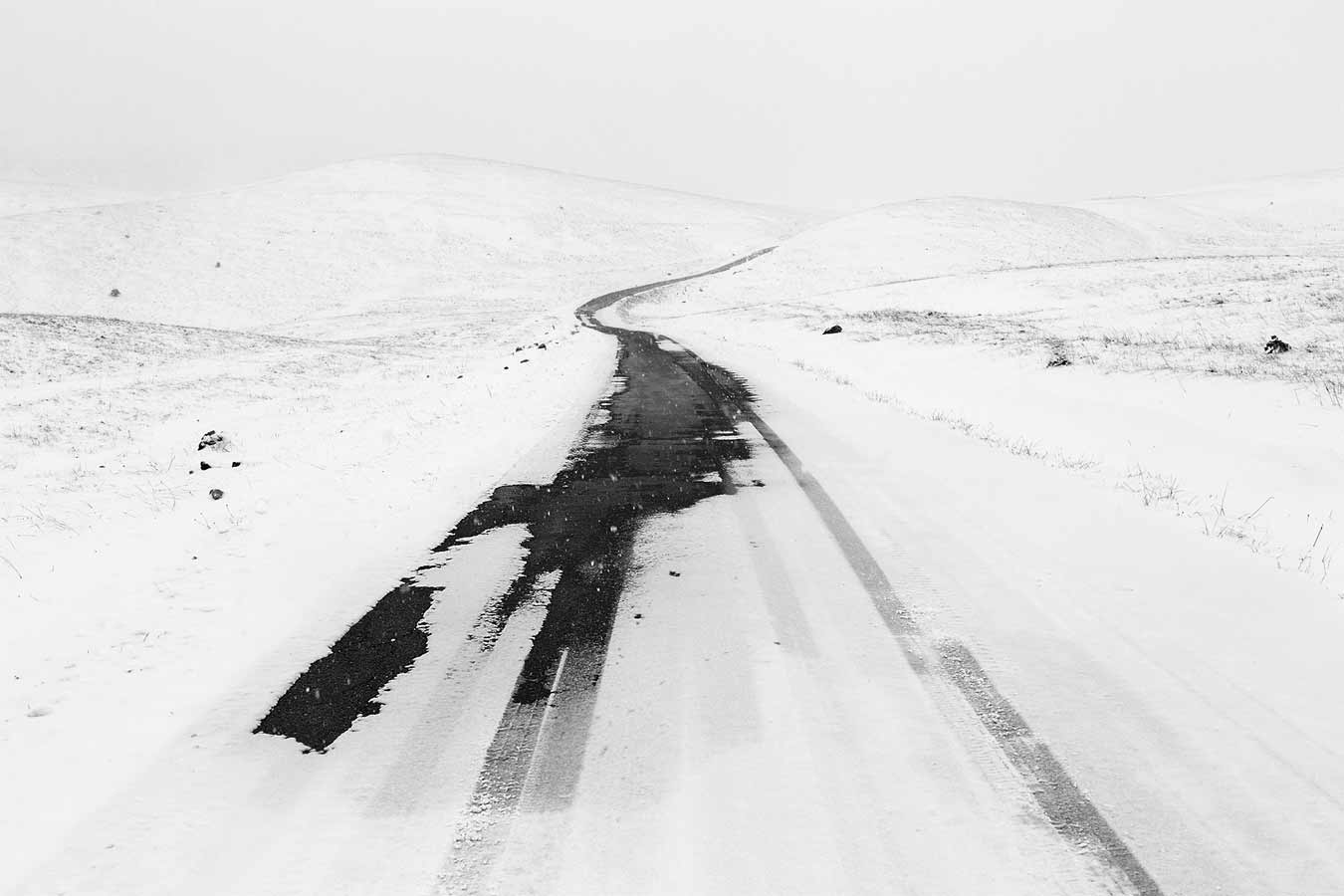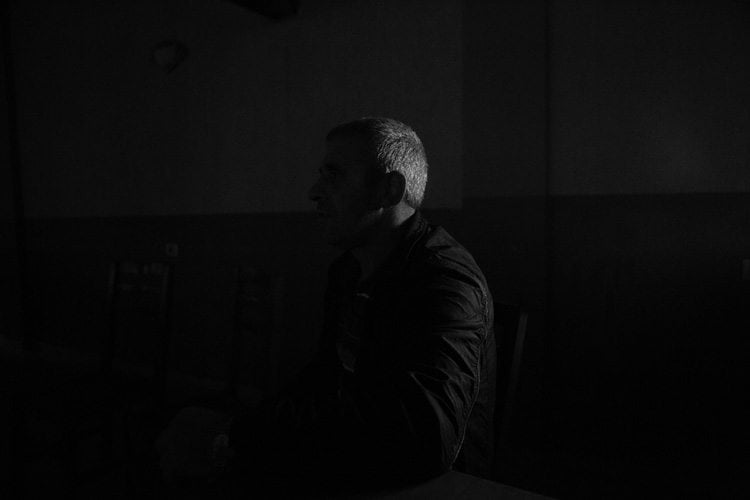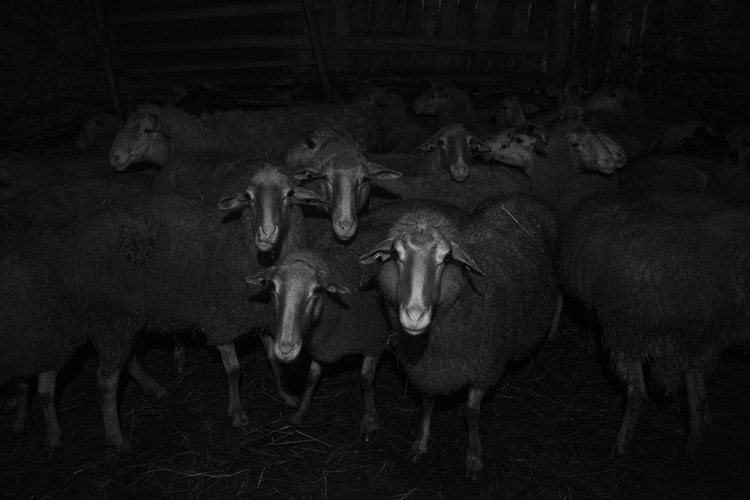 Life Framer has given me the opportunity to showcase my work on the international stage. I had the privilege of showing one of my series both online and in an exhibition, which was fantastic exposure and within a few days of the exhibition I had received serious interest from potential buyers. Several of these have already led to sales
Justine Tjallinks – previous winner