All photographers are welcome to take part and the theme can be responded to playfully, or to the letter.
There's no rights-grabbing – photographers retain full and exclusive rights to their work.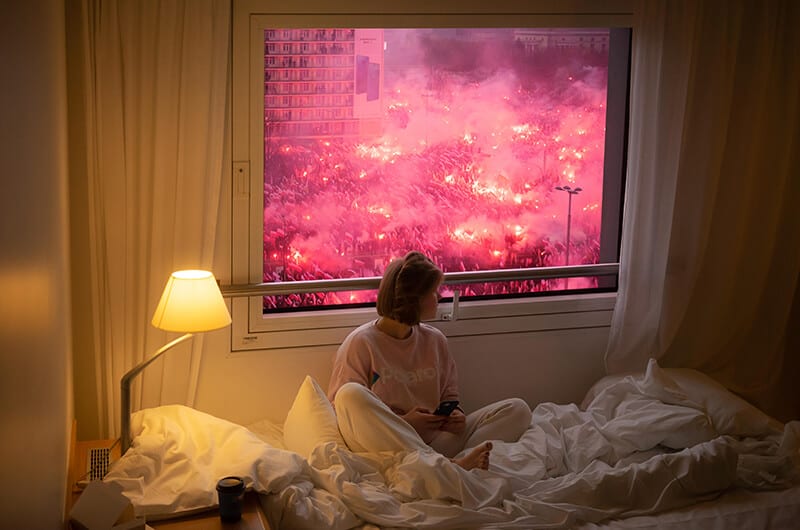 INSPIRATIONAL PHOTOGRAPHY © ADA ZIELINSKA
Deadline: 31 August 2020
"Civilization is a product of the cerebral cortex" – Carl Sagan
For this new theme we want to explore the lived-in world – people, cultures, societies. What makes us what we are today? It's an invitation to show us the insights of this world from your own perspective!
From individuals to nations; city living and urban sprawl to rural life; the elites and the downcasts; domestication and our escapes from it; social trends, anthropology, technological advancements and our interactions with the natural world… Show us civilization!
Judge: Emma Lewis
Emma Lewis is Assistant Curator, International Art at Tate Modern, where she curates exhibitions and researches photography acquisitions for the international collection. Recent projects include the major monographic exhibition Wolfgang Tillmans: 2017 and catalogue essay for Shape of Light: 100 Years of Photography and Abstract Art. In addition she has managed the Terence Donovan Archive, edited at Art/Books, and authored Understanding Photography – a look at image-making from the first photographic processes to the post-internet age – was published by Bloomsbury in 2017.
OTHER THEMES
OPEN FOR ENTRIES
HUMANS OF THE WORLD
Judge: Amy Kellner (New York Times)
Deadline: 30 September 2020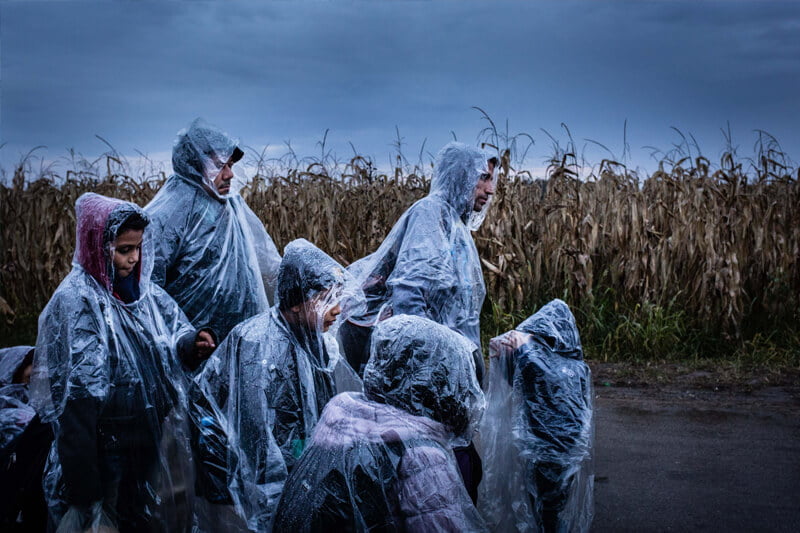 INSPIRATIONAL PHOTOGRAPHY © KRISTOF VADINO
OPEN CALL
Judge: Alex Prager
Deadline: 31 October 2020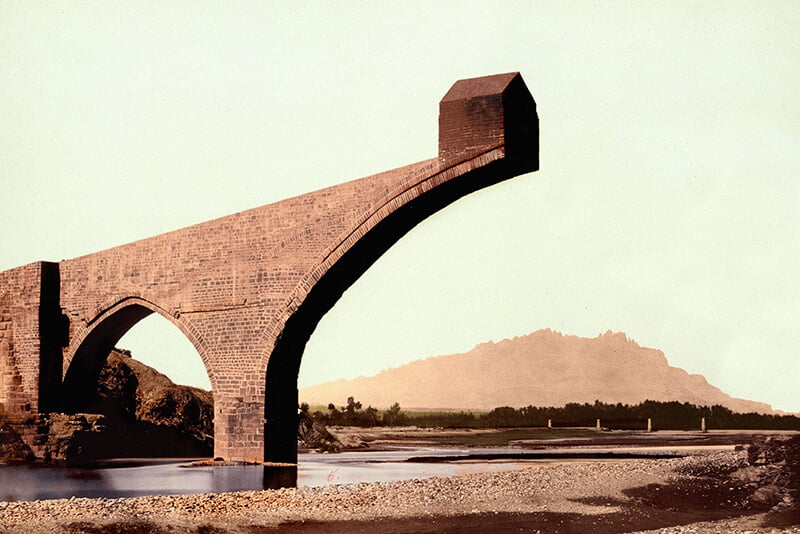 INSPIRATIONAL PHOTOGRAPHY © PETER FRANCK
> On top of the cash prizes, exposure and international exhibitions, all entrants can create a personal, public profile (we feature some in The Collection), and get published in the Journal.
> When submitting you can choose to submit to one of the open themes, or to submit your images across any of the three open themes in the combination of your choice. Each image is reviewed as a separate entry.
1. SHARE YOUR ART: Choose how many images to enter, or if you'd like to become a member
2. TIE IT TOGETHER: Pay the admin fee securely with a credit/debit card or PayPal, and upload your image(s)
3. AND FINALLY: Receive confirmation and access to "my LF" for exclusive content
Single
Enter one image for one of the themes of your choice
three images
Enter three images for one theme, or across the themes
six images
Enter six images for one theme, or across the open themes
membership
Enter up to ten images per theme for the next 12 themes (no further payment required)

Submit your work to the exclusive Series Award

Receive feedback on your Series Award submission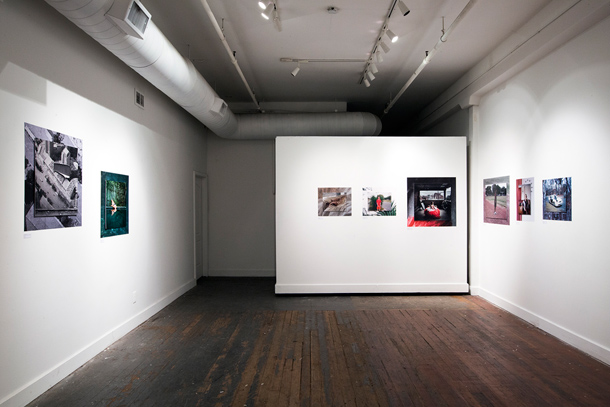 Becoming a member grants you:
Access to a member portal where you can enter up to 10 images per theme for the next 12 consecutive themes of Life Framer (including across Editions).
Exclusive access

to

the Series Award, where you can enter a photographic series on any topic and receive your own solo show in a prestigious contemporary photography gallery.
Feedback on your submission – Detailed and constructive comments to your Series Award submission are provided by our guest critic team – an exclusive for Life Framer members.
BANNER IMAGES COURTESY OF TOBY BINDER, VIKRAM KUSHWAH, MILTIADIS IGGLEZOS (FROM LEFT TO RIGHT).