All photographers are welcome to take part and the theme can be responded to playfully, or to the letter.
There's no rights-grabbing – photographers retain full and exclusive rights to their work.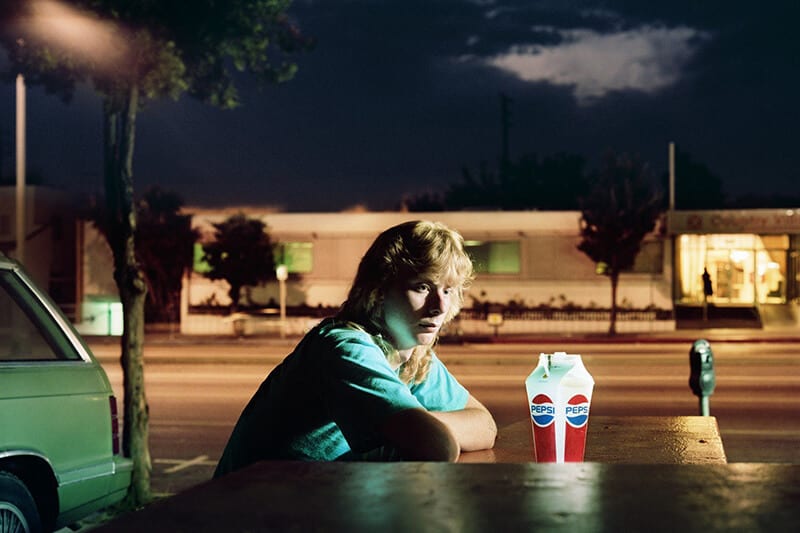 INSPIRATIONAL PHOTOGRAPHY © PHILIP-LORCA DICORCIA
Deadline: 31 July 2020
"The marvels of daily life are exciting; no movie director can arrange the unexpected that you find in the street." – Robert Doisneau
This month we're returning to the streets. From the frenetic energy of city highstreets, to the quiet solitude of suburbia. Glistening glass and steel, against crumbling brickwork and eroded stone. Unexpected encounters and candid moments. From New York to New Delhi; a stranger in a foreign land far from home, or a habitual stroll on your doorstep… the streets are life. Take us there!
Urbanscapes, observational photography, accidental revelations, street encounters, city scenes… Inspire us with street photography, and the insights it can uncover.
Judge: Philip-Lorca diCorcia
Philip-Lorca DiCorcia's has influenced a generation of photographers, combining real people and locations with meticulous lighting and staging to create scenes of the everyday with a heightened sense of drama. He is perhaps best known for his iconic series Hustlers in which he shot prostitutes against a backdrop of devastation during the AIDS pandemic of the early 90s. His work has been exhibited at the Los Angeles County Museum of Art, Boston Institute of Contemporary Art, Foam Fotografiemuseum and MoMA in New York.
OTHER THEMES
OPEN FOR ENTRIES
CIVILIZATION
Judge: Emma Lewis (Tate Modern)
Deadline: 31 August 2020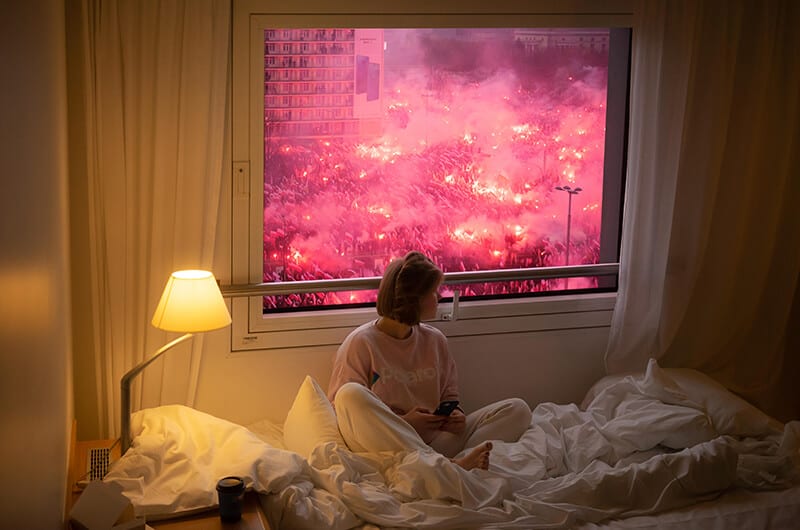 INSPIRATIONAL PHOTOGRAPHY © ADA ZIELINSKA
HUMANS OF THE WORLD
Judge: Amy Kellner (New York Times)
Deadline: 30 September 2020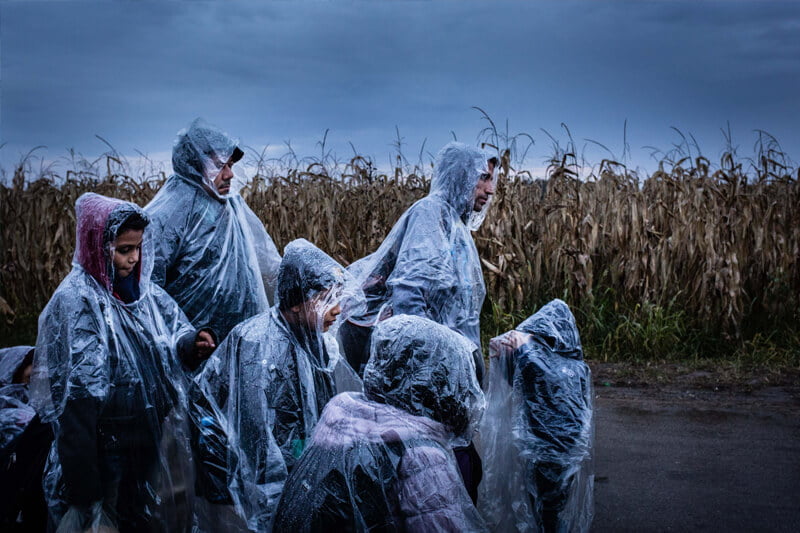 INSPIRATIONAL PHOTOGRAPHY © KRISTOF VADINO
> On top of the cash prizes, exposure and international exhibitions, all entrants can create a personal, public profile (we feature some in The Collection), and get published in the Journal.
> When submitting you can choose to submit to one of the open themes, or to submit your images across any of the three open themes in the combination of your choice. Each image is reviewed as a separate entry.
1. SHARE YOUR ART: Choose how many images to enter, or if you'd like to become a member
2. TIE IT TOGETHER: Pay the admin fee securely with a credit/debit card or PayPal, and upload your image(s)
3. AND FINALLY: Receive confirmation and access to "my LF" for exclusive content
Single
Enter one image for one of the themes of your choice
three images
Enter three images for one theme, or across the themes
six images
Enter six images for one theme, or across the open themes
membership
Enter up to ten images per theme for the next 12 themes (no further payment required)

Submit your work to the exclusive Series Award

Receive feedback on your Series Award submission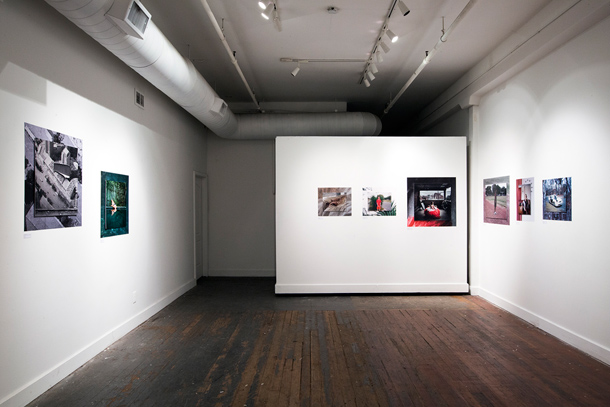 Becoming a member grants you:
Access to a member portal where you can enter up to 10 images per theme for the next 12 consecutive themes of Life Framer (including across Editions).
Exclusive access

to

the Series Award, where you can enter a photographic series on any topic and receive your own solo show in a prestigious contemporary photography gallery.
Feedback on your submission – Detailed and constructive comments to your Series Award submission are provided by our guest critic team – an exclusive for Life Framer members.
BANNER IMAGES COURTESY OF TOBY BINDER, VIKRAM KUSHWAH, MILTIADIS IGGLEZOS (FROM LEFT TO RIGHT).