All photographers are welcome to take part and the theme can be responded to playfully, or to the letter.
There's no rights-grabbing – photographers retain full and exclusive rights to their work.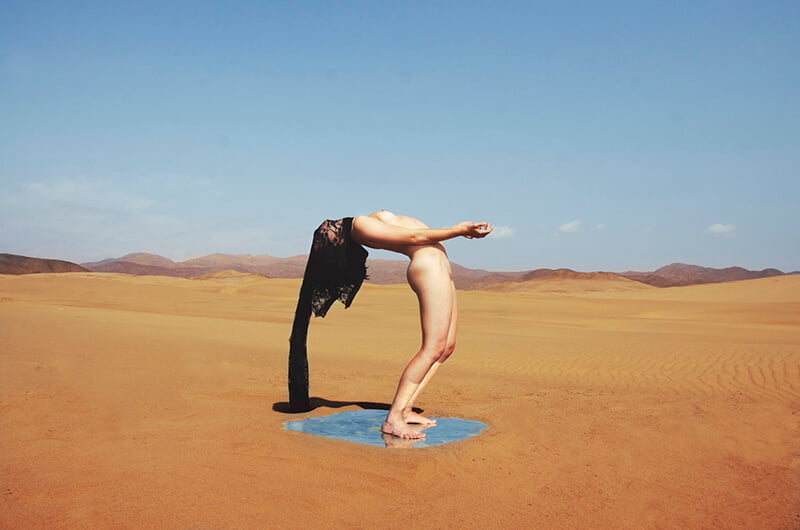 INSPIRATIONAL PHOTOGRAPHY © DANIELA MUTTINI
Deadline: 31 December 2019
A home for the brain, the heart and the soul. Let's look at the image of the human body… from the head to the toes; its flaws, its quirks, uniqueness and beauty. Freeze a detail or a scene that captures our human nature. With over seven billion bodies to choose from, show us the ones that count.
Portraiture, candid, studio, conceptual, documentary… any genre, and tasteful nudity welcome.
Judge: Joachim Ladefoged
For 28 years Joachim Ladefoged has worked in more than 60 countries, winning international recognition for documenting conflict and ordinary life around the world for outlets such as The New Yorker, Mare, Newsweek, and TIME. His photos have won international awards such as Visa D'Or, POYi and Agfa, and he was the first Dane to win first prize stories at the World Press Photo Awards. He is credited with being one of the driving forces behind the 90's wave of Danish photojournalism and he has been a member of VII photo agency since 2004.
OTHER THEMES
OPEN FOR ENTRIES
NIGHT LIFE
Judge: Todd Hido
Deadline: 31 January 2020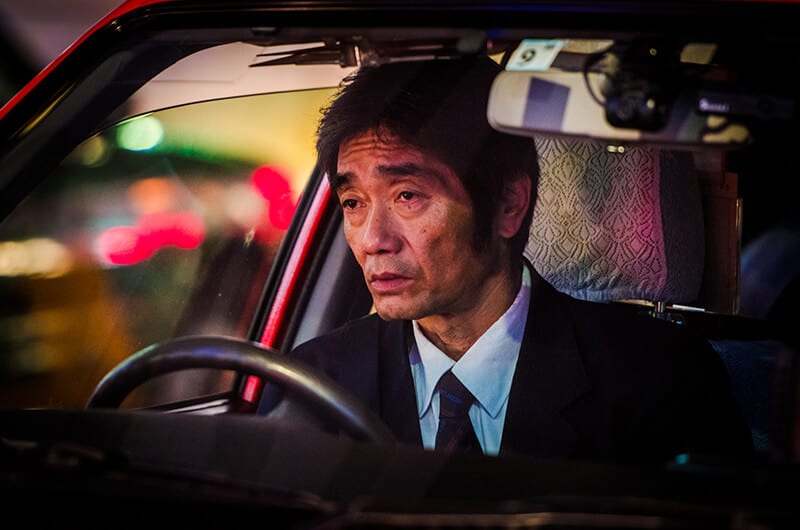 INSPIRATIONAL PHOTOGRAPHY © OLEG TOLSTOY
WORLD TRAVELERS
Judge: Greg Girard
Deadline: 29 February 2020
INSPIRATIONAL PHOTOGRAPHY © SOLÈNE GÜN
> On top of the cash prizes, exposure and international exhibitions, all entrants can create a personal, public profile (we feature some in The Collection), and get published in the Journal.
> When submitting you can choose to submit to one of the open themes, or to submit your images across any of the three open themes in the combination of your choice. Each image is reviewed as a separate entry.
1. SHARE YOUR ART: Choose how many images to enter, or if you'd like to become a member
2. TIE IT TOGETHER: Pay the admin fee securely with a credit/debit card or PayPal, and upload your image(s)
3. AND FINALLY: Receive confirmation and access to "my LF" for exclusive content
Single
Enter one image for one of the themes of your choice
three images
Enter three images for one theme, or across the themes
six images
Enter six images for one theme, or across the open themes
membership
Enter up to ten images per theme for the next 12 themes (no further payment required)

Submit your work to the exclusive Series Award

Receive feedback on your Series Award submission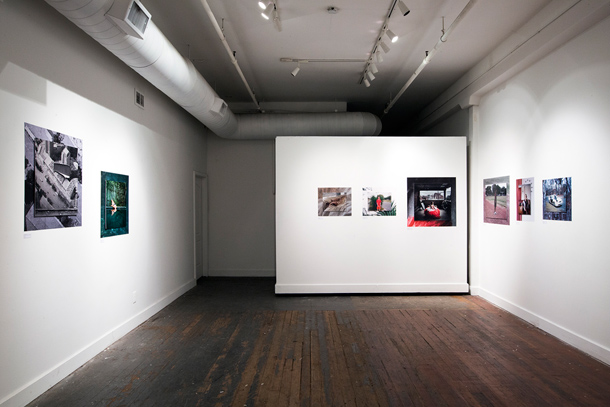 Becoming a member grants you:
Access to a member portal where you can enter up to 10 images per theme for the next 12 consecutive themes of Life Framer (including across Editions).
Exclusive access

to

the Series Award, where you can enter a photographic series on any topic and receive your own solo show in a prestigious contemporary photography gallery.
Feedback on your submission – Detailed and constructive comments to your Series Award submission are provided by our guest critic team – an exclusive for Life Framer members
BANNER IMAGES COURTESY OF TOBY BINDER, VIKRAM KUSHWAH, MILTIADIS IGGLEZOS (FROM LEFT TO RIGHT).