SUBMIT TO THE AWARD
All photographers are welcome to take part and the theme can be responded to playfully, or to the letter. There's no rights-grabbing – photographers retain full and exclusive rights to their work.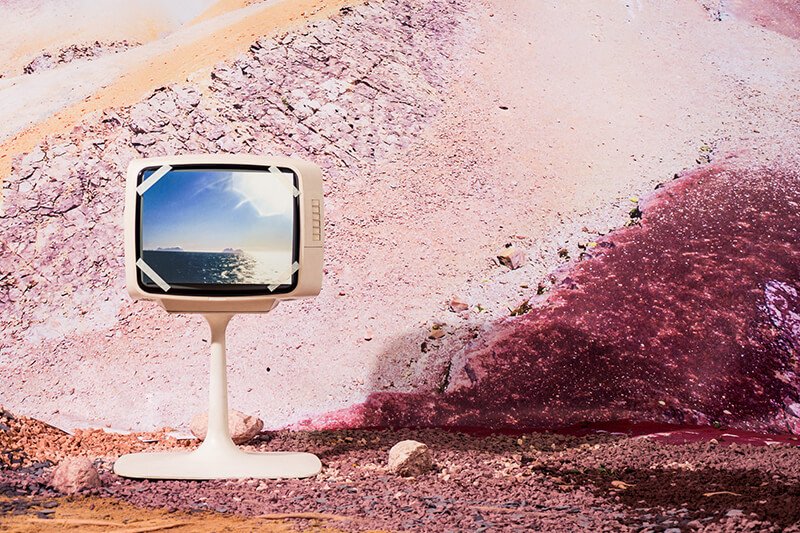 Inspirational photography © Cyrille Robin
STILL LIFE
Deadline: 30 June 2019
A brief pause from the relentless pace of our modern world. This month we turn our attention to one of the oldest genres of western art – still life.
Rooted in a tradition of table top fruit and flowers, but expanding out into street scenes, landscapes and motionless bodies – show us still life in its broadest sense. Abandoned buildings, organised objects, empty terrain, frozen poses. We're looking for attention to lighting, composition, texture and colour, but the genre is up to you – studio, street, portrait, travel, conceptual, architectural…
Let's slow down and reflect. In still life, there is no end to our looking.
Judge: Emma Lewis / Tate Modern
Emma Lewis is International Art Curator at the Tate Modern, where she has curated exhibitions such as 'Wolfgang Tillmans: 2017' and 'Shape of Light: 100 Years of Photography and Abstract Art'. In addition she has managed the Terence Donovan Archive, edited at Art/Books, and authored 'Understanding Photography' – a guide to the first photographic processes through to image-making in the post-internet age, published by Bloomsbury in 2017.
OTHER THEMES OPEN FOR ENTRIES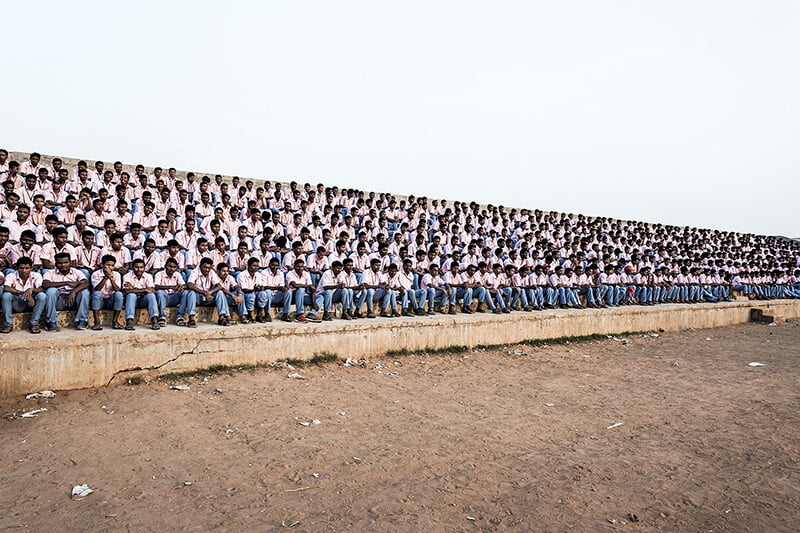 Inspirational photography © Manu De Caluwe
CIVILIZATION judged by Stefano De Luigi
Deadline: 31 July 2019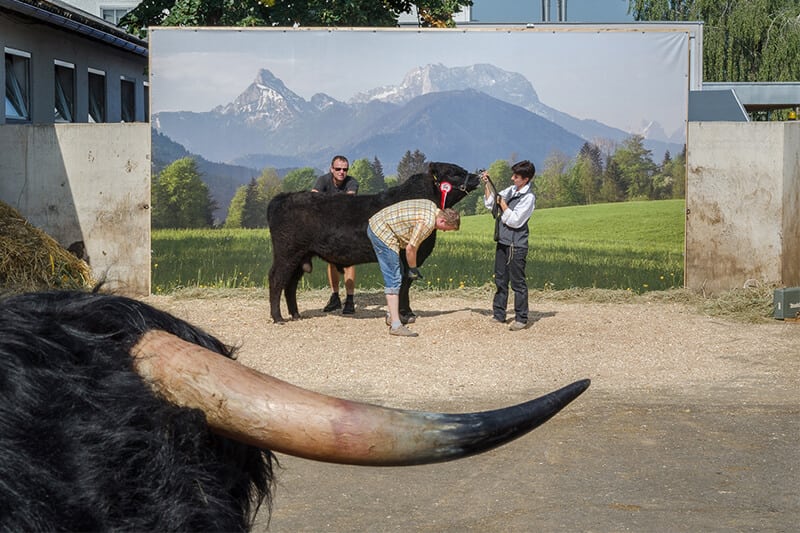 Inspirational photography © Robert Rutoed
OPEN CALL judged by Alison Morley
Deadline: 31 August 2019
> On top of the cash prizes, exposure and international exhibitions, all entrants can create a personal, public profile (we feature some in The Collection), and get published in the Journal.
> When submitting you can choose to submit to one of the open themes, or to submit your images across any of the three open themes in the combination of your choice. Each image is reviewed as a separate entry.
1. SHARE YOUR ART: Choose how many images to enter, or if you'd like to become a member
2. TIE IT TOGETHER: Pay the admin fee securely with a credit/debit card or PayPal, and upload your image(s)
3. AND FINALLY: Receive confirmation and access to "my LF" for exclusive content
Single
Enter one image for one of the themes of your choice
three images
Enter three images for one theme, or across the themes
six images
Enter six images for one theme, or across the open themes
membership
Enter up to ten images per theme for the next 12 themes (no further payment required)

Submit your work to the exclusive Series Award

Receive feedback on your Series Award submission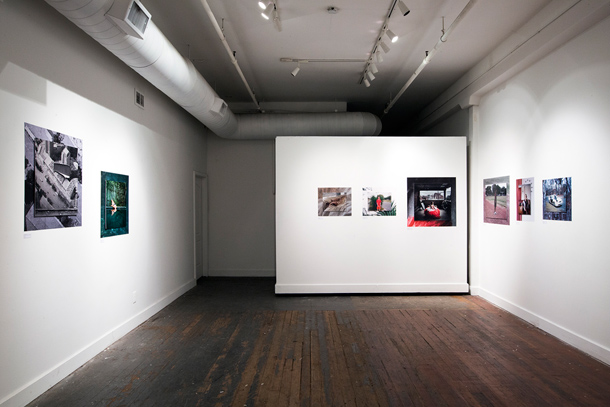 MEMBERSHIP SUBSCRIPTION
Becoming a member grants you:
Access to a member portal where you can enter up to 10 images per theme for the next 12 consecutive themes of Life Framer (including across Editions).
Exclusive access

to

the Series Award, where you can enter a photographic series on any topic and receive your own solo show in a prestigious contemporary photography gallery.
Feedback on your submission – Detailed and constructive comments to your Series Award submission are provided by our guest critic team – an exclusive for Life Framer members
Banner images courtesy of Anne Paternotte, Maciej Staszkiewicz, Nicole de Khors, Claire Lawrie, Hiro Tanaka and Alexandra Lethbridge (from left to right).