SUBMIT TO THE AWARD
All photographers are welcome to take part and the theme can be responded to playfully, or to the letter. There's no rights-grabbing – photographers retain full and exclusive rights to their work.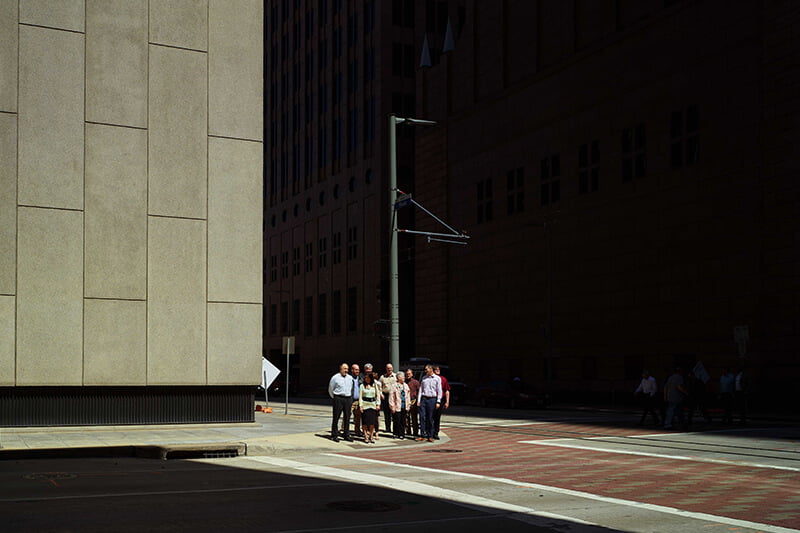 Inspirational photography © Oli Kellett
URBAN STORIES
Deadline: 30 April 2019
"A city is more than a place in space. It is a drama in time." – Patrick Geddes
More than half of us now live in cities – surviving and thriving in a complex, manmade space. Show us urban life and the revelations of the modern world, from New York to Nairobi, São Paulo to Shanghai…
We're interested in urban explorations and the insights they can uncover: architecture and cityscapes, urban decay, street encounters, suburban stories… All genres welcome.
Judge: Ron Haviv
Ron Haviv is an Emmy nominated, award-winning photojournalist and co-founder of the renowned photo agency VII – a collective dedicated to documenting conflict and raising awareness about human rights issues around the globe. He has covered more than twenty-five conflicts, worked in over one hundred countries, and starred in six documentary films. His work is held in collections globally, including at The Louvre and the United Nations.
OTHER THEMES OPEN FOR ENTRIES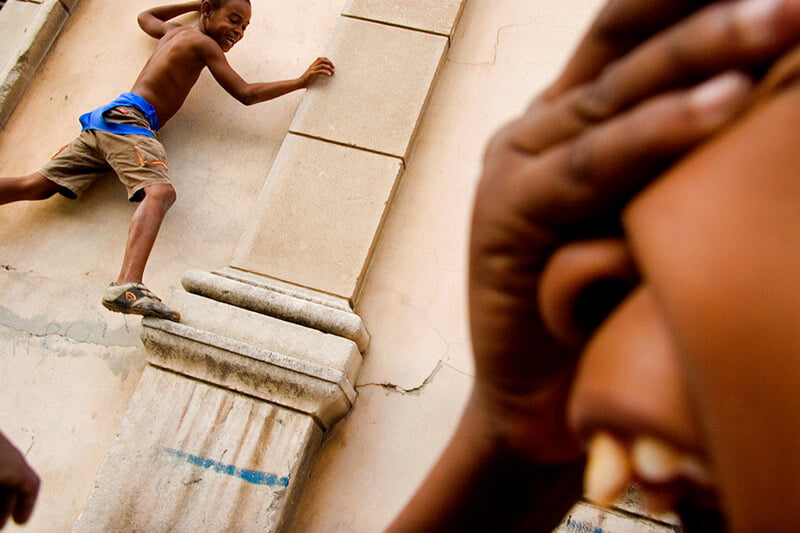 Inspirational photography © Oscar Palamores
YOUTHHOOD judged by Wilfrid Estève
Deadline: 31 May 2019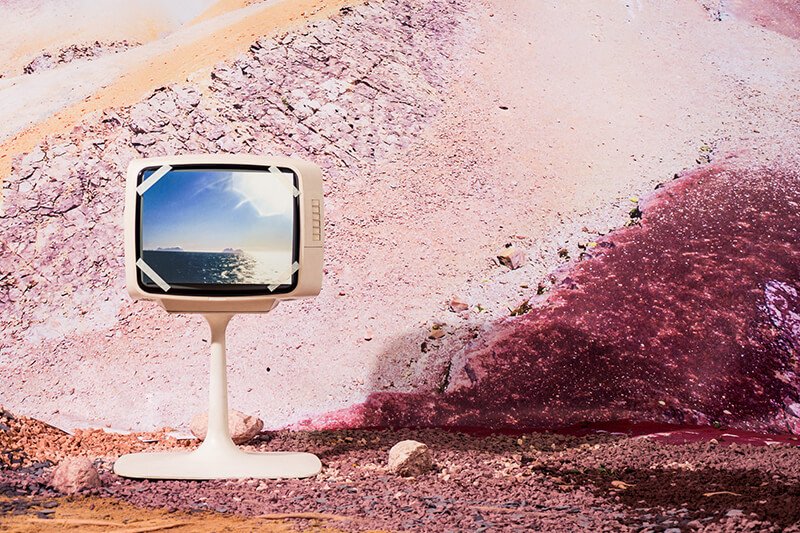 Inspirational photography © Cyrille Robin
STILL LIFE judged by Emma Lewis
Deadline: 30 June 2019
> On top of the cash prizes, exposure and international exhibitions, all entrants can create a personal, public profile (we feature some in The Collection), and get published in the Journal.
> When submitting you can choose to submit to one of the open themes, or to submit your images across any of the three open themes in the combination of your choice. Each image is reviewed as a separate entry.
1. SHARE YOUR ART: Choose how many images to enter, or if you'd like to become a member
2. TIE IT TOGETHER: Pay the admin fee securely with a credit/debit card or PayPal, and upload your image(s)
3. AND FINALLY: Receive confirmation and access to "my LF" for exclusive content
Single
Enter one image for one of the themes of your choice
three images
Enter three images for one theme, or across the themes
six images
Enter six images for one theme, or across the open themes
membership
Enter up to ten images per theme for the next 12 themes (no further payment required)

Submit your work to the exclusive Series Award

Receive feedback on your Series Award submission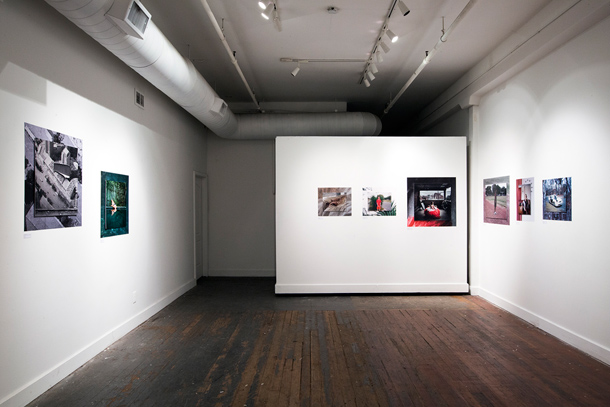 MEMBERSHIP SUBSCRIPTION
Becoming a member grants you:
Access to a member portal where you can enter up to 10 images per theme for the next 12 consecutive themes of Life Framer (including across Editions).
Exclusive access

to

the Series Award, where you can enter a photographic series on any topic and receive your own solo show in a prestigious contemporary photography gallery.
Feedback on your submission – Detailed and constructive comments to your Series Award submission are provided by our guest critic team – an exclusive for Life Framer members
Banner images courtesy of Anne Paternotte, Maciej Staszkiewicz, Nicole de Khors, Claire Lawrie, Hiro Tanaka and Alexandra Lethbridge (from left to right).