Don't yet have an account? Please pay the submission fee on our Enter page and you'll be invited to create one.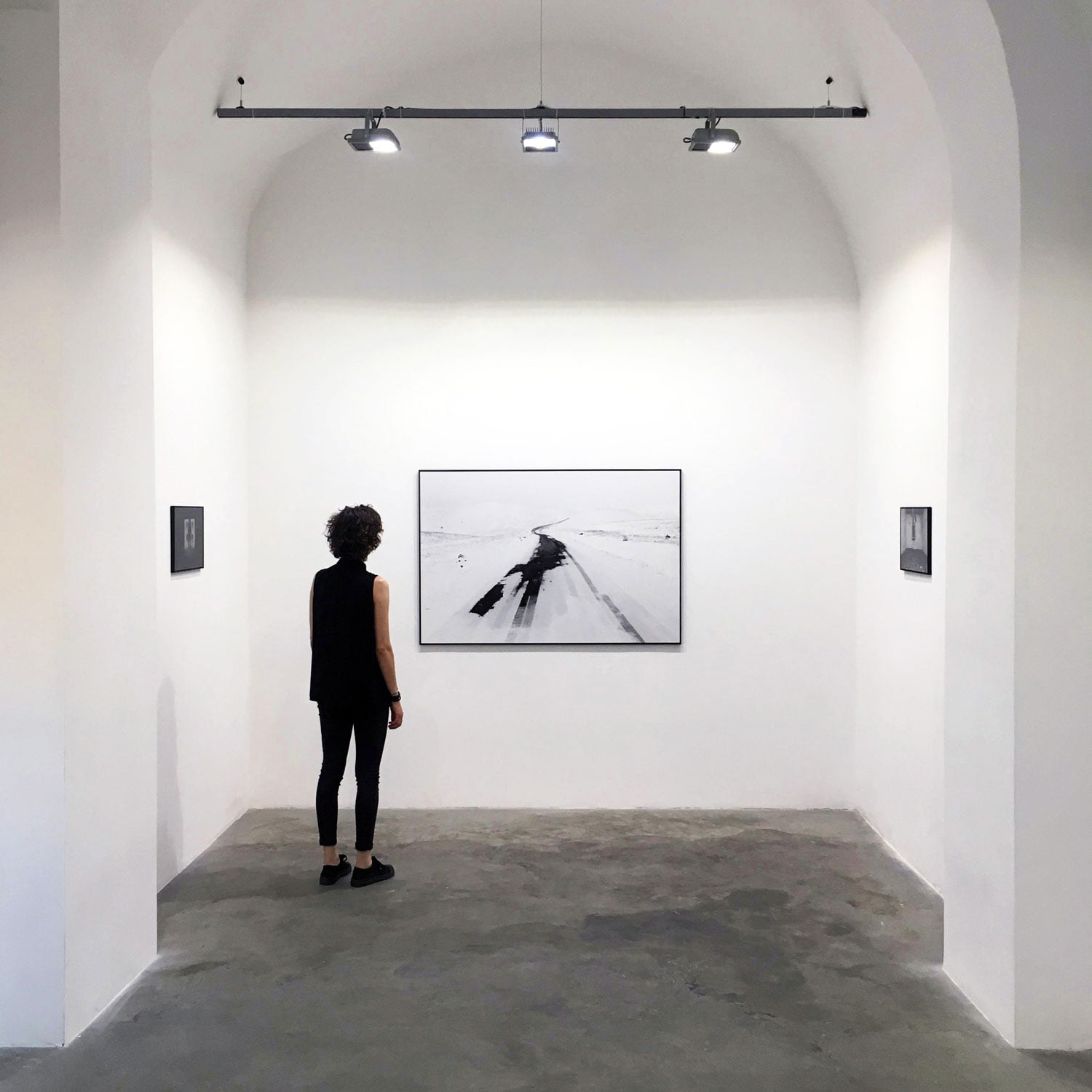 Frederik Buyckx's exhibition at
Matéria Gallery in Rome as part
of the Life Framer Series
Award
Every entrant can create a public Profile page to showcase and share their work. We feature some of our favorites in our Collection too.