FEATURED STORY
The Last Great West
WITH KYLER ZELENY
Crown Ditch and The Prairie Castle
Canadian photographer and researcher Kyler Zeleny has long been a Life Framer favorite – first catching our eye with his Found Polaroids project in which he amassed a collection of old orphaned Polaroid images and asked creative minds to use them as a jumping-off point for fictional stories. It was the kind of idea you wondered how nobody had ever done it before.
His main fascination though is with reality rather than fiction, and how present-day ideas of culture, identity and community are shaped by the past and will evolve in the future. Having grown up on a farm in Central Alberta, he is drawn to rural, wide-open spaces, and for the past four years has driven over 15,000 km across the prairie lands of North America, sleeping in his car, washing in lakes and community pools, and occupying his time trying to understand present-day ideas of rurality and how it has been visually represented.
The result is Crown Ditch and the Prairie Castle, a document to this understudied region of the Canadian West where landscape and industry have shaped a resilient breed of people, molded by generational lessons in fortitude and fortuned circumstance. A beautiful hardback book of the project is now available through independent publisher The Velvet Cell and in celebration of that we asked Kyler to share stories of a few of the characters he met on his epic roadtrip across this vast land…
You can purchase a copy of the book here.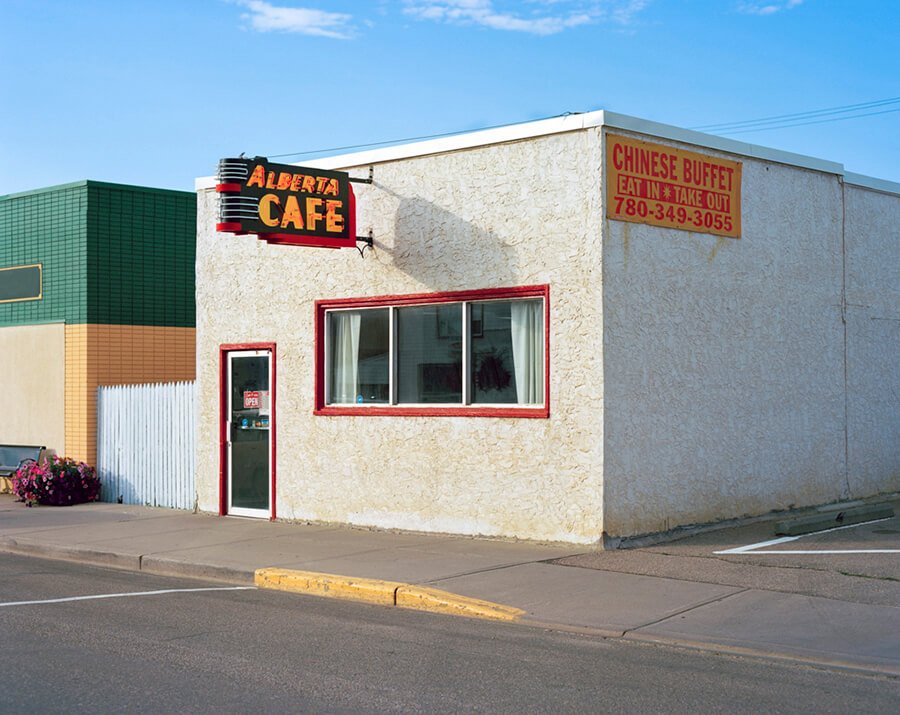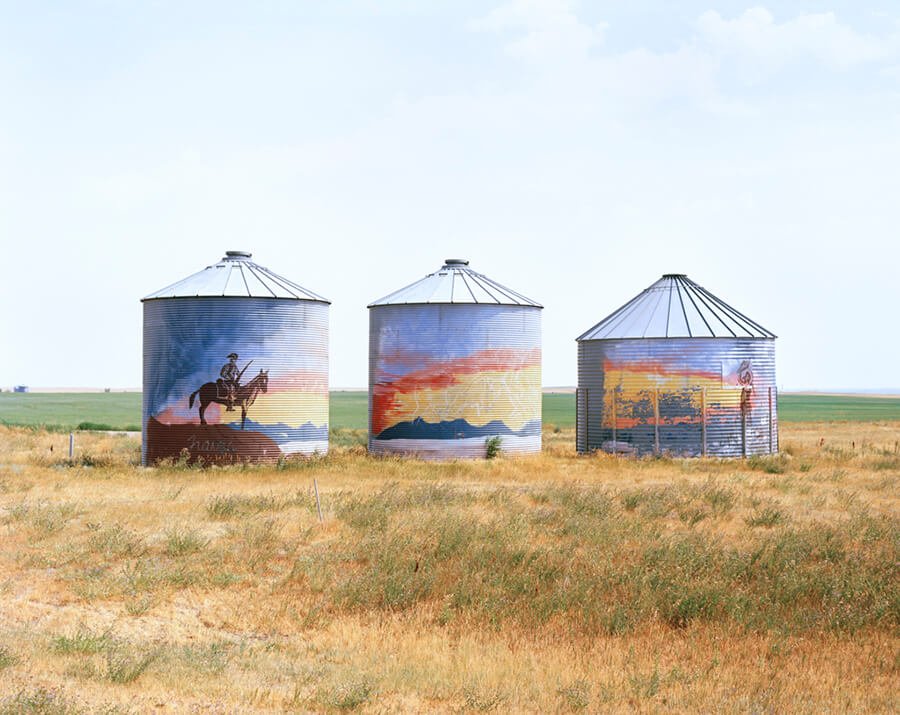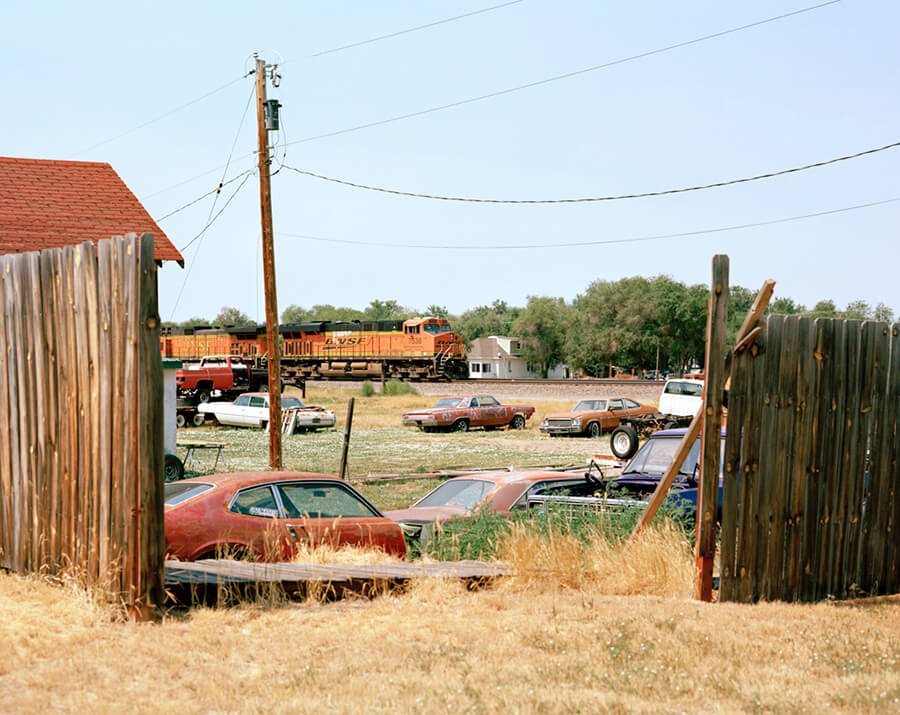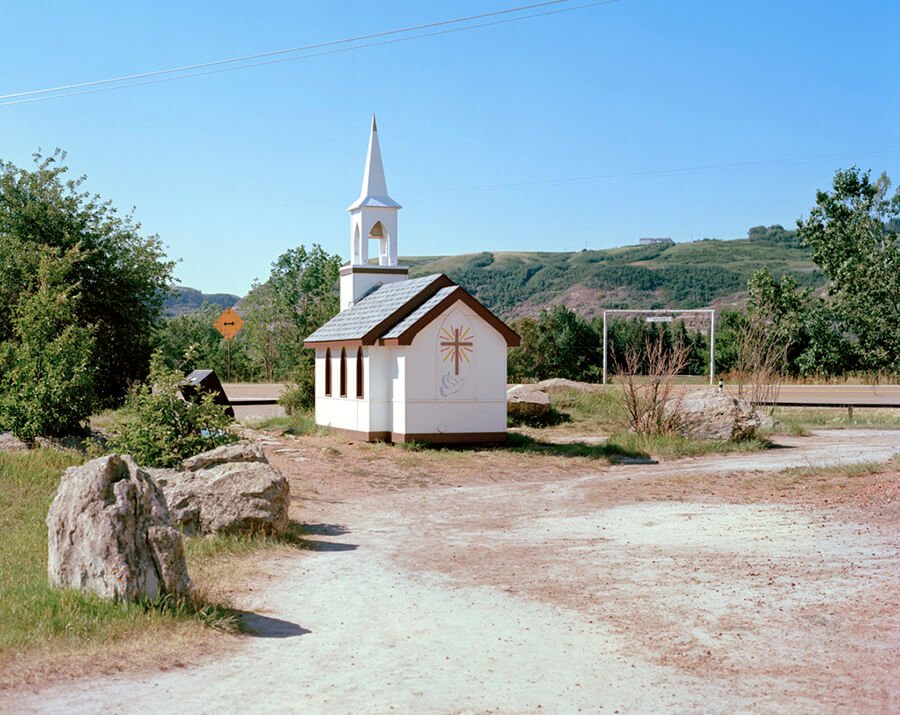 At the turn of the 20th Century, North America's last great land rush took place in the Canadian West. It was on the prairies that the soil made the farmer, the herd the rancher. A lingering question for the sons and daughters of the 'last great west' is what, or who, are we? Overshadowed and often visually conflated with its neighbour to the south, we forget to turn our gaze to the Canadian prairies. The area was settled by a unique brand of hardened frontiersmen—cowboys, ranch hands, miners, farmers, and outlaws—the dirty and determined, the persistent sludge at the bottom of every gas tank. These good ol' boys were chasing the exalted allure of a grand landscape defined by its apparent nothingness, a landscape mystical by its inadequate representation, its mystery, and a whisper of it being the last 'Promised Land'.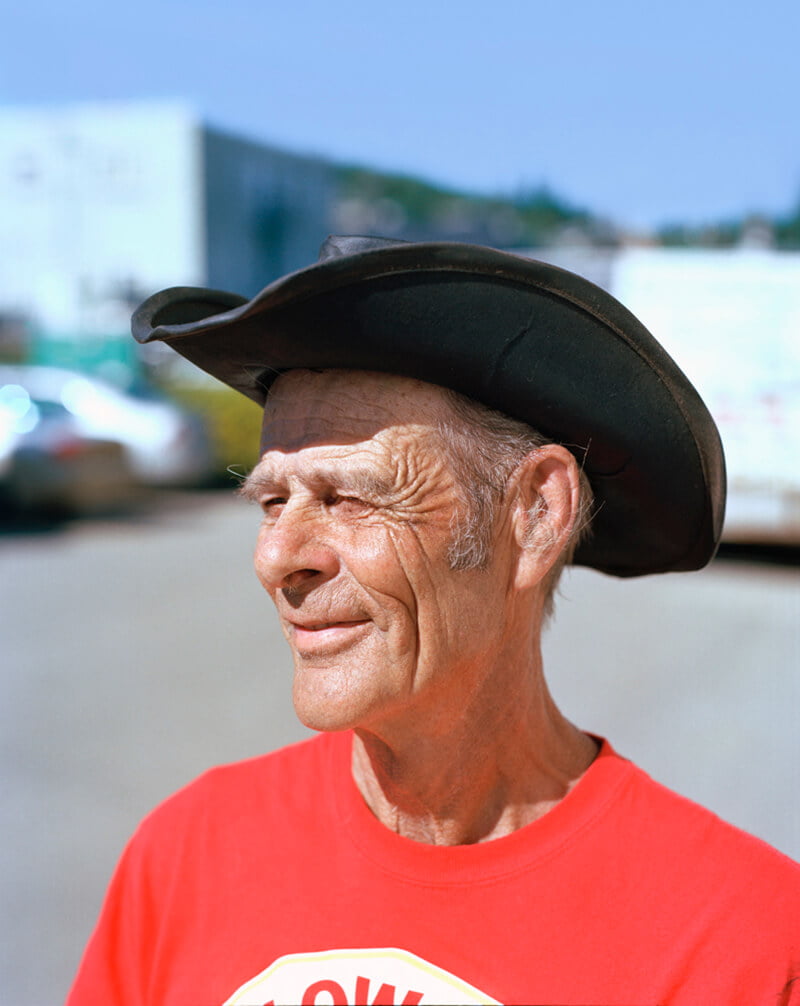 JOHNNY
Johnny from Athabasca, AB is another ruralite who is just trying to make their daily buck. He works for the Buy-Low Foods. In cowboy boots, a black cowboy hat, his arms bearing old ink, he looks like Marlboro Man's cousin and cautions me when I take a photo that doing so may break the camera. This comment is common. He looks like someone who should be on the road, not stocking shelves and driving groceries to t