12 internationally acclaimed photographers and curators
The award is judged each month by a different world class photographer or industry leader with a wealth of experience and expertise to their name. They provide a critique of their favourite images, giving you valuable feedback from a top professional.
Please note that Life Framer Edition III has now closed for entries, and the award exhibitions will take place from April to June 2017. The new edition will launch in June, with the themes, jury and exhibition locations to be announced in full in due course. Until then, early-bird entries are open for the first theme.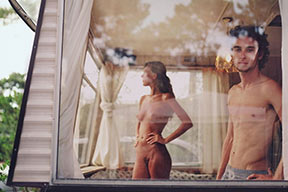 Mona Kuhn
Mona Kuhn is a globally acclaimed photographer, best known for her large-scale, dream-like images of the naked human form. Her work is has been exhibited and is held in collections at prestigious galleries such as The J.Paul Getty Museum, LACMA, The Royal Academy of art and Le Louvre.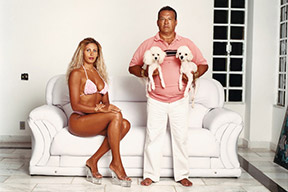 Zed Nelson
Zed Nelson's documentary photography reflects on contemporary social issues, both in Western society and in some of the most troubled areas of the world. He has an impressive set of accolades, including the Visa d'Or, First Prize at World Press Photo and the Alfred Eisenstaedt Award.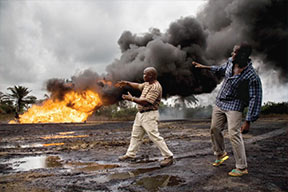 Ed Kashi
Ed Kashi is a photojournalist, filmmaker, educator, and speaker, and a leading member of the esteemed VII Photo Agency. His work focuses on socio-political issues, and has worked on assignment all over the world for National Geographic, The New Yorker, TIME and Human Rights Watch among others.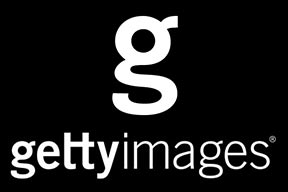 Patrick Di Nola / Verbatim & Getty Images
www.gettyimages.co.uk / www.verbatimphoto.com
Patrick di Nola is Founder and Commercial Director of Verbatim Agency – a recently-launched subsidiary of Getty Images handling commercial photo & video assignments). He represents a roster of award-winning photojournalists, and is a regular juror and reviewer, at photography events in the UK and internationally.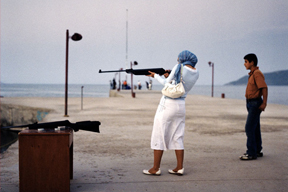 Olivia Arthur
Olivia Arthur is a British documentary photographer and member of the prestigious Magnum Photo Agency, best known for her ground-breaking work on the lives of women in segregated societies. She is also the co-founder of Fishbar, a forward-thinking photography gallery in Shoreditch, London.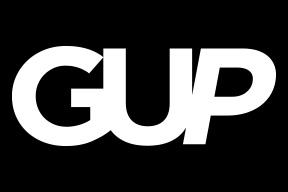 Katherine Oktober Matthews / GUP Magazine
Katherine Oktober Matthews is an artist working in Amsterdam as Chief Editor for GUP magazine- a leading light in the field of international photography. She is responsible for the magazine's online platform and print publication available in 26 countries.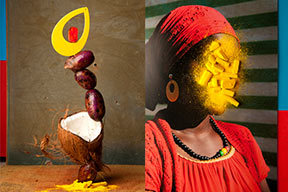 Lorenzo Vitturi
Italian photographer Lorenzo Vitturi is an internationally-celebrated artist best known for his stunning mixed media series 'Dalston Anatomy', which he has exhibited at The Photographer's Gallery in London, Foam in Amsterdam and Yossi Milo in New York, and for which he won the Hyères Grand Prix.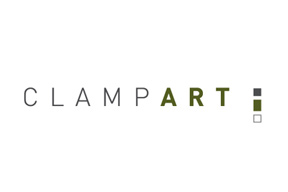 Brian Paul Clamp / ClampArt
Brian Paul Clamp is the owner and director of ClampArt – a gallery in the centre of New York City's art market, specializing in contemporary photography. He represents Amy Stein, Brian Finke and Lori Nix, and holds work by Henri Cartier-Bresson, Annie Leibovitz and Ryan McGinley.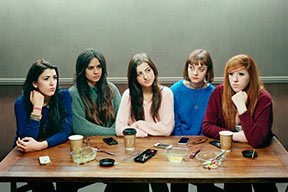 David Stewart
David Stewart is a highly sought-after British Photographer, regarded for his editorial work, and for his surreal and often humorous fine art large-format portraits. His career began photographing The Clash and The Ramones, and he is the latest winner of the prestigious Taylor Wessing Portrait Prize.
A prestigious jury, 4 international exhibitions and $12000 in cash prizes.