Online photo community and monthly photography competition




Life Framer is a  photography award designed to source and showcase outstanding photography from amateur, emerging and established photographers. Our aim is to bring exposure to talented photographers from all over the world: their talent, their stories, their lives.
Every month we make a call to arms to the global photographic community to respond to a theme. In it for you is the chance to be exhibited in our end-of-year exhibition, as well as some amazing prizes along the way.

The theme is 'Life'; All-encompassing and all-defining. To make this challenging theme more manageable we break it down into twelve sub-themes, each running for a month.
Head over to our gallery to check out our winners and honorable mentions so far, and check out the current theme here.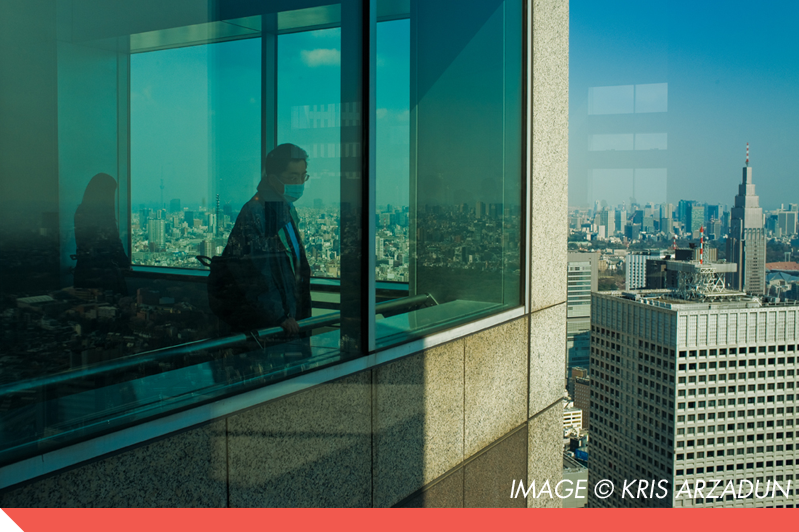 The photo competition will be judged each month by a different world class photographer. They'll provide a critique of their favourite images, giving you valuable feedback from a top professional.
The judging panel is comprised of 12 acclaimed professional photographers, who between them have won awards such as WPO, Hasselblad Masters, IPA, PDN and American Photo, and have shot for Time, New York Times, National Geographic and Wired.
Entries are judged anonymously so that execution, originality and overall impact shine through.
As featured in: