Life Framer Photography Competition and Curated Exhibitions
A unique photography competition to challenge the global photographic community. Get exhibited in Paris, Los Angeles and London. Gain widespread exposure and win some great prizes along the way.
Life Framer is an award and community that sources and showcases outstanding photography from amateur, emerging and established photographers. We aim to bring exposure to talented photographers from all over the world.
The overall photography competition's theme is 'Life'. All-encompassing and all-defining! We break it down into twelve sub-themes, each running for a month.
The award is now closed for entries. Find out more about our exhibitions here and sign up for early-bird membership for the next award here.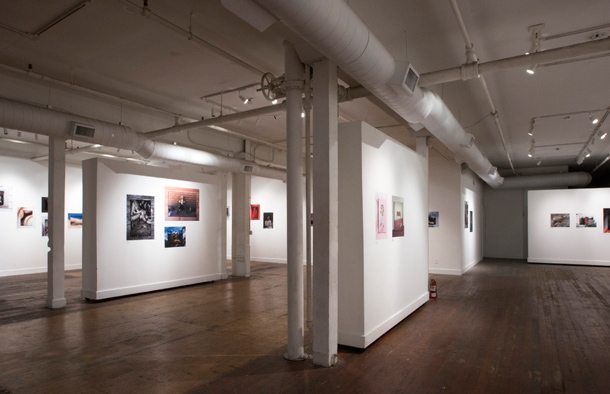 Call for entries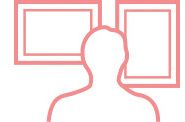 EXHIBIT
YOUR ART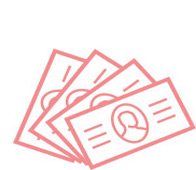 WIN CASH
PRIZES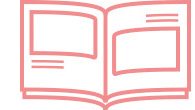 GAIN
EXPOSURE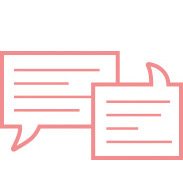 RECEIVE
FEEDBACK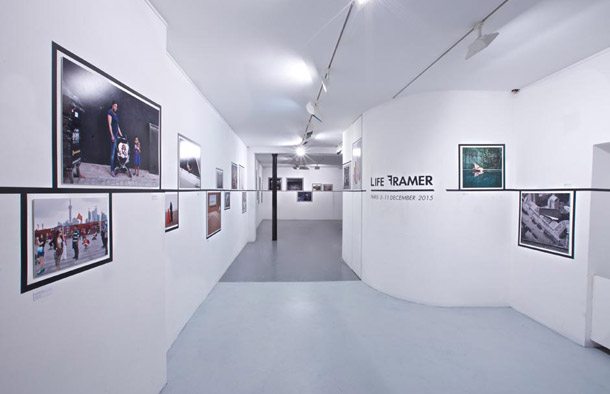 About the award
Now in its second edition, Life Framer has become a world-renowned platform for discovering and exhibiting contemporary photography. It is an independent community and photography competition of artistic integrity that promotes and champions creative culture on and offline.
 Edition I of the award was a celebration of creativity and ambition. We supported artists to develop and present their work through three exhibitions, and numerous online and print outlets featured their photography. See more here.
DISCOVER NOW
Grand award exhibitions details announced in LA, Paris and London.
The exhibitions will showcase stunning contemporary work from 24 winning photographers and selected guests. Everyone is welcome, it is free entry and all photos are for sale at affordable prices.
DISCOVER NOW