LIFE FRAMER PHOTOGRAPHY PRIZE
New York  –  London  –  Rome  –  Tokyo
A unique photography competition to challenge the global photographic community. 
Gain widespread exposure and your work exhibited around the world, and win cash prizes along the way.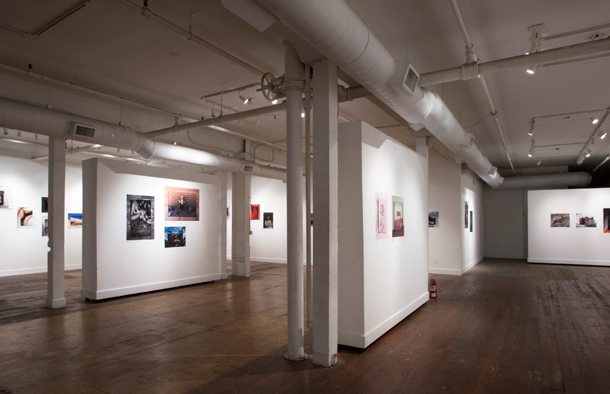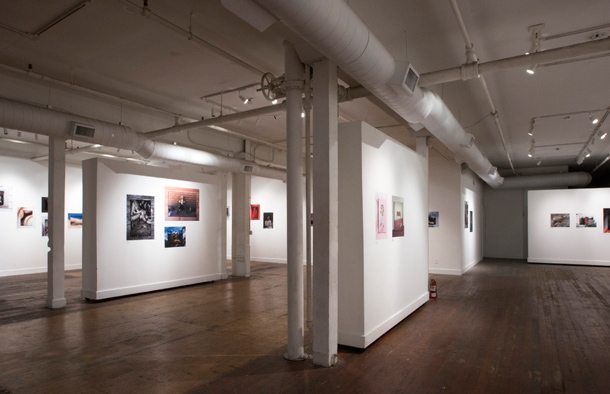 Call for entries
Life Framer is a photography award and community that sources and showcases outstanding photography from amateur to established artists. We aim to bring exposure to talented photographers from all over the world.
We run 12 monthly call for entries, each overseen by a world-renowned photographer or industry professional. Each month 20 photographers receive exposure and prizes, and at the end of the year the winners are exhibited in shows in New York, London, Rome and Tokyo.

Each monthly theme is judged by an industry leader with a wealth of experience and expertise to their name. They select a shortlist and winning photographers, as well as providing feedback and critique.
Judges include editors for TIME and GUP Magazine, gallerist Brian Paul Clamp (ClampArt), and globally-acclaimed photographers such as Bruce Gilden, Olivia Arthur, Ed Kashi and Mona Kuhn.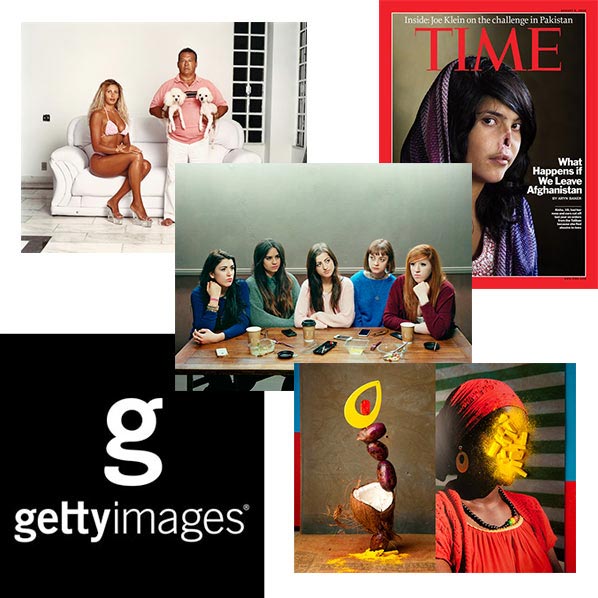 About the award
Life Framer has become a world-renowned platform for discovering and exhibiting contemporary photography. It is an independent community and photography competition of artistic integrity that promotes and champions creative culture on and offline.
Past editions of the award were a celebration of creativity and ambition. We supported artists from over 35 countries to present their work through exhibitions in London, Paris, Rome, Los Angeles and Switzerland, and numerous print and online outlets like GUP, F-Stop, Photography Monthly and Urbanautica.
See more here.
About the award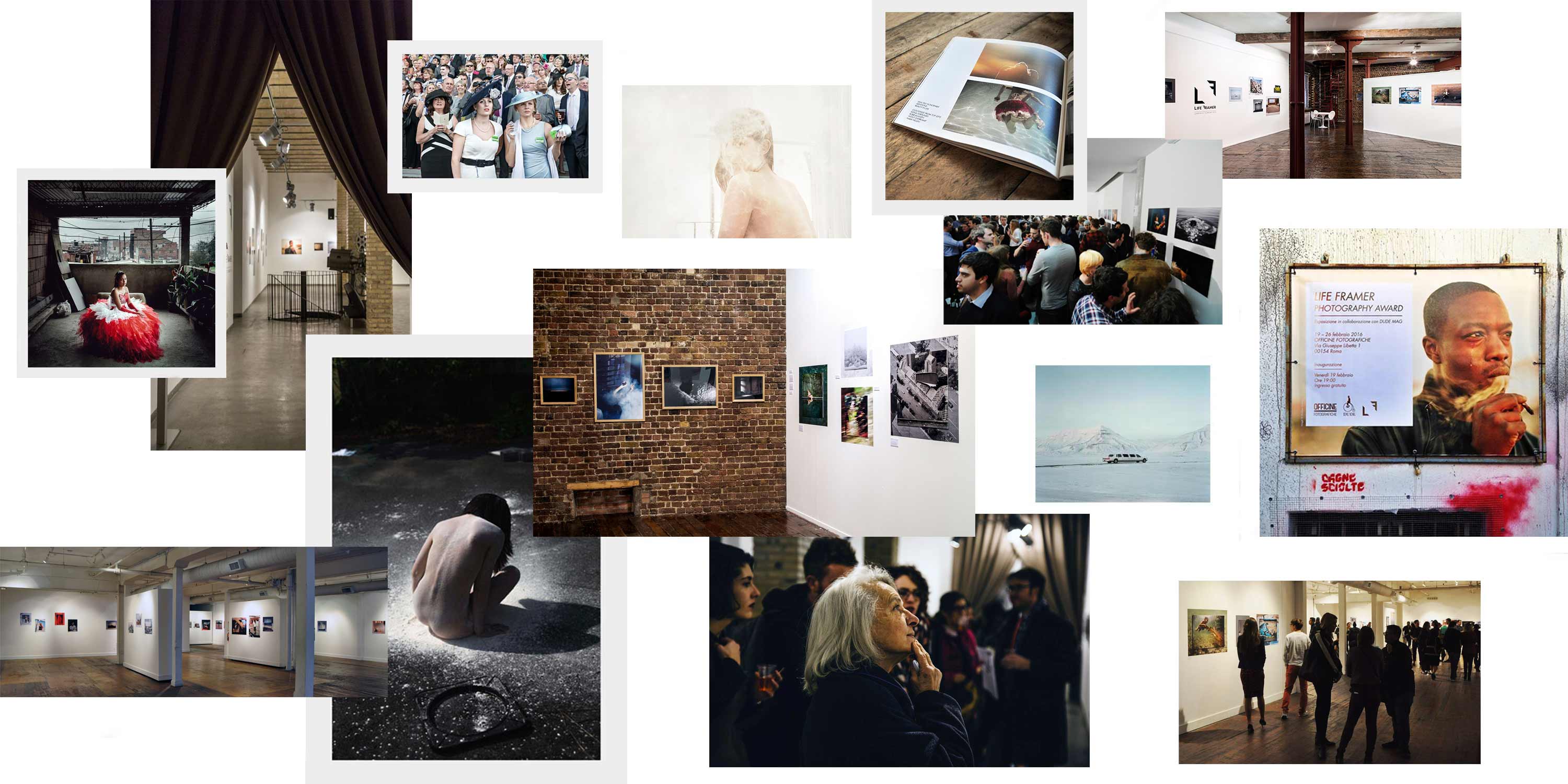 "The exhibitions around the world gave my work massive exposure. And I loved getting feedback from the judge – not many competitions do that"
– Sophie Gamand, previous winner