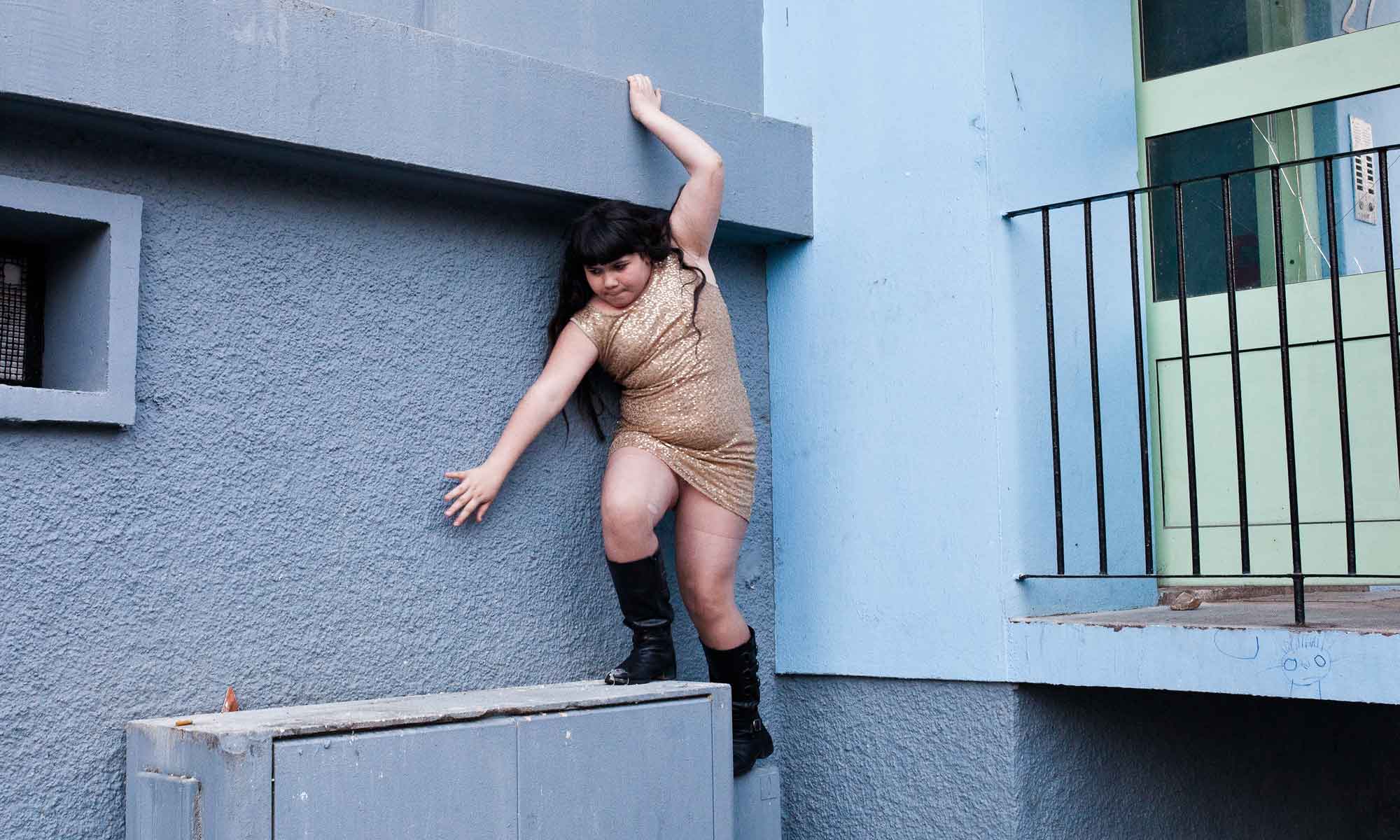 "Youth is happy because it has the ability to see beauty. Anyone who keeps the ability to see beauty never grows old." – Franz Kafka
We're delighted to present the results of this year's eighth theme – Youthhood. We don't arrive fully formed. From birth to toddler to child, teen and pre-adult – life is an exploration. Emotional development, friendship, passion, sexual expression… We asked you to capture a scene or a detail that shows habits, experiences or behavior of the young.
The theme was judged by highly acclaimed commercial and fine art photographer David Stewart, best known as the recipient of the Taylor Wessing Portrait Prize 2015.
You can discover the winning images below and join the discussion on Facebook, Instagram and Twitter. Congratulations to all the talented photographers featured.