EDITORS' PICK
Passages of Quiet and Rebel Fragility
YOUTHHOOD
The Life Framer editors make their pick of the images and stories not included in the judge's selection for our 'Youthhood' theme.
Following David Stewart's selection of winning images for our theme 'Youthhood', this compilation of 20 images represents some of the other talented photographers whose work struck us and left a mark. Some are more literal representations of youth, and others are more abstract, but each one is a stunning image worthy of exposure and attention.
These are intended to be a conversation starter… so feel free to join the discussion on our social networks.
Banner image courtesy of Stefanie Minzenmay.
www.stefanie-minzenmay.de and Instagram: @fotografiesmy
Images courtesy of Melanie Desriaux from her series 'Conquest'.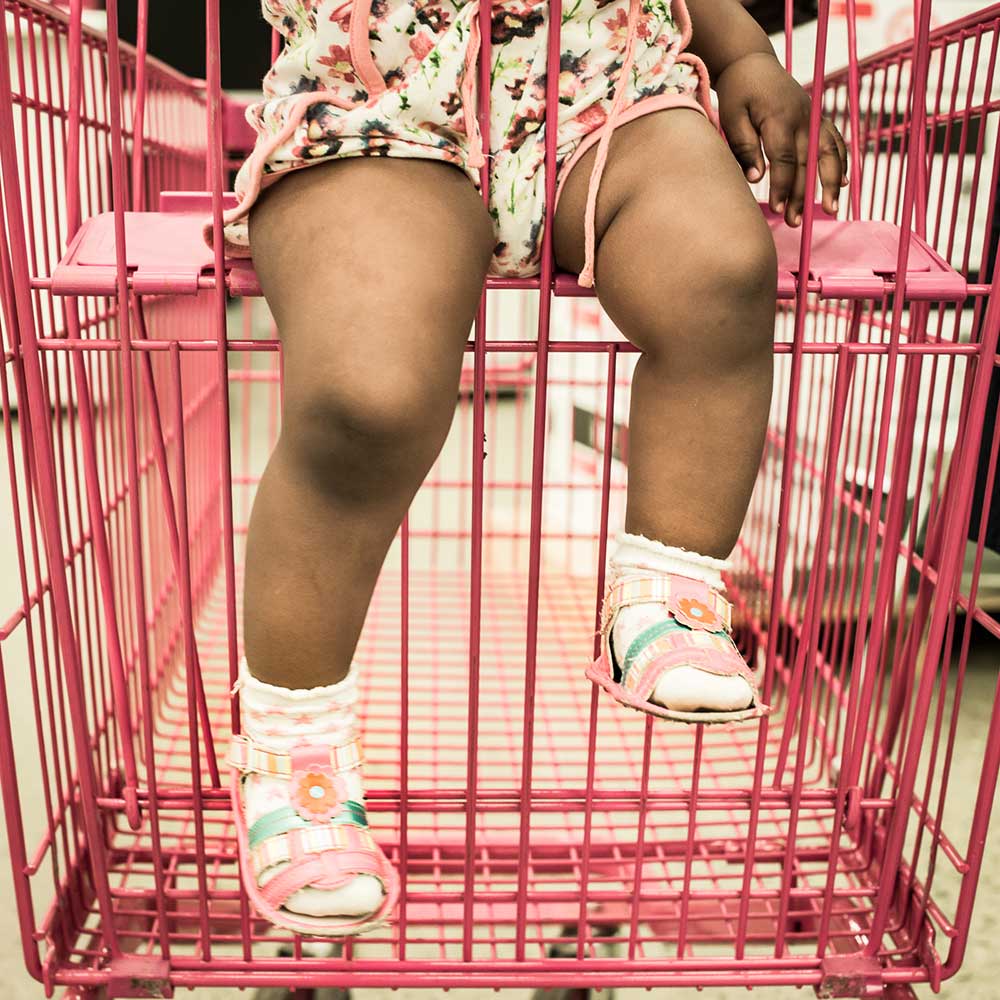 "I started a 'family study' in my own family and then traveled to South Africa to combine the photos of my own children with shots of families in the township of Kliptown. I didn't only explore how things are now, but also how they could have been – although nothing is set up. I'm touched by the way people – anywhere in the world – are trying to make the best of their situation, without disregarding their dreams. The pictures are just fragments of daily life and only partly reveal the reality. In this way, I try to create a trailer to reflect a certain atmosphere. The viewer is left the liberty to imagine the story behind it."
Image and text courtesy of Inge Driesen from her series 'It Wasn't a Dream'.
www.projectbeta.be and Instagram: @ingedriesen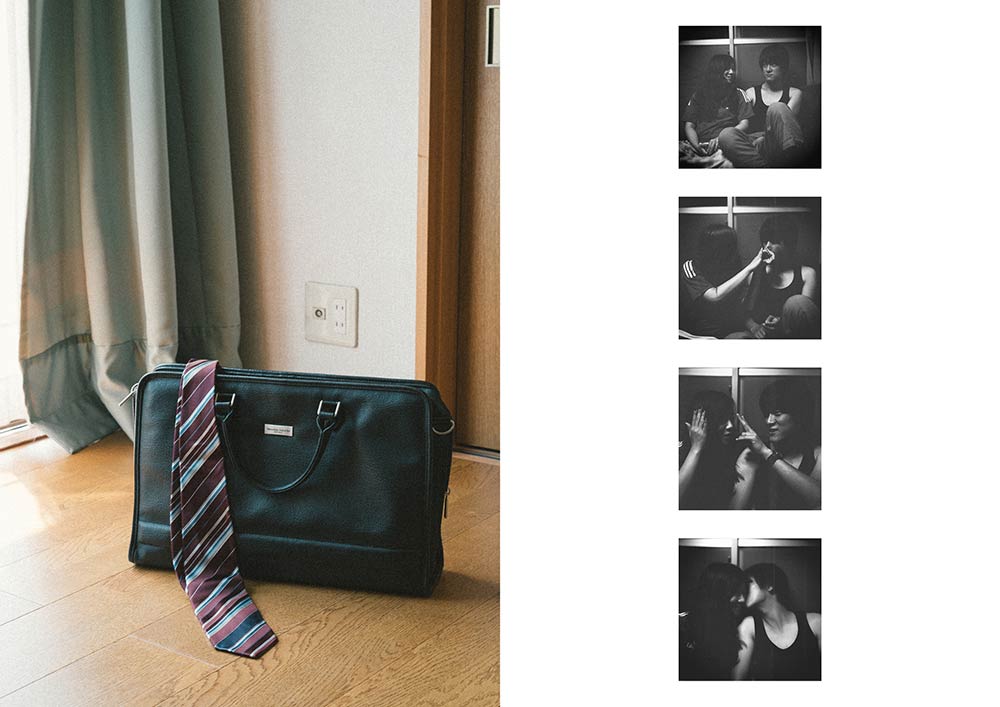 "'I want to die'. During February 2013, this e-mail was sent by my best friend in my university, who was doing his job-hunting then. In Japan, more than half a million students participate in job-hunting simultaneously every year. Students go into this frantic game with their desire and anxiety for their future careers. 'Recruit' is a personal story of Yo Toshino, my best friend from my university, and his job-hunting experience. This is also just one of the stories amongst more than half a million job-hunters in Japan".
Image and text courtesy of Hiroshi Okamoto from his series 'Recruit'.
www.hiroshi-okamoto.com and Instagram: @hiroshi_okamotoo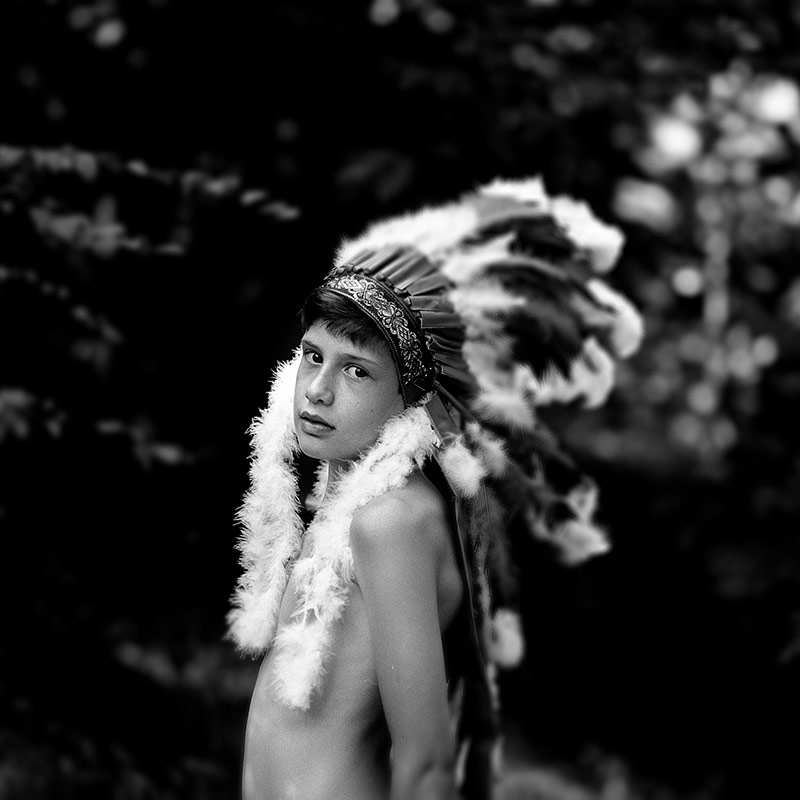 "Game, dream, small childhood epiphanies.
You win, you lose, you dream to grow in beauty, through passages of quiet and rebel fragility".
Image and text courtesy of Paola Serino from her series 'Childhood Ballads'.