EDITORS' PICK
Songs of Innocence
YOUTHHOOD
Youthhood Editors' Pick
"Adults are just obsolete children and the hell with them." – Dr. Seuss
Following Wilfrid Estève's selection of winning images for our YOUTHHOOD theme, this compilation of 20 images, selected by the Life Framer editors represents some of the other talented photographers whose work struck us and left a mark. Each a stunning image worthy of exposure and attention…
These are intended to be a conversation starter… so feel free to join the discussion on our social networks.
Banner image courtesy of Mitch Cullin.
www.mcullin.com and Instagram: @mitchcullin1
Editor's comment: "This image shows the determination and the force of a group. I'm drawn to the use of black and white photography because it adds drama and contrast, and creates something a little more timeless too."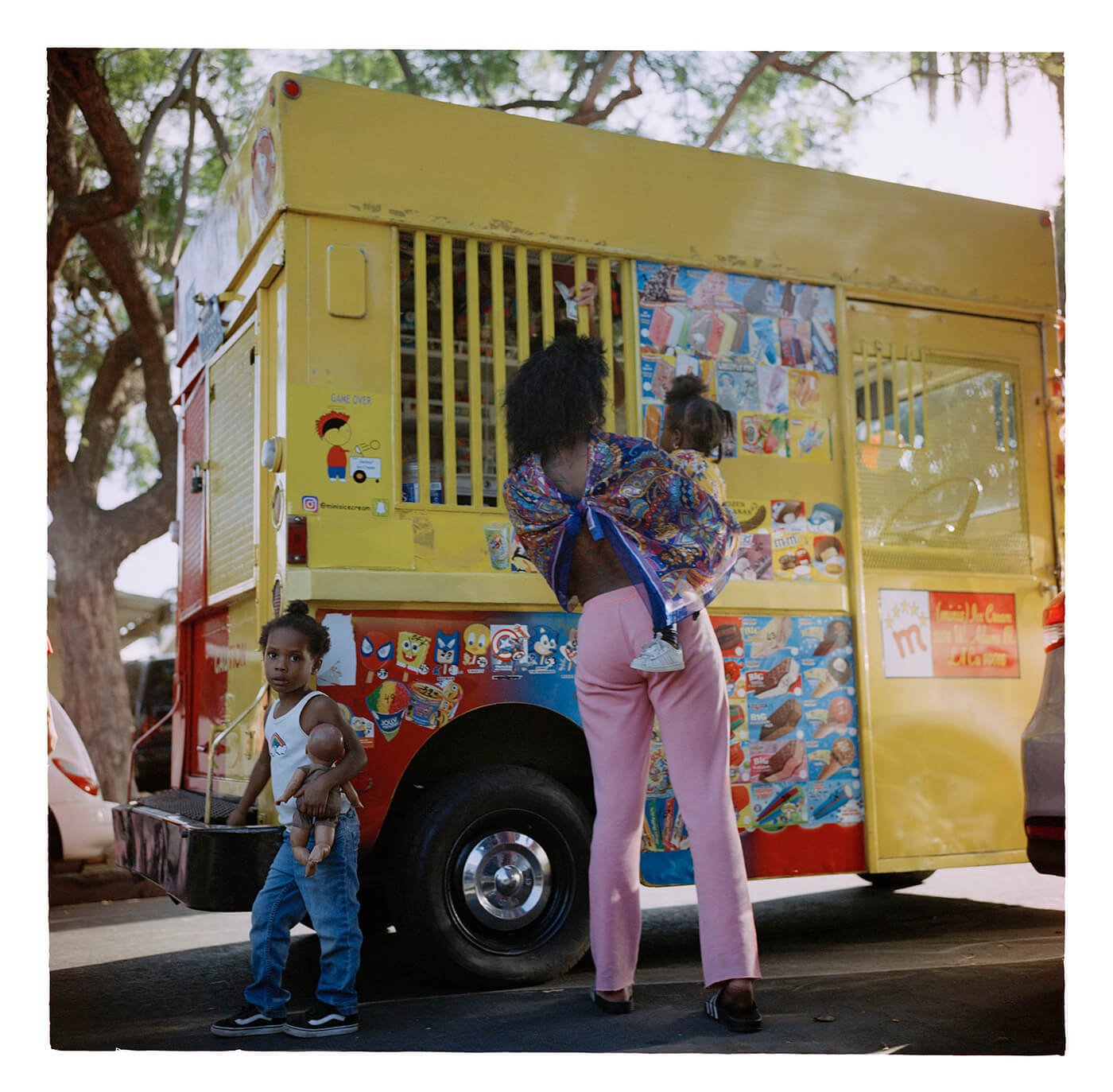 Image courtesy of Landon Yost.
www.landonyost.com and Instagram: @landonyost
Editor's comment: "There's so much to read in this image – a story beautifully told. The visual symmetry of the mother with baby and her little son with his is satisfying and his expression cuts through. Bold colors add some pop too. Brilliantly observed."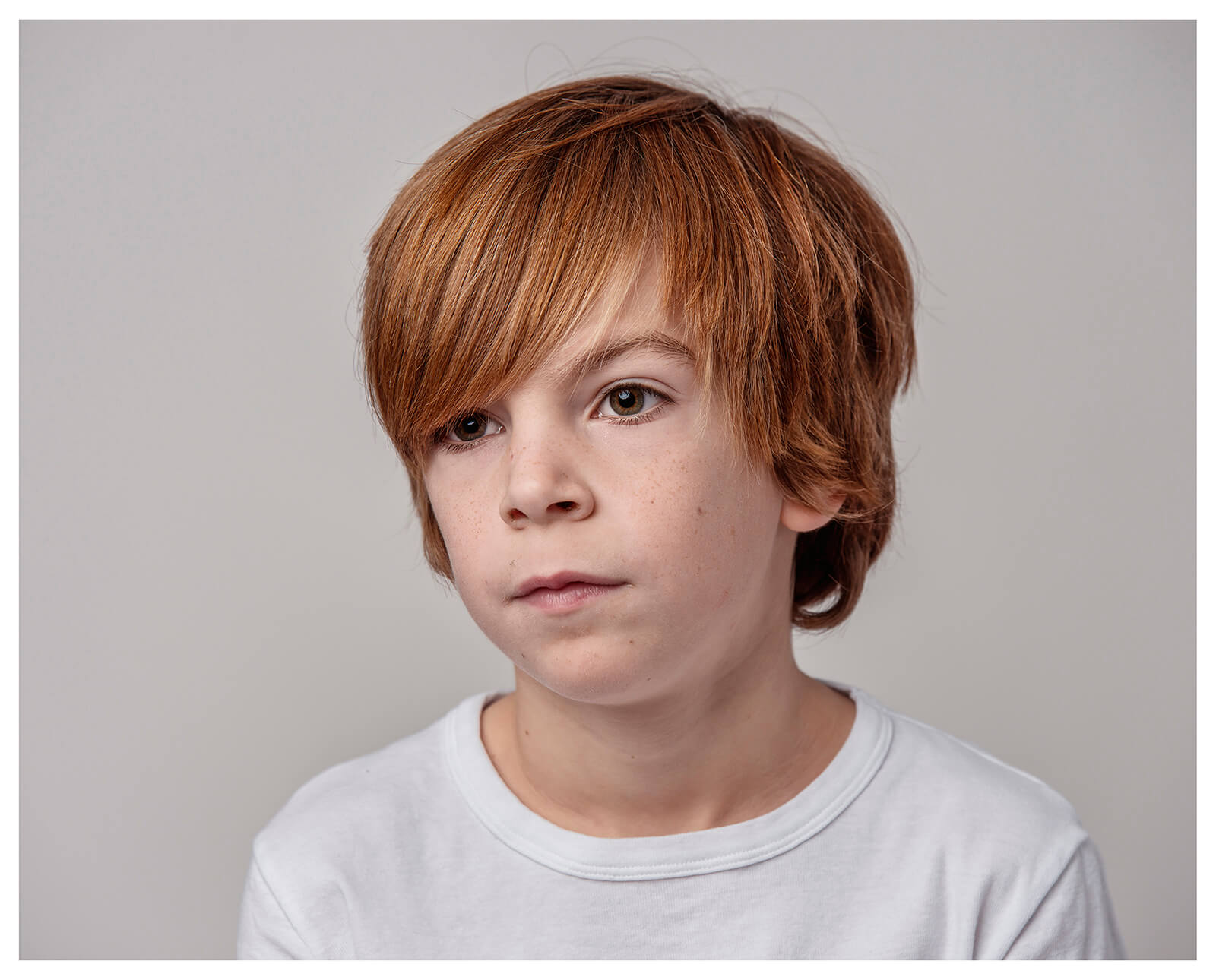 Image and text courtesy of Tijana Pakic from her series Digital Natives.
"Technology has made a big change for the new generations. It became a very popular topic for psychologists and sociologists as well. That resulted in the use of labels such as 'digital native', 'the net generation', 'Google generation', 'The Millennials'. My focus is on children between 7 and 10 years of age, the age when children mostly don't create their social media profiles yet and they still don't have their social network identity. I take photographs of them in a very traditional style. There's nothing spectacular in my visual approach – this manner of studio photography already exists for some 150 years. But what I seem to find interesting is to show the new generation without any elements that could define them as digital natives – smartphones, tablets and computers. The kids I portray are not dressed in today's fashion style, they look pretty much serious – but not because they are sad but because they are free to act in their natural way and to stay in their natural mood."
www.tijanapakic.com and Instagram: @tijanapakic
Editor's comment: "Growing up is wonderful but it's the hardest thing we do in life. This image catches expression and poetry. I appreciate the color choices, the strong focal point, and the simplicity of the composition."