EDITORS' PICK
The Languid Flow of Fleeting Youth
YOUTHHOOD
Youthhood Editors' Pick
"It takes a very long time to become young." – Pablo Picasso
Following Wilfrid Estève's selection of winning images for our 'YOUTHHOOD' theme, this compilation of 20 images, selected by the Life Framer editors represents some of the other talented photographers whose work struck us and left a mark. Some are more literal representations of the theme, and others are more abstract, but each one is a stunning image worthy of exposure and attention.
These are intended to be a conversation starter… so feel free to join the discussion on our social networks.
Banner image and text courtesy of Robert Sadin.
"Everything fades over time, especially memory. My work incorporates the unfamiliar and often unseen beauty I find in familiar things that have morphed over time. I incorporate original landscape and portrait photos and snapshots culled from family archives with organic manufactured and ephemeral subjects that stimulate my imagination. This allows me to create highly textured tableaux that look familiar but only exist in the world I create. Their narratives are illusions but the memories are real."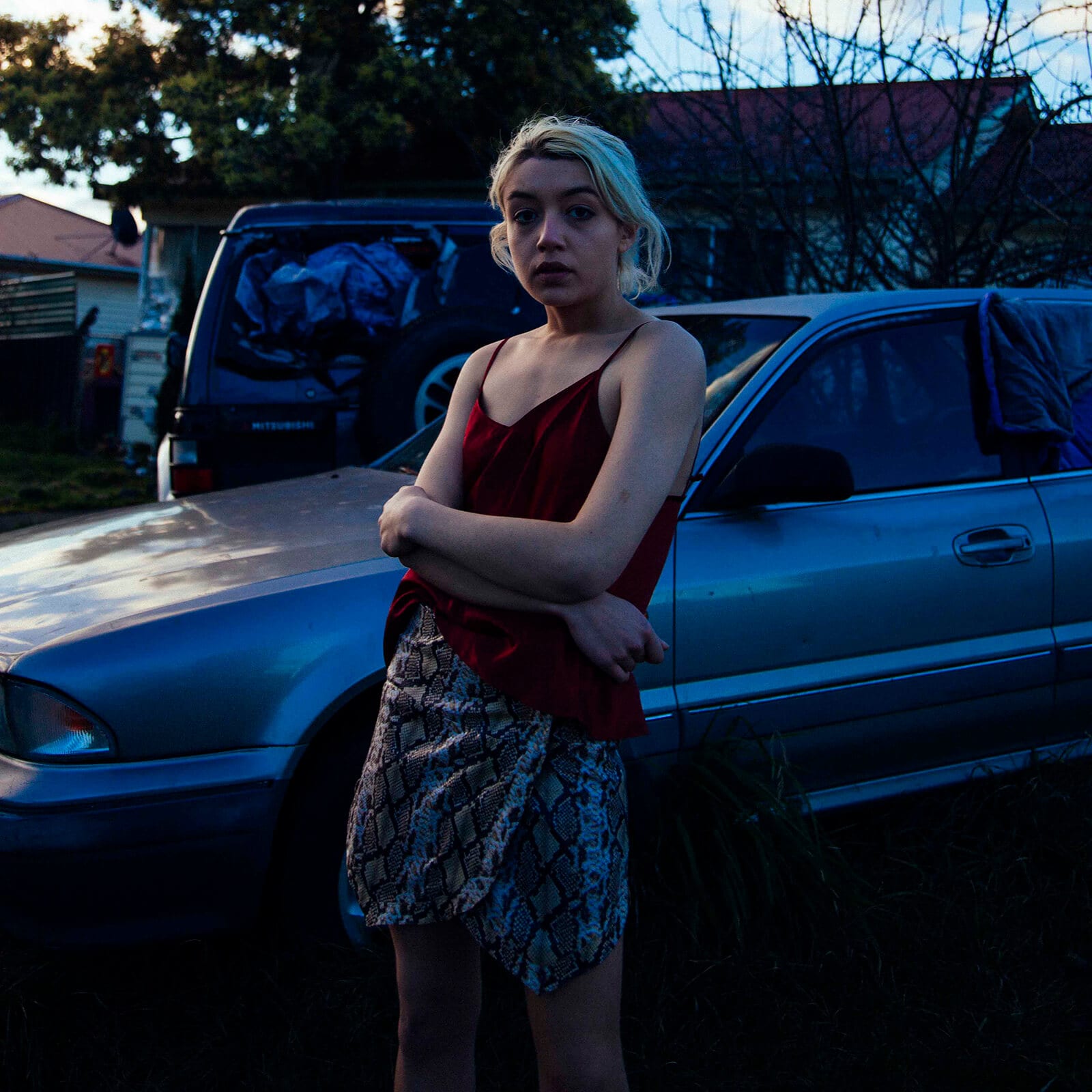 Image and text courtesy of Tim Coad from his series 'Engagements with Twilight'.
"Twilight is an ephemeral transitional moment in time. An Intimate engagement with the immediacy power and sublimity of the natural forces. The threshold and tenuous grip we have on life propels me to investigate the fragility of existence and reality. My work explores the tension of a loss of place and loss of self-identity, a distancing and detachment. My work deals directly with the contemporary culture of youth that I am living in. Young people are in transitional states, searching for identity within external sources. There is a detachment from childhood and an exhausting reach to cling onto remnants to identify with. Twilight acts as a zone of investigation for the period of youth – an in-between state".
www.timcoad.com and Instagram: @timjamescoad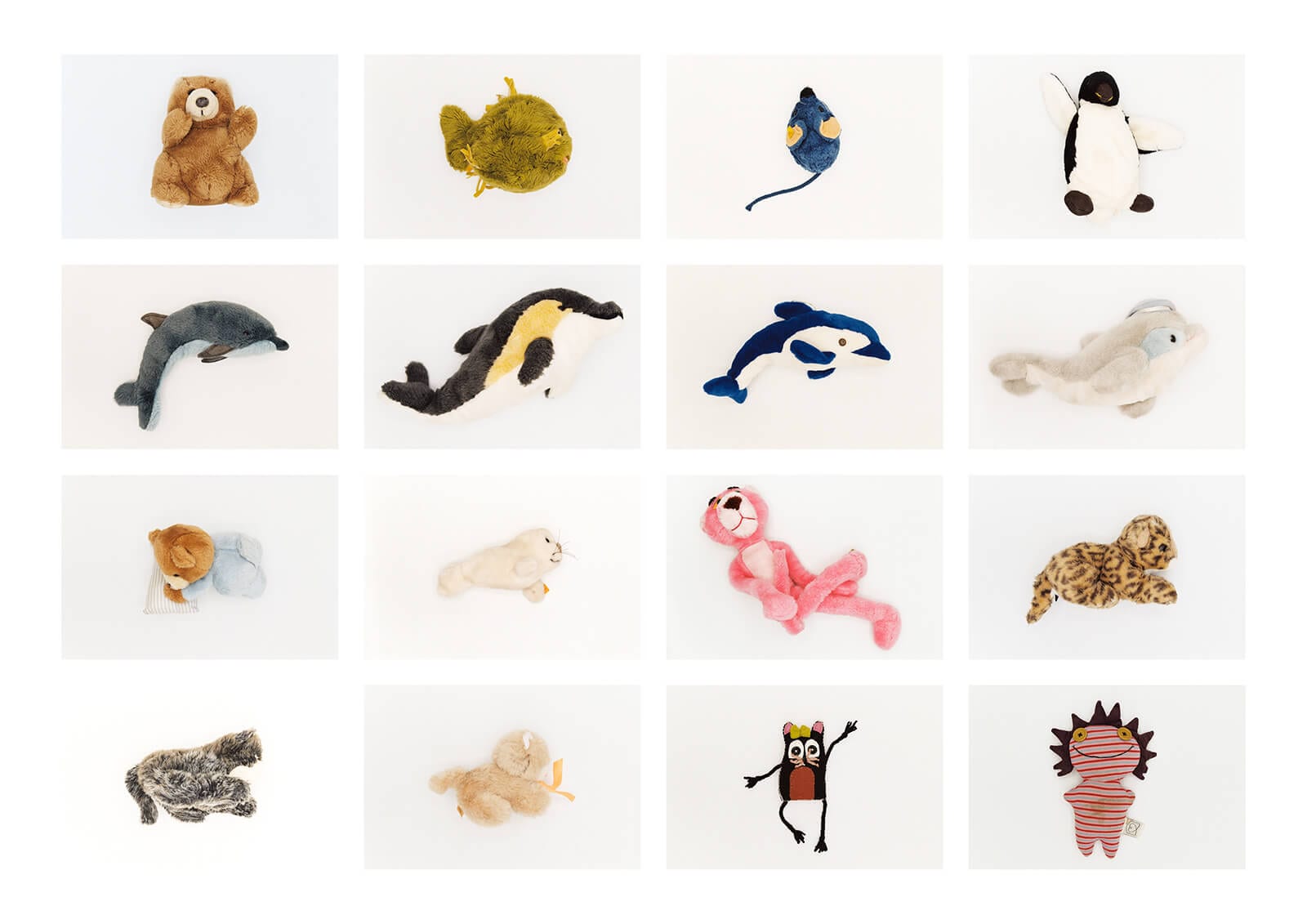 Image and text courtesy of Tommaso Sacconi from his series 'Therapy'.
"I find it really hard to separate myself from things that belonged to me. Always before throwing them away I have to celebrate the detachment and convince myself that what I have collected is not completely useless. I recently realized that it helps taking pictures of everything before I get rid of it. Especially using films or Polaroids as they don't leave me empty handed. These images are part of my old life".
www.tommasosacconi.com and Instagram: @tommasosacconi