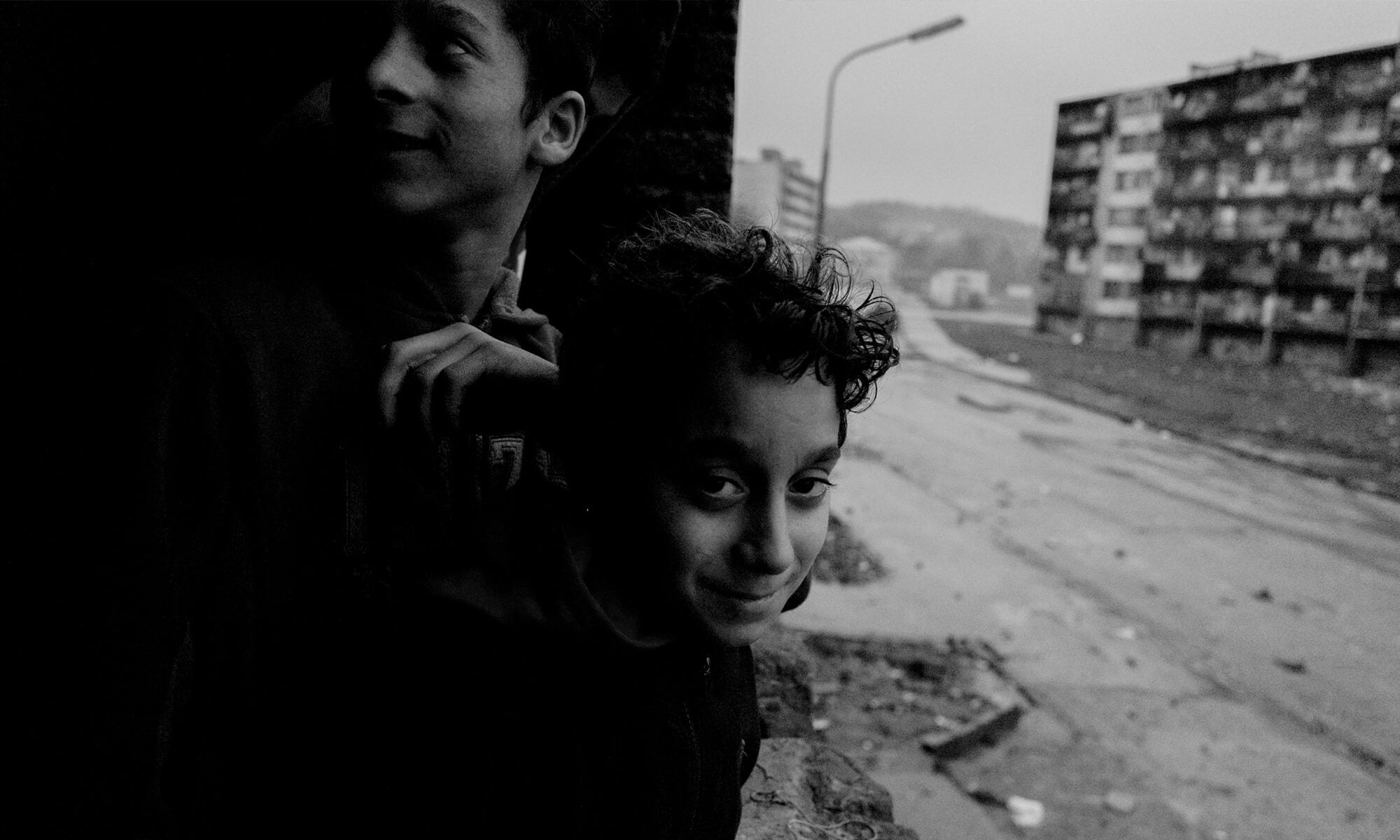 "Who can know the heart of youth but youth itself?" – Patti Smith
We're delighted to present the results of our Youthhood theme, judged by American social documentary photographer Greg Miller. As a term, "youth" conjures so much – the heady freedom, simplicity and naivety of childhood but also the uncertain state of transition into adulthood and everything that goes with it. Broadening boundaries, self-expression, and the growing understanding of one's place in a complex world. Emotions of this time are so deeply felt, memories so profoundly etched, and as adults we look back with yearning, contentment, discomfort and a thousand other feelings for the experiences that may be called formative.
This selection of images captures many such feelings – traversing the dreams and the realities of the young from China to South Africa via Mongolia, India, Belgium and Japan. It captures the joys and sadness of the world adolescents experience, and the one they'll inherit. We witness diverse perspectives, from a range of talented image-makers.
Congratulations to the selected photographers, and thank you to everyone else who submitted. You can join the discussion on Facebook, Instagram and Twitter.