THEME: YOUTHHOOD
Open for entries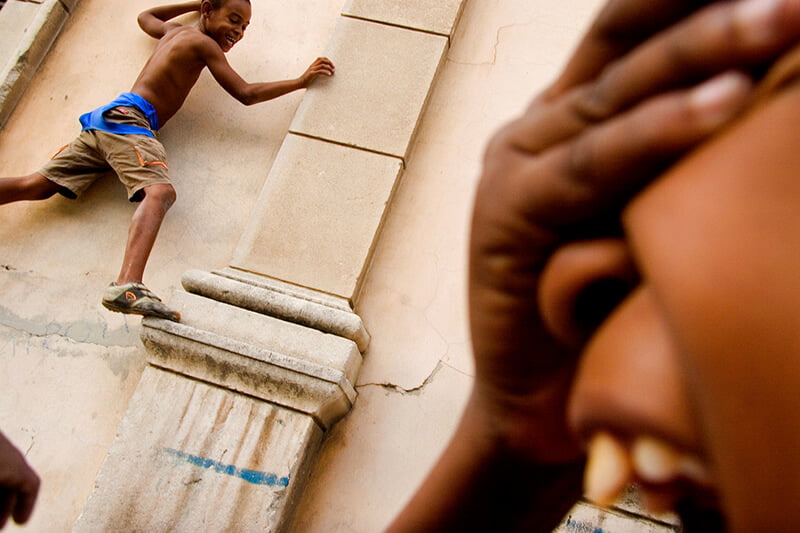 Inspirational photography © Oscar Palamores
Submission deadline: 31 May 2019
"Youth is a dream, a form of chemical madness." – F. Scott Fitzgerald
We don't arrive fully formed. From birth to toddler to child, teen and pre-adult – life is an exploration and we're moulded in our youth. Dreams, fears, freedom, experimentation, play… The theme is as broad as you want it to be. The only limitation is to capture a scene or a detail that shows habits, experiences or behavior of the young.
Portraiture, studio, candid, conceptual, documentary, street. All genres welcome. Show us youthhood, from any perspective!
Judged by Wilfrid Estève / Studio Hans Lucas
Wilfrid Estève is Co-Founder and Artistic and Editorial Director of Hans Lucas, a production studio dedicated to photography, and that supports an international network of photographers with assignments, workshops and mentoring. Alongside Hans Lucas, he runs other agencies such as MYOP and public associations like Freelens-France, teaches photojournalism at universities across France, and is president of various photofestivals.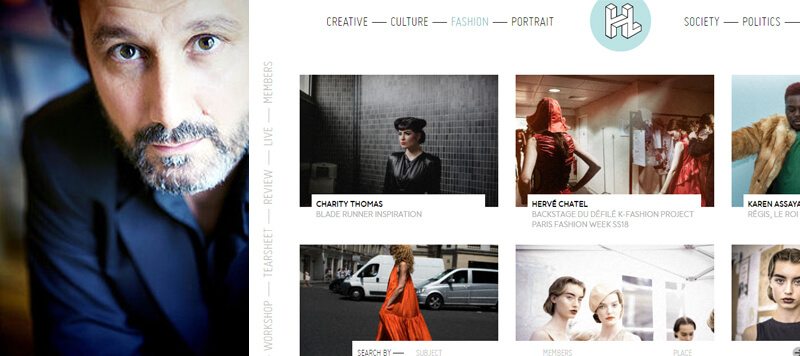 Images © Studio Hans Lucas

Inspirational images © Celine Croze, Ossi Piispanen, Christoph Soeder, Pascal Vossen, Emily Gummig, Marta Giaccone, Alexandra Serrano, Michael Joseph.
OTHER THEMES OPEN FOR ENTRIES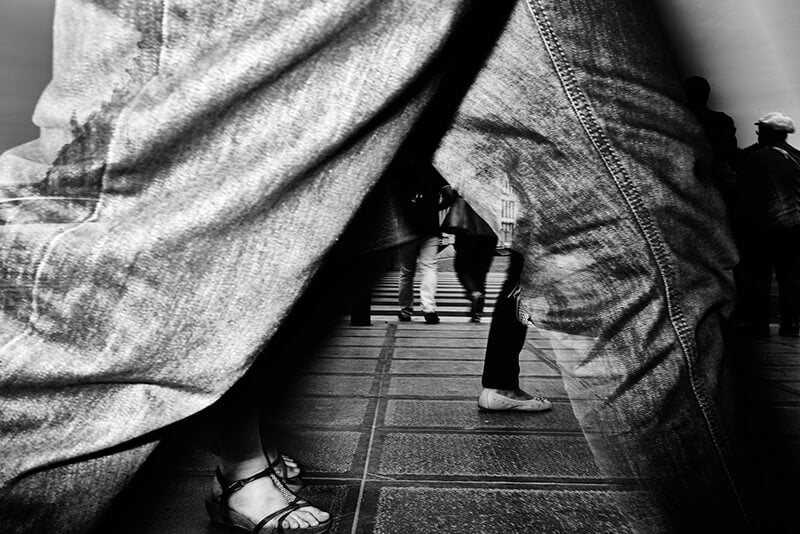 Inspirational photography © Daniele Esposito
URBAN STORIES judged by Ron Haviv
Deadline: 30 April 2019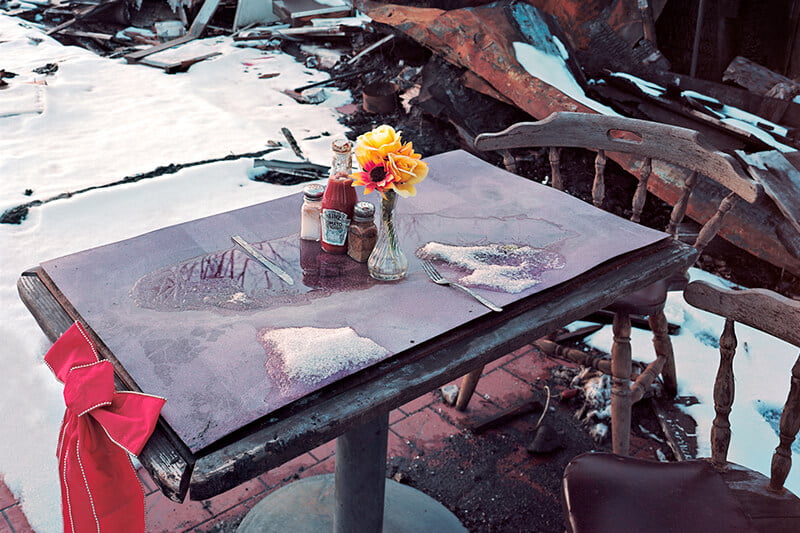 Inspirational photography © John Sanderson
STILL LIFE judged by Emma Lewis
Deadline: 30 June 2019
A prestigious jury, 3 international exhibitions and $24000 in cash prizes.