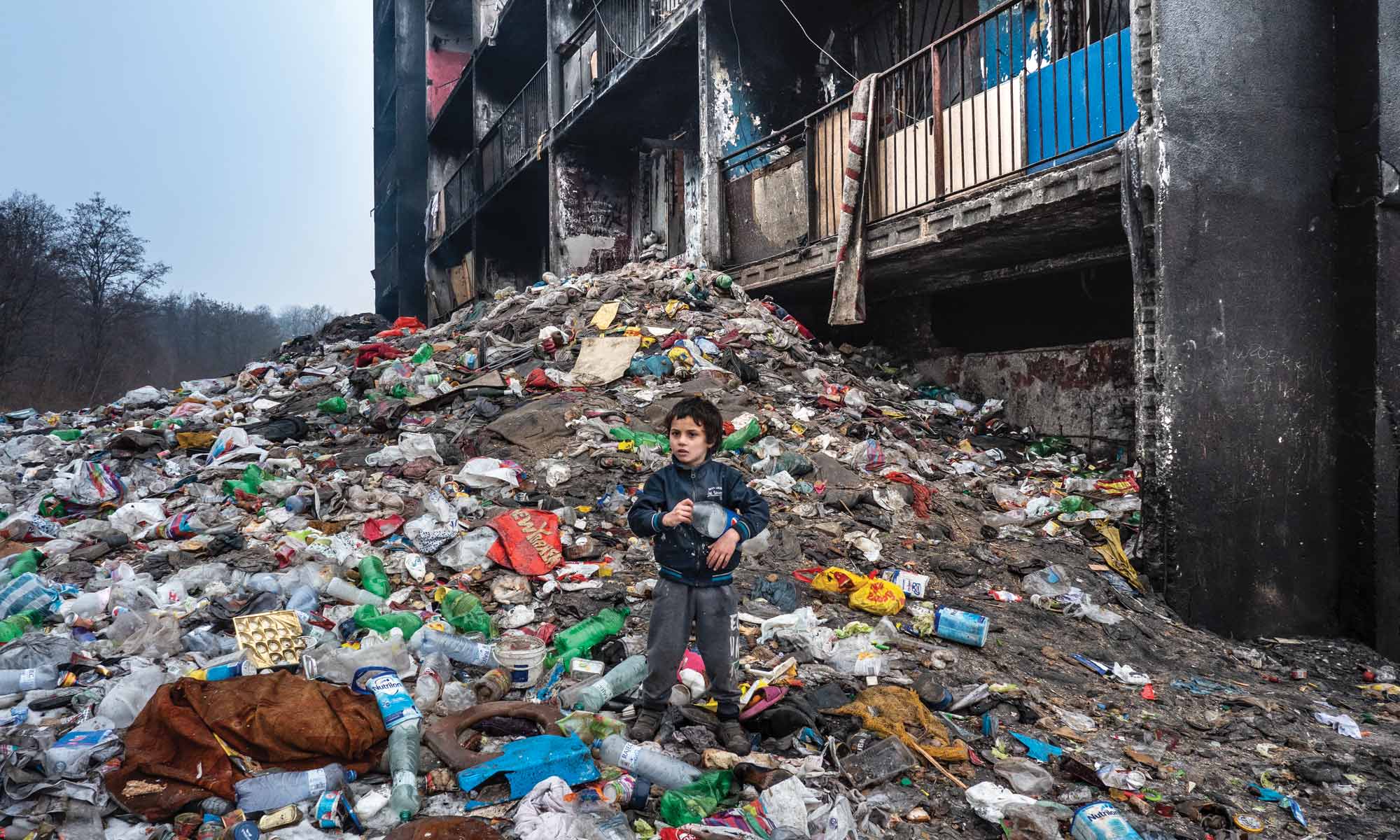 We're delighted to present the results of our ninth theme of Life Framer Edition V, judged by Co-Founder and Artistic and Editorial Director of Studio Hans Lucas, Wilfrid Estève. Congratulations to the winning photographers and thank you to everyone who submitted.
Images of innocence and experience. Youth is a magical phase – from childhood through to adolescence, we behold a pure virtue and wonder for the world, and then, as our experiences broaden, the drama of our attitudes and personalities shaping us into the adults we will become. Every emotion is felt more keenly through the young – from sorrow, via ennui, through to pure delight. Youth can feel infinite. It is therefore no surprise that it provides a rich vein for photographers to examine the human condition. However it is not just a case of capturing the young – the best work shows us something of the universal, and something of the unexpected: feelings and scenarios we can relate to, alongside those that surprise and challenge us.
This selection of twenty images from twenty talented emerging photographers take us through a variety of themes and approaches, telling a story of youth in the world today – images of innocence and experience. We invite you to absorb them all!
Join the discussion on Facebook, Instagram and Twitter and thank you to everyone who submitted their work.