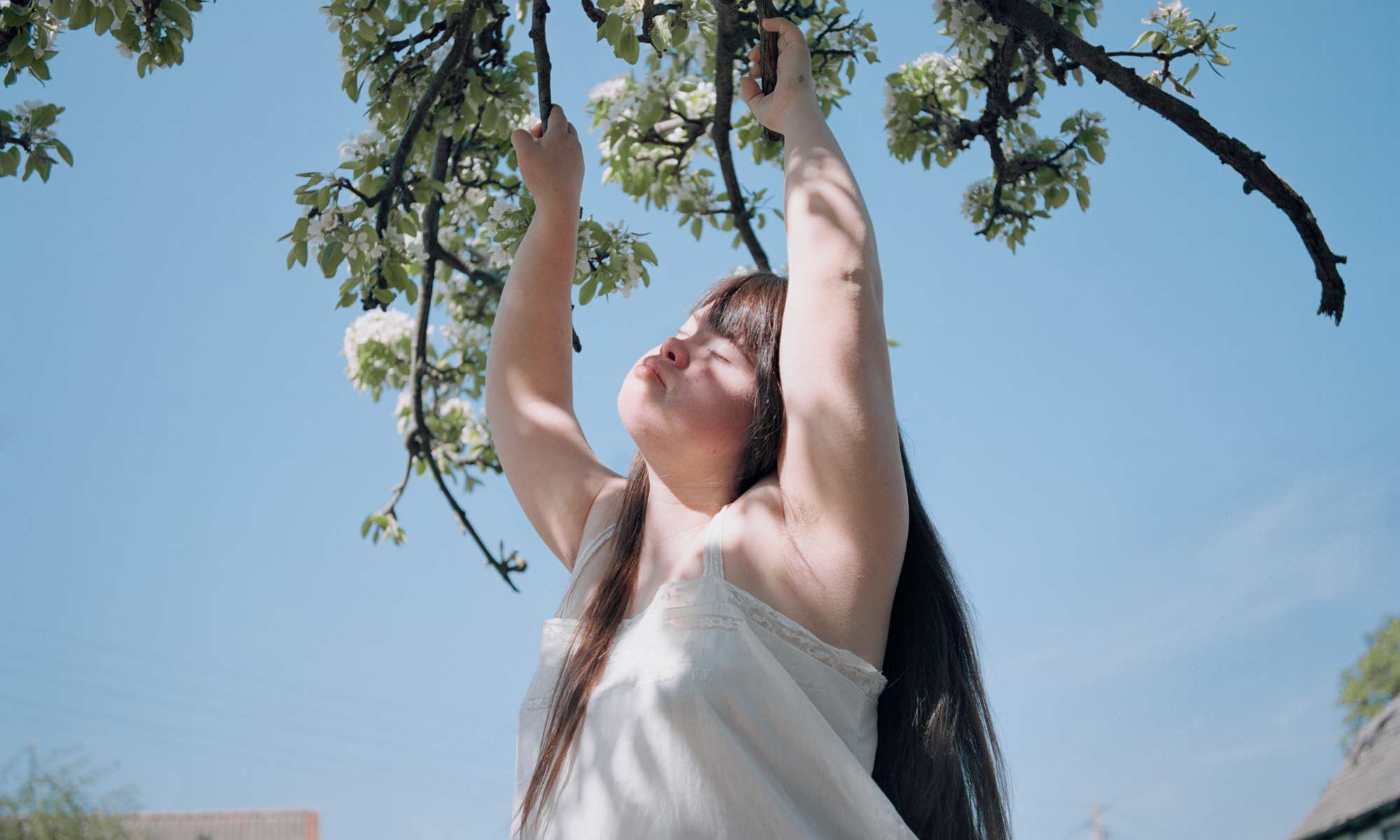 "Youth is a dream, a form of chemical madness." ― F. Scott Fitzgerald
We are delighted to present the results of the tenth monthly theme of Life Framer edition IV – YOUTHHOOD. We asked you to explore adolescene and youthhood, capturing the habits, experiences or behavior of the young.. The theme was judged by Wilfrid Estève, Co-Founder and Artistic and Editorial Director of the revered photographic collective and platform Hans Lucas.
You can discover the winning images below and join the discussion on Facebook, Instagram and Twitter. Congratulations to all the talented photographers featured, and thank you to everyone who submitted their work.