EDITORS' PICK
Daring adventures, near and far from home
WORLD TRAVELERS
World Travelers Editors' Pick
"Life is either a daring adventure or nothing at all." – Helen Keller
Following Steve McCurry's selection of winning images for our WORLD TRAVELERS theme, this compilation of 20 images, selected by the Life Framer editors represents some of the other talented photographers whose work struck us and left a mark. Each a stunning image worthy of exposure and attention…
These are intended to be a conversation starter… so feel free to join the discussion on our social networks.
Banner image and text courtesy of Luciana Trappolini.
"The desolate Easter Saturday procession where three hundred women dressed in black mourn the death of Christ."
Instagram: @traluce64
Editor's comment: "An exceptional use of black and white photography. The image manages to depersonalize the individual while effectively creating a patterned landscape. Yet it's the pattern that brings us back to wondering about the individuals… the lone, suited man top right adds an additional layer of intrigue."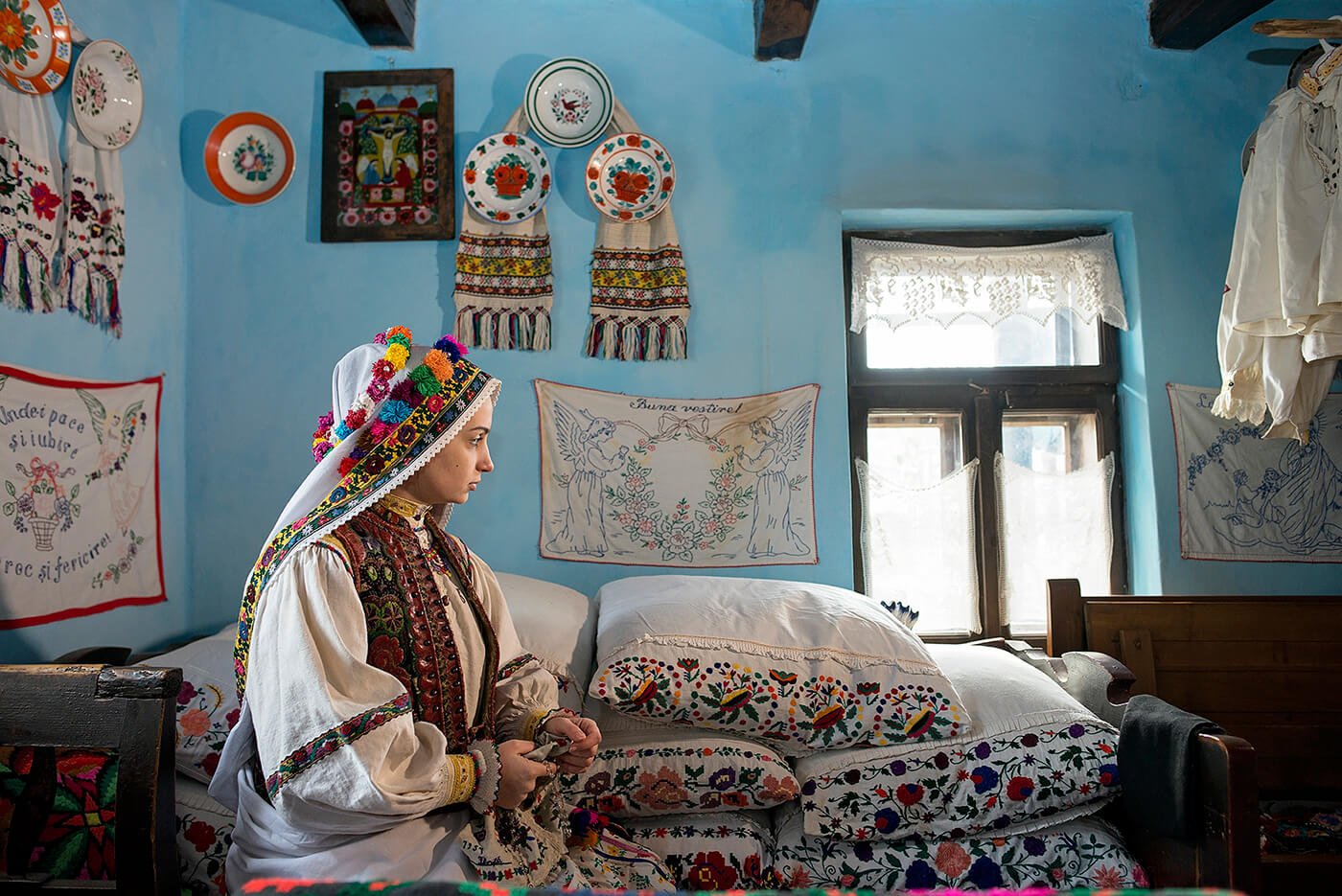 Image and text courtesy of Simona Ciocarlan.
Instagram: @simona.ciocarlan
"This image is part of a documentary project that seeks to provide insights into the lives of people that continue to practice ancestral rituals and wear traditional attire in Europe. Throughout this series I am investigating how our perceptions over the world are influenced by cultural heritage. It's fascinating to discover ancient traditions passed from generation to generation still being celebrated and preserved in our days. Although many aspects of a culture could be considered unfamiliar, ultimately we are all bound by the same primordial feelings – love, hope and fear."
Editor's comment: "While the lighting, color and composition are excellent, what really sets this photo apart is the pattern repetition in the clothing, the embroidery, and the wall hanging. Just beautiful".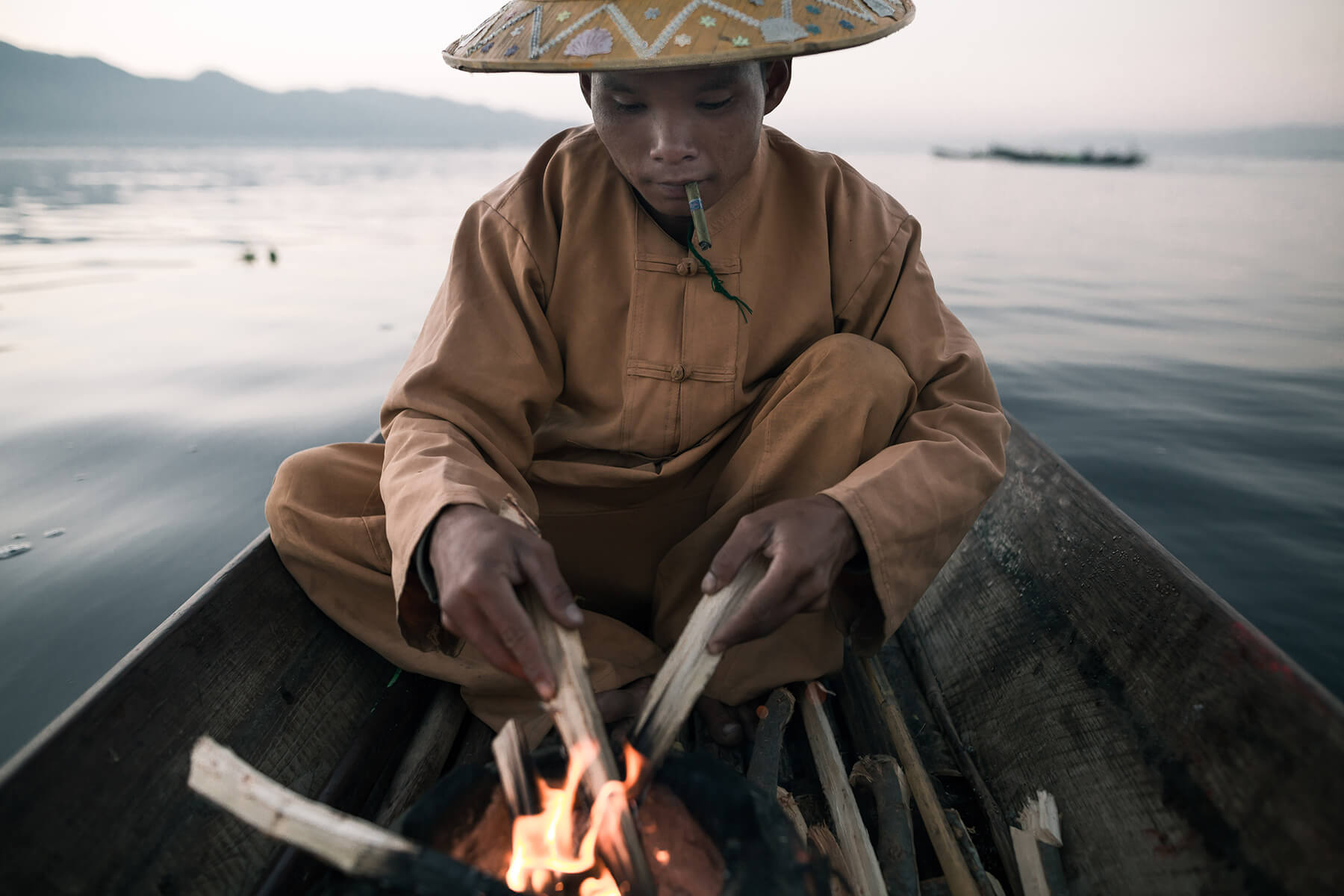 Image courtesy of Giacomo Carlini.
Editor's comment: "The quintessential travel photo. At first glance it looks like so many other travel photos of this region, yet the deeper one goes into it, the more the uniqueness of the capture really shines. From the action of creating a fire in the boat, to the expression on the subject's face, it all brings the viewer into a palpable, sensorial experience of this moment."