OPEN FOR ENTRIES
SUBMISSION DEADLINE: 29 FEBRUARY 2020
"I haven't been everywhere, but it's on my list." – Susan Sontag
There's a world out there to explore. Open your eyes to its landscapes, people, cultures – on your doorstep or 10,000 km away. Expand our horizons with view from the four corners of the globe!
We've pointed the compass, but feel free to go in any direction you want: Landscape, travel, portraiture, reportage, street, aerial… All genres welcome. Your journeys, your discoveries!
INSPIRATIONAL PHOTOGRAPHY © SOLÈNE GÜN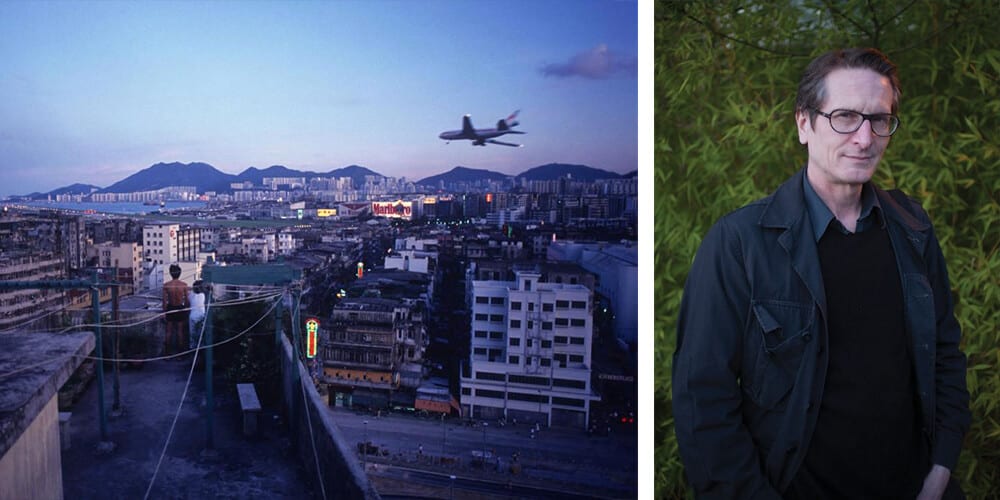 IMAGES © GREG GIRARD
Greg Girard has spent more than three decades examining the social and physical transformations taking place across Asia. His best-known work is perhaps City of Darkness, a detailed record of the self-governing Hong Kong enclave of Kowloon Walled City which, while it stood until 1992, was the most densely populated place on earth. Depicting beautiful compositions of claustrophobic and dangerous homes and passageways, it has served as a visual reference for directors, writers and game designers such as Christopher Nolan and William Gibson in creating imagined dystopias. More recently, Hotel Okinawa examines the large American military base in Japan's southernmost prefecture, and has been described as "a document of the end of the American Century".
Girard's photographs have appeared in publications such as TIME, Newsweek, Fortune, Forbes, Elle, Paris-Match, Stern, and the New York Times Magazine, and he has been exhibited in galleries in Seoul, London, Vancouver, Helsinki and New York.
WORLD TRAVELERS INSPIRATIONAL IMAGES (CLOCKWISE) © ARON KLEIN, EDWARD GRATTAN, MAHESH BALASUBRAMANIAN, JOACHIM HILDEBRAND, DILLON MARSH, ALEX GRACE, GASTON EMERY, PALE BLUE WANDERS.
OTHER THEMES OPEN
FOR ENTRIES
NIGHT LIFE
Judge: Todd Hido
Deadline: 31 January 2020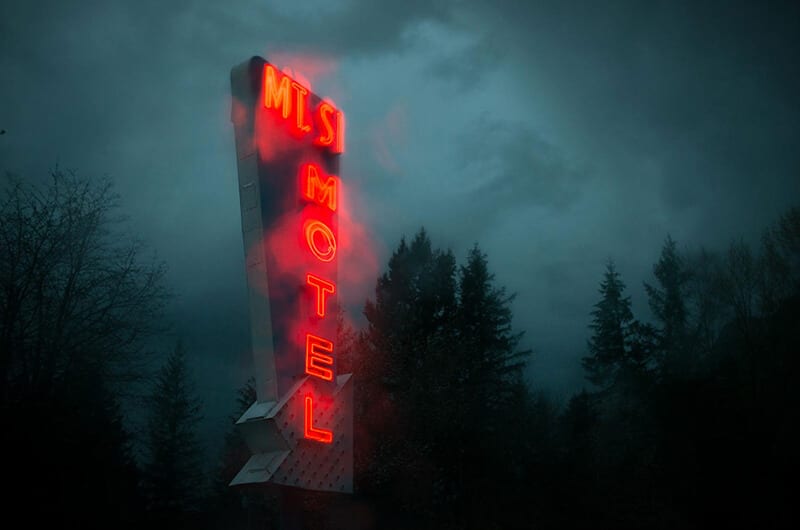 INSPIRATIONAL PHOTOGRAPHY © TODD HIDO
OPEN CALL
Judge: Martin Parr
Deadline: 31 March 2020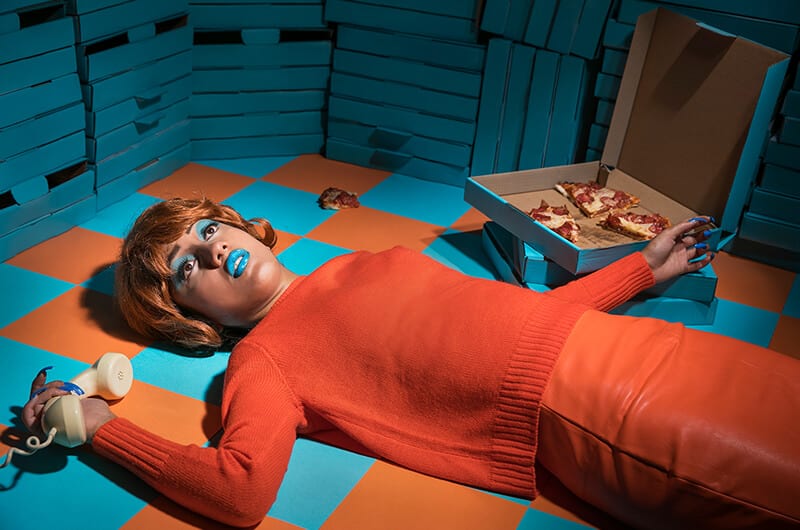 INSPIRATIONAL PHOTOGRAPHY © NAVINN NAVA
A prestigious jury, 3 international exhibitions and $24000 in cash prizes.