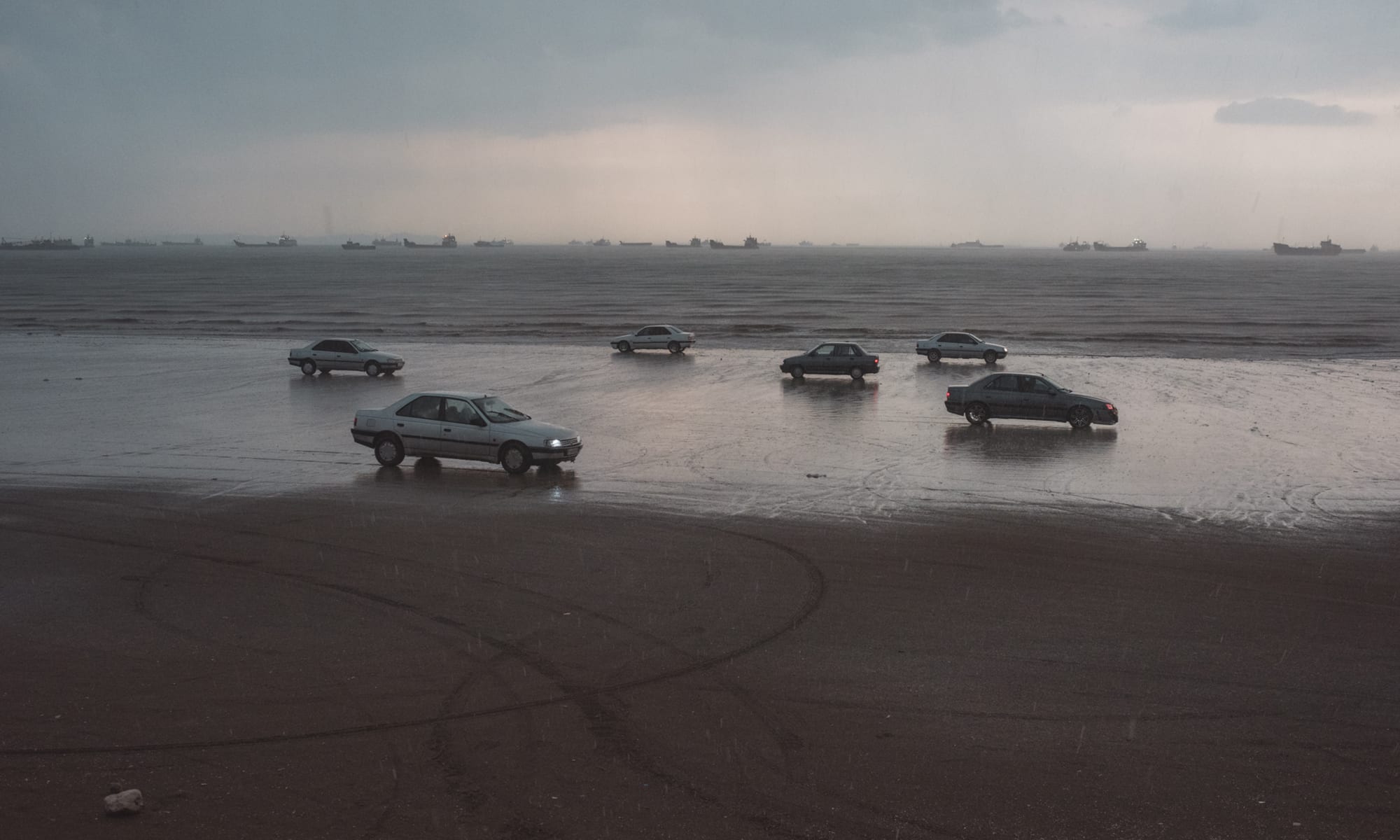 We're delighted to present the results of the fifth theme of Life Framer Edition VI, judged by celebrated social documentary photographer Greg Girard.
We live in a time (current situation aside) of unprecedented access to the world. As low-cost travel options have increased and the internet has proliferated with stories of weird and wonderful places, and of friends' adventures far from home, the world can start to seem smaller. And yet conversely it feels less knowable – "The more you know, the more you know you don't know" as Aristotle was purported to say more than 2000 years ago.
This selection of travel images offers 20 more pins on the map – a criss-crossing voyage that takes us from youth culture in Iran to yogis on the shores of the Ganges, via the Roma community in Hungary, Mongolian ice fields, Chilean deserts and Chinese airports. Each is a marvel – offering something universal as well as something unexpected and unique to the photographer on their adventure. Taken as a group they provide an exhilarating tour of the world as it is today – scratching the surface of what makes our home so fascinating, and why we harbor that yearning desire to explore.
Join the discussion on Facebook, Instagram and Twitter and thank you to everyone who submitted their work.