THEME: WORLD TRAVELERS
Open for entries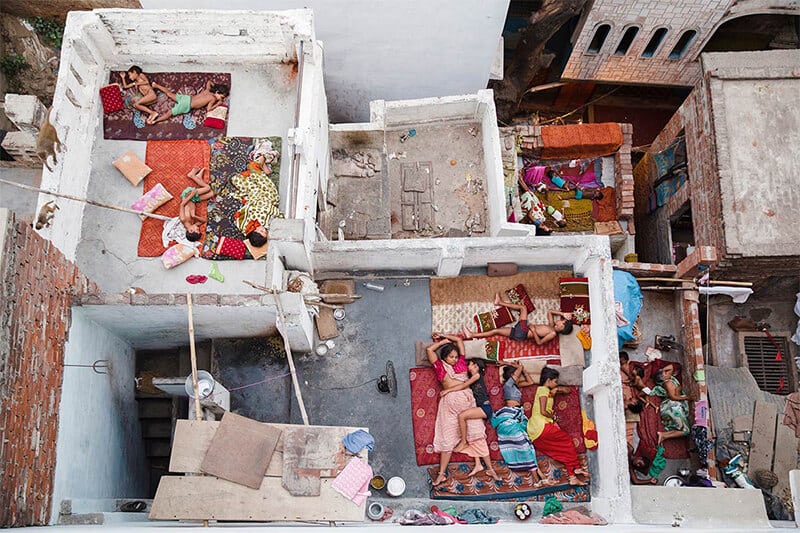 Inspirational photography © Yasmin Mund
Submission deadline: 31 January 2019
"I haven't been everywhere, but it's on my list." – Susan Sontag
There's a world out there to explore. Open your eyes to its landscapes, people, cultures – on your doorstep or 10,000 km away. Expand our horizons! We've pointed the compass, but feel free to go in any direction you want: Landscape, travel, portraiture, reportage, street, aerial… All genres welcome. Your journeys, your discoveries!
Judged by Steve McCurry
Photographers don't come much more iconic than Steve McCurry – the Magnum Photos member is celebrated as creator of several of the most seminal images of our time – with many gracing the covers of National Geographic, TIME and Vogue Magazines. Across several decades and countless countries he has captured ancient traditions and contemporary culture alike, always with a rich humanity and powerful simplicity.
He has published several best-selling books including The Imperial Way (1985), Monsoon (1988), Portraits (1999), South Southeast (2000), Steve McCurry (2005), and Looking East (2006), each emphasizing the beauty of the world through the small but significant moments of life. He has been recognised with a myriad of awards including the Robert Capa Gold Medal, National Press Photographers Award, and an unprecedented four first prize awards from the World Press Photo contest.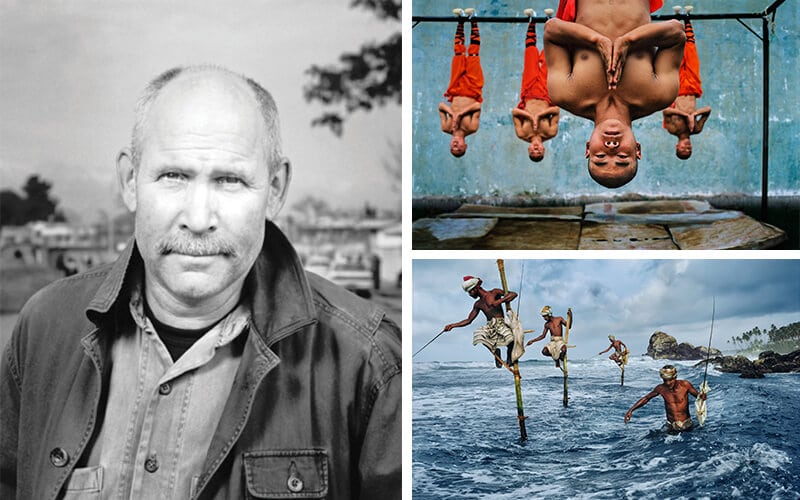 Images © Steve McCurry

Inspirational images © Xuecong Lin, James Morgan, Leslie Hall Brown, Kashish Tandon, Alexander Mourant, Katie Wagget, Britt Vangenechten, Phelim Hoey.
OTHER THEMES OPEN FOR ENTRIES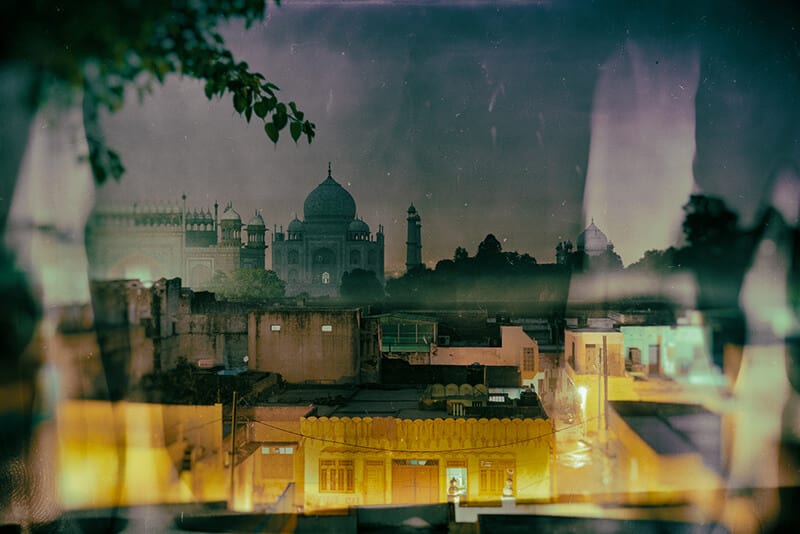 Inspirational photography © Michael Meissner
NIGHT LIFE judged by Marion Tandé / MoMA
Deadline: 28 February 2019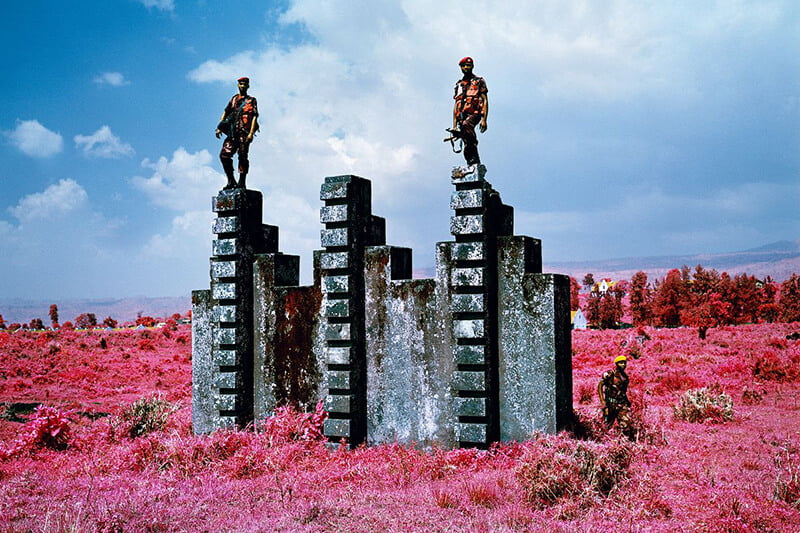 Inspirational photography © Richard Mosse
COLORS judged by Richard Mosse
Deadline: 31 March 2019
A prestigious jury, 3 international exhibitions and $24000 in cash prizes.