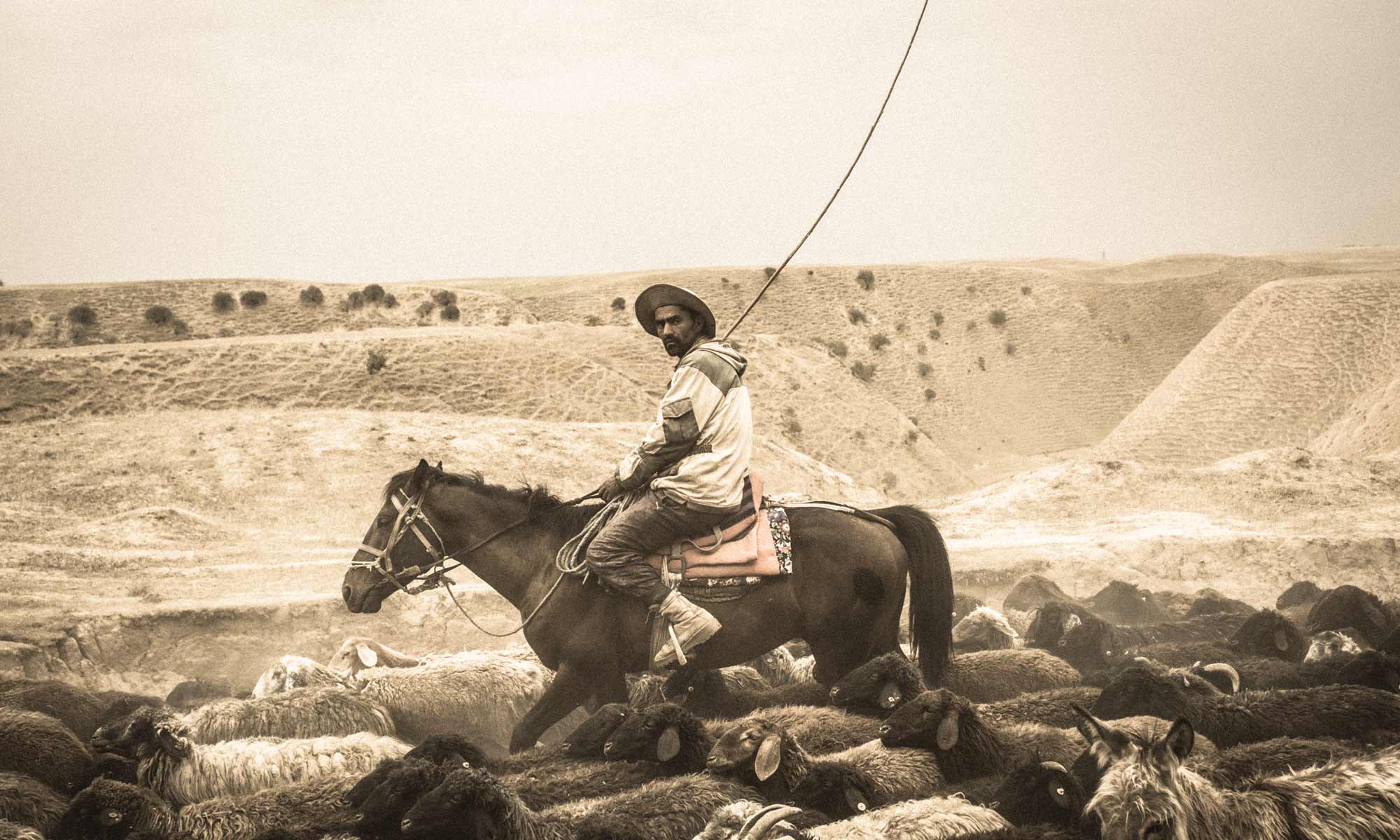 "The traveler sees what he sees. The tourist sees what he has come to see." – G.K. Chesterton
We're delighted to present the results of our fifth theme of Life Framer Edition V, judged by the legendary travel photographer Steve McCurry.
The above quote, although written in the early 1900s, stands up today as perfect a summation of what we search for in travel photography. The world is as remarkable as it ever was, but given the ease today in accessing images of anywhere in the world, from anywhere in the world, it's no longer sufficient to photograph a spectacular place – one must tell a story, describe something unique, wow their viewer with both execution and emotion. This is of course what our judge, Steve McCurry, has done so effectively over his 40 years-and-counting career – showing us something of a new place, as well as something of ourselves.
The images in this selection are testament to that idea. Between them they criss-cross a path all over our globe – from Bulgaria to Johannesburg, via New York, Cuba, Thailand and North Korea. And yet each one shows us something we haven't seen before, even when photographing the places we call home. They are artistic and informative, offering something universal as well as something unique to the photographer in that moment in time. Photography has an amazing ability to compress time and distance – taking us to fantastical places thousands of miles away. This selection provides an exhilarating, whistle-stop tour of our little blue dot, and the people that call it home.
Congratulations to the selected photographers and to everyone else: enjoy!
Join the discussion on Facebook, Instagram and Twitter. Congratulations to all the talented photographers featured, and thank you to everyone who submitted their work.