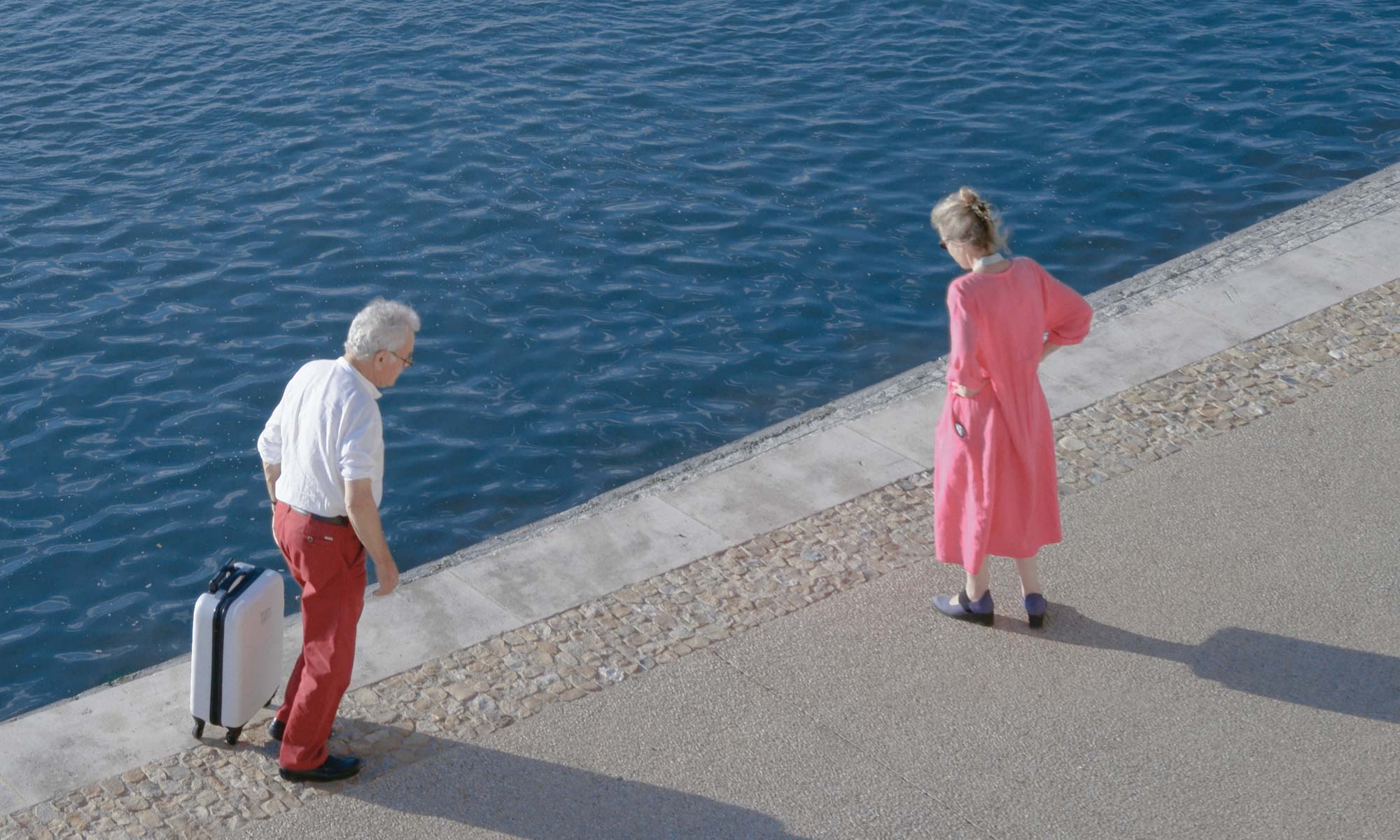 We're delighted to present the results of our eighth theme of Life Framer Edition V, judged by photojournalist and co-founder of VII Agency, Ron Haviv. Congratulations to the winning photographers and thank you to everyone who submitted.
With well over half of us now living in cities around the world and that figure rising daily, the footprint of the urban environment continues to increase, its influence becoming more and more pervasive. It's no surprise therefore that it's such a ripe backdrop for photographers – a dynamic cocktail of culture, architecture, people, where tradition and globalisation, nature and the man-made, the haves and the have-nots coexist, sometimes in harmony and more often in friction. The city can feel like a playground or a prison and everything in between, such is perspective and circumstance, but it is never dull. It is an ever-evolving theatre of human influence on the world. As Patrick Geddes so aptly said – "A city is more than a place in space. It is a drama in time."
Here we find twenty urban stories from twenty talented emerging photographers. Exploring a range of themes through a variety of approaches, and in locations all over the world, they together represent a body of artistic creativity and technical excellence. We invite you to take a walk through these urban scenes and absorb it all!
Join the discussion on Facebook, Instagram and Twitter and thank you to everyone who submitted their work.