THEME: URBAN STORIES
Open for entries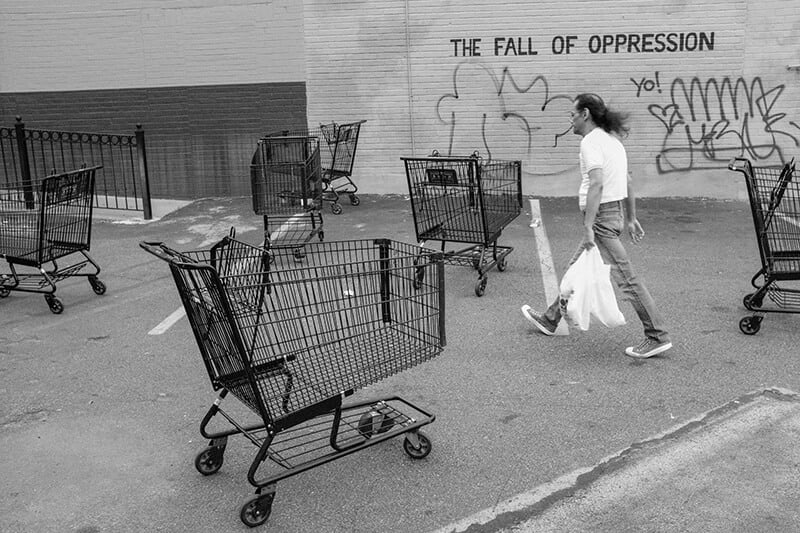 Inspirational photography © Guilherme Marcondes
Submission deadline: 30 April 2019
"A city is more than a place in space. It is a drama in time." – Patrick Geddes
More than half of us now live in cities – surviving and thriving in a complex, manmade space. Show us urban life and the revelations of the modern world, from New York to Nairobi, São Paulo to Shanghai…
We're interested in urban explorations and the insights they can uncover: architecture and cityscapes, urban decay, street encounters, suburban stories… All genres welcome.
Judged by Ron Haviv
Ron Haviv is an Emmy nominated, award-winning photojournalist and co-founder of the renowned photo agency VII – a collective dedicated to documenting conflict and raising awareness about human rights issues around the globe. He has covered more than twenty-five conflicts, worked in over one hundred countries, and starred in six documentary films. His work is held in collections globally, including at The Louvre and the United Nations.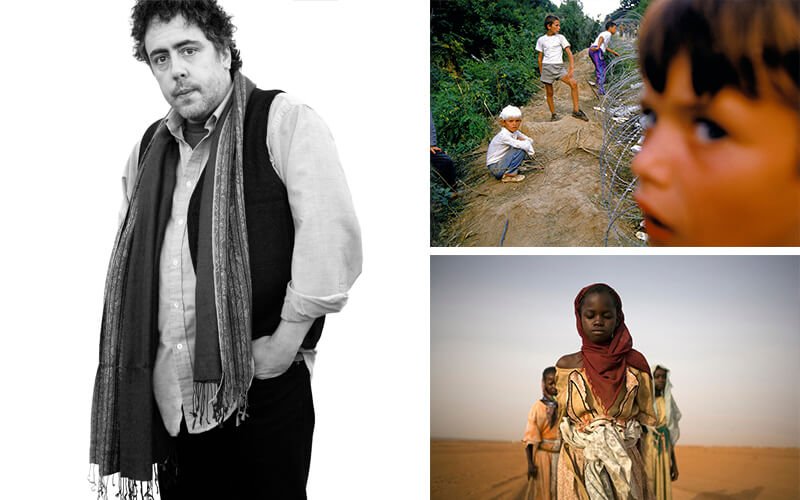 Images © Ron Haviv

Inspirational images © Emily Grunfeld, Kris Arzadun, Karl Hussey, Johannes Heuckeroth, Thomas Morel-Fort, Chen Liu, Michele De Punzio, Pau Buscato.
OTHER THEMES OPEN FOR ENTRIES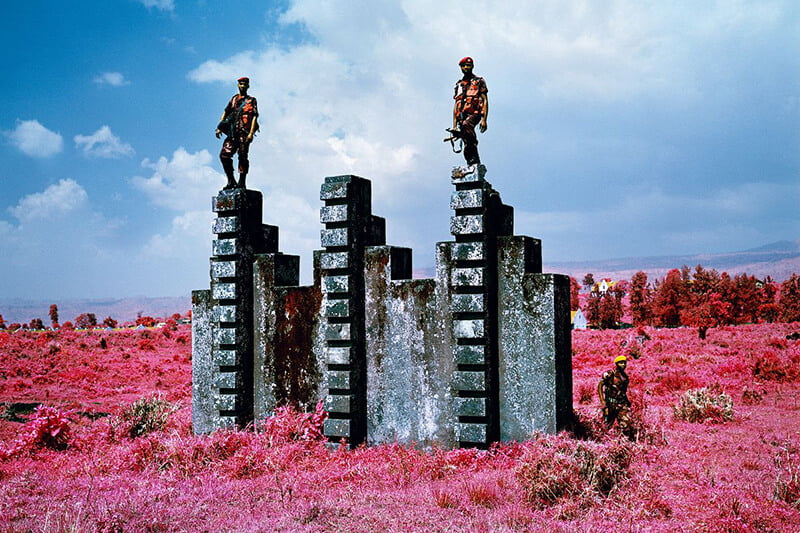 Inspirational photography © Richard Mosse
COLORS judged by Richard Mosse
Deadline: 31 March 2019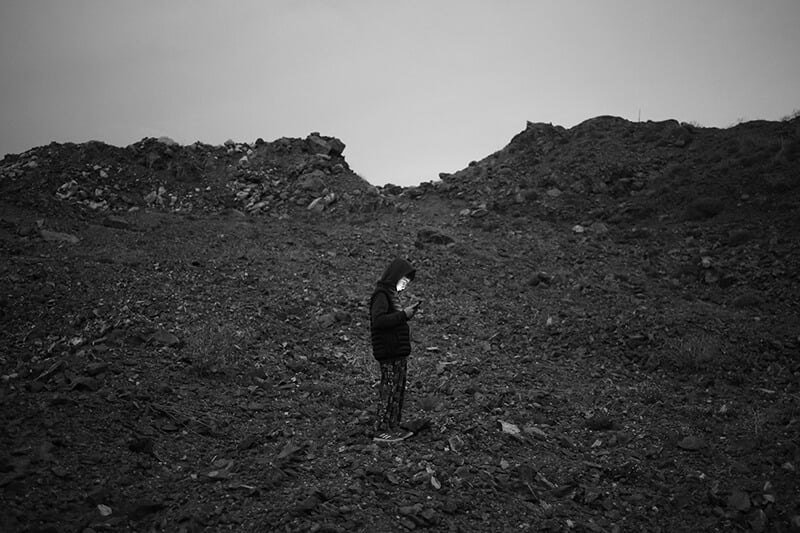 Inspirational photography © Michalis Poulas
YOUTHOOD judged by Wilfrid Estève
Deadline: 31 May 2019
A prestigious jury, 3 international exhibitions and $24000 in cash prizes.