INTERACT, DISCOVER, ENGAGE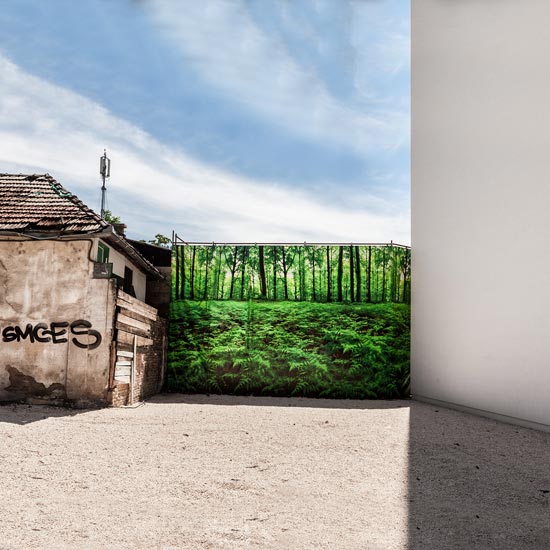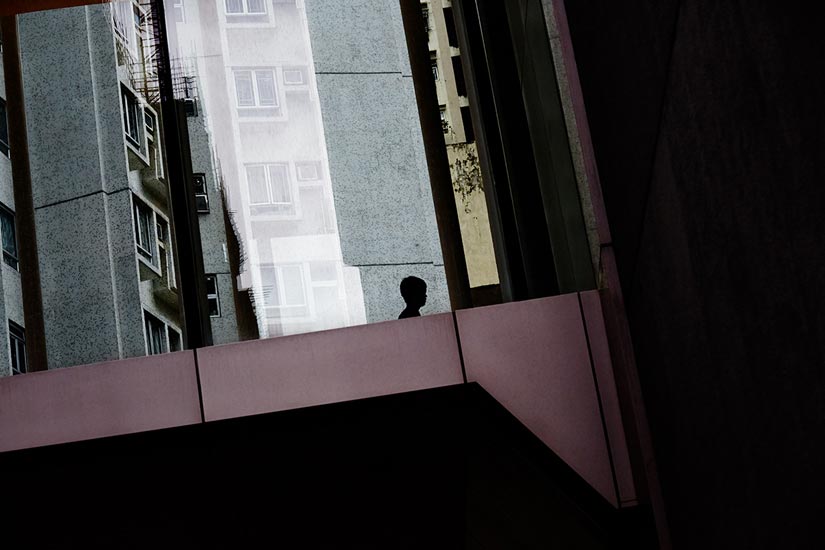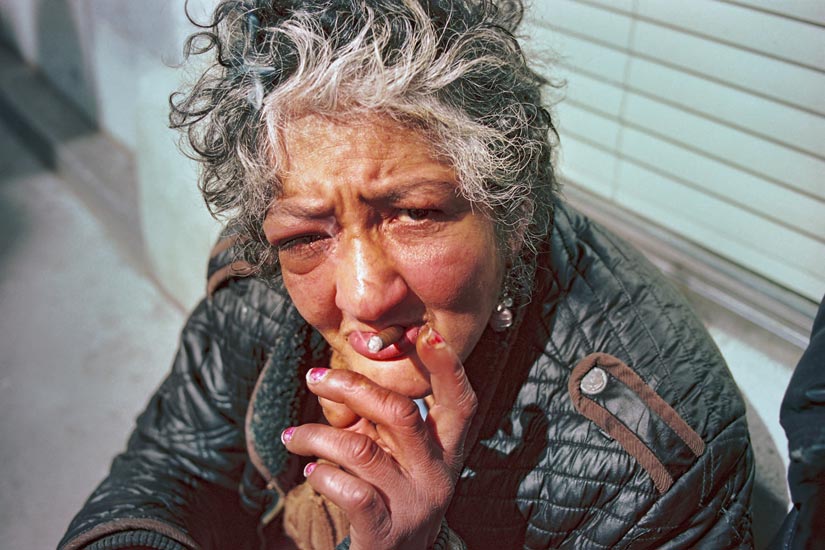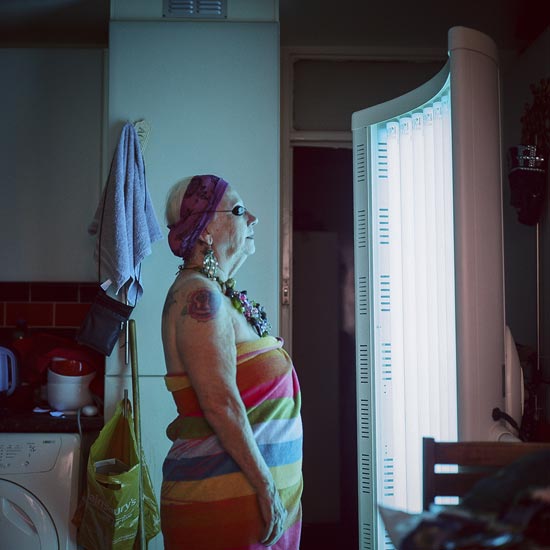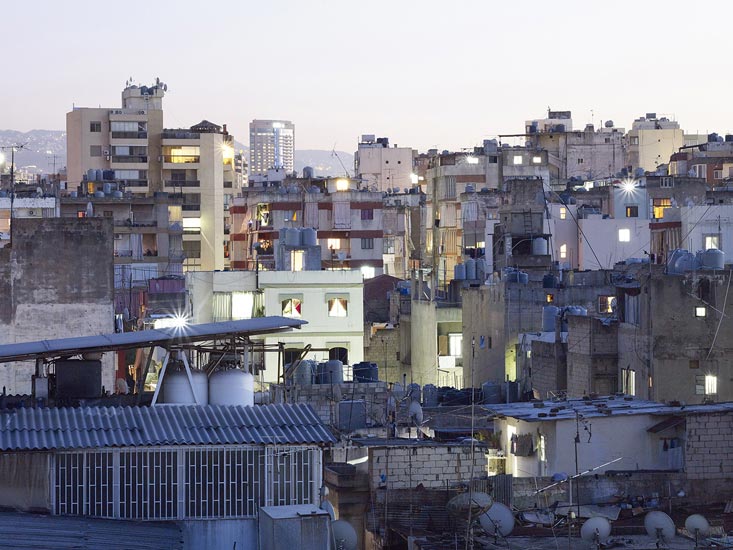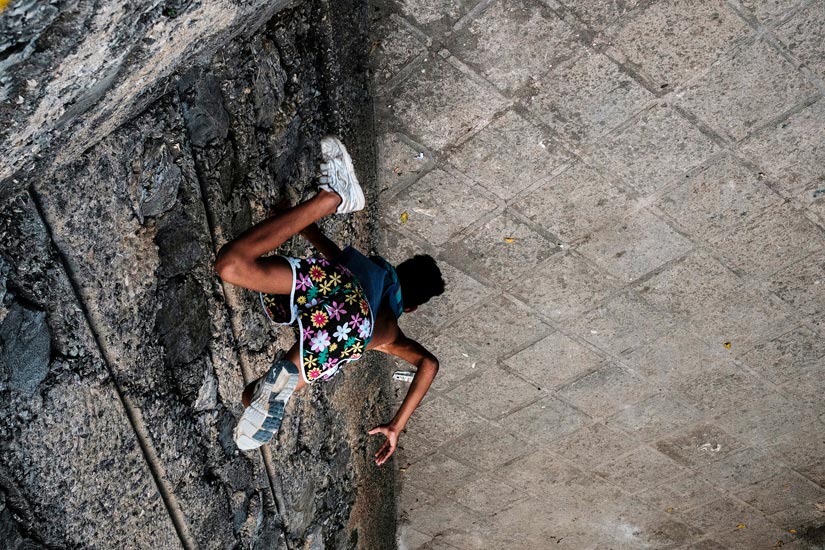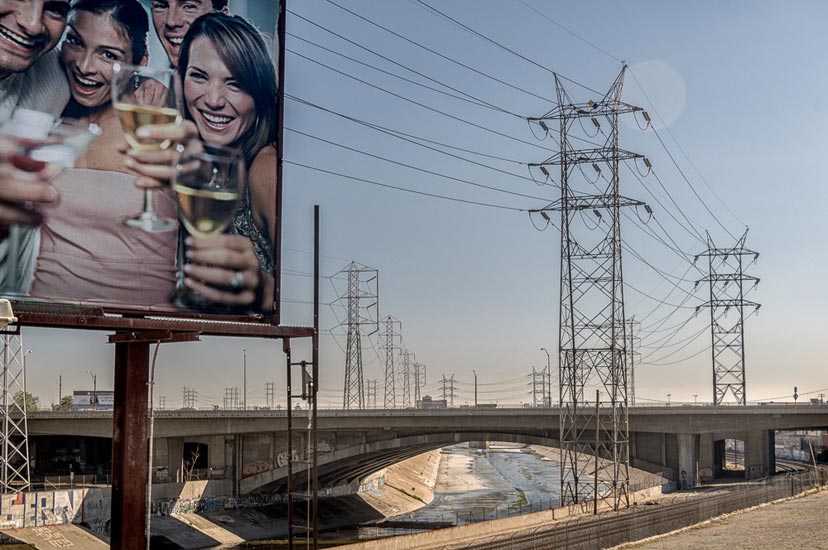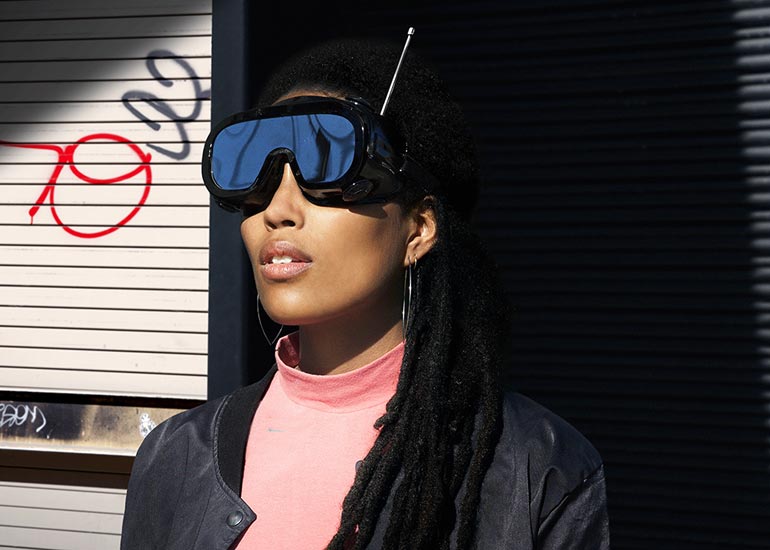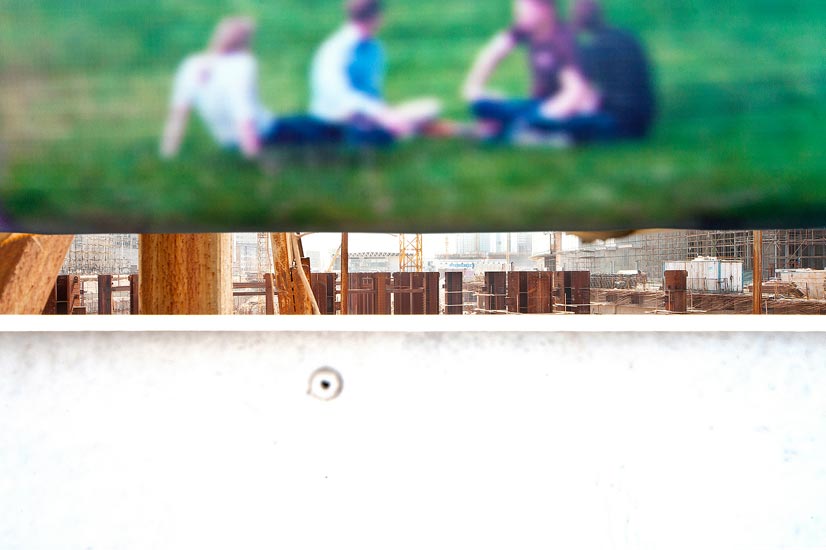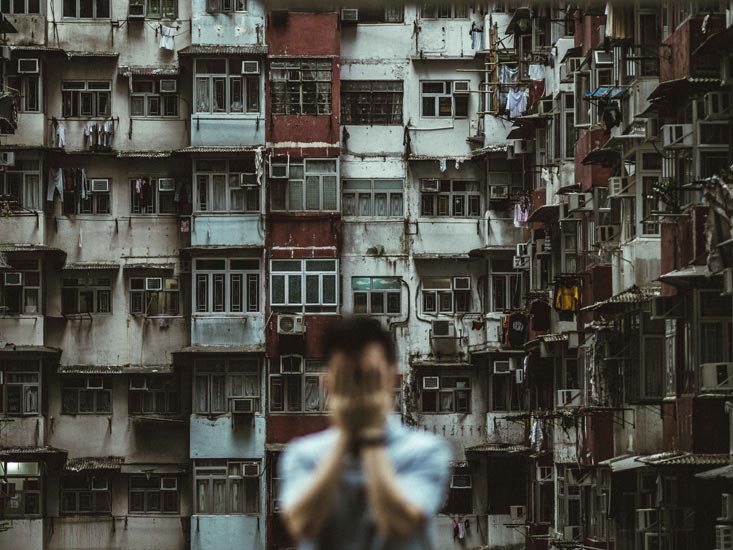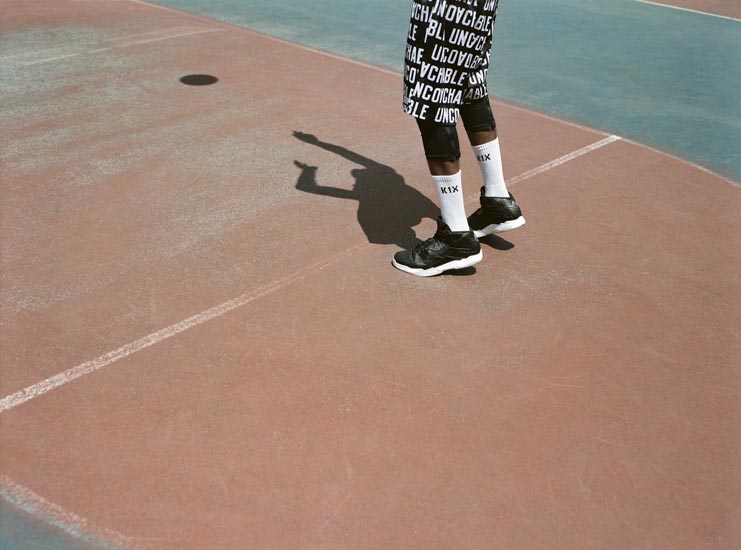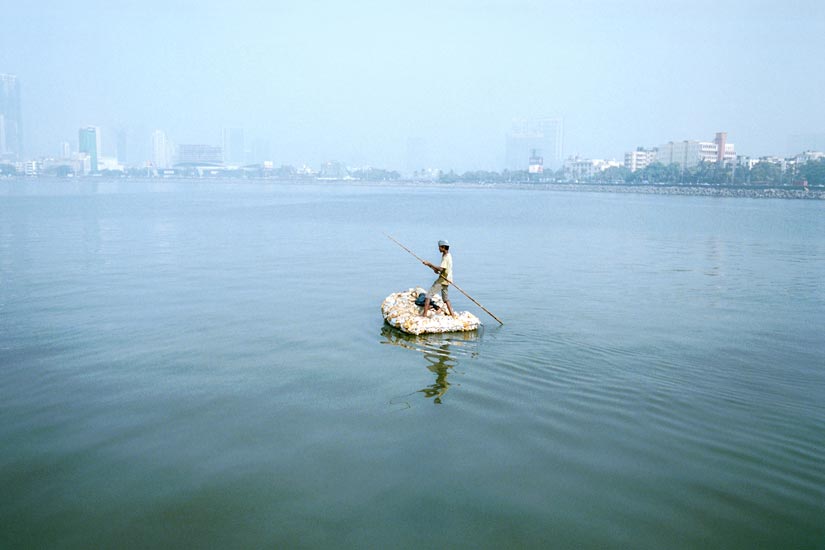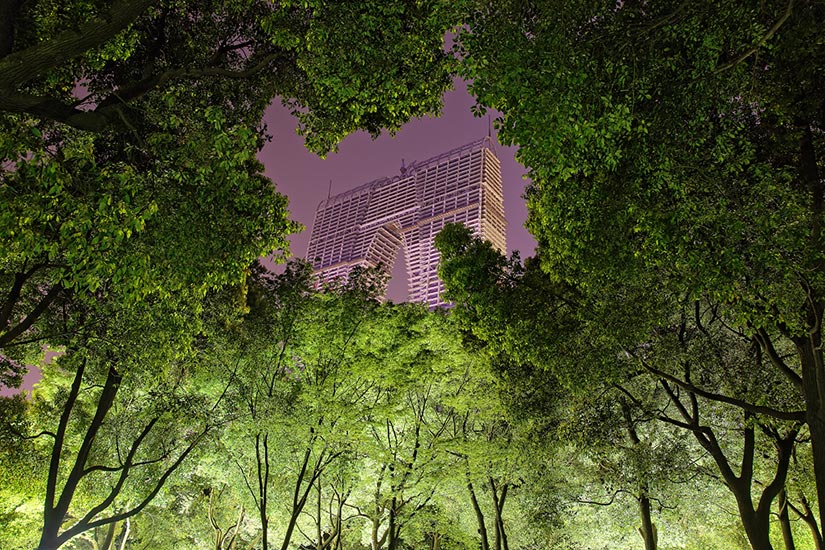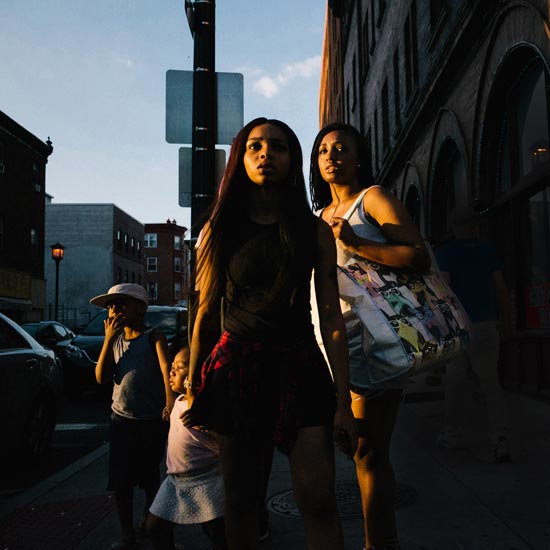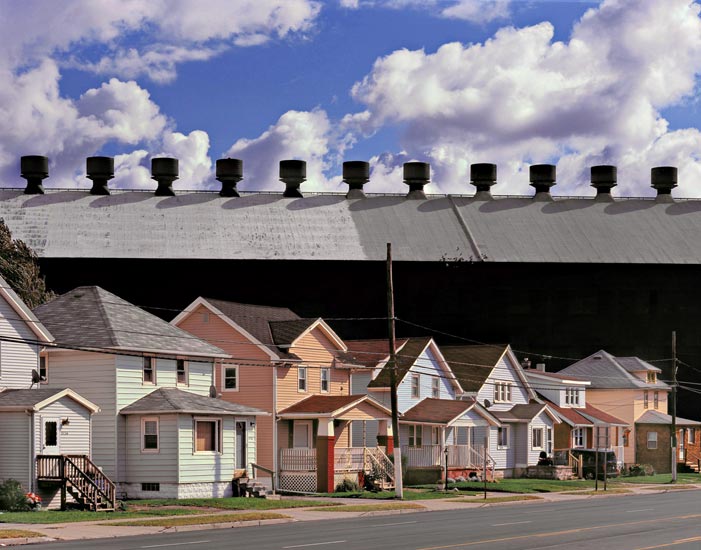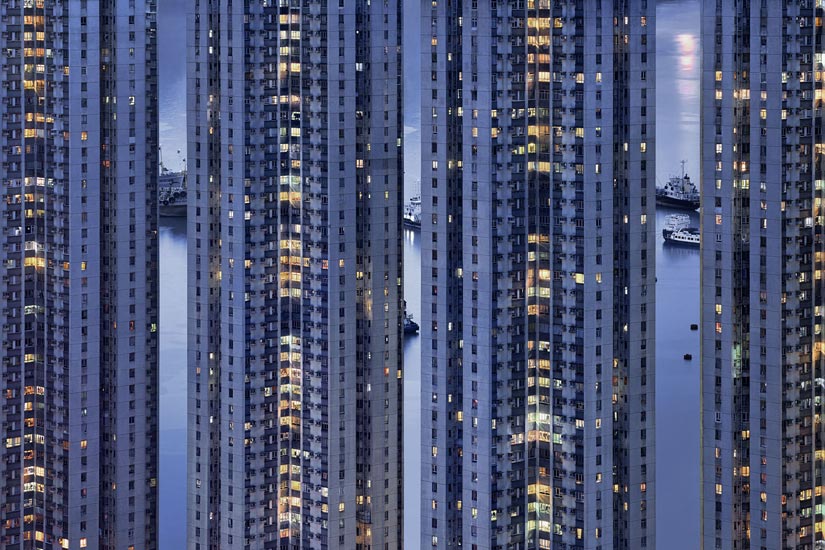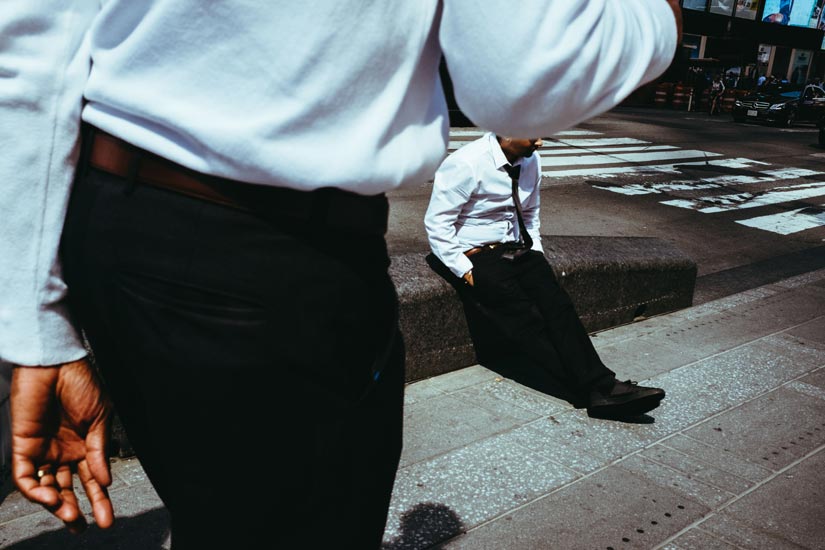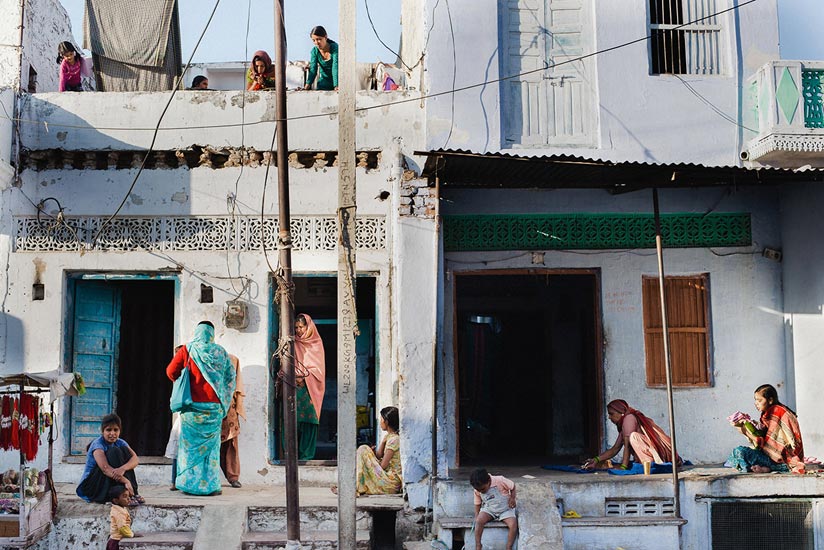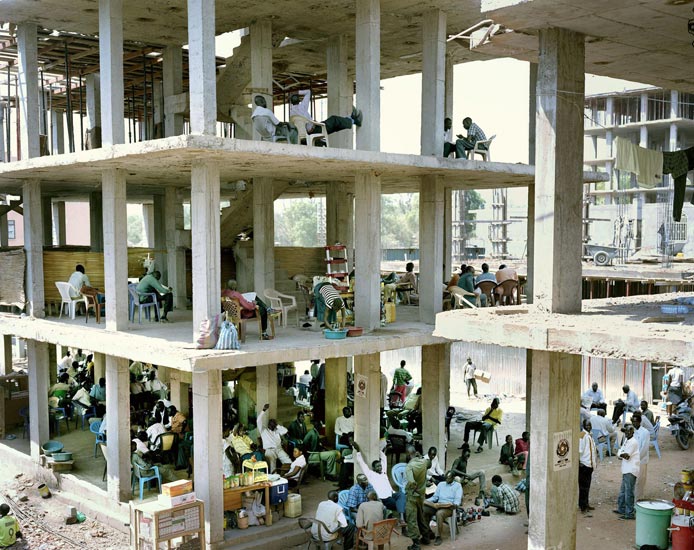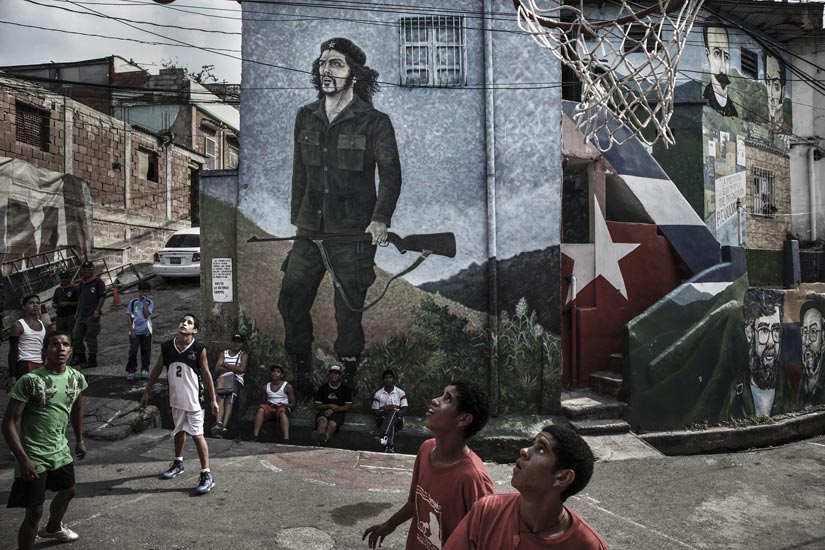 "Urban Life" – Announcing the winners
"The marvels of daily life are exciting; no movie director can arrange the unexpected that you find in the street" – Robert Doisneau
We're delighted to present the results of this year's eleventh theme – Urban Life! For this call, we were interested in urban explorations and the insights they can uncover: architecture and cityscapes, urban scenes, street encounters, suburban stories… We asked you to show us urban life and the revelations of the modern world, from New York to Nairobi, Shanghai to São Paulo.
The theme was judged by Steve Macleod. As Creative Director for Metro Imaging, Steve have been at the forefront of photographic imaging for over twenty years, and in 2004 was awarded a fellowship of the RSA for his commitment to the industry. He curates, commissions, critiques and lectures, as well as being a practicing artist in his own right.
You can discover the winning images below and join the discussion on Facebook, Instagram and Twitter. Congratulations to all the talented photographers featured and thank you all for your entries and interest. Let's rediscover our cities…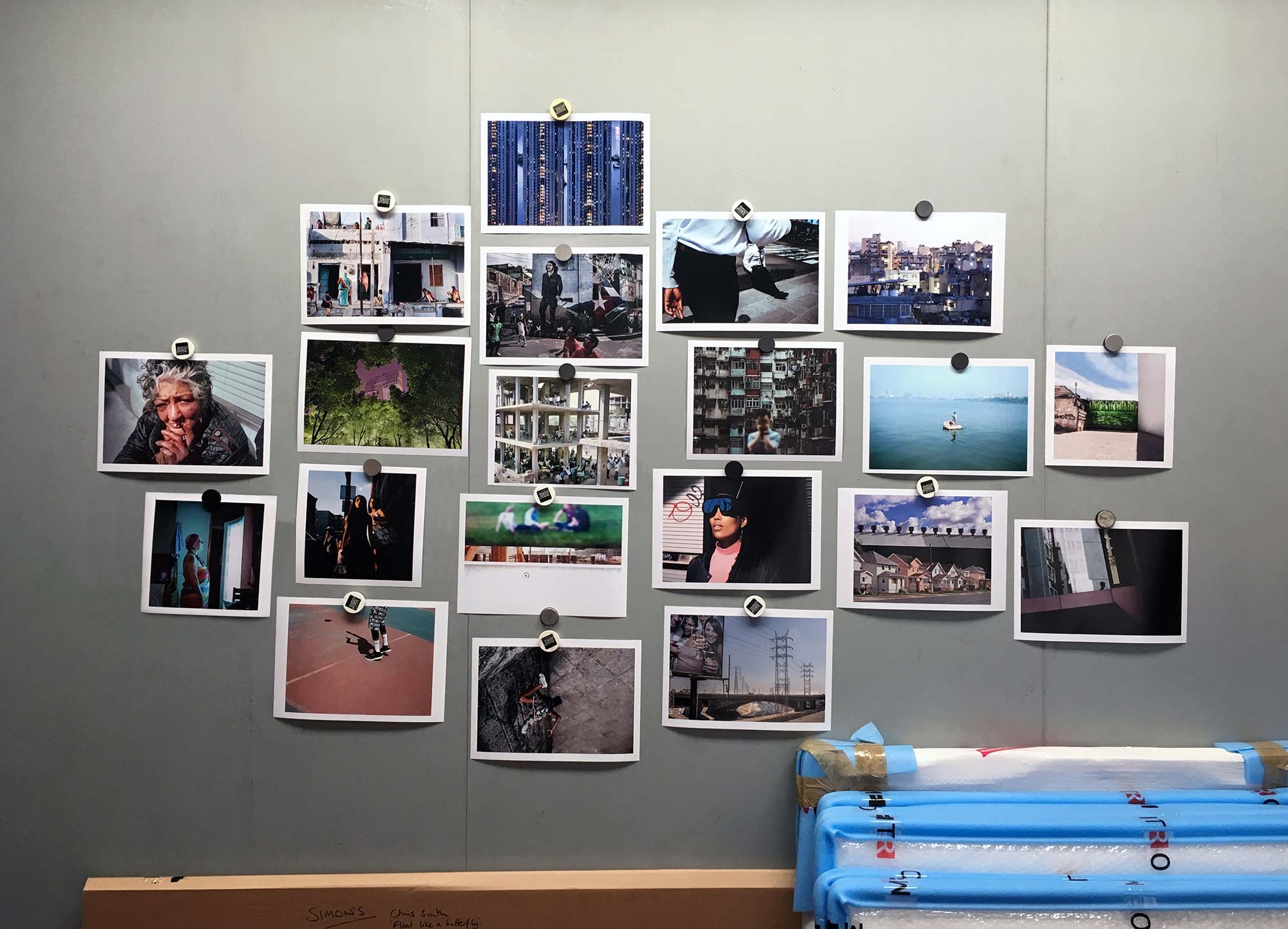 The full shortlist after final judging at Metro Imaging, London
A prestigious jury, 3 international exhibitions and $24000 in cash prizes.