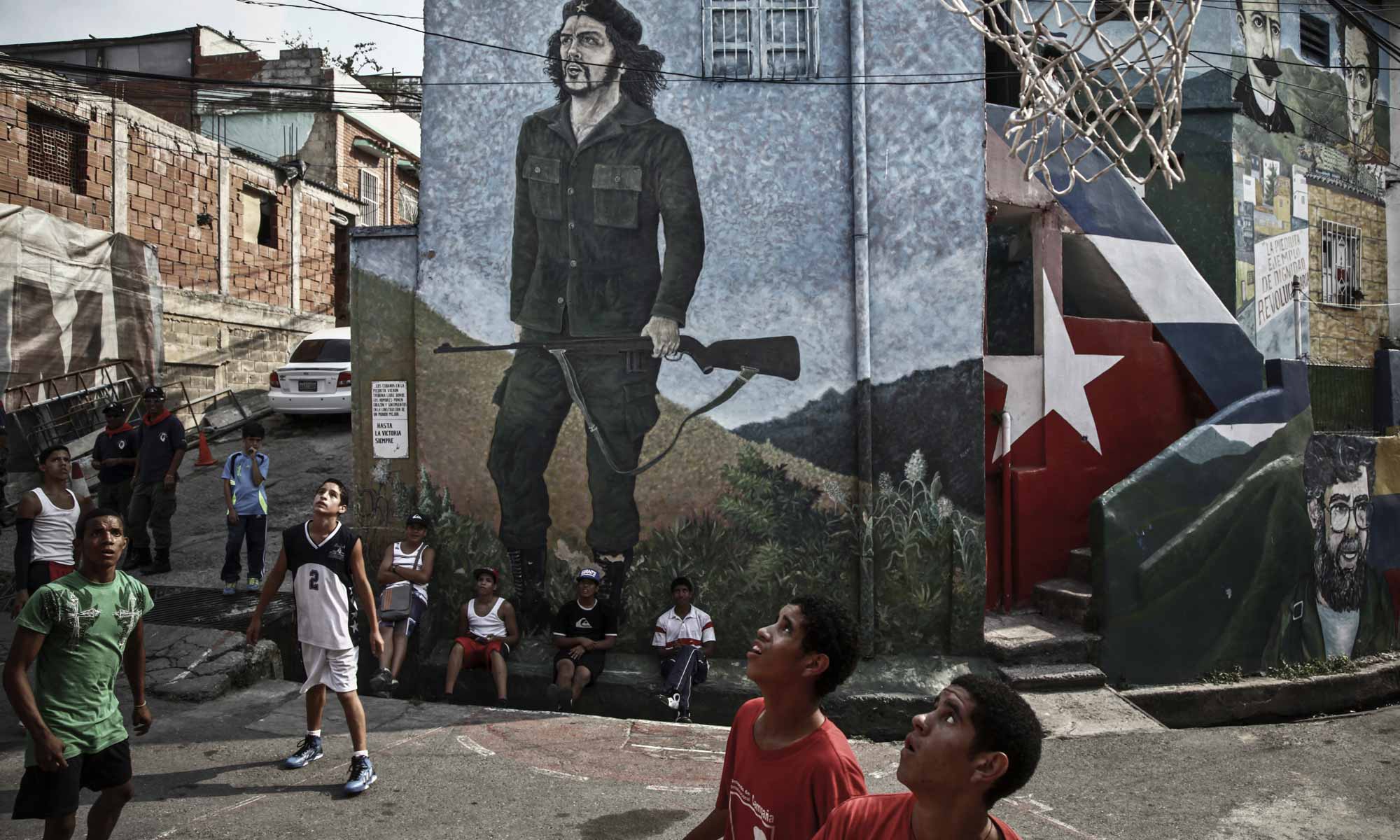 "The marvels of daily life are exciting; no movie director can arrange the unexpected that you find in the street" – Robert Doisneau
We're delighted to present the results of this year's eleventh theme – Urban Life! For this call, we were interested in urban explorations and the insights they can uncover: architecture and cityscapes, urban scenes, street encounters, suburban stories… We asked you to show us urban life and the revelations of the modern world, from New York to Nairobi, Shanghai to São Paulo.
The theme was judged by Steve Macleod. As Creative Director for Metro Imaging, Steve have been at the forefront of photographic imaging for over twenty years, and in 2004 was awarded a fellowship of the RSA for his commitment to the industry. He curates, commissions, critiques and lectures, as well as being a practicing artist in his own right.
You can discover the winning images below and join the discussion on Facebook, Instagram and Twitter. Congratulations to all the talented photographers featured and thank you all for your entries and interest. Let's rediscover our cities…
"Children of the La Piedrita commune playing basketball on the streets in the Barrio 43 de Enero of Caracas, Venezuela".
This image has a lot. It's reminiscent of Tony Ray Jones. From the murals to the kids and the basket, I keep coming back to it. The fact that the ball is nowhere to be seen and all eyes are directed towards it is mature – this is urban life, this is their urban life and we get a small window onto it like peeking neighbours – Steve MacLeod, Metro Imaging
Humour is a powerful tool in photography, and Valery's clever framing makes for a highly memorable image. As much as the Che Guevara mural is joining in on the 'spot the ball' competition, it can be seen that the boys are joining in on his revolutionary upward gaze. It's this dynamic – politics and play, urban banality and revolution, freedom and the complex, busy urban environment – that makes this image so strong. And it's packed full of detail, keeping you coming back for more – Life Framer Editors
"This image comes from a story about South Sudan, the newest country in the world. In Juba, the construction of this business center was interrupted and occupied by women who sell hot beverages to the workers of the neighborhood".
This image grew on me as I understood the context behind the work. It displays the ingenuity and resilience of people living in an urban environment – adapting to change. The irony of halted building works being utilised and occupied by the workforce is a powerful metaphor for this emerging nation – and it's a well-constructed image too! – Steve MacLeod, Metro Imaging
This scene is packed full of information – busy business goings-on between the stark concrete geometry which acts to ground and partition the image. It's a document of adaptation, of life going on in spite of extraneous factors. As Steve notes, it's a metaphor for the energy and ingenuity of a young, growing nation. The relentless march of change – Life Framer Editorsµ
"This image is from my series 'Between Us' that brings together a set of feelings and experiences – between me and NYC, my look and the life of this city. Between my images and those that view them. This work and my personal involvement are intimately linked to the profound changes this city has brought about in my life. Much more than a series of photos, it is a life experience that I share".
I dismissed this image on first and second pass, and I am glad I didn't in the end. It asks so many questions about urban survival, uniformity, pace, anonymity etc. etc. It is a powerful, confusing and disruptive image, expertly delivered – Steve MacLeod, Metro Imaging
This image is a result of someone with a real command of their camera – a hawk-eyed awareness of their environment and a creative power to tell stories. The face obscured by the elbow could be seen as a compositional mistake, but in fact it's exactly what makes the image. On considered inspection the elements of the image are framed spectacularly, and this instant ask so many questions – about the speed of urban life, about lack of identity in a world where we co-exist but will never know each other. It's very powerful – Life Framer Editors
OTHER WINNING PHOTOGRAPHERS
Baptiste Mourrieras, Simone Padelli, Nicola Muirhead, Kristian Leven, Denise Kwong, Peter Braunholz, Rokas Jankus, Sophie Ebrard, Jimmy Donelan, John Sanderson, Thomas Franceschini, Mark Indig, Tony McAteer, Polly Tootal, Antoine Chesnais, Liam Shaw, Romain Jacquet Lagreze
A prestigious jury, 4 international exhibitions and $24000 in cash prizes.