EDITORS' PICK
The Rich Poetry of our Urban Existence
URBAN LIFE
"The life of our city is rich in poetic subjects. We are enveloped and steeped as though in an atmosphere of the marvelous; but we do not notice it" – Charles Baudelaire
Banner image and text courtesy of Dylan Woodley.
"The world through the eyes is a reflection of the mind. Sensation is filtered narration. To look closely is to discover real life".
Following Steve MacLeod's selection of winning images for our theme 'Urban Life', this compilation of 20 images, selected by the Life Framer editors represents some of the other talented photographers whose work struck us and left a mark. Some are more literal representations of urban life, and others are more abstract, but each one is a stunning image worthy of exposure and attention.
These are intended to be a conversation starter… so feel free to join the discussion on our social networks.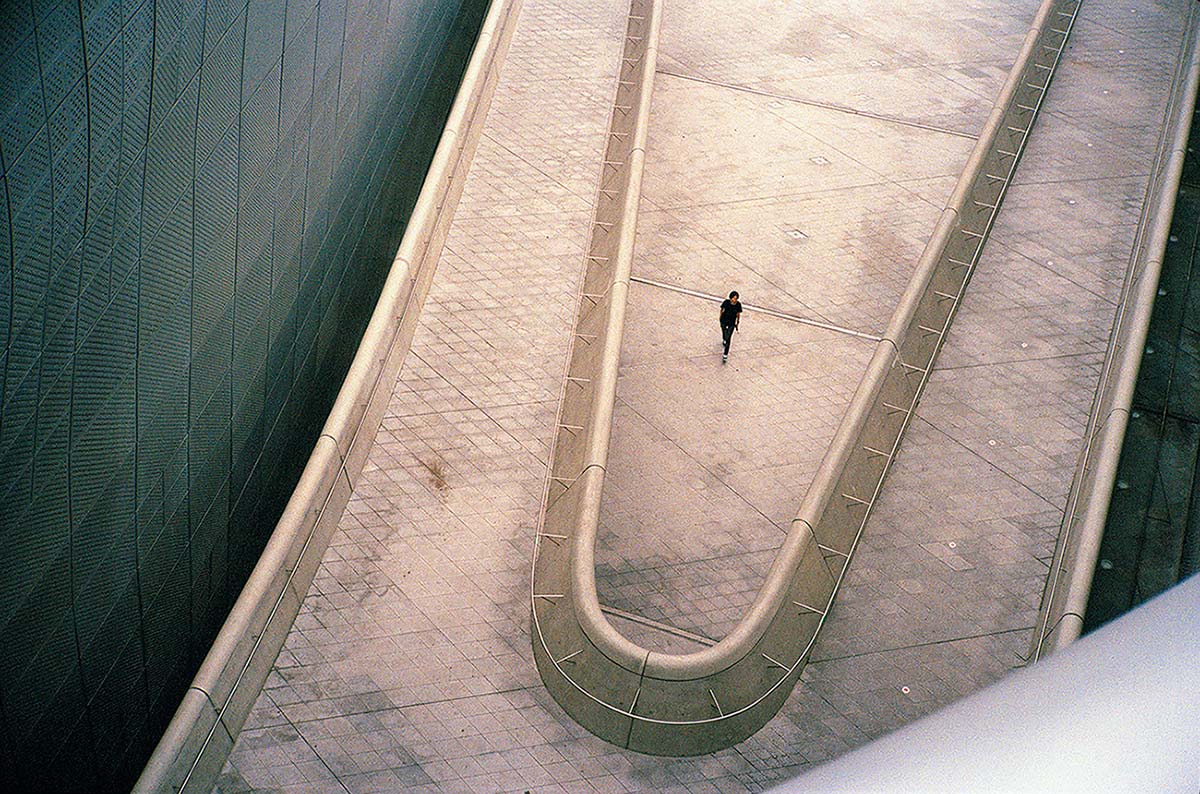 Images courtesy of Damien Drew
photography.damiendrew.com and Instagram: @damien_drew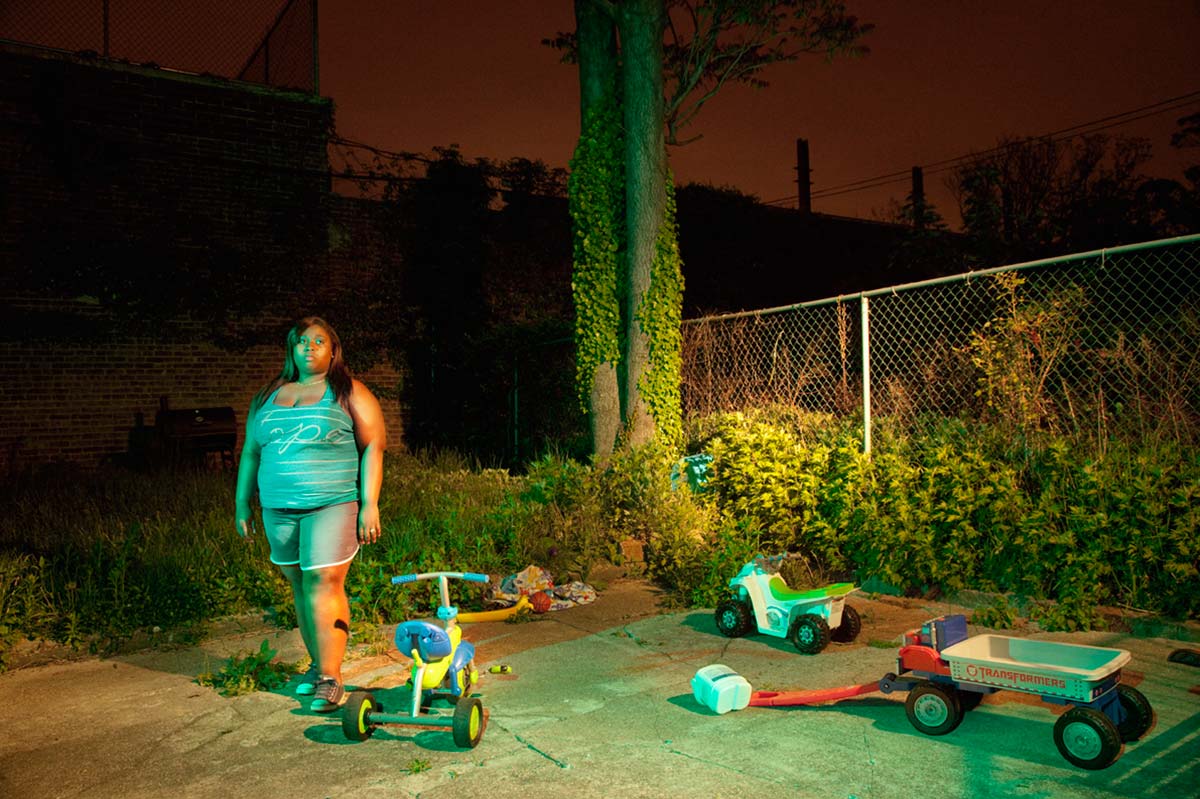 'Tamika' courtesy of Paul Shiakallis from his series 'Something So Familiar'.
www.paulshiakallis.com and Instagram: @paulshiakallis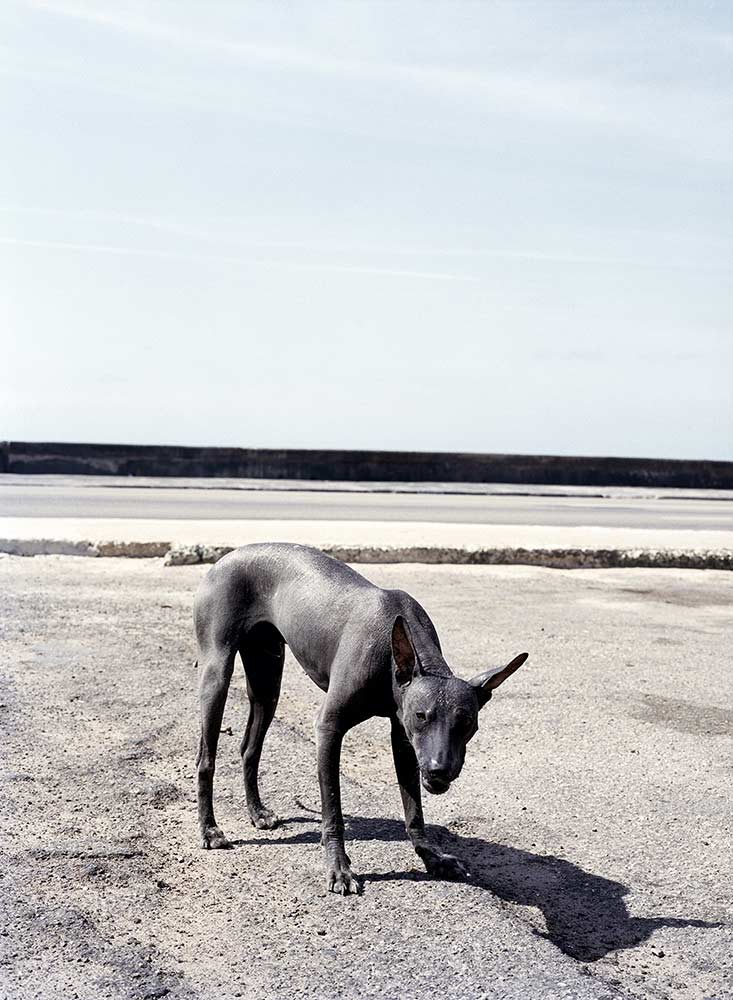 Image courtesy of Christophe Coënon from his series 'LINEA'.
www.christophecoenon.com and Instagram: @christophecoenon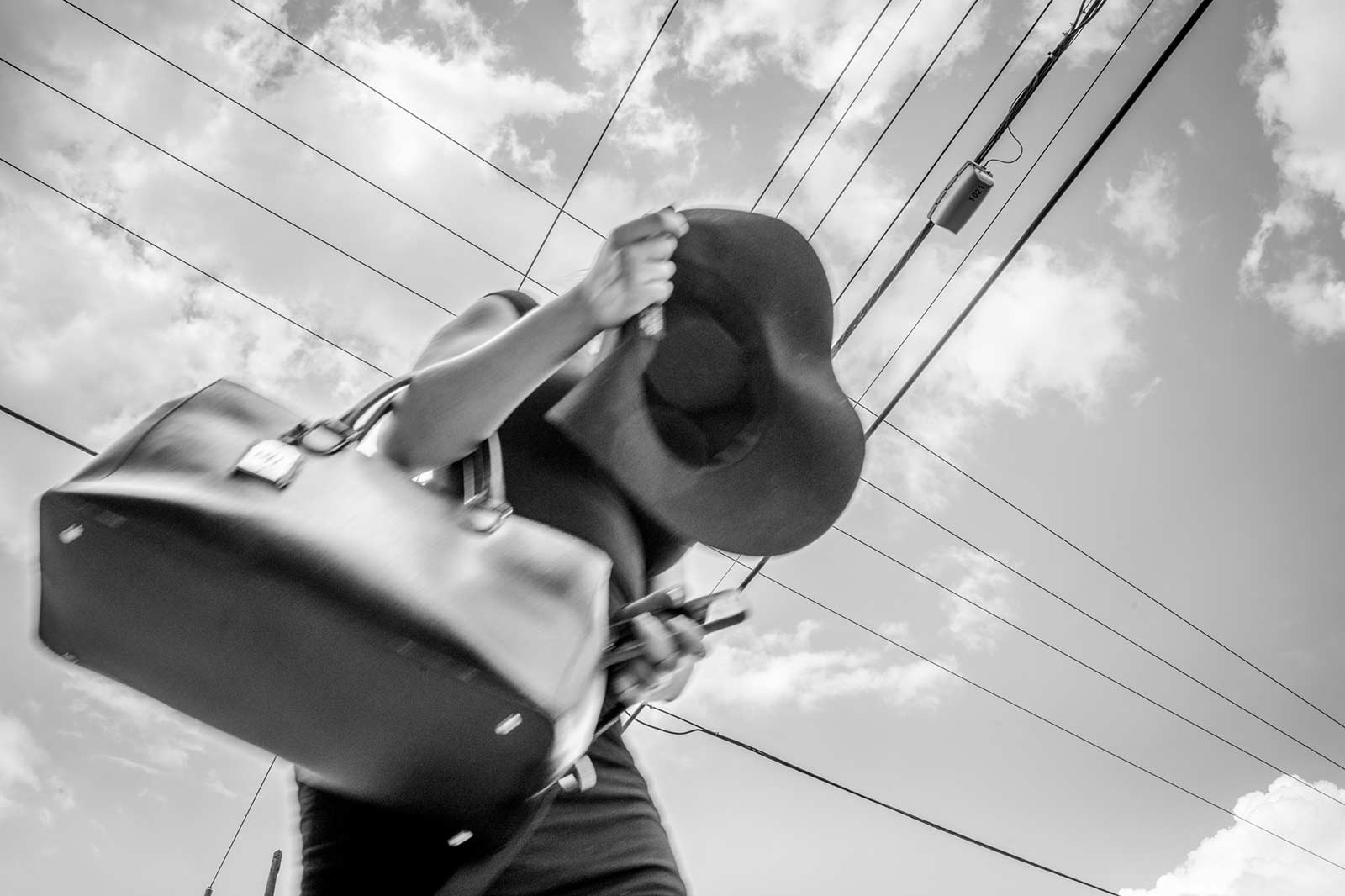 "I sit and photograph people on this corner for hours at a time, sometimes until the daylight is no longer available. My viewfinder becomes the weapon and the power lines the crosshairs. I have to admit I've never fired a weapon nor do I wish to. Photographing for this series takes me to a fantasy world where I'm the hunter and the people between my lens and the power lines become my prey. I envision these pictures printed in very large sizes. I want the viewer to walk back in order to see them properly. The goal is to avoid intimacy and instead indulge in the guilty pleasure of voyeurism".
Image and text courtesy of Alejandro Vainstein from his series 'Crosshairs'.
www.alexvphotography.com and Instagram: @alexvainsteinphoto