EDITORS' PICK
An Atmosphere of the Marvellous
URBAN LIFE
Urban Life Editors' Pick
"The life of our city is rich in poetic subjects. We are enveloped and steeped as though in an atmosphere of the marvellous; but we do not notice it" – Charles Baudelaire
Following Peter Funch's selection of winning images for our 'URBAN LIFE' theme, this compilation of 20 images, selected by the Life Framer editors represents some of the other talented photographers whose work struck us and left a mark. Some are more literal representations of the theme, and others are more abstract, but each one is a stunning image worthy of exposure and attention.
These are intended to be a conversation starter… so feel free to join the discussion on our social networks.
Banner image and text courtesy of Maarten Vromans from his series 'Urban Erosion'.
"Over time our urban environment evolves. And gains in beauty far beyond the imagination of its designers. Since 2014 I have been exploring the impact that people, nature and weather have on urban development. For my project 'Urban Erosion' I mainly work in my hometown of Rotterdam, but occasionally I work in other European cities".
www.maarten-vromans.format.com and Instagram: @maart_en_vromans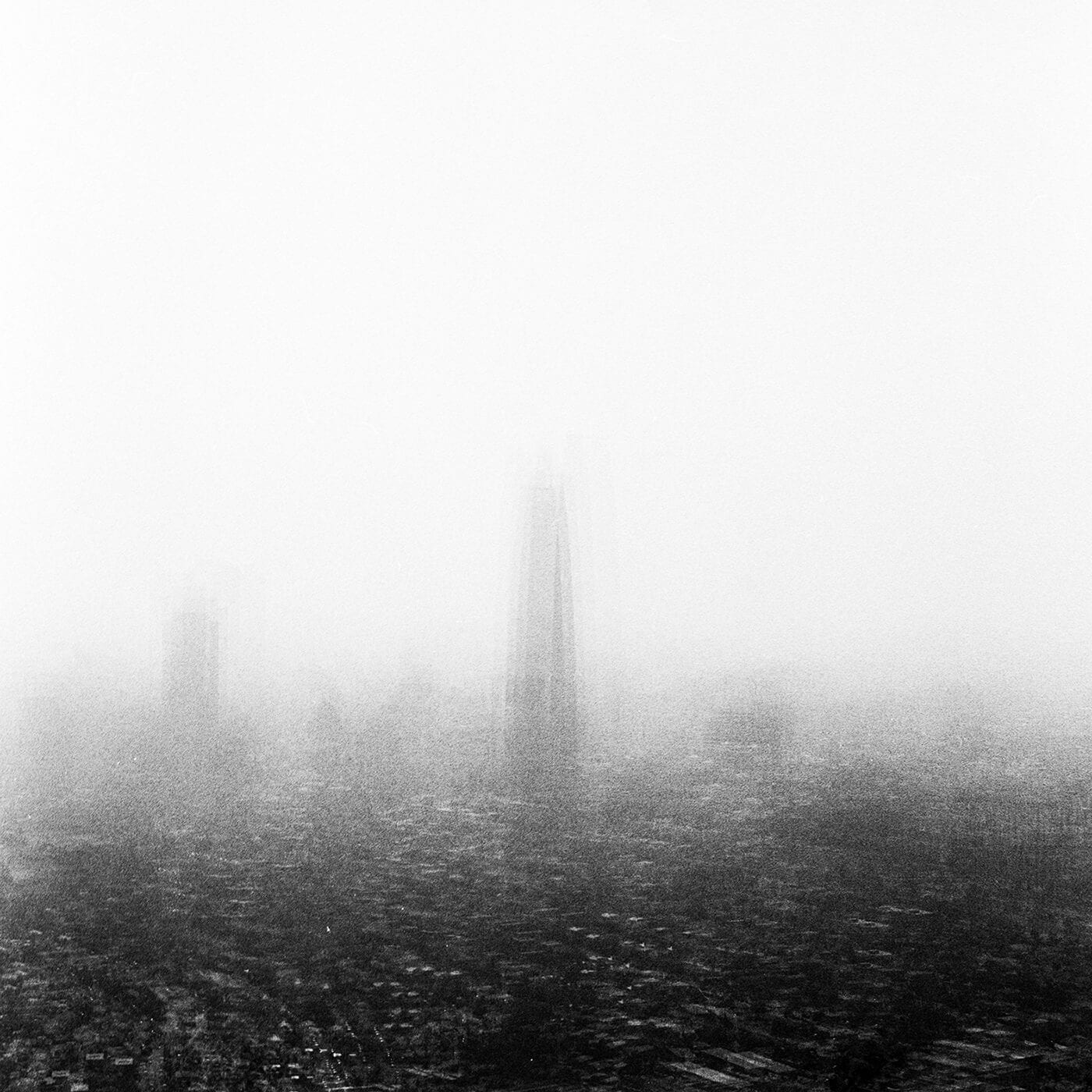 Image and text courtesy of Vassilis Triantis from his series 'Points of View'.
"Urbanization is a modern calamity affecting more than 50% of the human population. It is predicted that by 2050 about 64% of the developing world and 86% of the developed world will be urbanized, leaving behind a hemorrhaging rural culture which has been widely documented. The effect of urbanization goes beyond environmental mis-balances and financial consequences, to social and psychological attributes such as distant bloodlines, unfamiliar relations and competitive behavior. In addition the way we perceive and sense our environment is also affected by urbanization since the subjective perspective is overruled by a common point of view and the human brain is becoming numb to details and individuality".