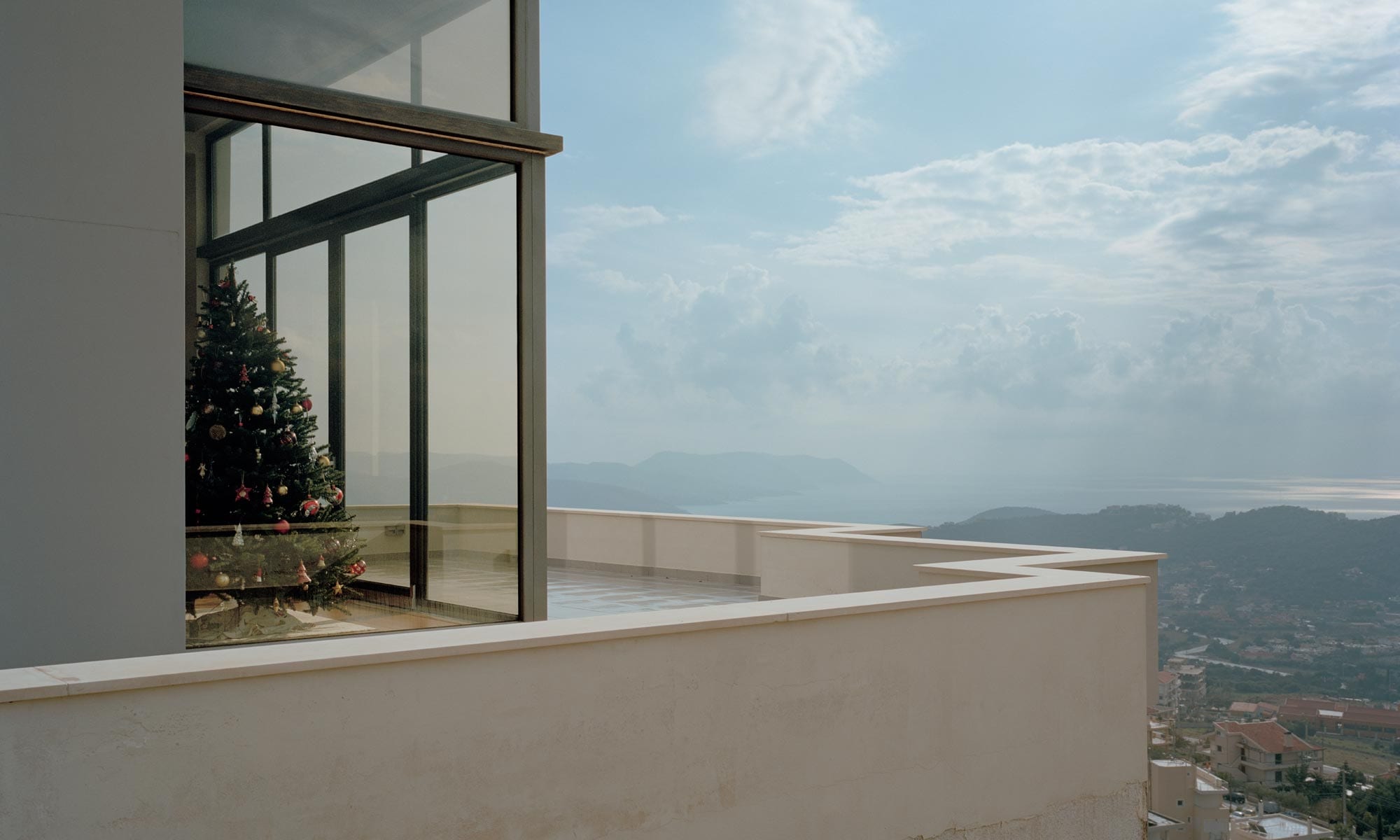 "What I like about cities is that everything is king size, the beauty and the ugliness" ― Joseph Brodsky
We are delighted to present the results of the ninth monthly theme of Life Framer edition IV – URBAN LIFE. We asked you to show us urban life and the revelations of the modern world, from New York to Nairobi, São Paulo to Shanghai… architecture and cityscapes, urban decay, street encounters, suburban stories…. The theme was judged by Peter Funch, a fine-art and commercial photographer celebrated for his perceptive social commentary and cinematic visual language.
You can discover the winning images below and join the discussion on Facebook, Instagram and Twitter. Congratulations to all the talented photographers featured, and thank you to everyone who submitted their work.