INSPIRATION
Urban Emptiness
BEAUTY IN METROPOLITAN SOLITUDE
Fifteen photographers documenting the fleeting feelings of solitude in suburbia
When you think of urban photography, it may well be of vibrant street scenes, striking architecture or aerial panoramas. And yet there can be an aesthetic satisfaction in lifeless suburbia, devoid of human distraction – a beauty in the confluence of structural lines, block colours, sculpted textures and repeating patterns. When these elements coalesce, they can create an ambiance that's hard to pin down.
Beyond a minimal visual appeal, these vacant spaces can also afford the quiet to reflect on the influence of man. However empty they may seem on first inspection there are signs of life to be found below the surface, and that ordered perfection we seek to create – clean lines, crisp paint – can never have permanence. Look closely and you'll see stains and erosion from the quiet onslaught of wind and rain, plants hunting out points of weakness and slowly prying their way through, and scuffs and scrapes documenting our movements and actions as we pass by. Such scenes present a subtle canvas of anthropological study – a document that will erode and evolve, discolour and gain layers over time.
Here we present the work of fifteen of our favourite photographers who seek out that beauty in the mundane. Each who, in their own way, captures those ephemeral feelings through their lens.
Banner image – 'Red Spot' courtesy of Andrea Laue.
www.sparebeauty.com and Instagram: @sparebeautyphoto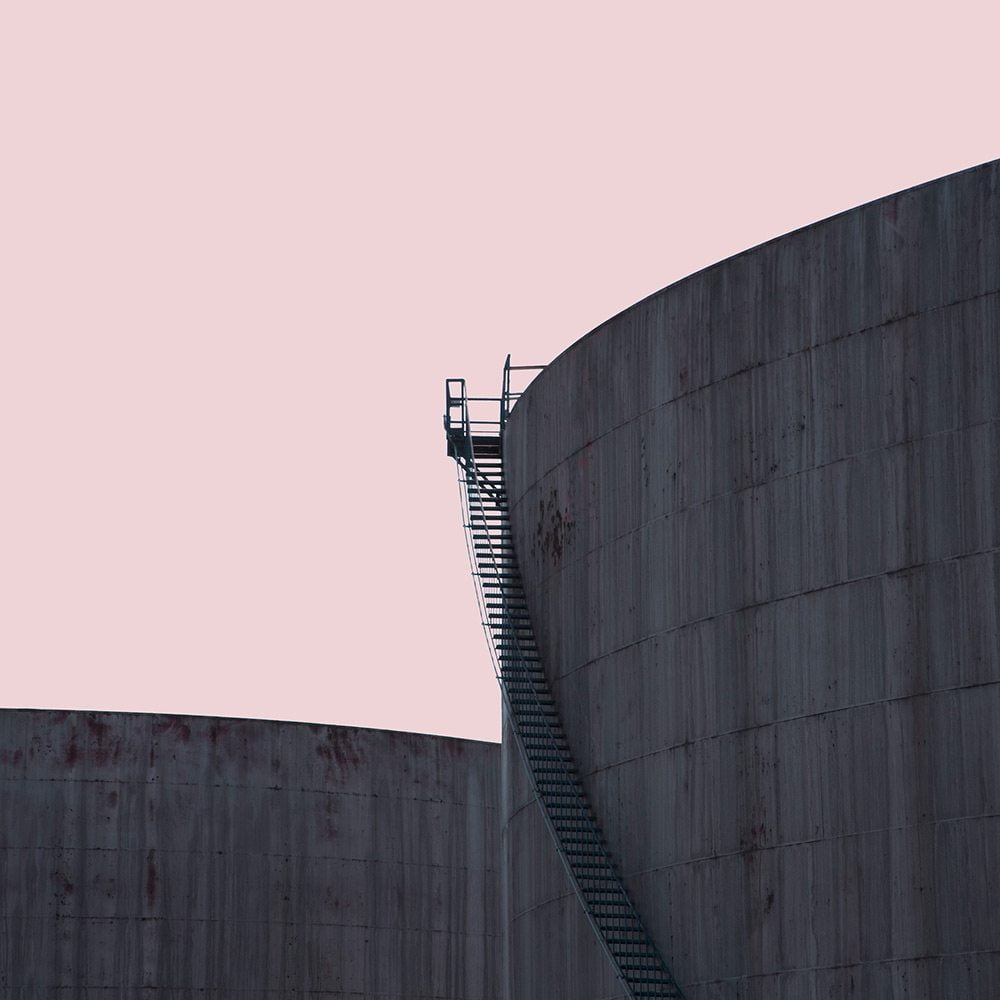 Image courtesy of Xawa Vella from her series 'Un Rosa Cielo'