OPINION
The Online Medium as Never Before
BY FRANCESCO SCALICI
Photography in the time of coronavirus
Photography writer Francesco Scalici (follow him on Instagram here) ponders the impacts (as at late March 2020) that the current Coronavirus pandemic is having on photographers like himself, and whether they might signal a shift in the industry as radical as that of the move from analog to digital…
The shift from analogue photography to a digital format signalled an evolution in an artform. It changed the way in which we could record and capture our subjects – we could get ever closer to the action and not have to worry about cost every time we hit the shutter button. The simplicity which the digital format provided meant that more people could take up photography and practice this medium. But the camera of course is simply an object and does not define the quality or aptitude one has to photography. A guide or tool, something which we hold value in yet is simultaneously dispensable. And advancements in technology bred applications that mimicked this dispensability. Applications like Instagram allowed photographers to reach new people and become established within their respective fields. Yet the Instagram umbrella is over-saturated and much like the change from analogue to digital, we've reached a new level of complacency.
I titled this piece: 'The online medium as never before', because I believe that we have reached a pivotal point. The recent Covid-19 virus, the effects of which continue to unfold, has been an unprecedented vacuum which has altered – and will continue to alter – the functionality of businesses across the globe. It has affected photographers and content creators in ways that we never thought it would. Our ability to go out and shoot is our bread and butter, and yet we must now hinder the very practice that we so vigorously spend time looking at on applications like Instagram. With this 'self-isolating' mentality, we have restricted our practice to the bare minimum and adopted more elevated online methods to continue the growth of our businesses and passions. My intention is to therefore to pose a question: Is it possible to continue a photographic practice in keeping with the restrictions of today's self-isolating society, and has the effect and grandeur of this virus changed the photographic game altogether?
Photojournalists and freelance documentary photographers working at the front line of this pandemic are of course most at risk. Aside from the restrictions that impede them from shooting as frequently, photographers like Kevin Frayer have managed to form bodies of work which detail the distressing nature of individuals going through this pandemic. A recent article by WIRED magazine highlights the very struggle when dealing with the restrictions of shooting outside. As he states in this article:
"If we can't find the compassion and empathy for our own family, then how can we expect to have it in our work? … It's a struggle for me, since people are what drives my interest in taking pictures."
Currently based in China, Frayer has managed to document the most extreme of isolating circumstances and the extraordinary lengths to which individuals will go to self-contain. Other photographers such as Emilio Morenatti and AP photographer Mosa'ab Elshamy document the day to day lives of individuals. And although restrictions are getting tougher in order to contain the spread of Coronavirus, photojournalists are balancing the amount of time spent outside shooting, finding different angles and reducing the areas they cover.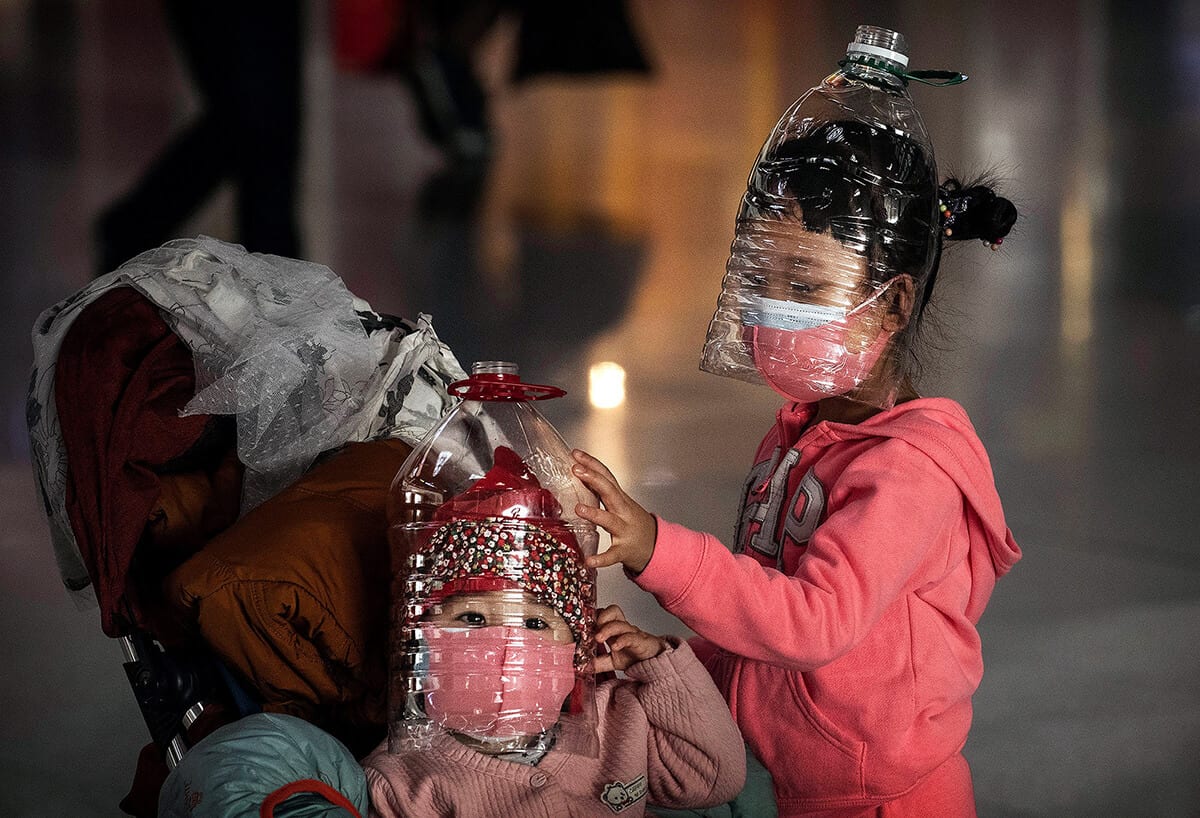 Kevin Frayer / Getty Images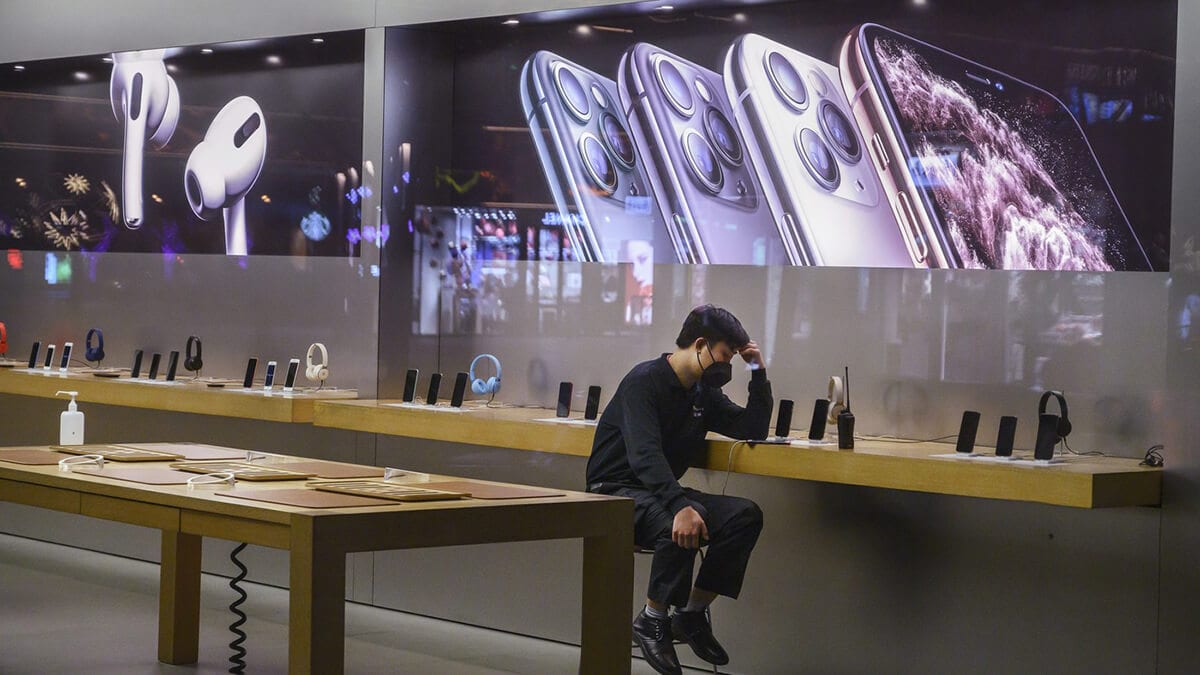 Kevin Frayer / Getty Images
However, the Spread of Coronavirus has also led to a humorous response. Staff photographers Tim Tai, David Maialetti and others from the Philadelphia Inquirer submitted a collection of photographs which responded to the public's exhaustion of Coronavirus and its impact economically. As Tai stated:
"As people seek to make the best of a difficult situation, they sometimes react with humor. I think a lot of us can relate to that instinct."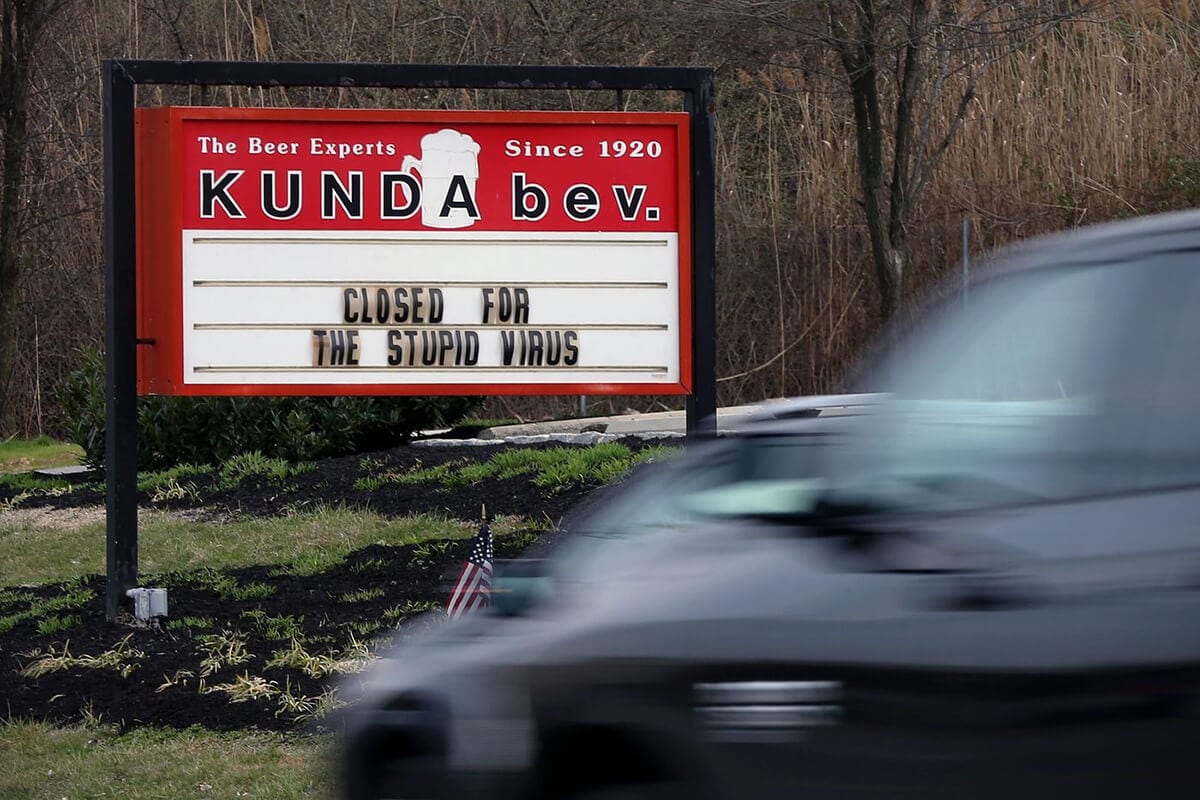 Tim Tai / Philadelphia Inquirer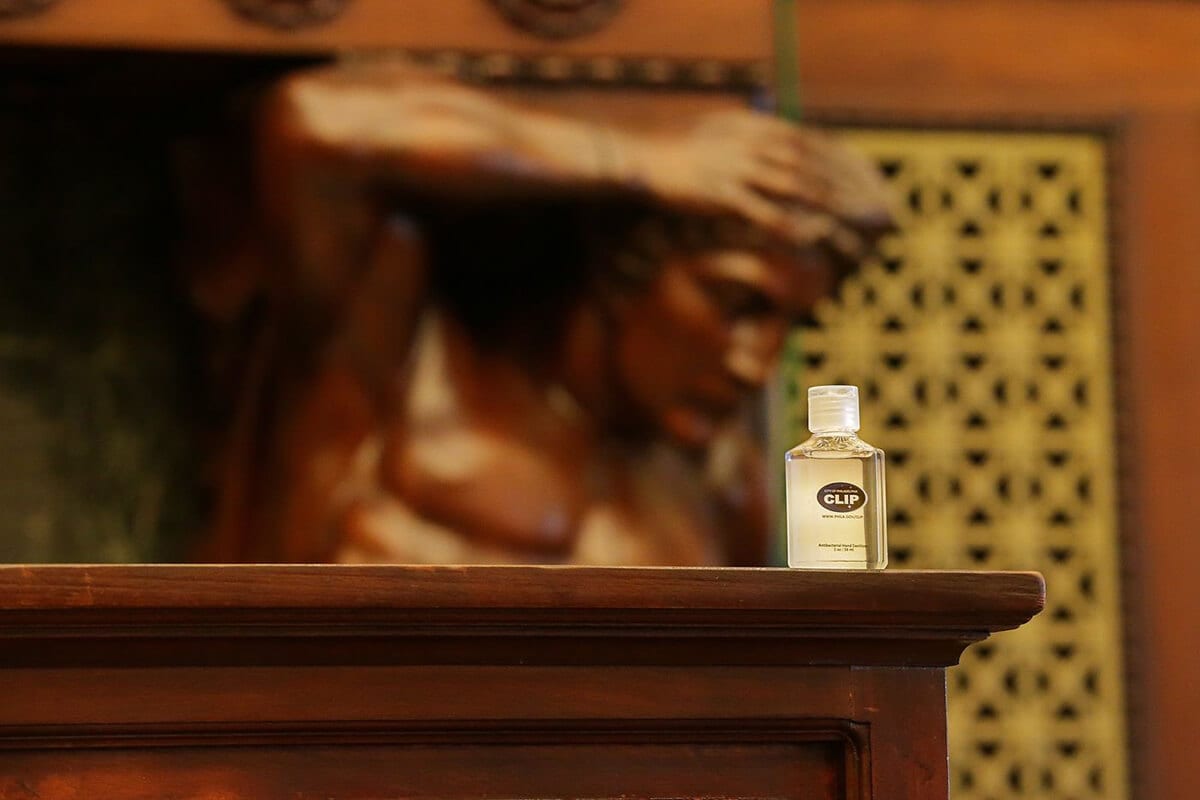 David Maialetti / Philadelphia Inquirer
Separately, while scores of photography and art exhibitions, conferences and fairs have been cancelled or postponed, others have adapted, and new ones have sprung to life. The newly established X Museum in Beijing, which was forced to delay its planned opening date because of the virus has launched an interactive virtual project space, giving people an opportunity to explore the institution from their own homes. Art Basel has launched online viewing rooms to help dealers reach collectors virtually. And the Social Distancing Festival has been quickly established, specifically to celebrate the work of artists who have had shows or presentations cancelled due to the need for social distancing. Will these have a long-term impact on the way exhibitions are presented virtually? Will artists begin to produce more work that is specifically designed to be viewed remotely?
The idea of re-inventing, or at least re-evaluating, a photographic practice is something which many individuals will have to face. It's clear that photographers, videographers and content creators will have to focus on structure and planning of each shoot even more so than before. And while this can be seen as a challenge for many individuals it is also an opportunity to refine a creative practice and think outside the box like never before. I believe that the impact of the virus has changed our process of photography. It has restricted our freedom, yet it has not and will not impede us from doing what we love most.