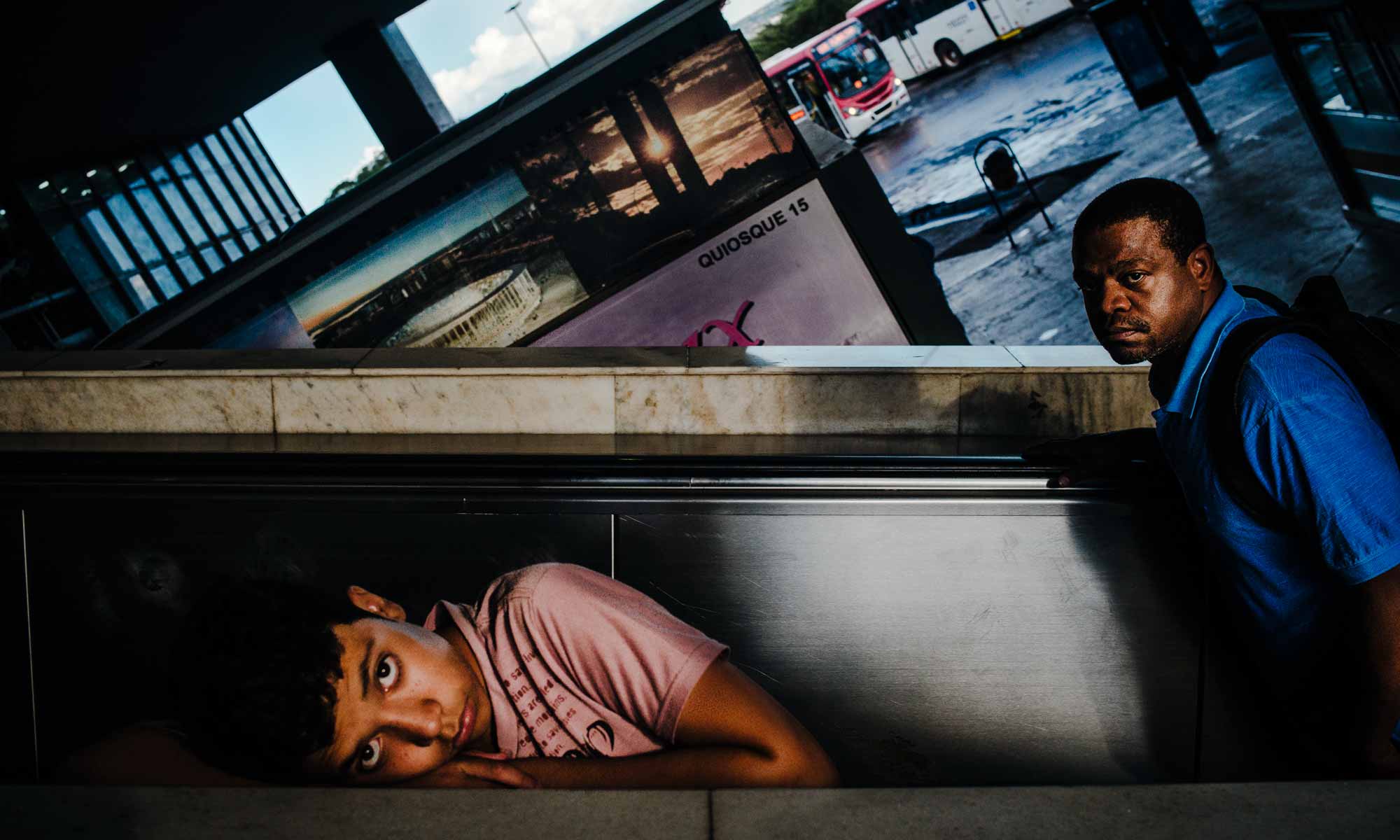 We're delighted to present the results of our first "Street Life" theme!  We asked you to chance encounters and random moments. From Los Angeles to Lagos; a stranger in a foreign land to a habitual stroll in the village you've always known. From the pulsing arteries of a bustling metropolis, to the quiet solitude of its empty backstreets. Glistening glass and steel, against crumbling brickwork and eroded stone.
 The photography competition was judged by Bruce Gilden. Bruce Gilden is a one-of-a-kind, celebrated globally for his unique take on street photography and candid close-ups. He is a Guggenheim Fellow, has been a member of Magnum Photo Agency since 1998, and is the subject of the film Misery Loves Company: The Life and Death of Bruce Gilden.
You can discover the winning images below and join the discussion on Facebook, Instagram and Twitter. Congratulations to all the talented photographers featured and thank you all for your support. Life is a one way street and we are not coming back. Take us there!