EDITORS' PICK
Untold stories from roaming streets
STREET LIFE
The Life Framer editors make their pick of the images and stories not included in the judge's selection for our 'Street Life' theme.
Following Bruce Gilden's selection of winning images for our theme 'Street Life', this compilation of 20 images represents some of the other talented photographers whose work struck us and left a mark. Some are more literal representations of the street, and others are more abstract, but each one is a stunning image worthy of exposure and attention.
These are intended to be a conversation starter… so feel free to join the discussion on our social networks.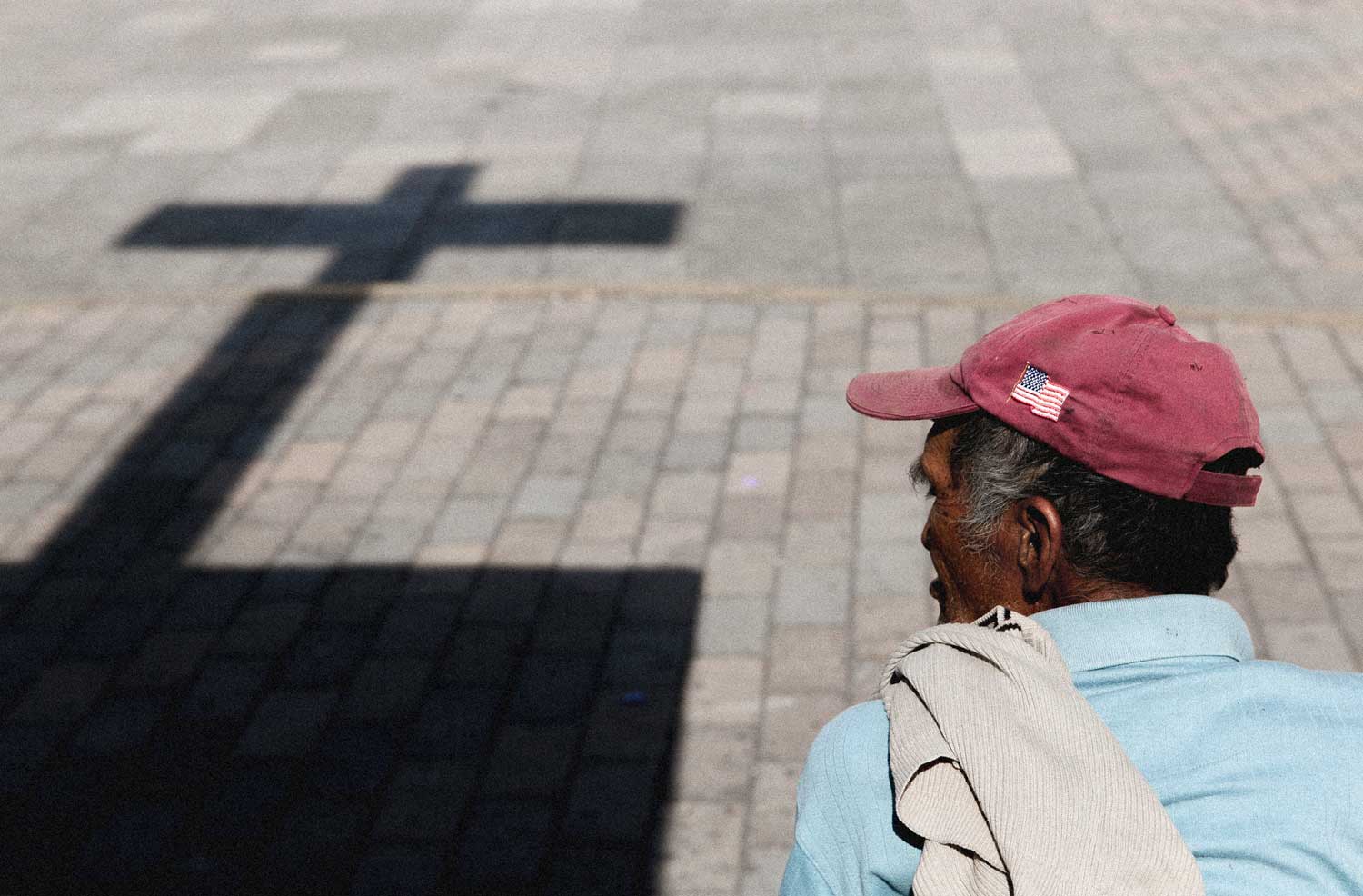 Images courtesy of  Pearce Leal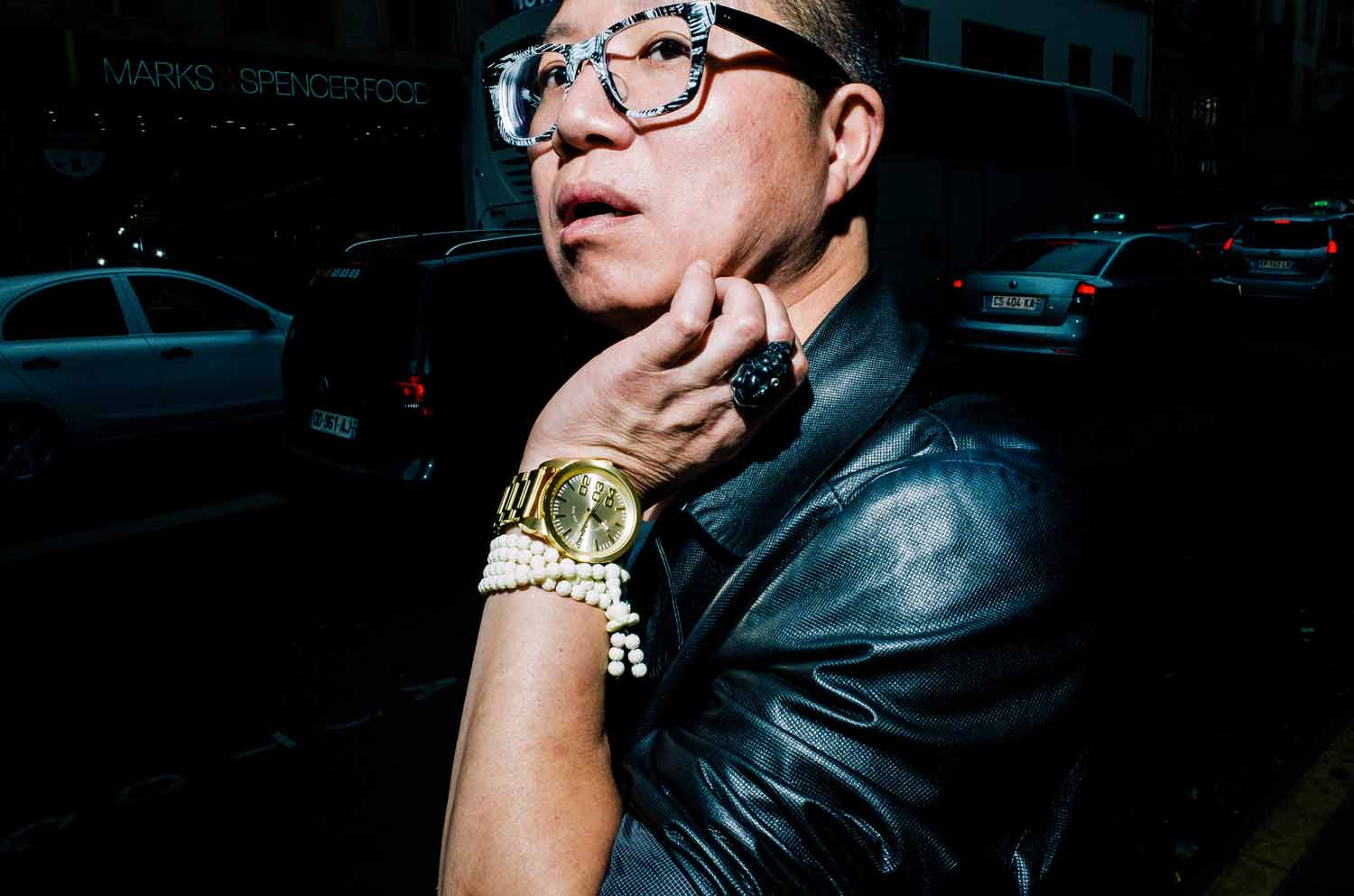 Image courtesy of  Gareth Bragdon 
"Edinburgh is beautiful city but it's not known for its sunshine.  For most of the year we are covered in a endless blanket of grey cloud.  The sun is so rarely seen here you may forget about it existence.  Under grey skies colours seem muddy and dull. I carry a flash to supplement for the sun roaming the streets of Edinburgh looking for interesting subjects and candid portaits" – Gareth Bragdon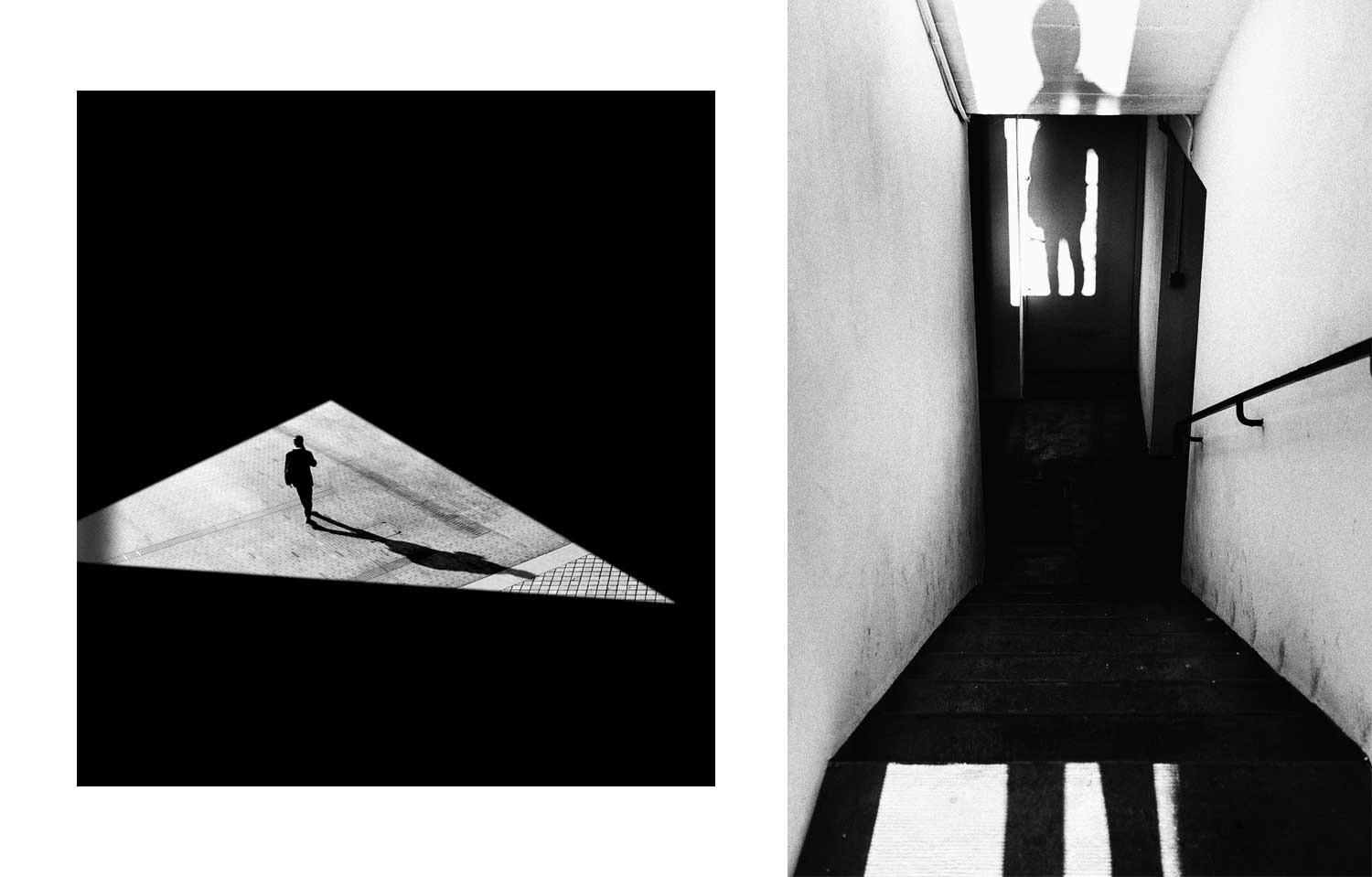 Images courtesy of Madiha Abdo (left) and Yuri Dojc (right)
Image courtesy of Tyler Simpson
Image courtesy of Todd Pacey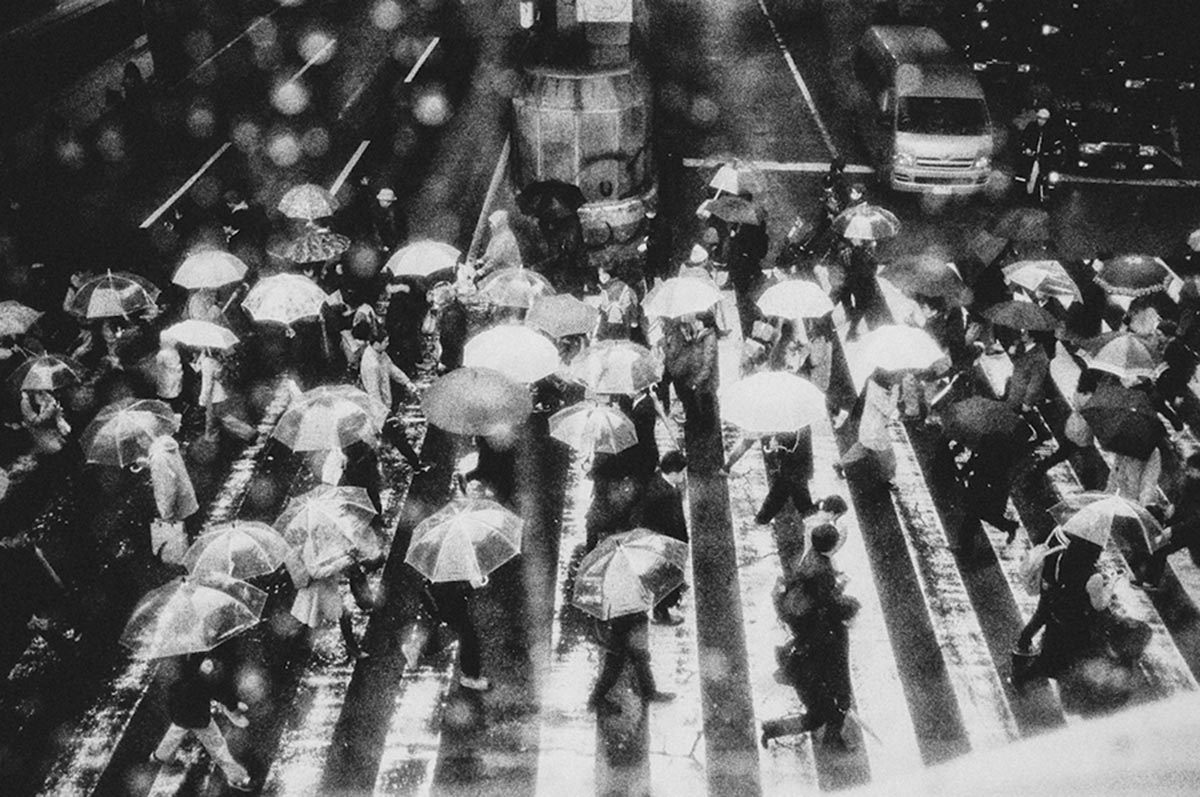 Image courtesy of Lionel Lalande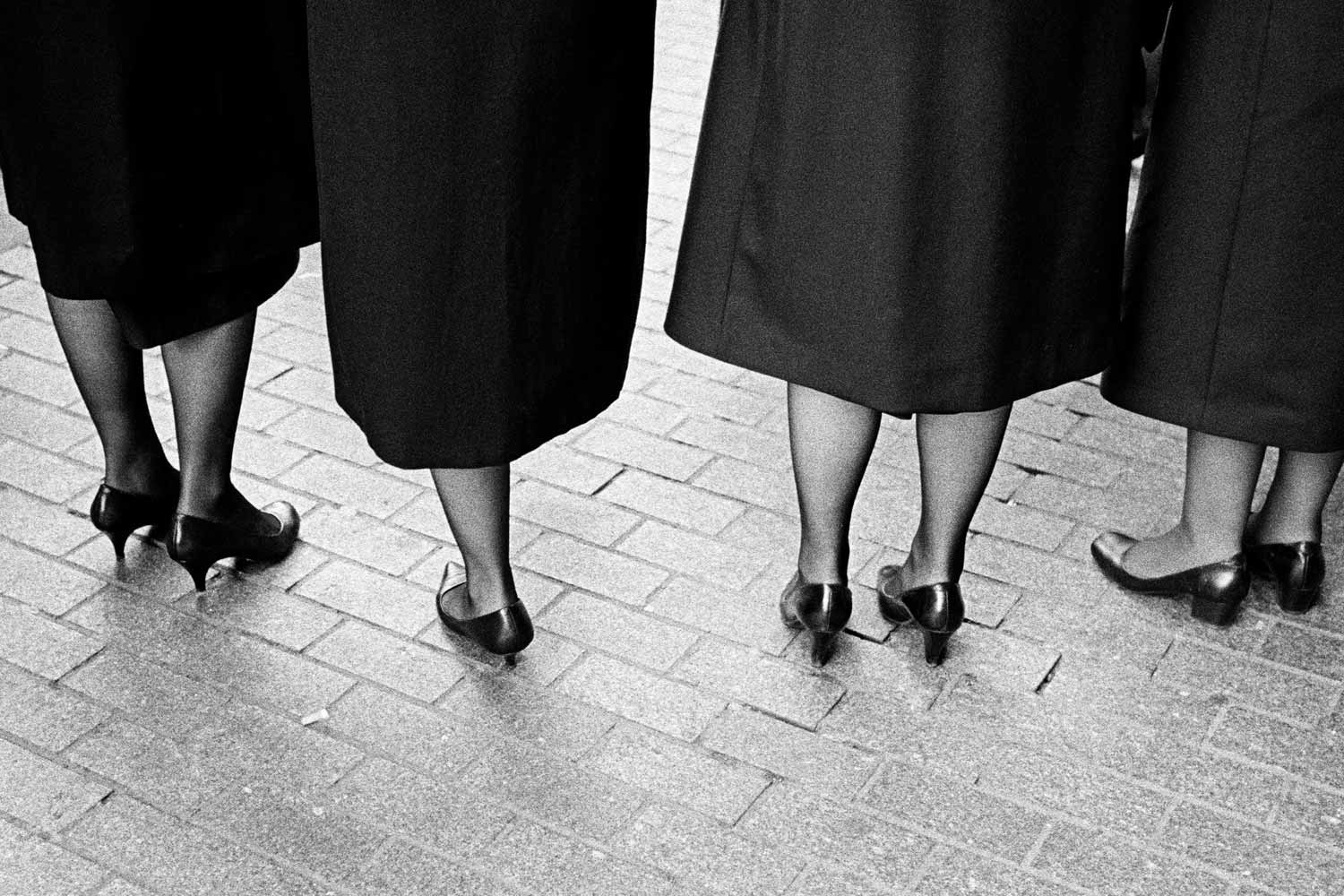 Image courtesy of Damian Chrobak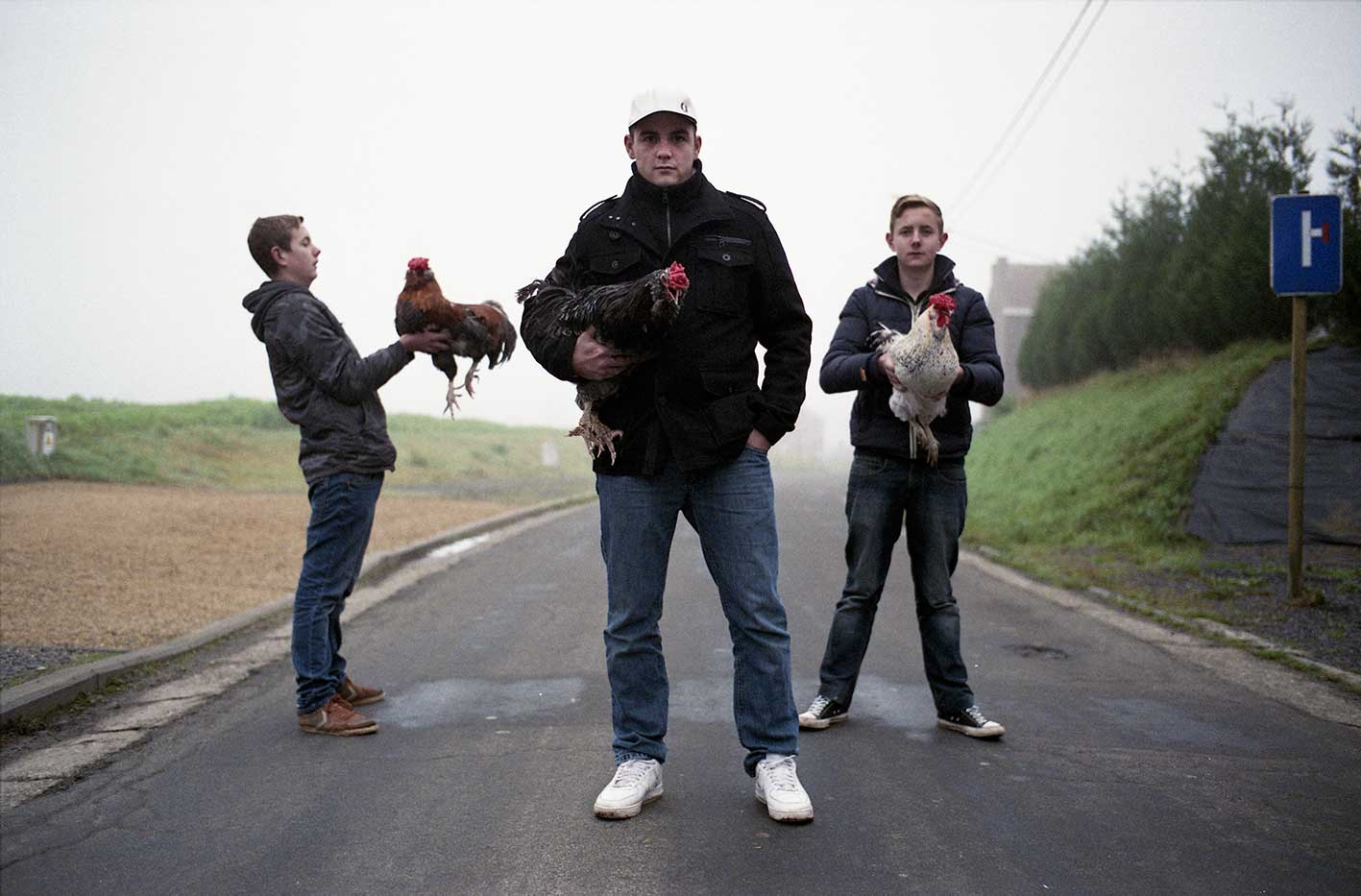 Image courtesy of Charles Paulicevich
"The featured image is of the Borderline project which is very much like a document of a specific area of current interest: the Belgian linguistic border. The idea was to focus solely on the communes located directly on the border, and to photograph public events feeding the myth of a certain Belgium, and more pretentiously of a certain Europe. 
Belgium is today at the center of some disheartening conflicts, while being largely governed by separatists with xenophobic tendencies. In this context, its three languages and seven combined governments turn this flat country into a European laboratory … and this laboratory is on fire. Nevertheless, as you can see, the images presented here elude the documentary function through their form and arrangement, which tends to cloud the issue. More specifically, they lend themselves to manifold interpretations by actively engaging the viewers' imagination." – Charles Paulicevich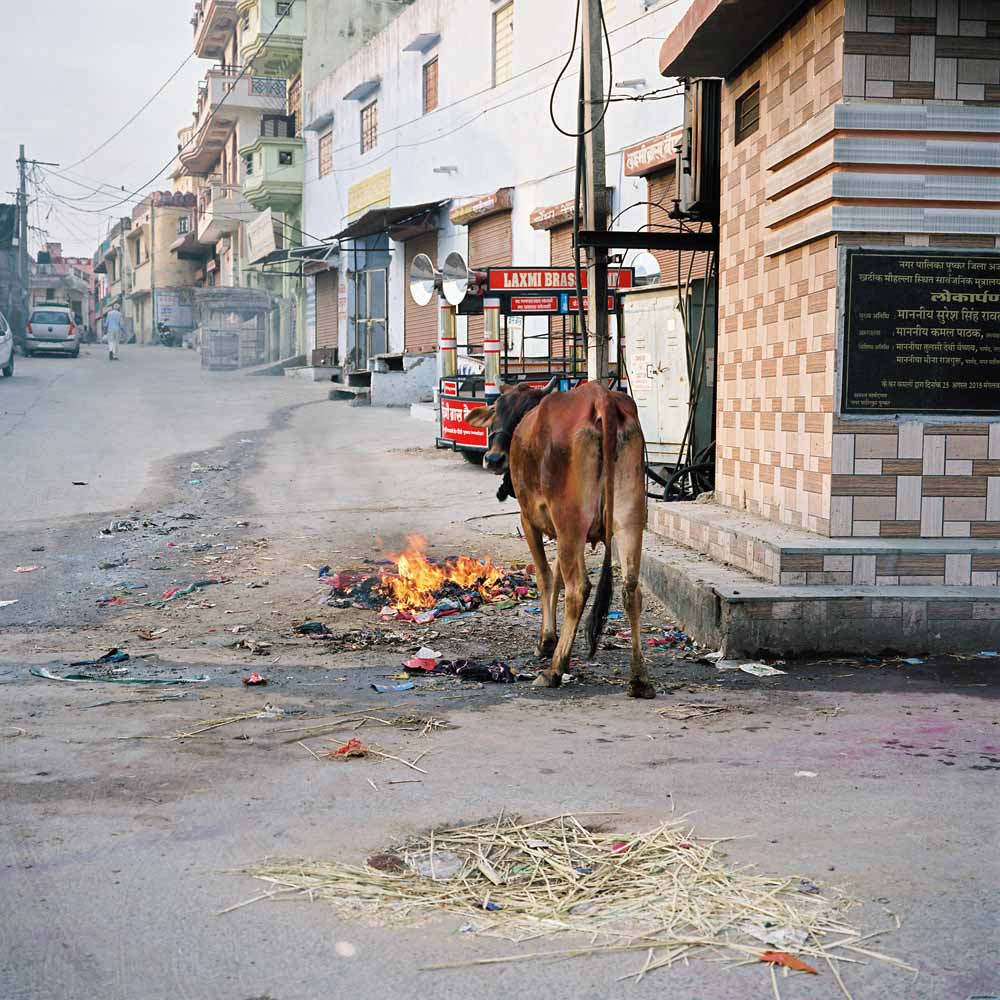 Image courtesy of Charlotte L. Ward
Image courtesy of Joey Prince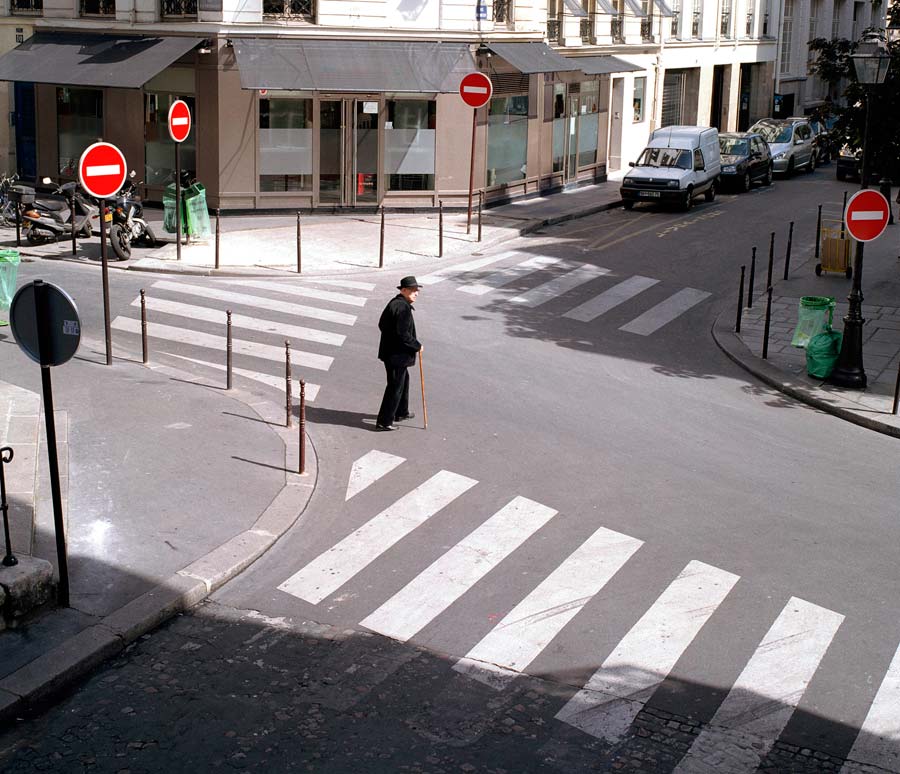 Image courtesy of Mark Horn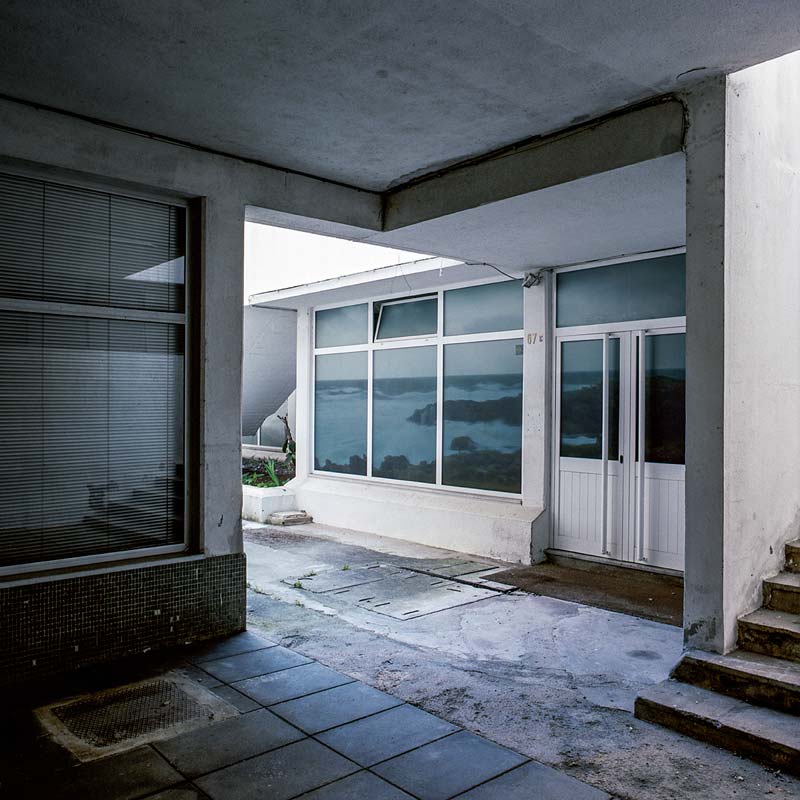 Image courtesy of Joao Pedro Machado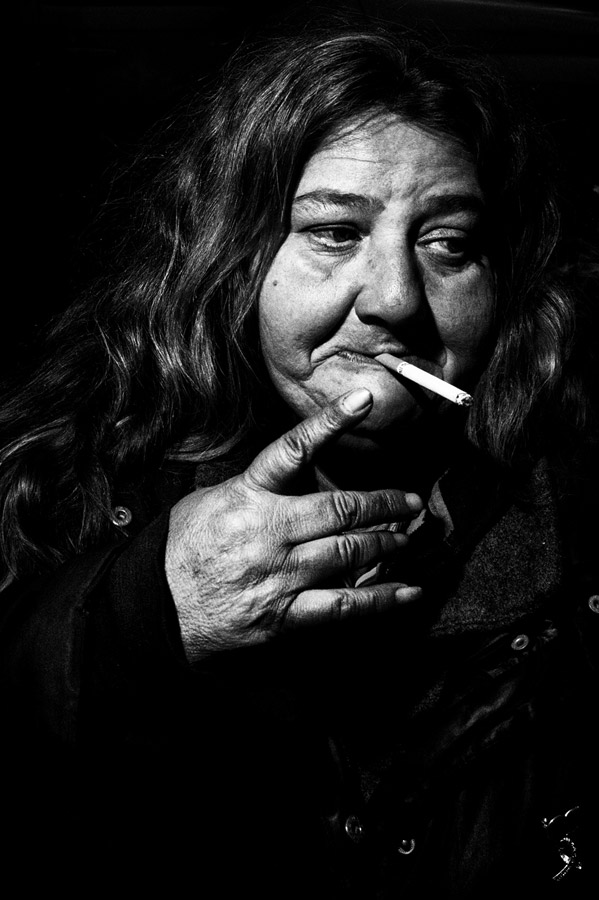 Image courtesy of Jason Paul Roberts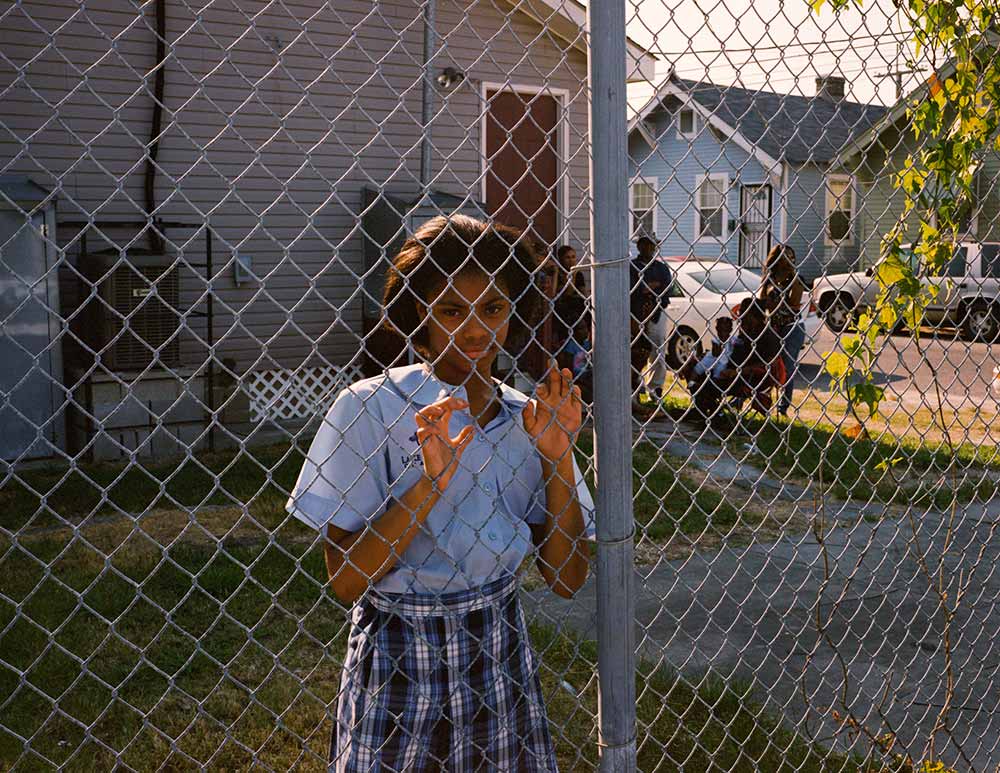 Image courtesy of Alexis Pazoumian
Ten years after Katrina, "Faubourg Treme" focuses on the daily life of the population living in one of the most legendary and historical districts of New Orleans when it comes to African-American culture: TREME. Every Sunday, the slaves would gather in its very heart, "Congo Square", and dance to the rhythm of the percussions from their long lost, distant homeland. Later in time, the "Creoles of color", free colored people, would regularly give brass concerts on the very same Square. Without knowing it, they were grounding the foundations of what would become one of the world's most fertile music genre: Jazz music.
I decided to go back there, in order to observe the daily life of Treme's inhabitants 10 years after the Katrina catastrophe. Music never left the city. Instead it exists in all the aspects of local culture, and has blended in each and every aspect of the city's life : Religion, education, tradition ( specially jazz funeral and during Mardi Gras ) bars, streets, etc. With the yearly climax of Mardi Gras during which the entire city dances as one to the upbeat rhythm of the carnival. I worked about this different topics in order to understand better how work this city and his unique population.
The Night, neighborhood far from the center liven up, a special atmosphere of places, the lights of bars outside give an unique aesthetic. Each and every space of Treme is inhabited by music, as a remedy against the bitterness of a life that has never been easy around there. This project aims at studying the traditions and life of these people who, after Katrina, were abandoned and left aside by all, as David Simon reminded us in his magnificent tv show "Treme". It is an outlook on these men and women who live and sometimes even survive to the sound of brass. The beauty of exaltation and fervor triggered by music has become the center of my photographic approach to this subject." – Alexis Pazoumian
Image courtesy of Aleksei Kazantsev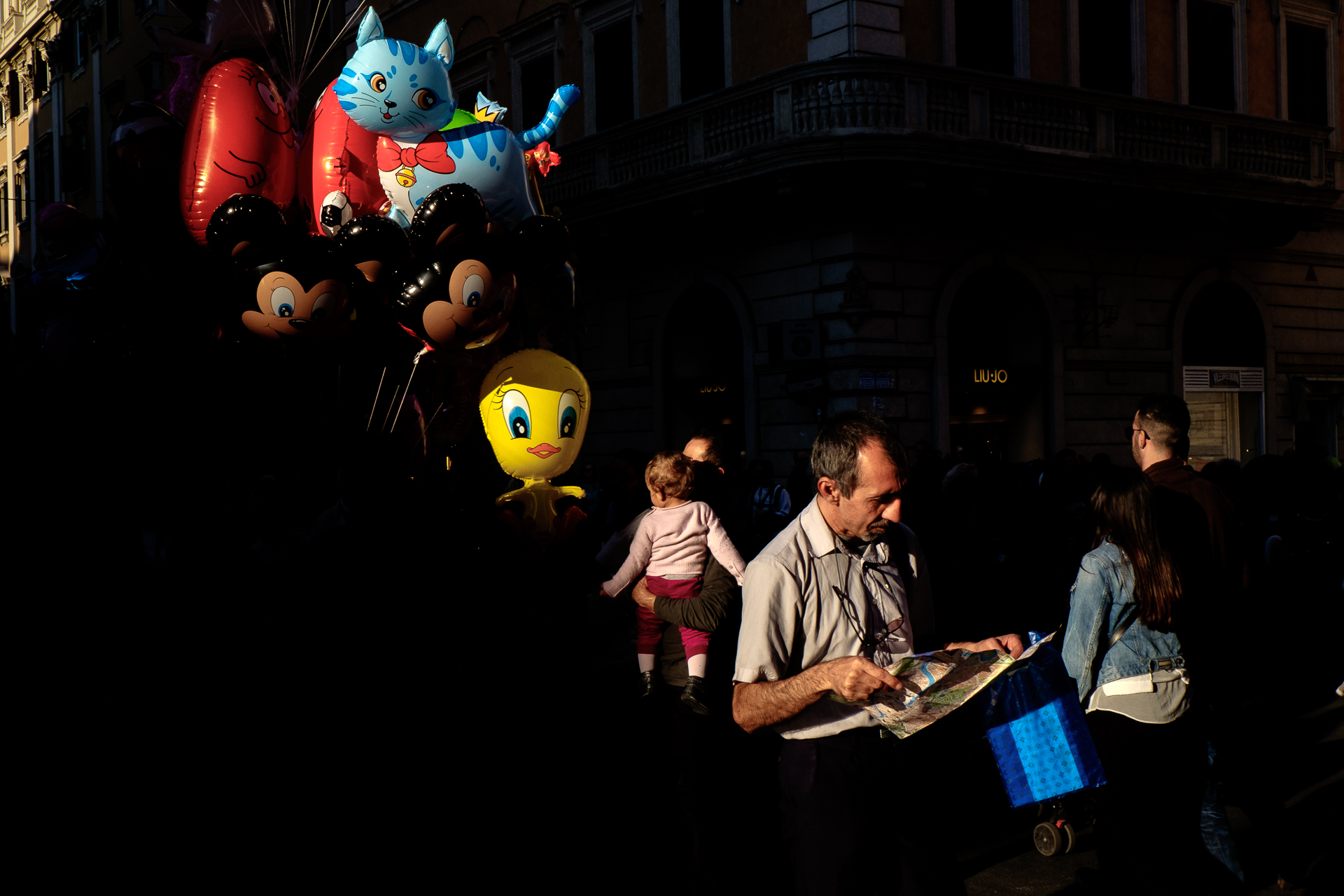 Image courtesy of Stefano Lista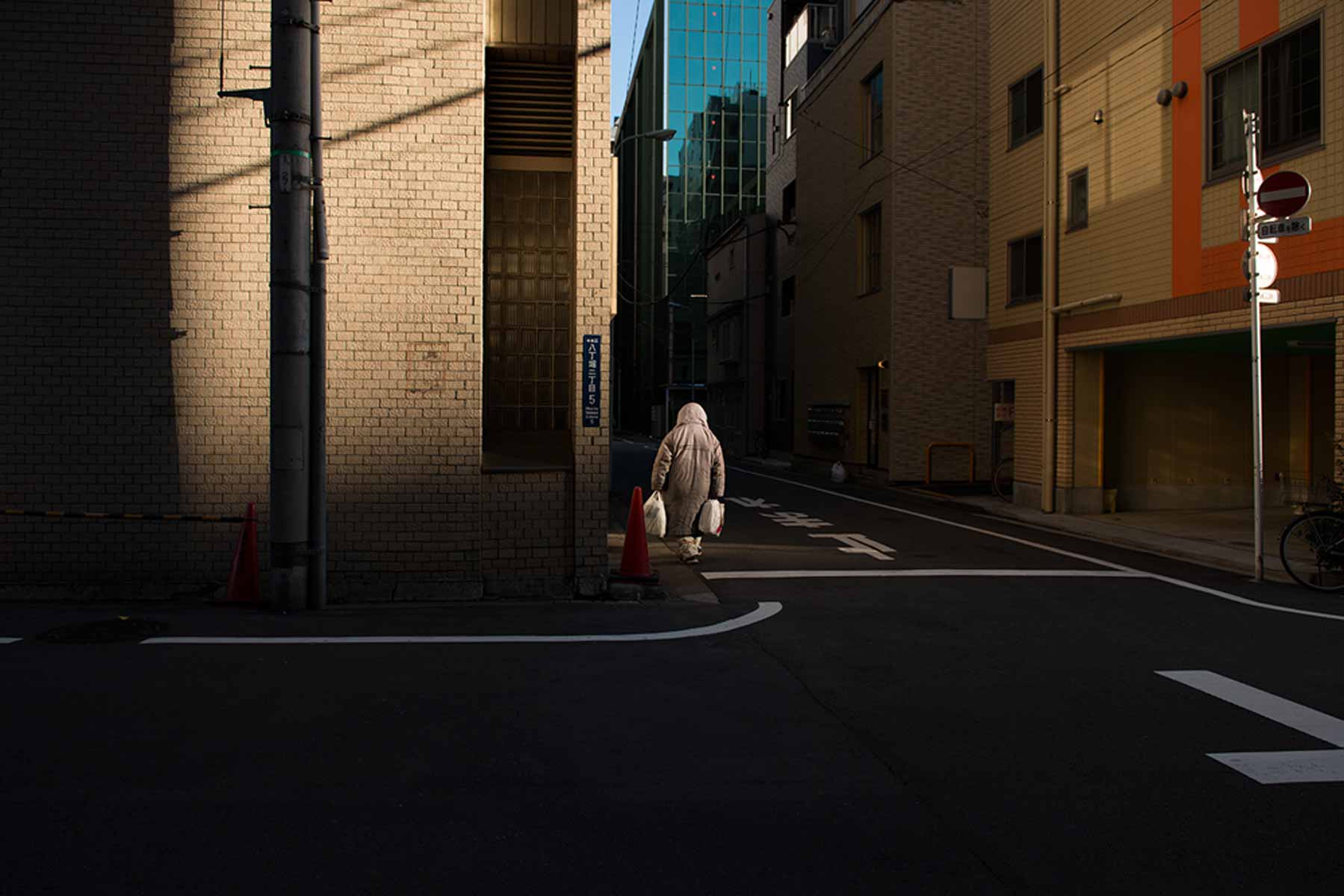 Image courtesy of Jonathan Schlingemann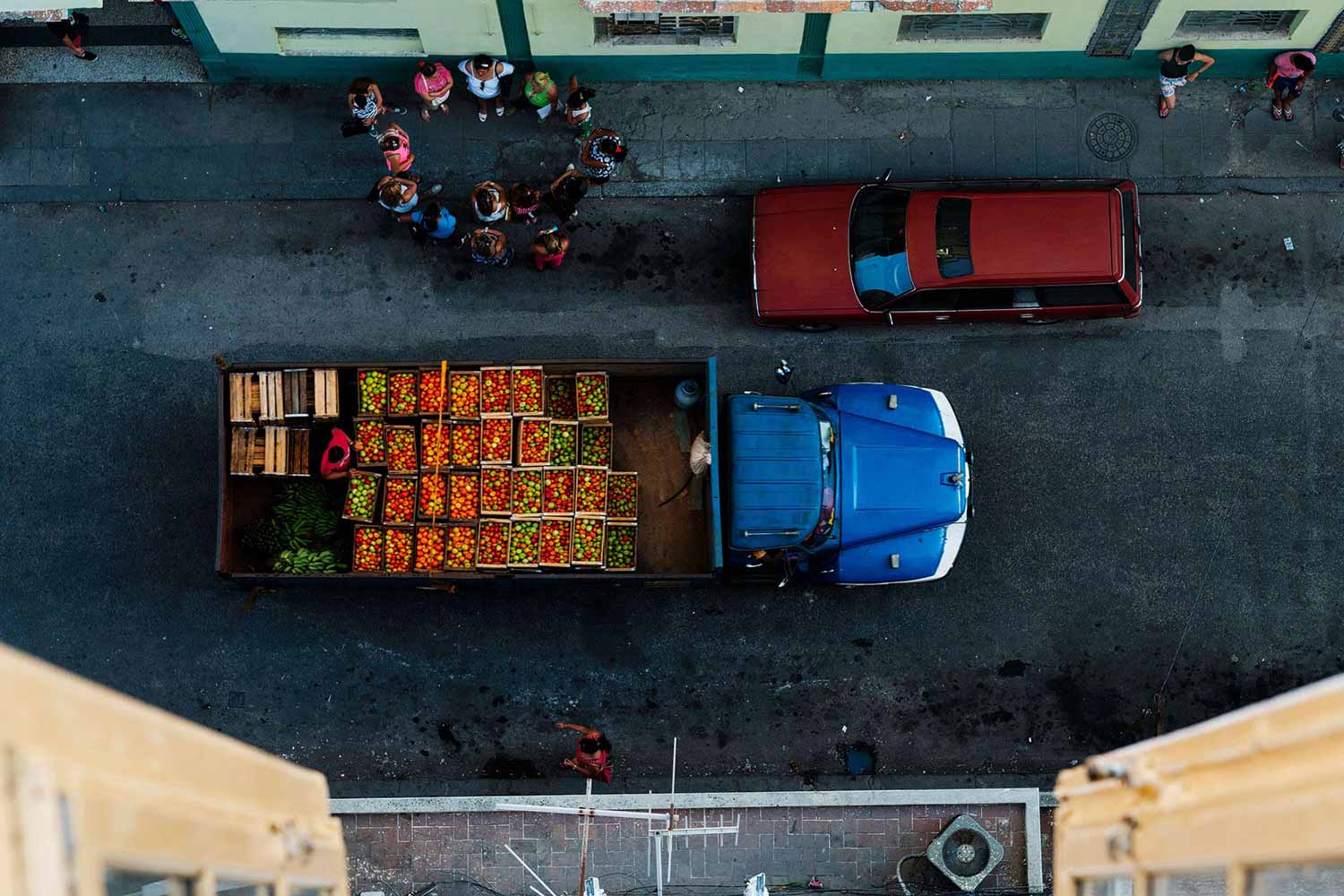 Image courtesy of Dom Shaw