EDITORS' PICK
Untold stories from roaming streets
STREET LIFE
The Life Framer editors make their pick of the images and stories not included in the judge's selection for our 'Street Life' theme.
Following Bruce Gilden's selection of winning images for our theme 'Street Life', this compilation of 20 images represents some of the other talented photographers whose work struck us and left a mark. Some are more literal representations of the street, and others are more abstract, but each one is a stunning image worthy of exposure and attention.
These are intended to be a conversation starter… so feel free to join the discussion on our social networks.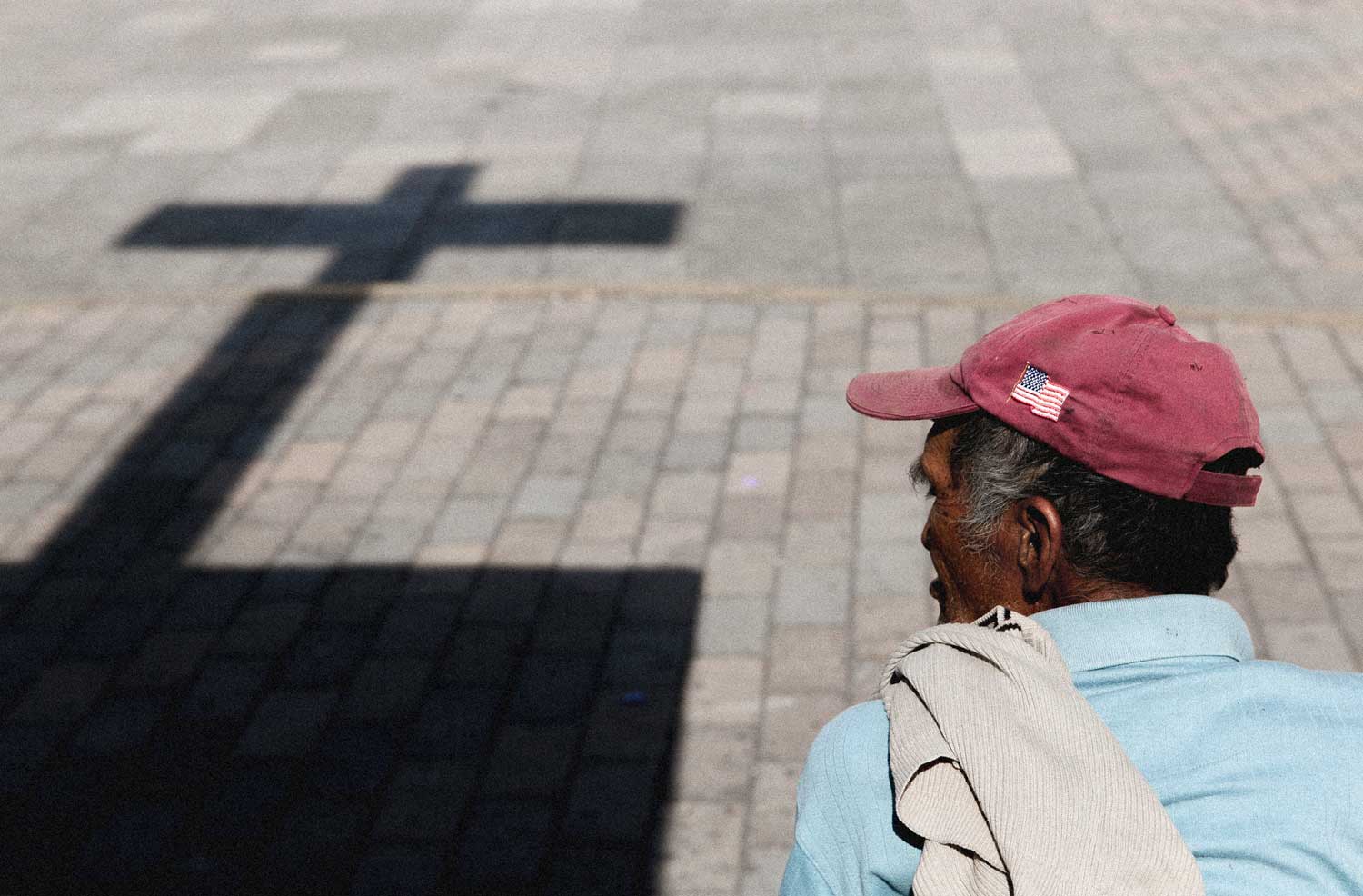 Images courtesy of  Pearce Leal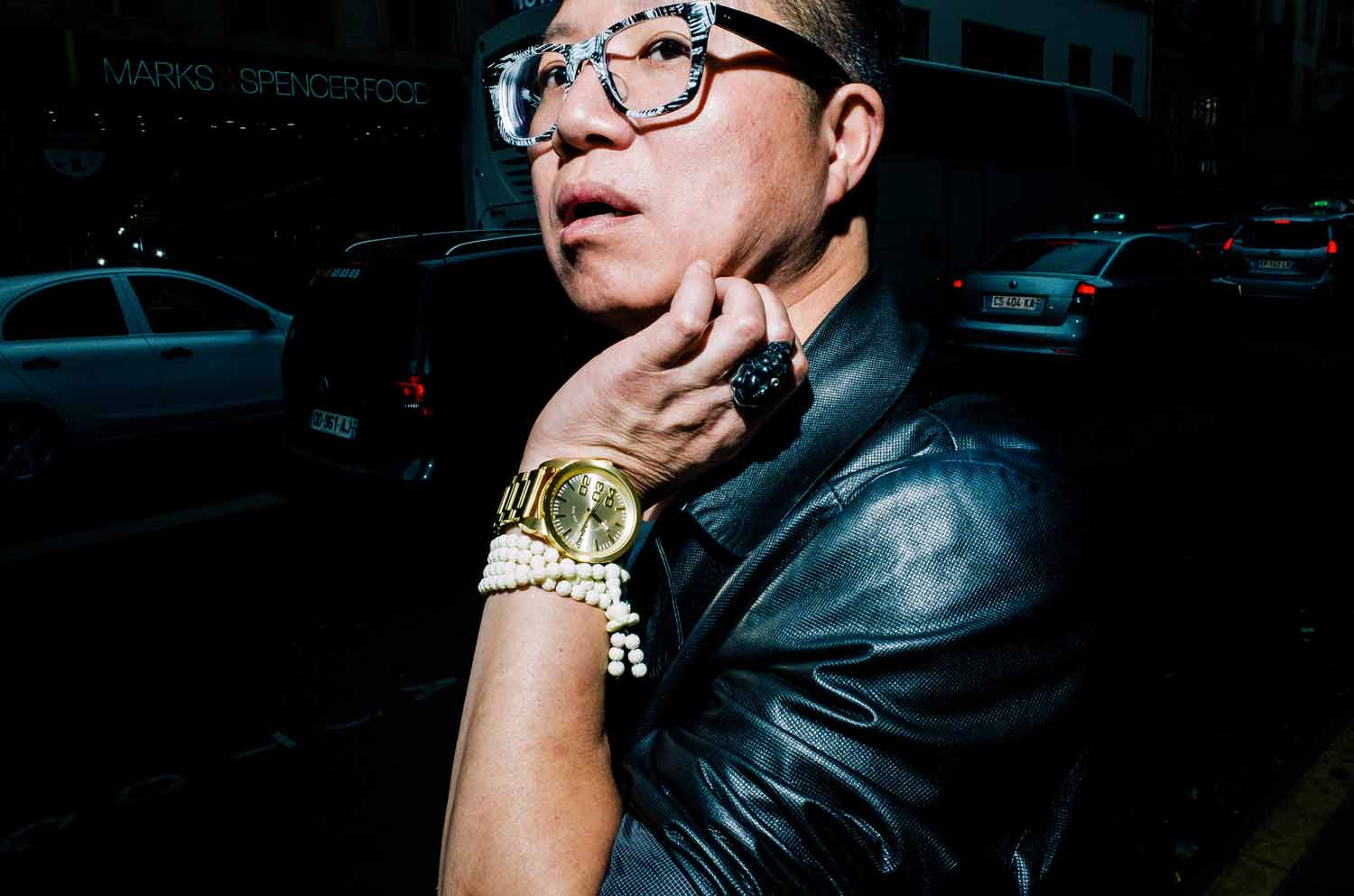 Image courtesy of  Gareth Bragdon 
"Edinburgh is beautiful city but it's not known for its sunshine.  For most of the year we are covered in a endless blanket of grey cloud.  The sun is so rarely seen here you may forget about it existence.  Under grey skies colours seem muddy and dull. I carry a flash to supplement for the sun roaming the streets of Edinburgh looking for interesting subjects and candid portaits" – Gareth Bragdon