EDITORS' PICK
A Street of Dreams
STREET LIFE
Street Life Editors' Pick
"A street is not gauged by its length and width, but by the broadness of its vision and the height of its dreams." – Herb Caen
Following David Alan Harvey's selection of winning images for our STREET LIFE theme, this compilation of 20 images, selected by the Life Framer editors represents some of the other talented photographers whose work struck us and left a mark. Each a stunning image worthy of exposure and attention…
These are intended to be a conversation starter… so feel free to join the discussion on our social networks.
Banner image courtesy of Michael Meissner.
Editor's comment: "Wonderful, vibrant colors and a nice, modest use of the rule of thirds. Also a fantastic capture of a precarious method of wall painting most of us will never have to try."
Image courtesy of Marinka Masséus.
www.marinkamasseus.com and Instagram: @marinkamasseus
Editor's comment: "Hauntingly beautiful, this is one of the best captures from last month's series of street shots. There's something very different going on behind the eyes of each subject, yet the picture holds together perfectly".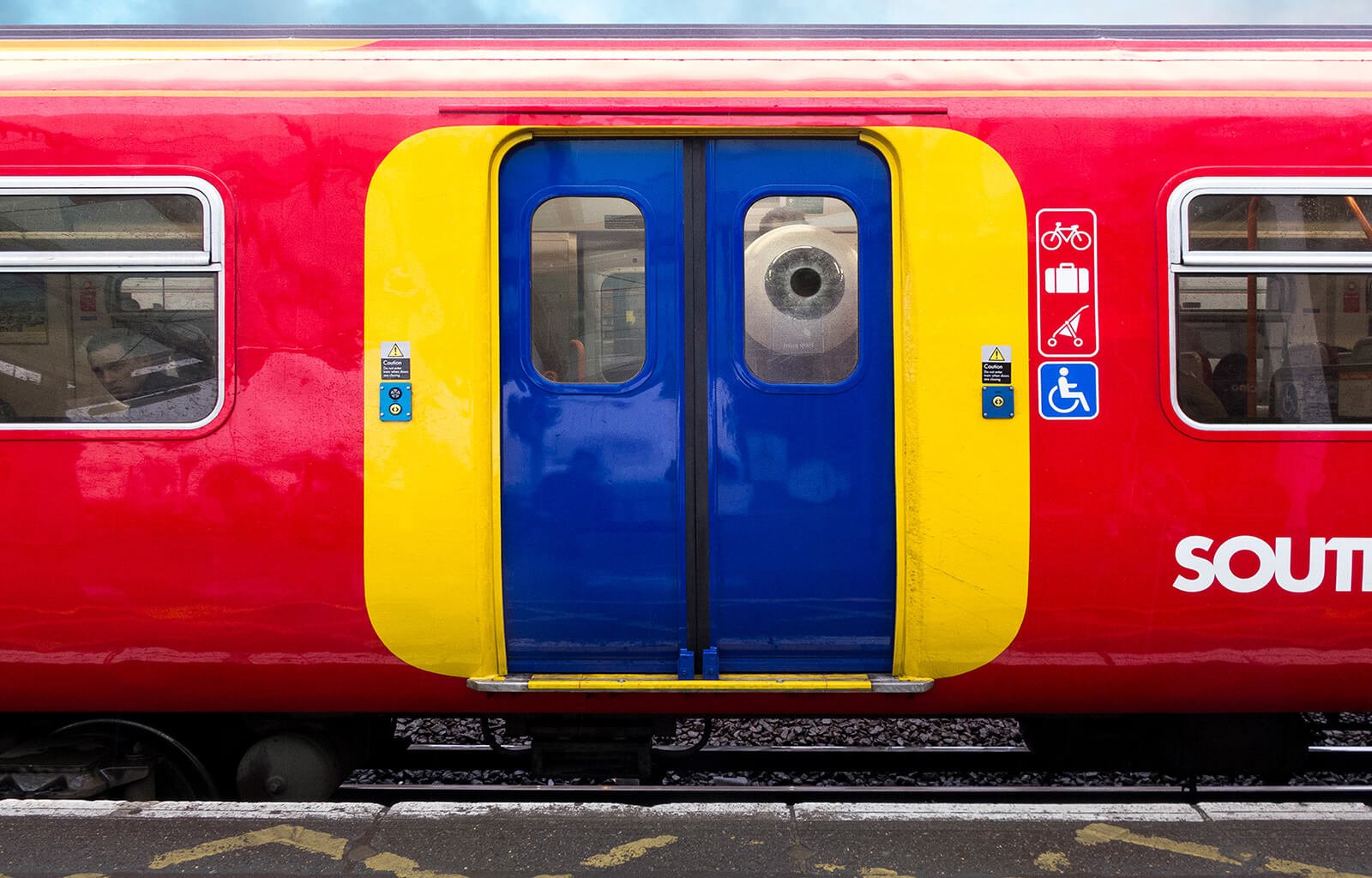 Image and courtesy of Alan Burles.
"Street photography can be more than shapes, shadows, silhouettes, movement, colours. It can be rich in ideas, humour and narrative, as Elliot Erwitt has shown his whole career. Life gives constantly and I consider my photos to be gifts. It is almost seeing without looking. The photographs happen to me – I do not search out the photographs. My photographs were reviewed in a magazine in China recently and I managed to get the Cantonese text translated. The reviewer said "Sometimes it needs you to just enjoy his work, sometimes it requires your eyes to listen to the jokes its telling you". I now call the way I work Listening With My Eyes."
www.alanburles.com and Instagram: @alanburles
Editor's comment: "A beautiful composition involving both symmetry and color, Alan brings a bit of brightness, cheer, and humor, with this shot. For a subject matter that fills most people with thoughts of mundanity and stress, this moment is pure joy."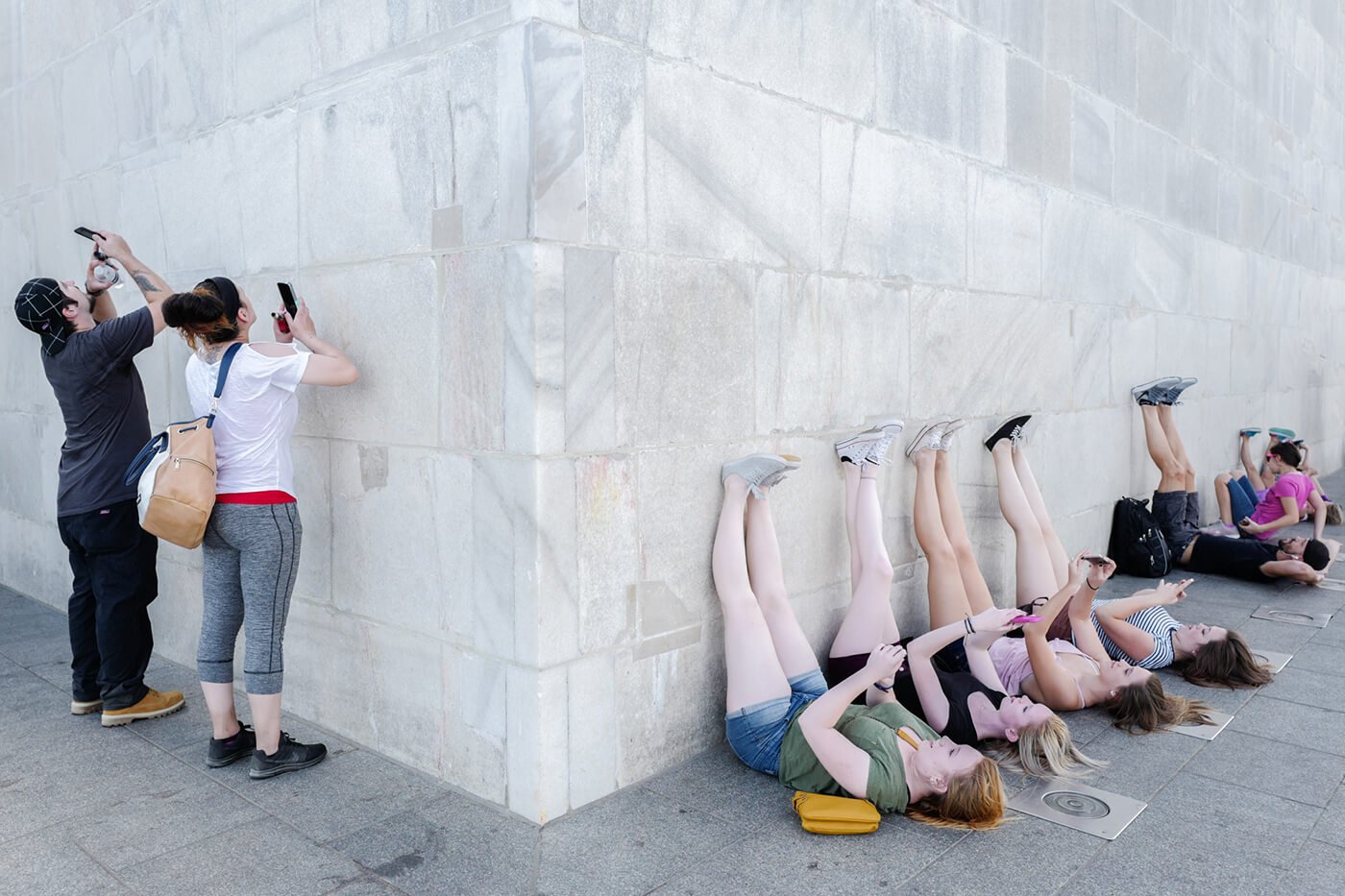 Image courtesy of Cedric Roux.
www.cedricroux.com and Instagram: @cedricroux
Editor's comment: "This image works well on a number of different levels. The corner placement, the students on their backs on one side, yet standing on the ot