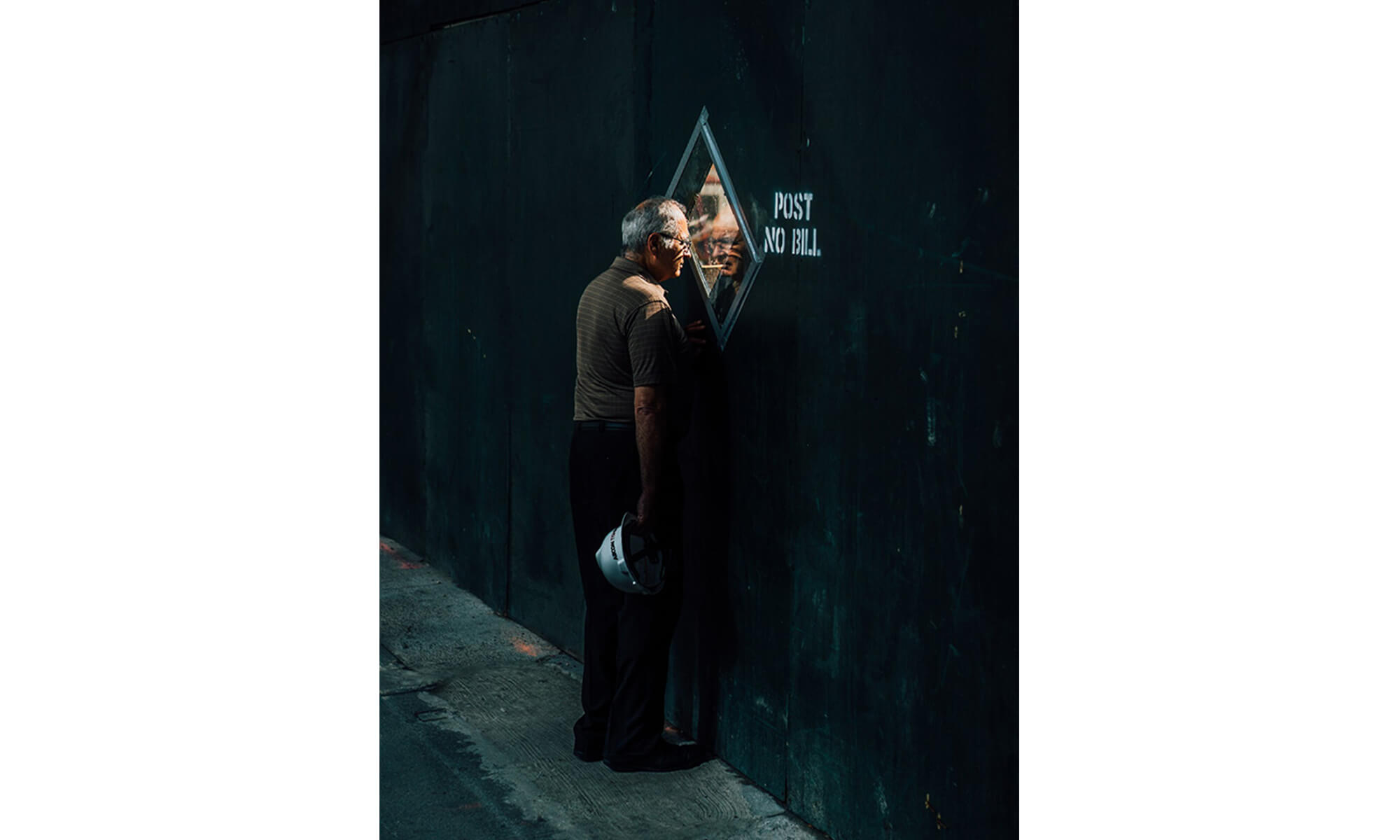 "The marvels of daily life are exciting; no movie director can arrange the unexpected that you find in the street." – Robert Doisneau
We're delighted to present the results of our Street Life theme, judged by the legendary conceptual documentary photographer Philip-Lorca diCorcia.
As the French pioneer Doisneau described, the streets are the stage on which daily life plays out uncensored – an infinite playground of interest for the observant, and our view onto the trends defining our times, be they cultural, social or political. We all walk them, and yet it takes a special eye – not to mention photographic and creative skill – to distill this moving theater into a defining frame.
Across 20 images from a diverse set of talented photographers we witness moments of candid humor and wry coincidence, staged portraits, scenes of abstract beauty, and of course commentary on the subjects shaping our collective lives – consumerism, urbanization, and the fight for racial equity. Images to enjoy, to ponder and to challenge, and a reminder that every time we step outside, it's all unfolding in front of us.
Congratulations to the selected photographers, and thank you to everyone else who submitted. You can join the discussion on Facebook, Instagram and Twitter.