CLOSED FOR ENTRIES – RESULTS COMING SOON
SUBMISSION DEADLINE: 31 JULY 2020
"The marvels of daily life are exciting; no movie director can arrange the unexpected that you find in the street." – Robert Doisneau
This month we're returning to the streets. From the frenetic energy of city highstreets, to the quiet solitude of suburbia. Glistening glass and steel, against crumbling brickwork and eroded stone. Unexpected encounters and candid moments. From New York to New Delhi; a stranger in a foreign land far from home, or a habitual stroll on your doorstep… the streets are life. Take us there!
Urbanscapes, observational photography, accidental revelations, street encounters, city scenes… Inspire us with street photography, and the insights it can uncover.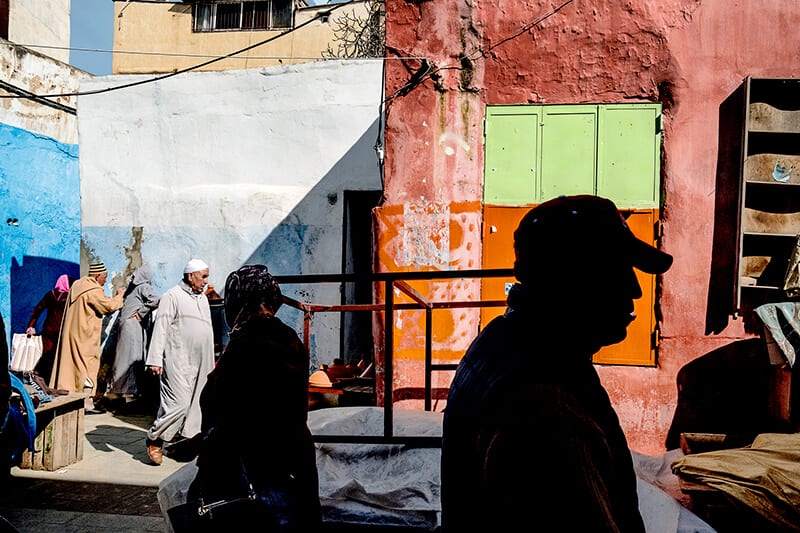 INSPIRATIONAL PHOTOGRAPHY © ALEXANDRE CHAPLIER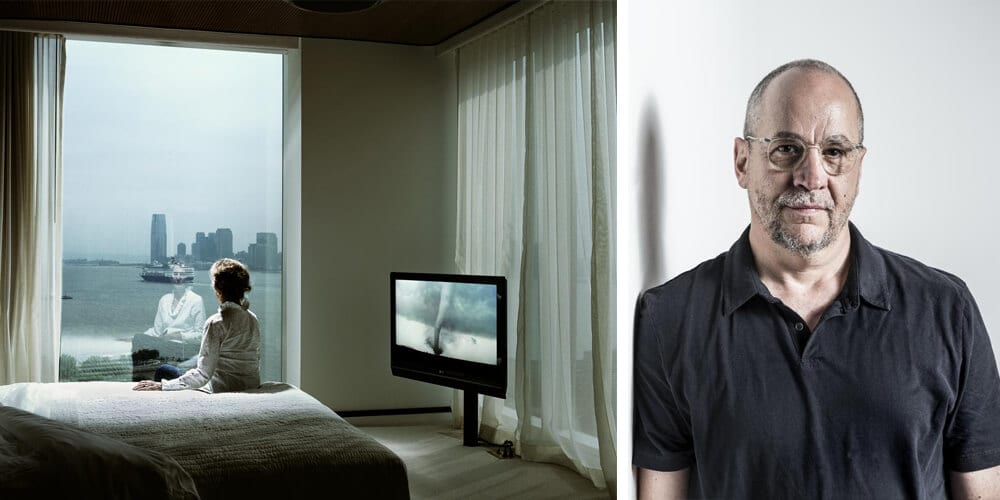 IMAGES © PHILIP-LORCA DICORCIA
JUDGED BY
PHILIP-LORCA DICORCIA
Philip-Lorca DiCorcia's has influenced a generation of photographers with his work that lies somewhere between fact and fiction. He combines real people and locations with meticulous lighting and staging to create scenes of the everyday with a heightened sense of drama, often examining the reality of the so-called American Dream. He is perhaps best known for his iconic series Hustlers in which he shot the drifters, drug addicts and prostitutes of Los Angeles against a backdrop of devastation and despair during the AIDS pandemic of the early 90s. Since then he has redefined street photography with his work Streetwork – frozen moments on the sidewalks of Los Angeles and New York which capture the urban hustle and bustle while exhibiting the quiet stillness of Old Master paintings.
His work has been exhibited at the Los Angeles County Museum of Art, Institute of Contemporary Art in Boston, Foam Fotografiemuseum in Amsterdam, Whitechapel Art Gallery in London and The Museum of Modern Art in New York. His work is held in collections by further institutes such as the San Francisco Museum of Modern Art, and Tate Gallery and the Victoria and Albert Museum in London.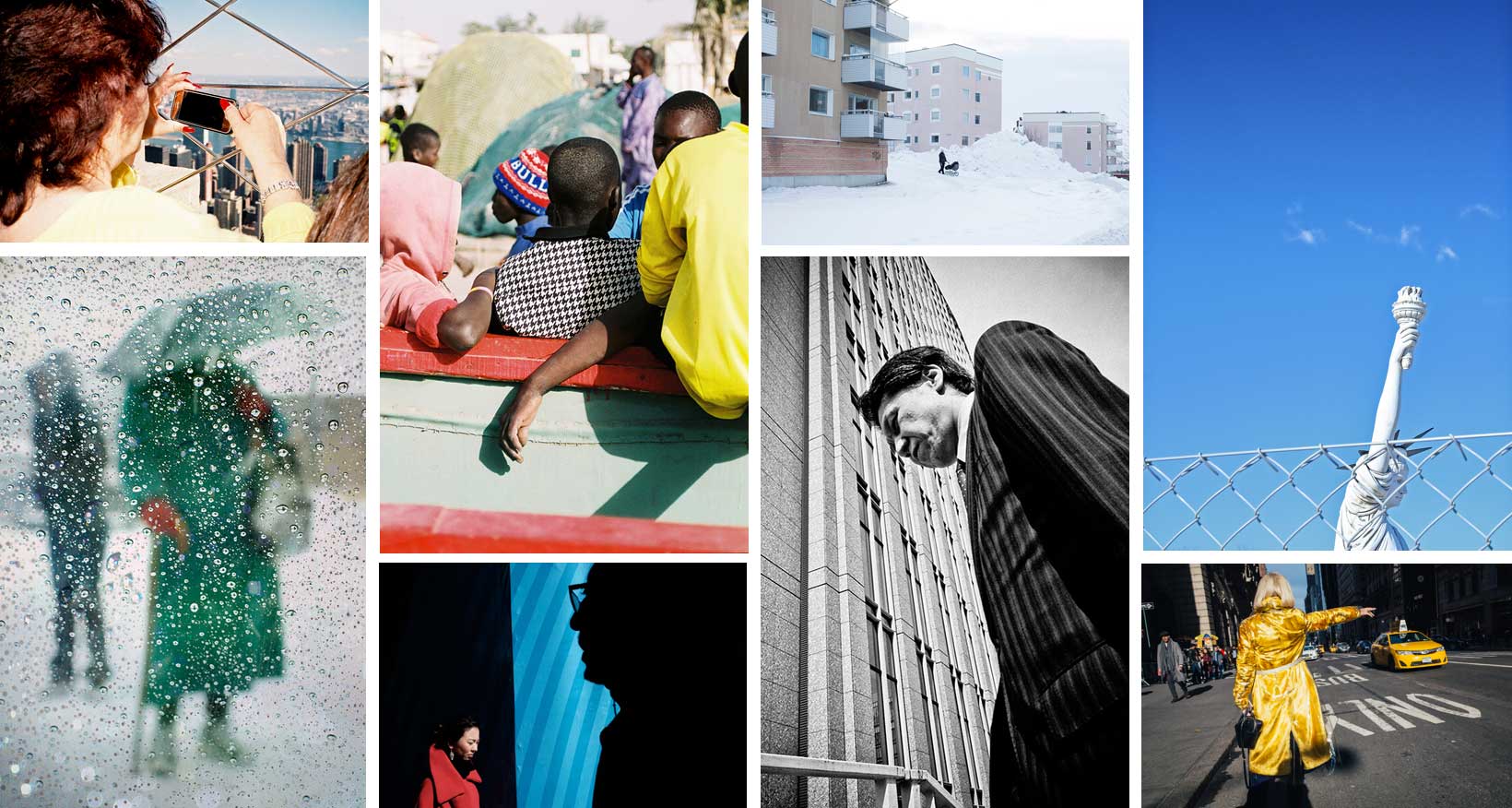 STREET LIFE INSPIRATIONAL IMAGES (CLOCKWISE) © DANIEL CHEETHAM, OLGA DE LA IGLESIA, MASSIMILIANO PUGLIESE, CLAUDIA COSTANTINI, MATHIAS WASIK, JON POPOVICH, MESSAY SHOAKENA, BILL SOSIN.
OTHER THEMES OPEN
FOR ENTRIES
CIVILIZATION
Judge: Emma Lewis (Tate Modern)
Deadline: 31 August 2020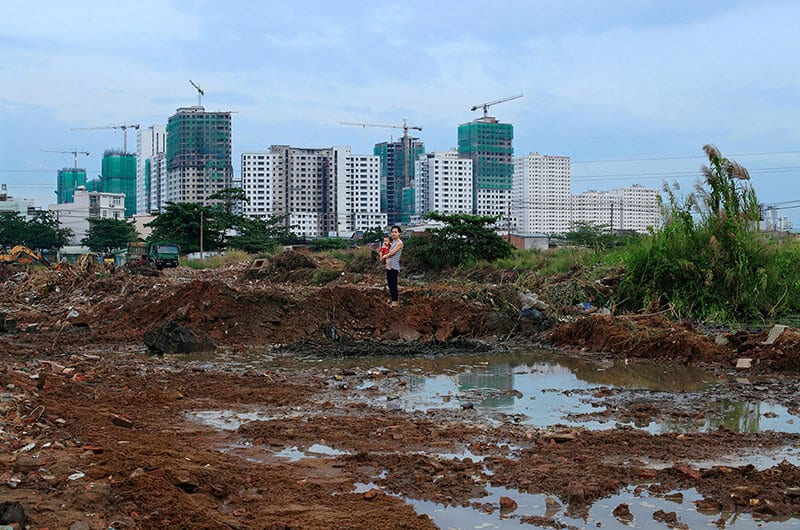 INSPIRATIONAL PHOTOGRAPHY © DUY PHUONG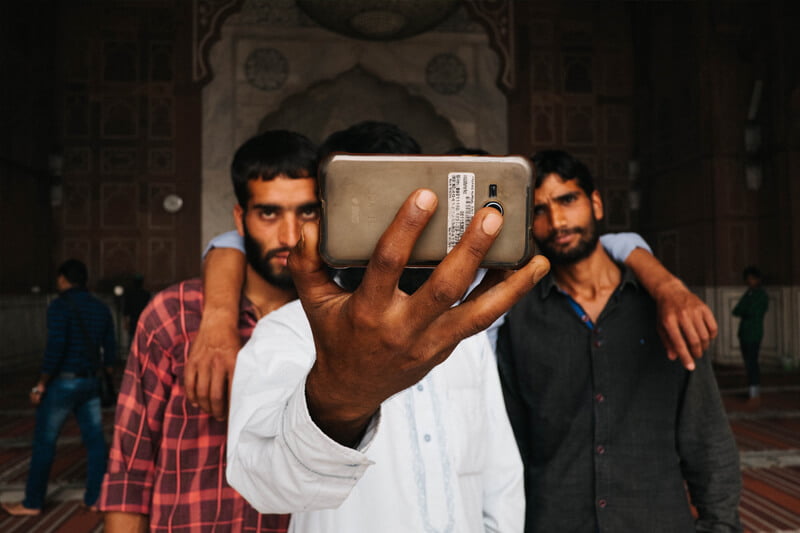 INSPIRATIONAL PHOTOGRAPHY © YOON JEONG VIN
A prestigious jury, 3 international exhibitions and $24000 in cash prizes.