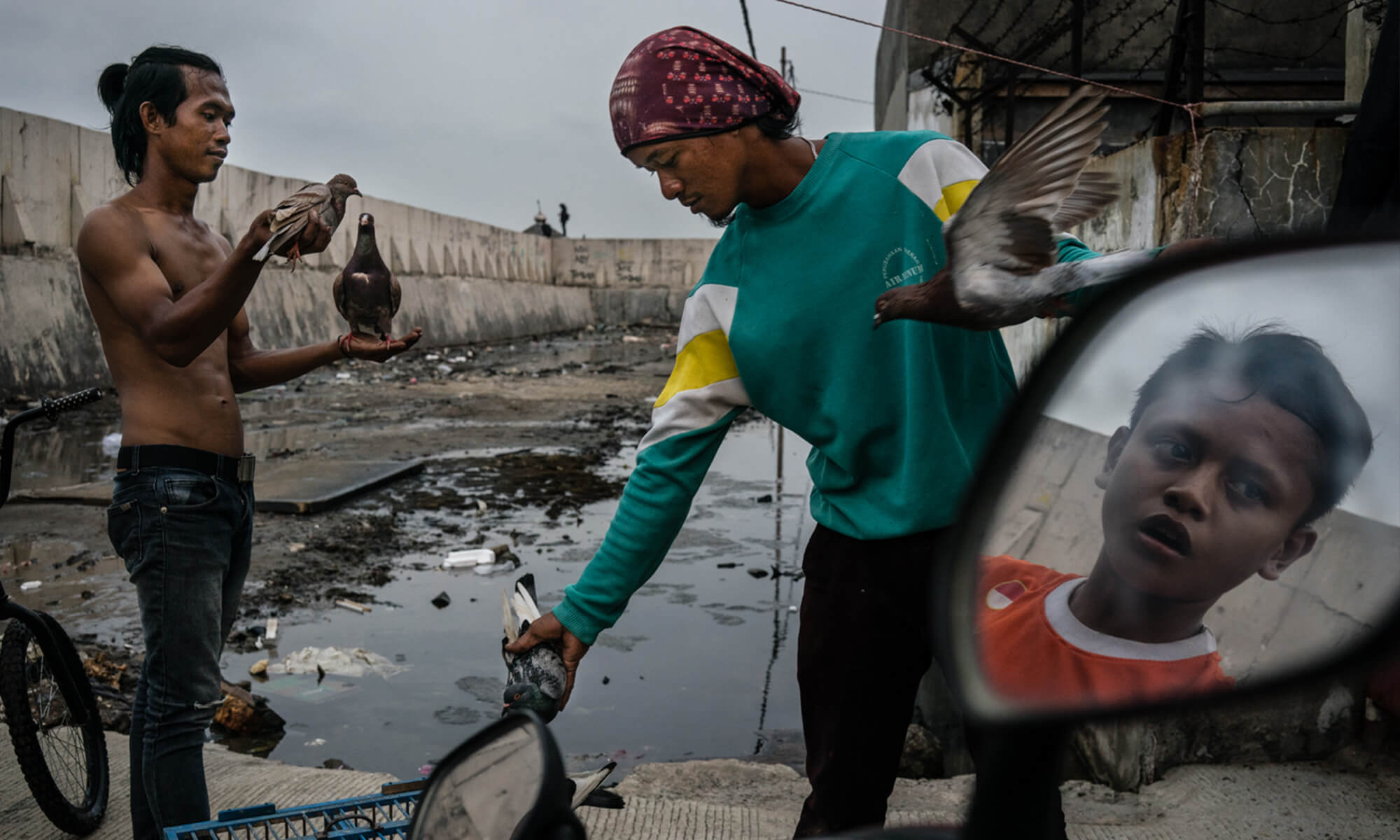 We're delighted to present the results of the second theme of Life Framer Edition VI, judged by one-of-a-kind Magnum street photographer Bruce Gilden – best known for his candid flash-gun close-ups on the streets of New York.
This selection of images extends far beyond the five boroughs of New York, giving us glimpses into street life in place like Havana, Sao Paulo, Marrakesh, Paris and Glasgow. Like the best city walks with eyes wide open we see idiosyncratic characters, candid moments of coincidence, and unexpected beauty that can stop us face-on in our tracks, or creep up on us, slowly revealing itself and then lingering long after we've rounded the next street corner. We see gritty reality side-by-side with dreamlike illusion, urban chaos alongside quiet solitude.
With a genre so accessible and well-trodden, this set is a reminder that there's an infinite number of stories, vistas and details to capture. And a reminder that with photographers working at this level, the results can be mesmerizing. They inspire us to always keep wandering and exploring – mentally and physically.
Congratulations to the selected photographers and to everyone else who submitted. Enjoy!
Join the discussion on Facebook, Instagram and Twitter and thank you to everyone who submitted their work.