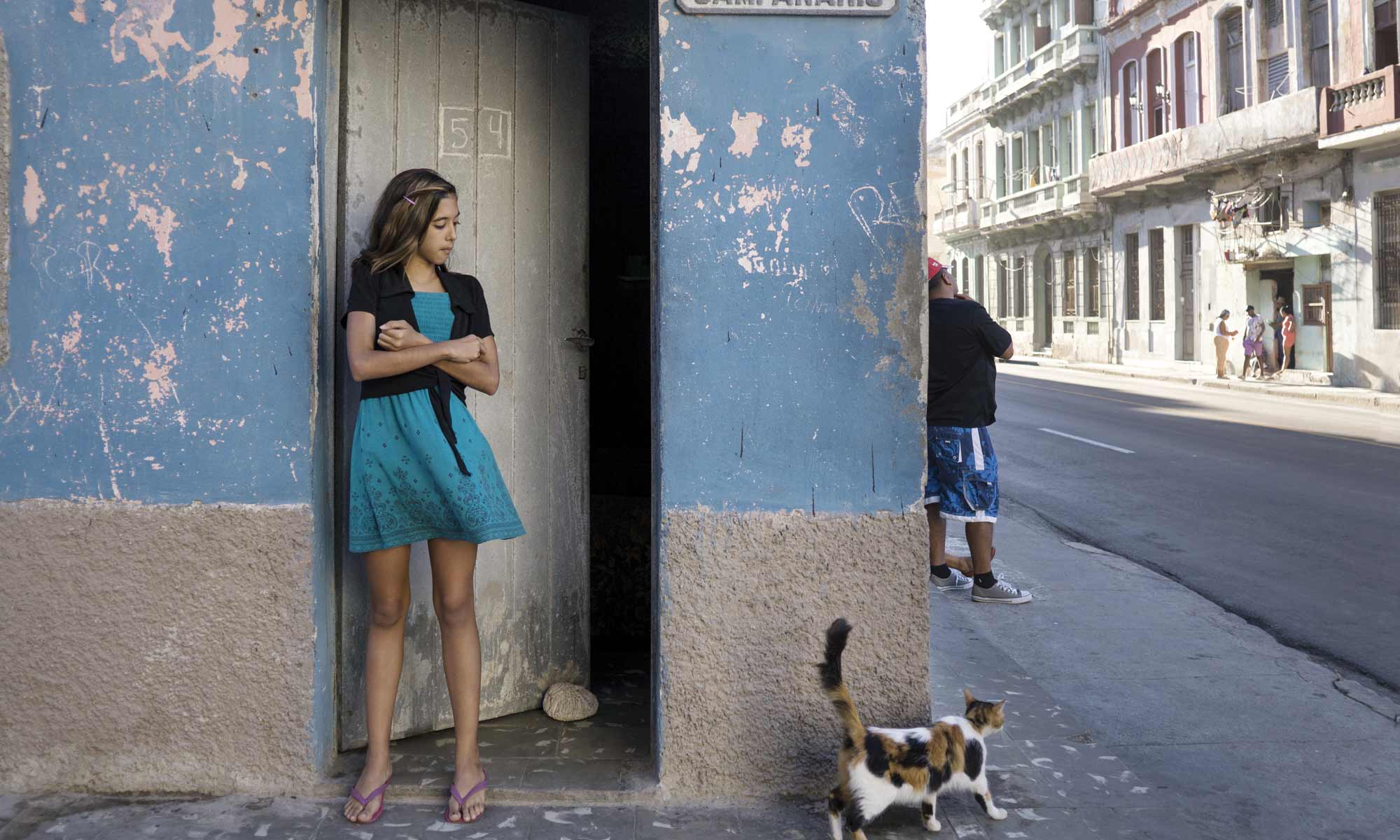 "La rue est un musée pour tous" – Hergé
We're delighted to present the results of our fourth theme of Life Framer Edition V, judged by the legendary Magnum Photos street photographer, David Alan Harvey.
The spectacle of the street. Few environments hold such in an important place in the annals of photography – and the reason is perhaps two-fold. Firstly, the street is the great leveller – a free and near-infinite visual resource, accessible to all. The photographers who haven't chosen to begin their journey or hone their craft in the street will be few and far between. And secondly in how it acts as microcosm of human life, a petri dish where all walks of life – young, old, rich, poor – intermingle, and so much of our culture can be described in its architecture, fashions and signage. The subject matter is endless, renewed afresh every passing moment.
Of course this brings a challenge. With us all being so familiar with street life, and with an abundance of street photography to digest, how does one capture the moments that matter? The best street images uncover what's hidden in plain sight. Bring an incisive order to the chaos. Expose the characters that color life and the moment that shape our societies. Offer a window into a moment in a parallel world many miles away. And all of these images excel on that level. Congratulations to the selected photographers and to everyone else: enjoy!
Join the discussion on Facebook, Instagram and Twitter. Congratulations to all the talented photographers featured, and thank you to everyone who submitted their work.