THEME: STREET LIFE
Open for entries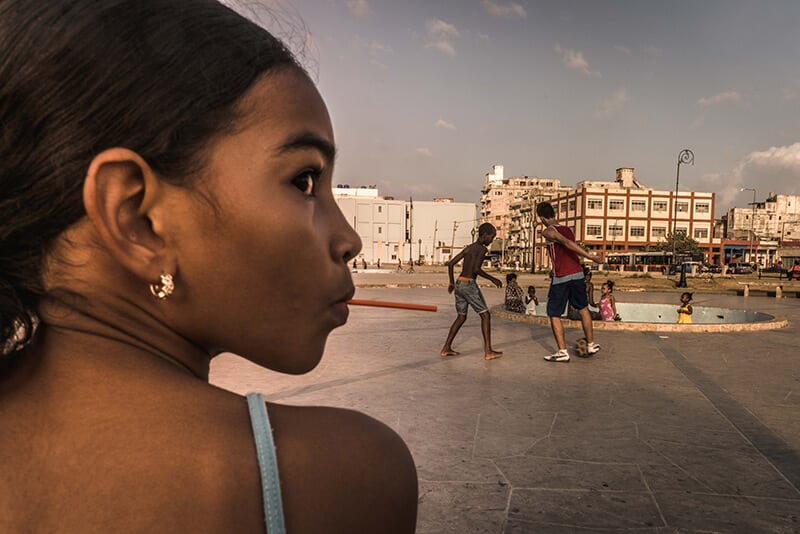 Inspirational photography © Mariagrazia Beruffi
Submission deadline: 30 November 2018
From the pulsing arteries of a bustling metropolis, to the quiet solitude of its empty backstreets. Glistening glass and steel, against crumbling brickwork and eroded stone. Chance encounters and random moments. From Los Angeles to Lagos; as a stranger in a foreign land or on a habitual stroll in the village you've always known. Life exists in the streets. Take us there.
Urbanscapes, observational photography, accidental revelations, street encounters, city scenes… Inspire us with street photography, and the insights it can uncover.
Judged by David Alan Harvey
David Alan Harvey has cemented himself as a living legend of photography over the last 50 years. He has published two major books, Cuba and Divided Soul, based on his extensive work on the Spanish cultural migration into the Americas. He is also the founder and editor of Burn magazine, featuring iconic and emerging photographers in print and online. His latest books, (based on a true story) and Tell It Like It Is, were published by BurnBooks.  He has been a member of Magnum Photos agency since 1997.
He is a champion for emerging photographers as founder and editor of the award-winning Burn Magazine, and is a frequent leader for workshops and seminars. Such depth of experience, and dedication to photographic learning and mentorship make his a perfect judge for the theme 'Street Life'.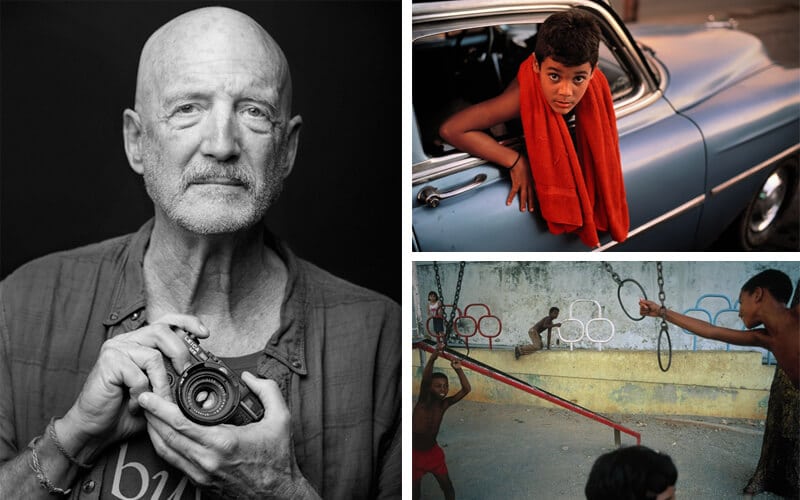 Images © David Alan Harvey

Inspirational images © Daniel Cheetham, Sinziana Velicescu, Martacorada, Emily Grunfeld, Claudia Costantin, Francesca Remorini, Guillaume Tomasi, Michelle Bruzzese, Nikolas Ventourakis.
OTHER THEMES OPEN FOR ENTRIES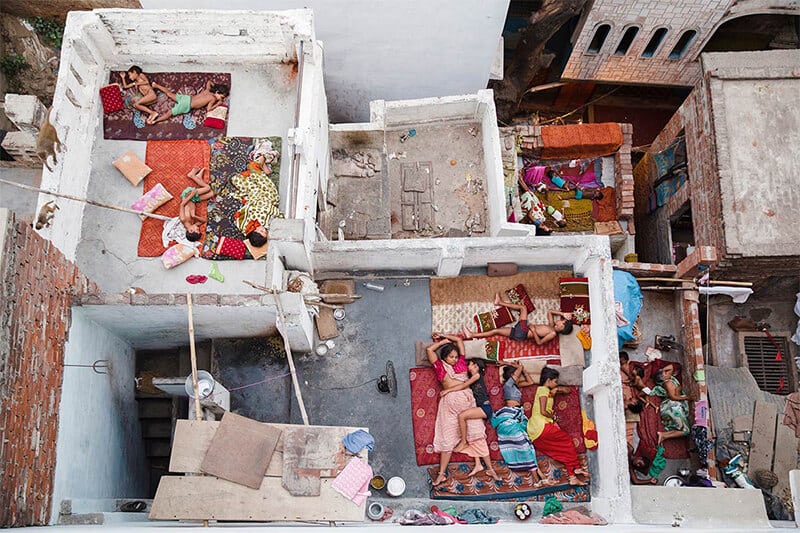 Inspirational photography © Yasmin Mund
WORLD TRAVELERS judged by Steve McCurry
Deadline: 31 December 2018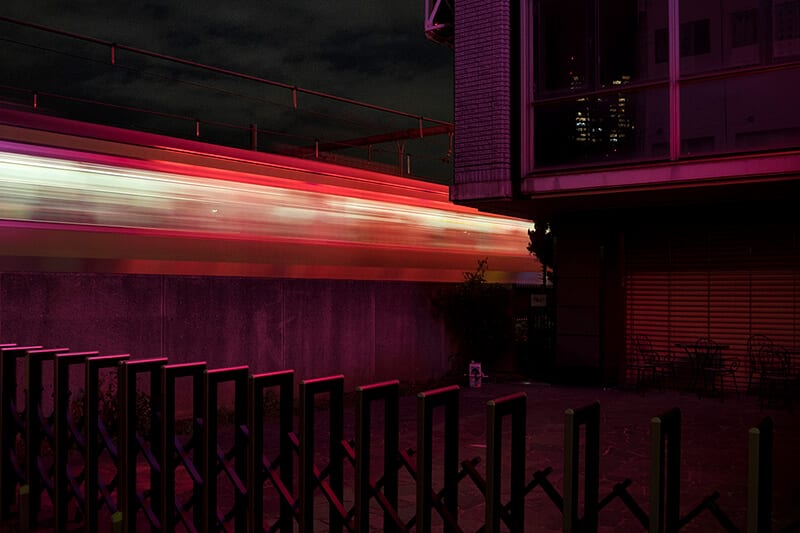 Inspirational photography © Verl Adams
NIGHT LIFE judged by Marion Tandé / MoMA
Deadline: 31 January 2019
A prestigious jury, 3 international exhibitions and $24000 in cash prizes.