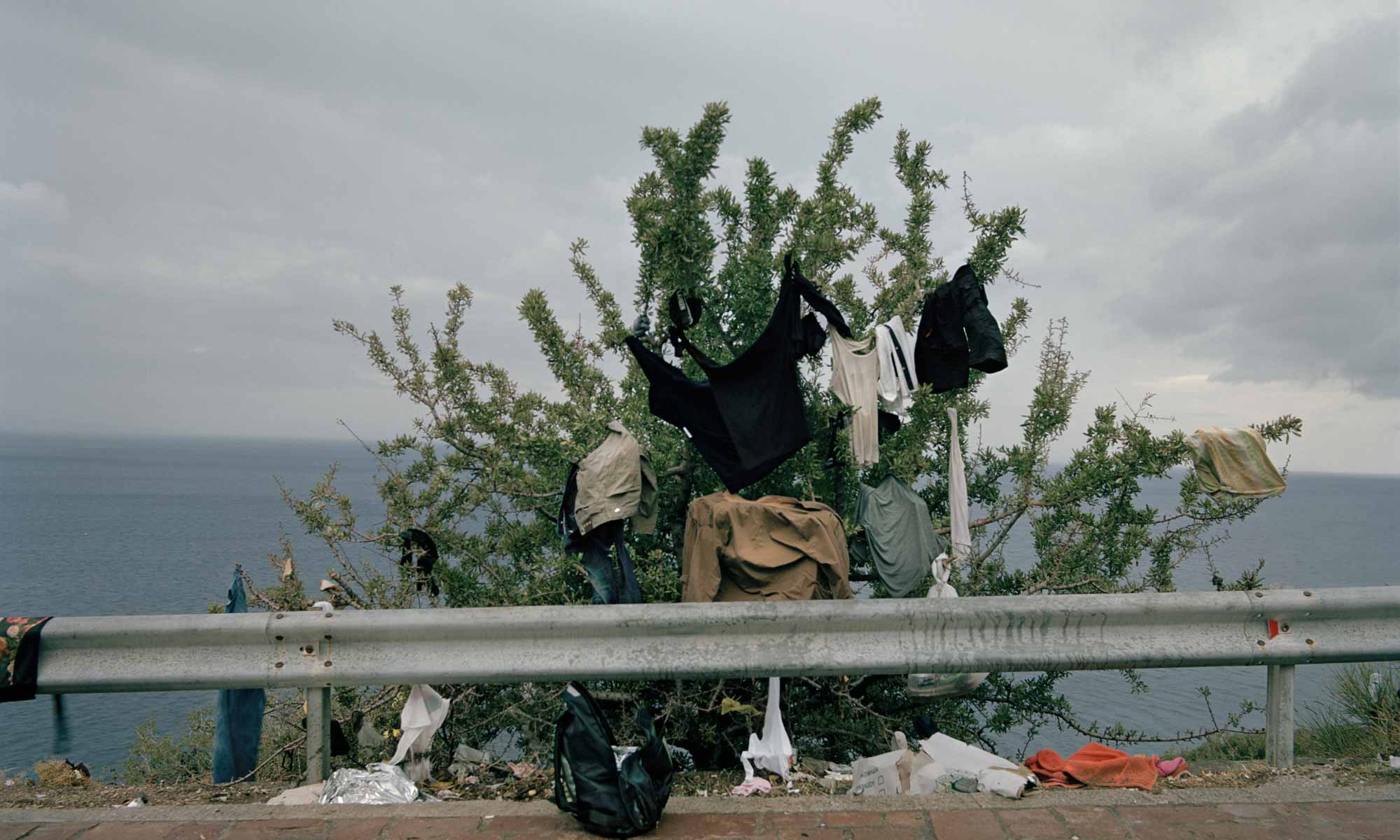 "I'm not interested in shooting new things – I'm interested in seeing things anew" – Ernst Haas
We're delighted to present the results of this year's ninth theme – Still Life. Rooted in a tradition of table top fruit and flowers, but expanding out into street scenes, landscapes and motionless bodies… Let's slow down and reflect. In still life, there is no end to our looking.
The theme was judged by  Lorenzo Vitturi highly acclaimed and internationally-celebrated artist best known for his stunning mixed media series 'Dalston Anatomy', which he has exhibited at The Photographer's Gallery in London, Foam in Amsterdam and Yossi Milo in New York, and for which he won the Hyères Grand Prix.
You can discover the winning images below and join the discussion on Facebook, Instagram and Twitter. Congratulations to all the talented photographers featured.
"I have decided to look not only for images presenting a strong aesthetic, pleasant to the eye, but for images that represent either an idea or a wider research process. In my working process for example, the image is the final result of a long process of searching and experimentation.
In addition, although the theme of 'still life' is a quite a specific section of the visual arts, it can also be interpreted incredibly broadly. Thus, to narrow it down I am looking for those images that through 'still life' are able to represent a specific social issue or that embody a specific working process." – Lorenzo Vitturi
"This image appears quintessentially contemporary: aesthetically, the 'still life' turns into an installation in a 'natural' environment, whilst conceptually it serves as a metaphor to approach a problematic social issue, emblematic of today's society. It is interesting to see that the image attempts to picture a social condition crucial to today without being too literal: discarding a photojournalistic approach and adopting instead a non-figurative one. Indeed, the absence of human presence evokes an uncanny atmosphere, making the representation stand between the calm of nature and the chaos of populations in constant motion. What could be improved? Some compositional details could be adjusted, such as the off-horizontal landscape lines. However, these small imperfections are what make the image more organic." – Lorenzo Vitturi
"It's good to see the 'still life' used as a way to reflect on the decline of the 'American dream' and to take a moment to reflect on social changes. The composition is classical, elegant and balanced. There's a satisfying equilibrium between fiction and reality: a well pondered mise en scene, which keeps the viewer in a state of uncertainty. Is it staged? What was happening there? The lack of answers generate an atmosphere of tension and unknown." – Lorenzo Vitturi
"It's great to see an image that contains a process and an obsession for the act of looking. Its culmination into a photographic 'still life' image as a way to observe transformation of matter over time and to capture the fading away of ephemeral objects is really interesting." – Lorenzo Vitturi
OTHER WINNING PHOTOGRAPHERS:
Paula G Vidal, Paul Hermes, Maria Castagna, Jasper White, Matthias Schneck, Aleksei Kazantsev, Jakub Cervenka, Ole Marius Joergensen, Tomas Urbelionis, Lorenzo Palombini, June Korea, Henriette Ebbesen, Andy N Smith, Paul Shiakallis, Ebony Finck, Benjamin Boshart, Viktoria Sorochinski.
A prestigious jury, 4 international exhibitions and $24000 in cash prizes.