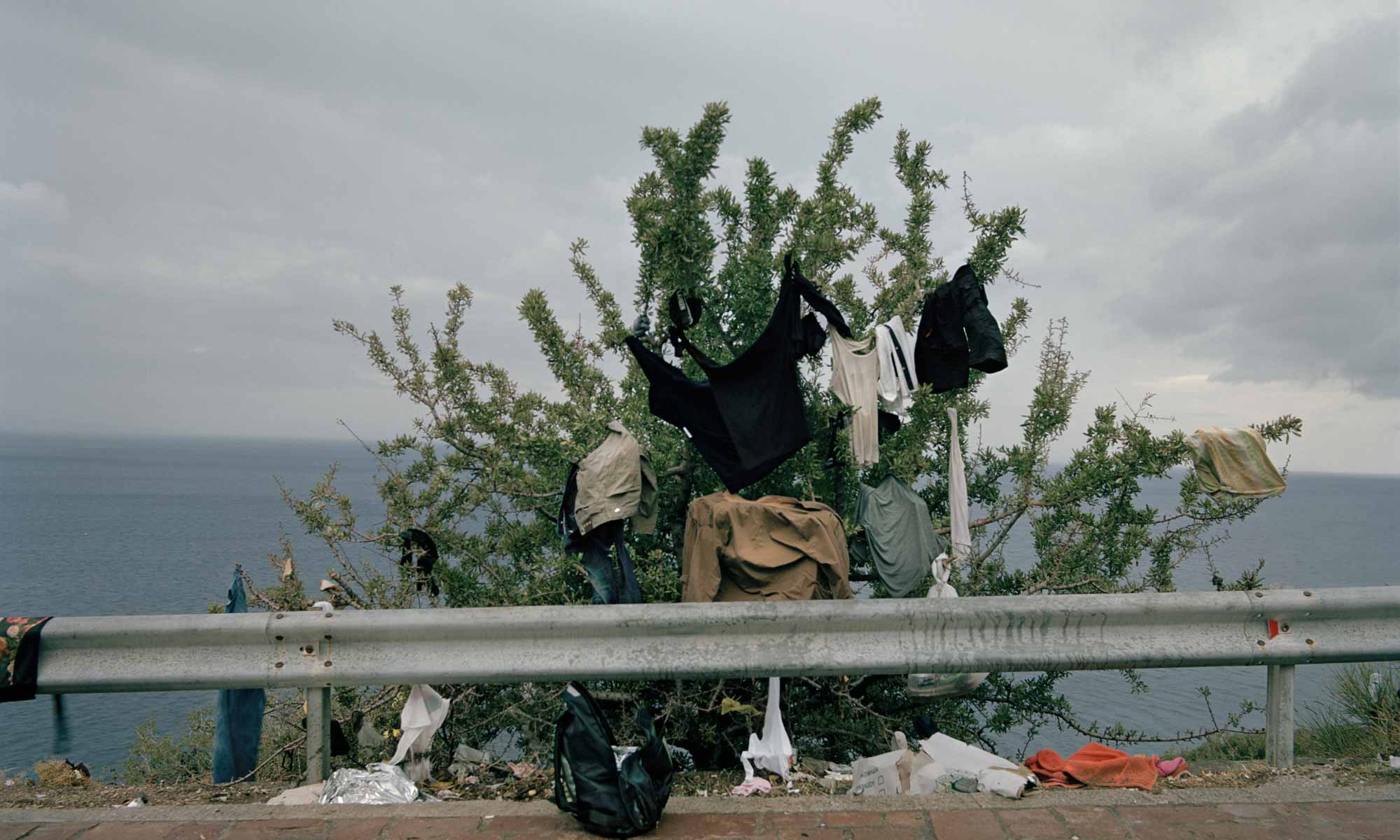 "I'm not interested in shooting new things – I'm interested in seeing things anew" – Ernst Haas
We're delighted to present the results of this year's ninth theme – Still Life. Rooted in a tradition of table top fruit and flowers, but expanding out into street scenes, landscapes and motionless bodies… Let's slow down and reflect. In still life, there is no end to our looking.
The theme was judged by  Lorenzo Vitturi highly acclaimed and internationally-celebrated artist best known for his stunning mixed media series 'Dalston Anatomy', which he has exhibited at The Photographer's Gallery in London, Foam in Amsterdam and Yossi Milo in New York, and for which he won the Hyères Grand Prix.
You can discover the winning images below and join the discussion on Facebook, Instagram and Twitter. Congratulations to all the talented photographers featured.