EDITORS' PICK
Tableaux of Life
STILL LIFE
Still Life Editors' Pick
"Be still. Stillness reveals the secrets of eternity." – Laotzu
Following Emma Lewis' selection of winning images for our STILL LIFE theme, this compilation of 20 images, selected by the Life Framer editors represents some of the other talented photographers whose work struck us and left a mark. Each a stunning image worthy of exposure and attention…
These are intended to be a conversation starter… so feel free to join the discussion on our social networks.
Banner image courtesy of Sasha Alperin.
Instagram: @sasha_alperin
Editor's comment: "It's a simple composition that reveals so much. I appreciate the creativity, the game of reflections and reversed angles. The image is clean and has a strong focal point."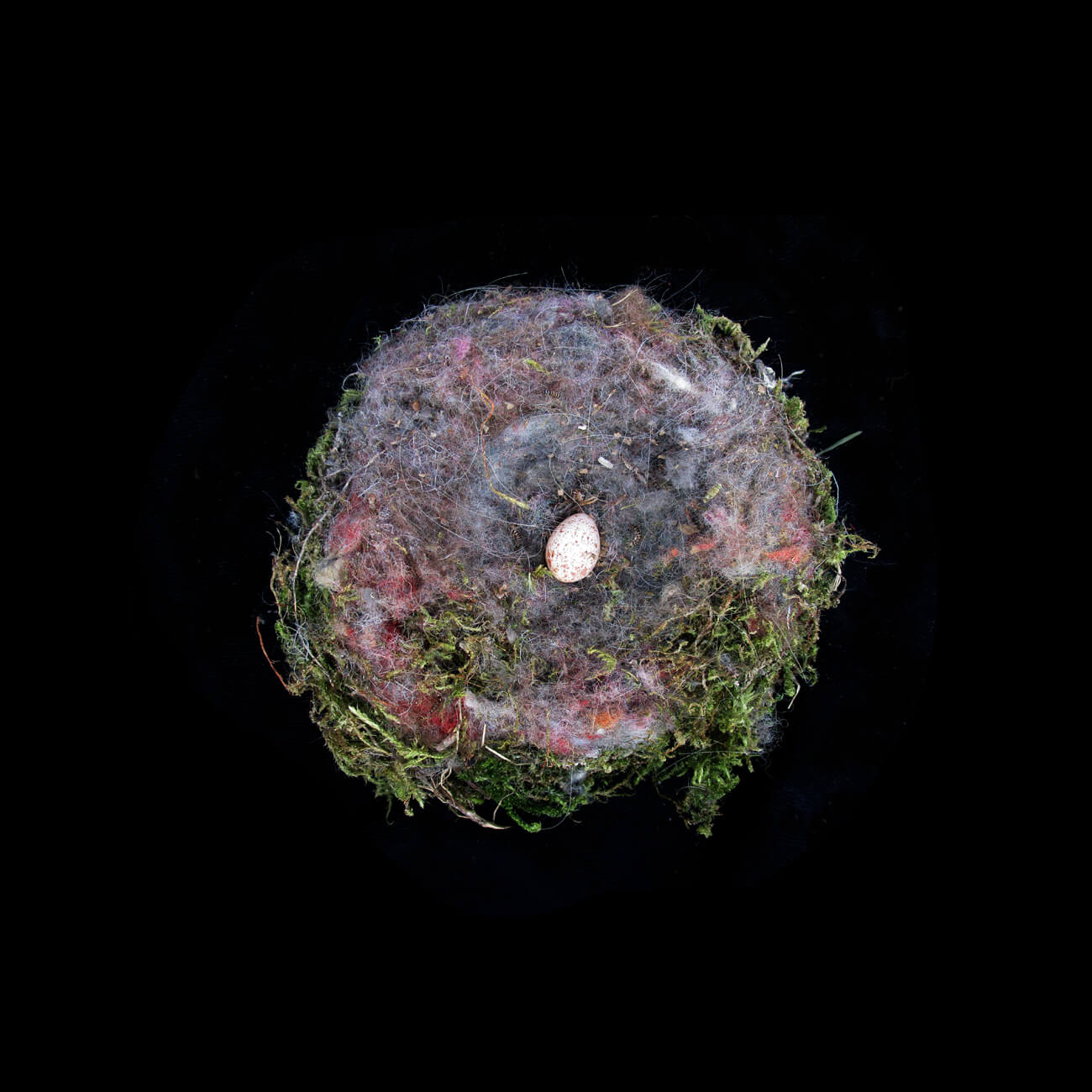 Image courtesy of Michael Koch from the series Eternal Collection.
"In this series I combine photographs of nature and science and its representation. The pictures in this series are about the space between the imagined and real. Taken in my studio and museums of natural history around Europe the photographs show bones skulls and taxidermy animals isolated from their natural habitat."
www.michael-koch.org and Instagram: @michaelkoch.artist
Editor's comment: "It's a simple and artistic composition. It has a strong focal point and denotes good technical skills. I appreciate the use of soft colors and the powerful black-white contrast."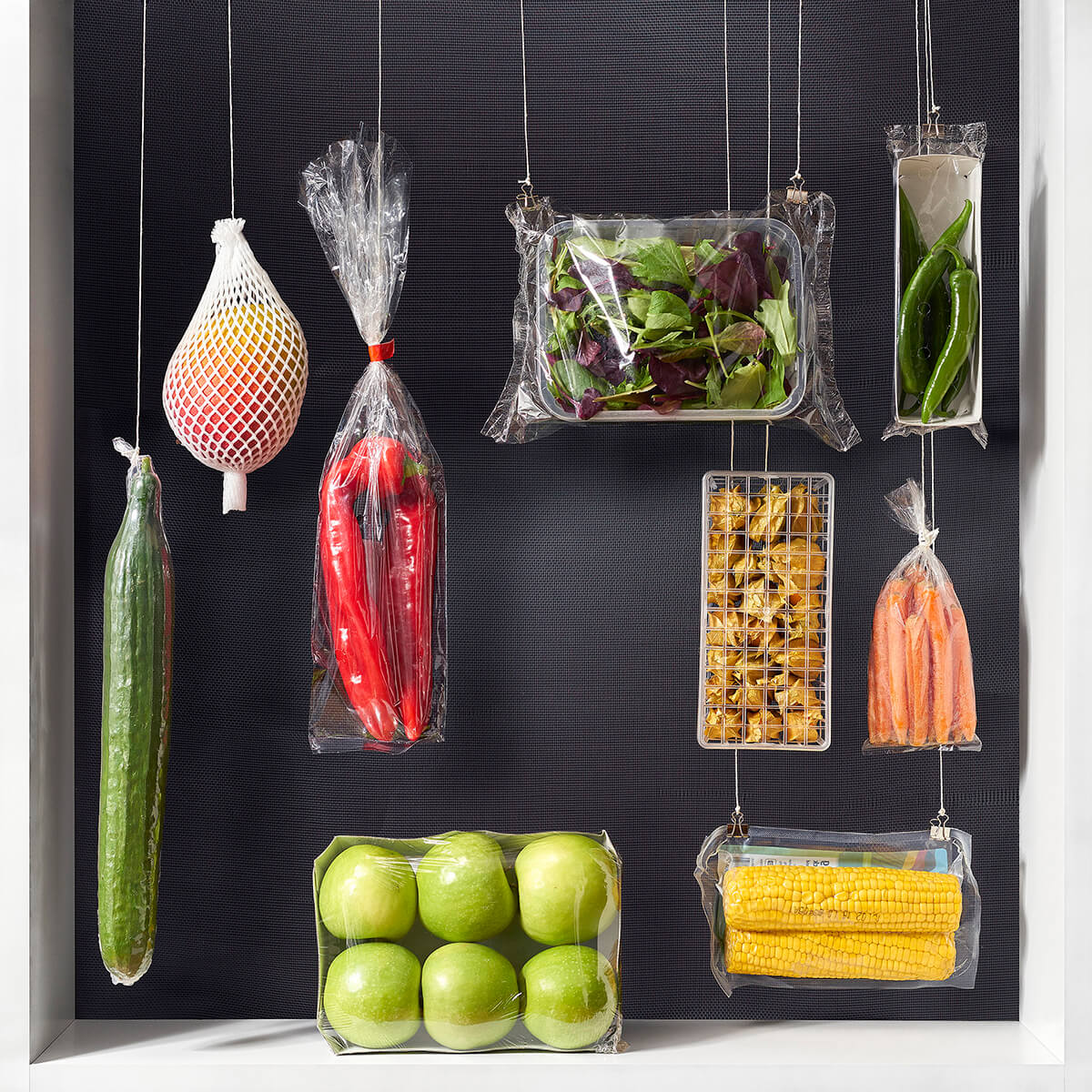 Image courtesy of Anne Barth from the series Cutan.
"The production of food, its handling and the industry behind it are worthy of discussion. Straight grown cucumbers, shrink-wrapped vegetables, size-sown eggs and cheap meat from factory farming are commonplace. Many movements, subcultures and groups such as straight-edge or foodsharing deal with the topic of food. Organic meat, air-carried fruits, frozen food, all that surrounds us every day. Eating becomes a statement. Growing up as a vegeterian I was confronted very early with reactions by my social enviroment relating to what I was eating. When I became vegan reactions intensified. My series is inspired by the Spanish painter Cotn from the early 16th century. In his still lives he created a close proximity through light and a detailed realistic drawing. Whereas the composition creates distance I take up this contradiction to show the tension that food and eating brings nowadays."
www.annebarth.de and Instagram: @annebarthphoto
Editor's comment: "Using simple elements this image manages to convey its message. Displaying suffocated vegetables is a strong metaphor, playing on the long tradition of still life. I appreciated the ability to produce a well-balanced composition, use color contrast, and work with lighting."
Image courtesy of Alicja Wróblewska.
"Coral reefs are one of the most beautiful and delicate natural phenomena on Earth. They are formed in seas and oceans where the water temperature stays above 18C. Due to environmental pollution and warming of the climate, and thusly warming of the water, coral reefs are affected by fading. In 2017, 90% of the Great Barrier Reef was subject to mass fading. If we do not stop the global warming the reefs will disappear forever. The project includes photographs of objects m