THEME: STILL LIFE
Open for entries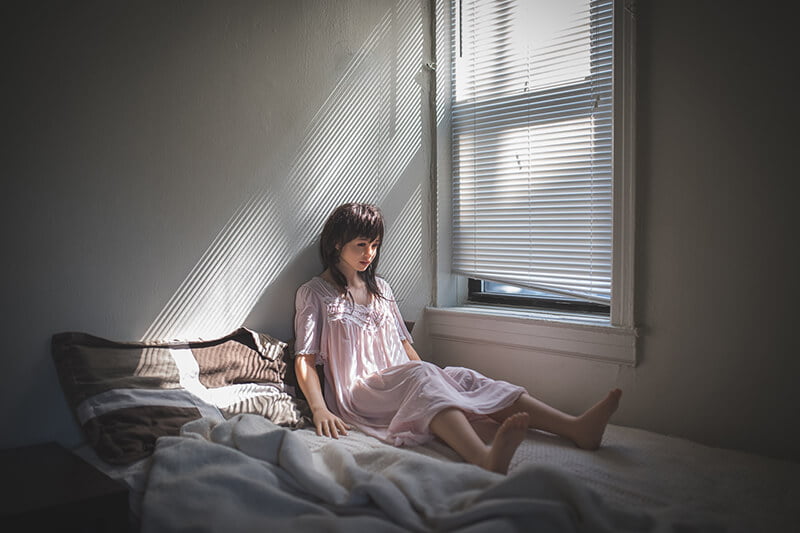 Inspirational photography © June Korea
Submission deadline: 30 June 2019
A brief pause from the relentless pace of our modern world. This month we turn our attention to one of the oldest genres of western art – still life.
Rooted in a tradition of table top fruit and flowers, but expanding out into street scenes, landscapes and motionless bodies – show us still life in its broadest sense. Abandoned buildings, organised objects, empty terrain, frozen poses. We're looking for attention to lighting, composition, texture and colour, but the genre is up to you – studio, street, portrait, travel, conceptual, architectural…
Let's slow down and reflect. In still life, there is no end to our looking.
Judged by Emma Lewis
Emma Lewis is International Art Curator at the Tate Modern, where she has curated exhibitions such as 'Wolfgang Tillmans: 2017' and 'Shape of Light: 100 Years of Photography and Abstract Art'. In addition she has managed the Terence Donovan Archive, edited at Art/Books, and authored 'Understanding Photography' – a guide to the first photographic processes through to image-making in the post-internet age, published by Bloomsbury in 2017.

Images © Tate Modern

Inspirational images © Einar Sira, Henriette Ebbesen, Marina Castagna, Eric Thompson, Matthias Scheck, Paul Hermes, Aleksei Kazantsev, Hiro Tanaka, Joao Pedro Machado.
OTHER THEMES OPEN FOR ENTRIES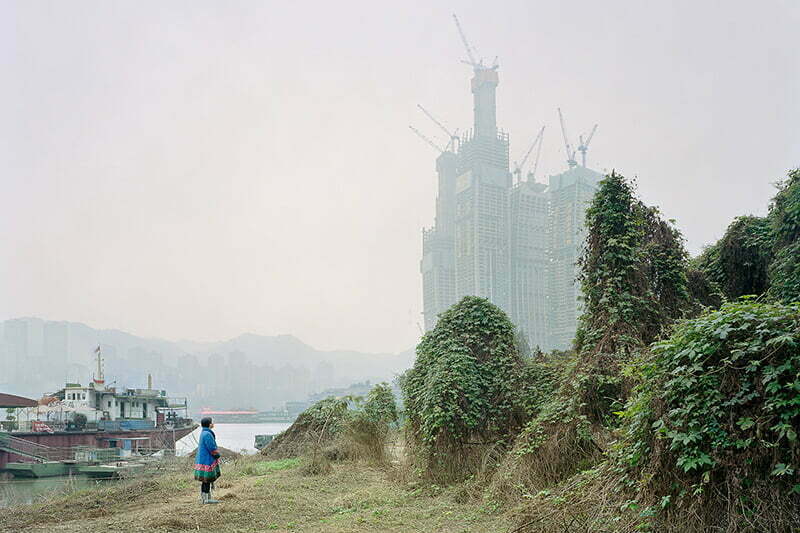 Inspirational photography © Cyrus Cornut
URBAN STORIES judged by Ron Haviv
Deadline: 30 April 2019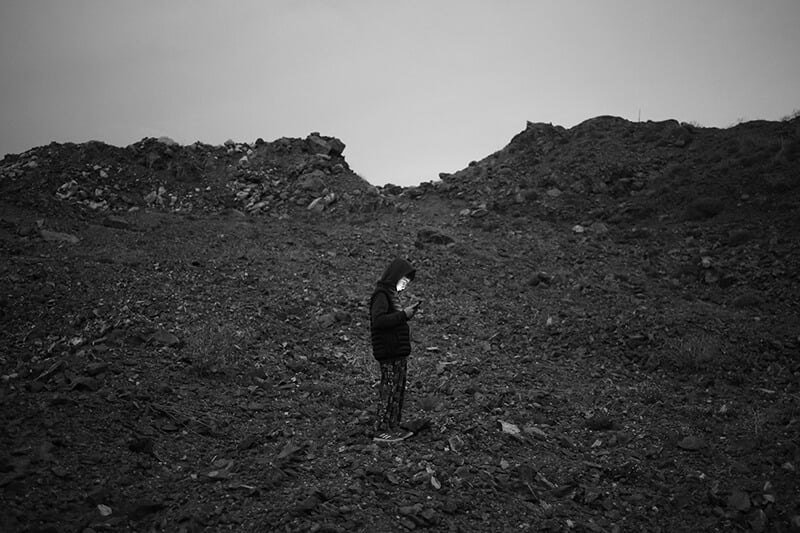 Inspirational photography © Michalis Poulas
YOUTHOOD judged by Wilfrid Estève
Deadline: 31 May 2019
A prestigious jury, 3 international exhibitions and $24000 in cash prizes.