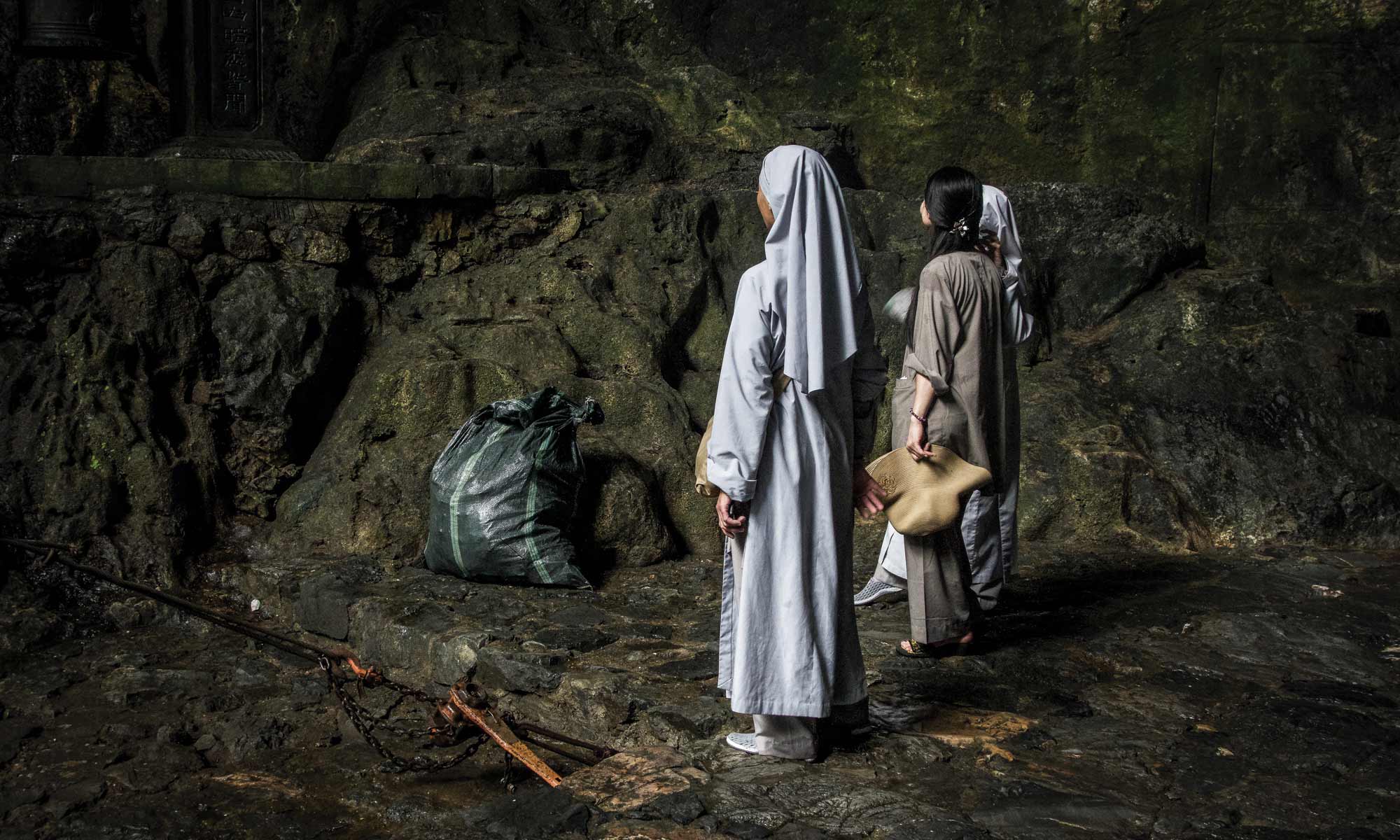 Rooted in rich artistic tradition, the genre of still life has long offered artists an opportunity to create art on an aesthetic and an intellectual level – to create meticulous arrangements that examine weighty themes such as status, consumption, and life and death.
With such a history, it's necessary to produce work that subverts, challenges or builds-on what's come before, rather than repeating it. And this selection of 20 images from talented emerging photographers does just that. Some respond to the theme with this history in mind, others answer it more inventively, but each offers an aesthetic appeal and a deeper meaning, and that's a potent combination. Life is never truly still, but these images afford us a chance to slow down and absorb the wonder of the world around us, and appreciate a crop of exciting photographers.
Congratulations to the selected photographers and to everyone else: enjoy!
Join the discussion on Facebook, Instagram and Twitter and thank you to everyone who submitted their work.