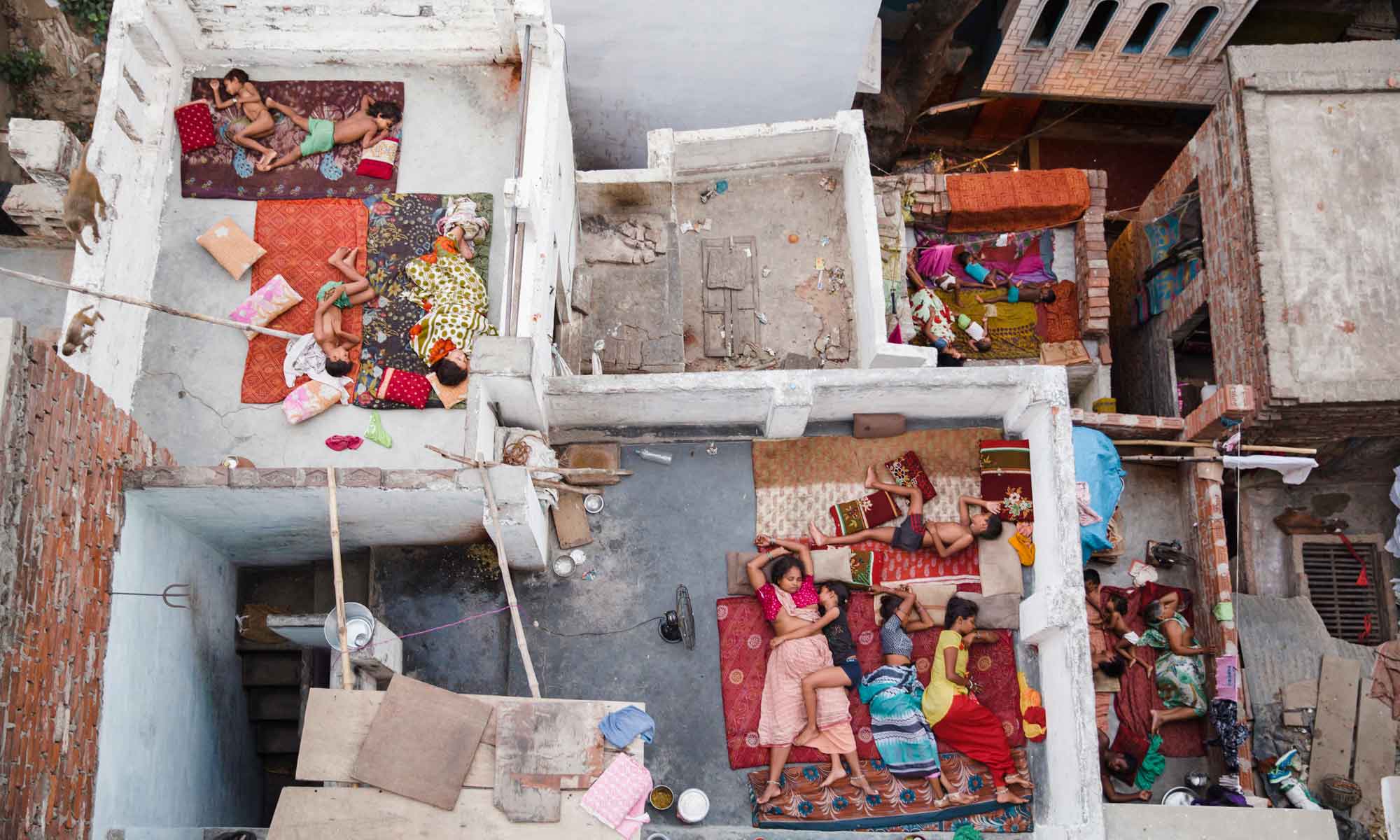 "One's destination is never a place, but always a new way of seeing things." – Henry Miller
We're delighted to present the results of this year's ninth theme – Six Continents. We asked you to open your eyes to adventure and to expand our horizons – unfamiliar landscapes, unexpected people – here or 10,000km away.
The theme was judged by Patrick di Nola, Head of Reportage at Getty Images and Co-Founder and Director of Verbatim Agency – representing some of the best photojournalists in the world.
You can discover the winning images below and join the discussion on Facebook, Instagram and Twitter. Congratulations to all the talented photographers featured.