EDITORS' PICK
Here or 20,000km away
SIX CONTINENTS
The Life Framer editors make their pick of the images and stories not included in the judge's selection for our 'Six Continents' theme.
Following Patrick di Nola's selection of winning images for our theme 'Six continents', this compilation of 20 images represents some of the other talented photographers whose work struck us and left a mark. Some are more literal representations of our world, and others are more abstract, but each one is a stunning image worthy of exposure and attention.
These are intended to be a conversation starter… so feel free to join the discussion on our social networks.
Banner image courtesy of Mike Harris – www.harrisworld.nl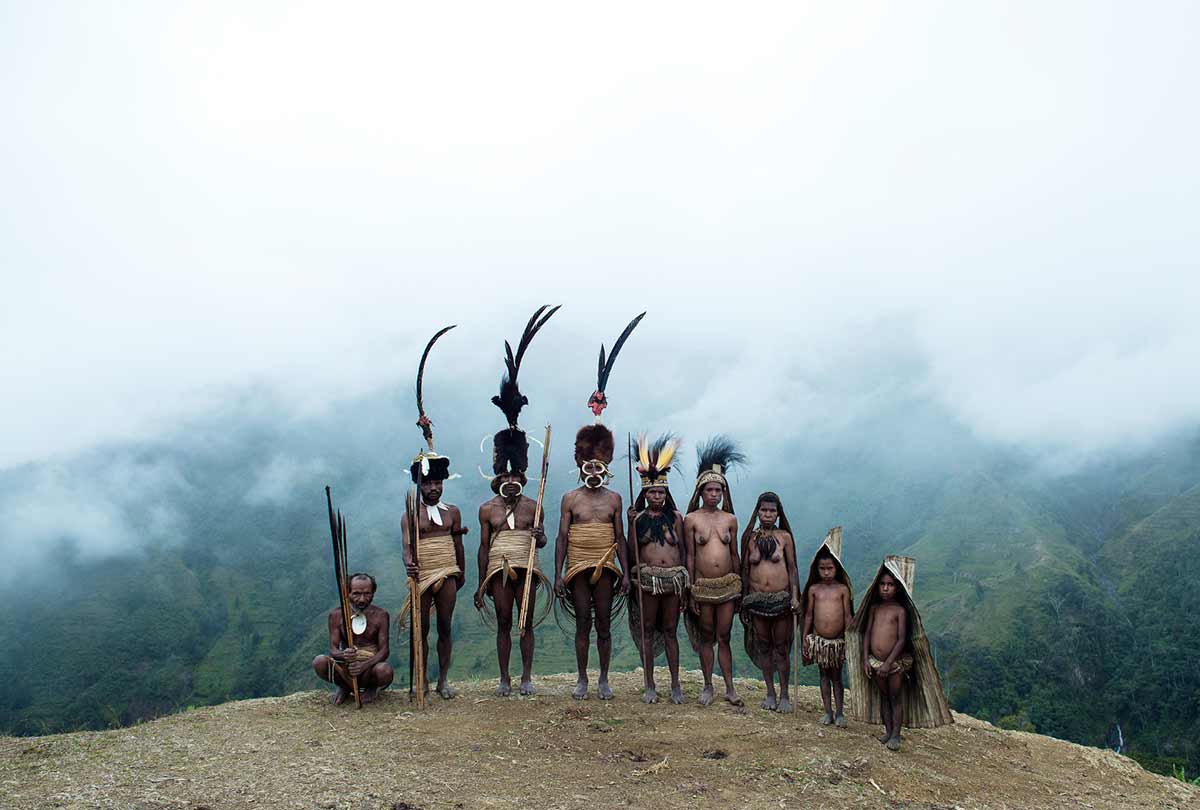 "Yali who live in the west papua Indonesia, is a major tribal group living in a very isoleted and inaccessible area of Jayawiijaya mountains east of Baliem Valley, which is also known as the Yalimo. I went hiking for several weeks passing through many small villages until i found the very remote and still very traditional Yali comunity. I had visited many tribal group and remote people in the past years but Yali people are one of the most unique. Traditionally the Yali men wear many rattan hoops around their waists and hips, and although they are not connected to each other they somewhat resemble a skirt, at the front the hoops are supported by the 'Humi' (penis gourd) straight to front instead of straight up like the Dani. Women wear a small grass skirt covering only their fronts, and also an indispensable 'bilum': a net-like bag, made of orchid fibres, hanging from their heads down their backs and covering their buttocks."
Image and text courtesy of Mattia Passarini from his series 'Remote people'.
www.mattiapassarini.com and Instagram: @mattia_passarini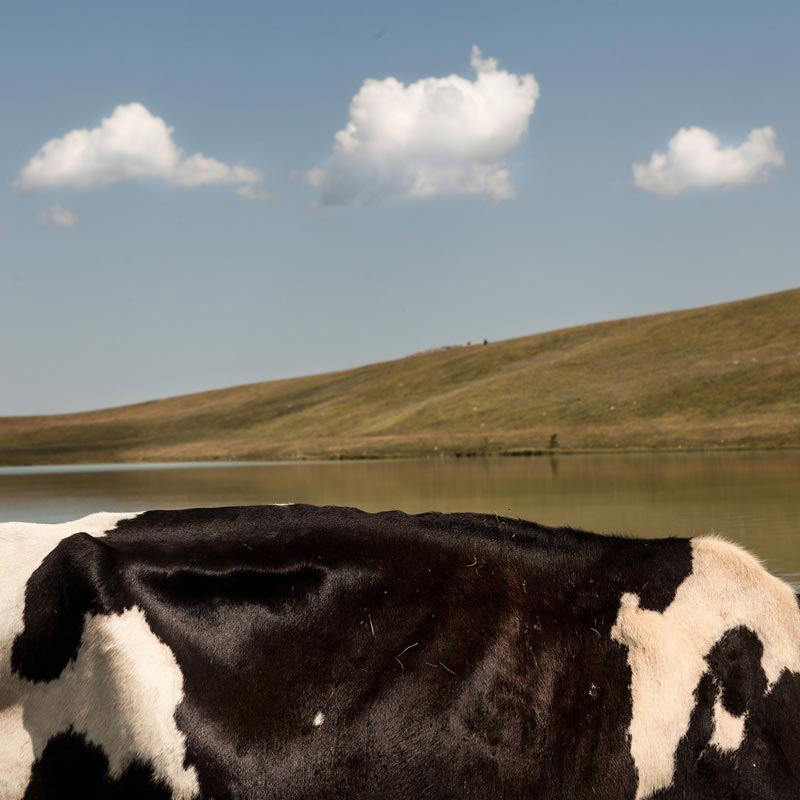 "Croatia, Bosnia Erzegovina, Serbia, Montenegro, Kosovo, Grecia. Florence the point of departure, Istanbul the destination. This is my journey to reach Turkey. I crossed these Balkan countries, discovering cultural and territorial differences. All the contrasts of the countries crossed narrate lands with a recent difficult history marked with deep wounds, but also with recent signs of revival. I tried to gather the road covered. This is not reportage: it isn't a collection recognizable and iconic elements of the collective consciousness of these countries. All the photographs might be taken anywhere, but what is important is that they represented a here and now.This project is not an objective witness. It's more my personal vision, a dreamlike interpretation. It's a subjective view of someone who travels to experience instead of describe, who uses photography to imagine and not to testify."
Image and text courtesy of Simone Padelli from his series "Montenegro".
www.simonepadelli.com – Instagram @simone.pad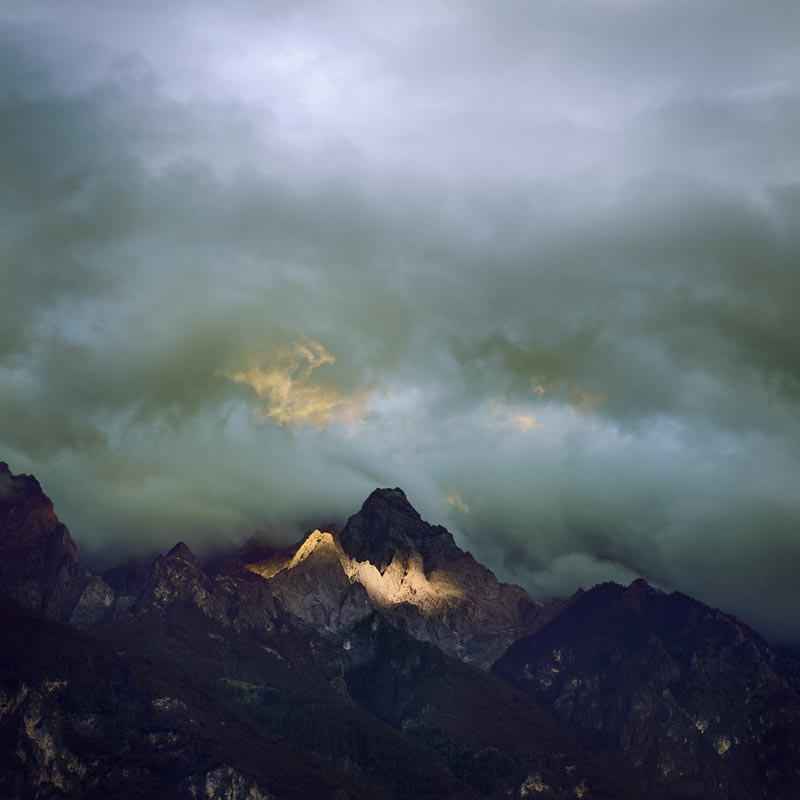 Image and text courtesy of Estiaan Adriaan Lab