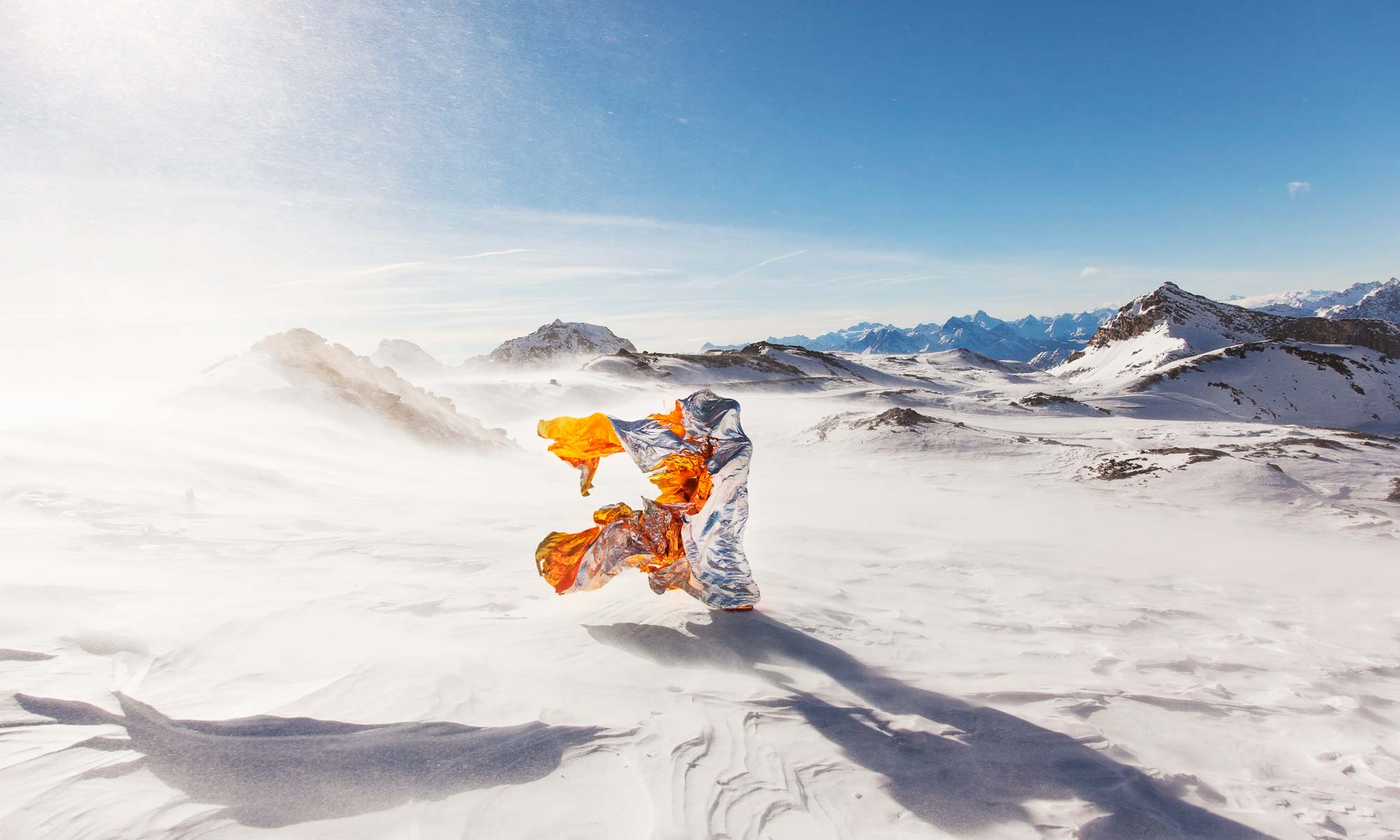 We're delighted to present the results of the final monthly theme of Life Framer edition III, in the form of an Open Call. For this theme we asked you to surprise us – no explicit lead, and the freedom to investigate everything and capture anything. We asked you to show us life as you'd seen it, experienced it, or imagined it.
The theme was judged by Brian Paul Clamp – Owner and Director of ClampArt – a gallery in the centre of New York City's art market, specializing in contemporary photography. He represents Amy Stein, Brian Finke and Lori Nix, and holds work by the likes of Henri Cartier-Bresson, Annie Leibovitz and Ryan McGinley.
You can discover the winning images below and join the discussion on Facebook, Instagram and Twitter. Congratulations to all the talented photographers featured.