EDITORS' PICK
Intelligence and Imagination
OPEN CALL
Open Call Editors' Pick
"The true sign of intelligence is not knowledge but imagination." – Albert Einstein
Following Martin Parr's selection of winning images for our OPEN CALL theme, this compilation of 20 images, selected by the Life Framer editors represents some of the other talented photographers whose work struck us and left a mark. Each a stunning image worthy of exposure and attention…
These are intended to be a conversation starter… so feel free to join the discussion on our social networks.
Banner image and text courtesy of Navinn Nava from the series Hedonist.
"The media has conditioned us to become mindless consumers. Advertisements are marketed to us 247. It is what we fixate on and it serves as a constant distraction. The fix is only temporary and the pleasure derived from this is the most superficial form of satisfaction. This body of work revolves around consumers' guilty pleasures and overindulgence. By employing satire and exaggeration these works interrogate the lack of self-control in contemporary society while depicting its excess. Through humor and the absurd these works aim for the audience to question their relationship with both advertising and consumption."
www.navinnnava.com and Instagram: @navinnnava
Editor's comment: "If you're looking for drama, you found it here. Brilliantly composed, Navinn drives his point on over-consumption home, not just through the stark complementary color scheme (which attracts immediately), but also through a 'Theater of the Absurd' style of posing and set creation. Being boxed in by the countless boxes of pizza is a beautiful final touch."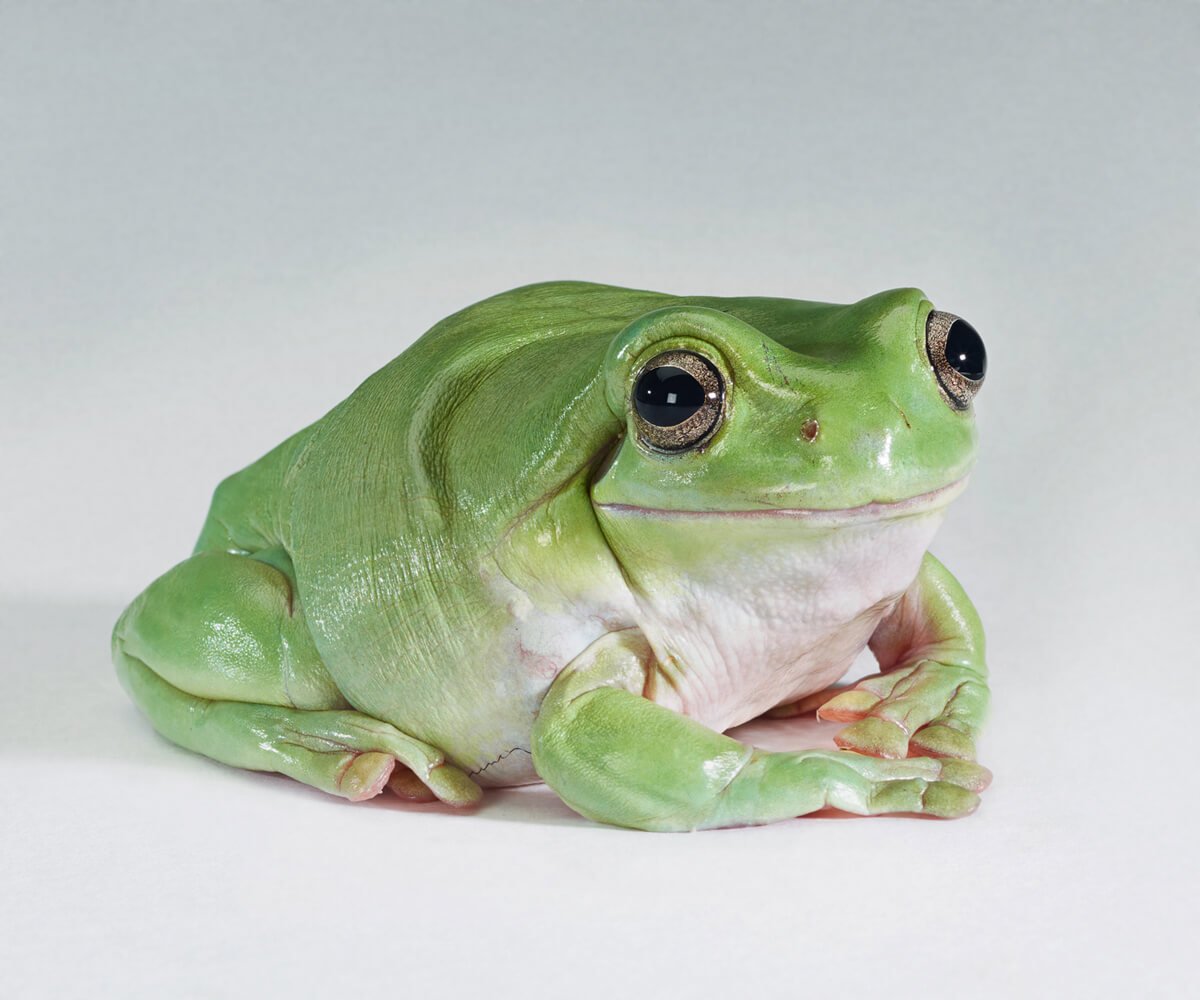 Image courtesy of Alex Grace.
www.alexgracephoto.com and Instagram: @alexgracephoto
Editor's comment: "The expression on this frog's face makes it look like it couldn't possibly be real, yet texture and glistening of the skin tell otherwise. Whichever the case, it would be hard to catch a more expressive look anywhere in nature".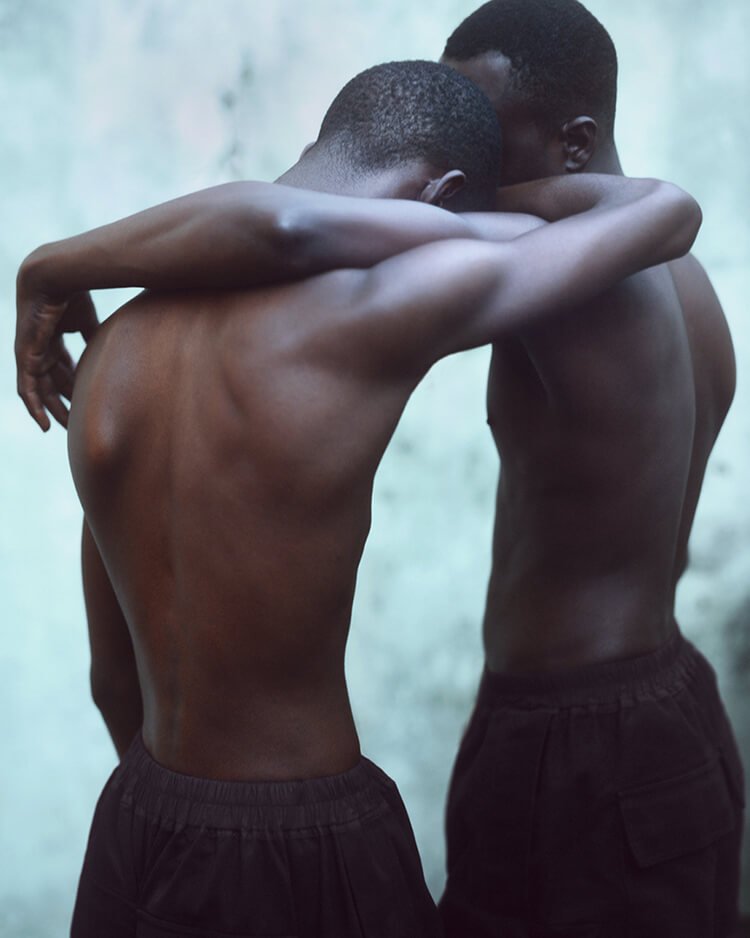 'Embrace' courtesy of Baud Postma.
"This image comes from a series exploring masculinity. I feel the success of the image lies in its powerful aesthetic but more importantly the ambiguity of it's subject. Masculinity more so than ever is a complicated and highly charged issue. Whilst the motivation for their embrace is uncertain the viewer instinctively creates their own narrative to attribute meaning to the image. To me however, the composition reflects the multiple meanings of the word 'embrace', from the act of holding someone closely to the acceptance of beliefs."
www.baudpostma.com and Instagram: @baudpostma
Editor's comment: "Wonderfully composed and lit, this image has both a beauty of form and a soft, yet powerful emotional component that causes one to pause. It's a beautiful example of open-ended story telling."
Image and text courtesy of Nina Röder.
"My grandmother checking her hair in her bathroom."
www.ninaroeder.de and Instagram: @ninaroeder
Editor's comment: "It's not just the perfectly matching colors and composition in this shot that make it jump out to the eye. It's not even the perfect capture of texture in everything from the model's skin to the toilet seat cover. There's something in the subject herself and the scene surrounding her that exudes some kind of truth about the human condition, especially as an elder. Well done, Nina!"