OPEN FOR ENTRIES
SUBMISSION DEADLINE: 31 OCTOBER 2020
"In photography there are no shadows that cannot be illuminated." – August Sander
For our final theme of Edition VI there's no explicit theme… We're giving you the freedom to inspire us with your photography, no matter the style, subject matter or genre.
Landscapes, portraits, reportage, conceptual, personal documentary, travel… From spontaneous street moments to meticulous studio set-ups – show us your technique, vision and creativity.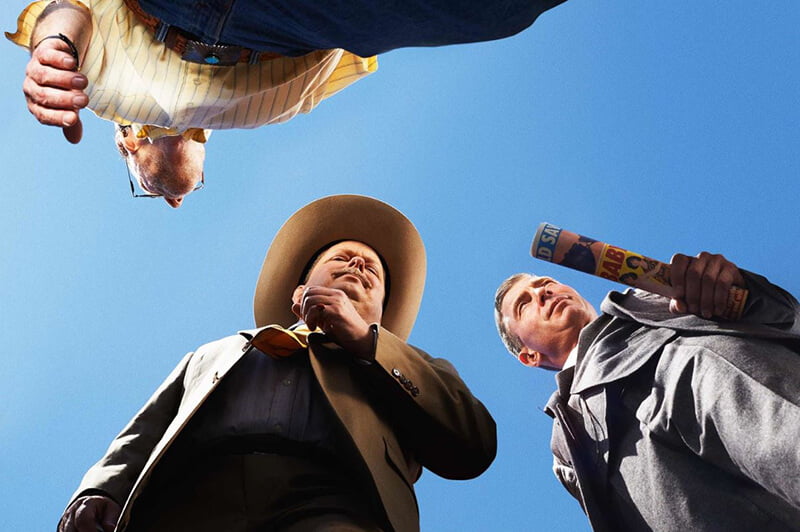 INSPIRATIONAL PHOTOGRAPHY © ALEX PRAGER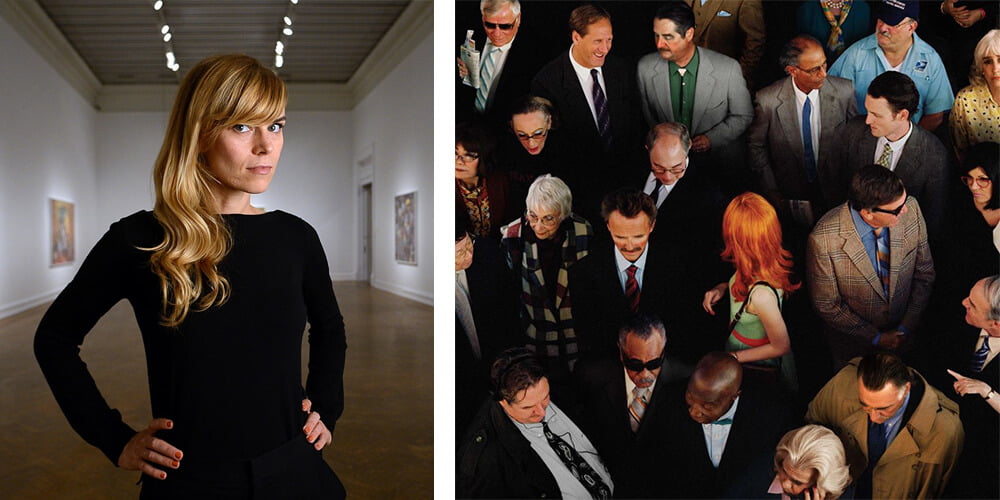 IMAGES © ALEX PRAGER
Alex Prager is a self-taught photographer and film-maker, known for using staged actors and ambitious sets to create meticulous, film-like mise en scène", exploring themes of alienation and the pluralism of modern life. Drawing on fashion advertising and American iconography, her subjects, beautiful, technicolor and exaggerated, speak to the ambiguity of seduction and spectacle.
She is perhaps best known for her series Face in the Crowd – ambitious and complex large-scale photographs of people assembled in congested public spaces such as an airport terminal, lobby, beach, and movie theater. Blurring the line between fiction and reality, she directed the actions of hundreds of actors in costume on specially constructed sets. Brimming with dense detail, they explore the concept of 'in-between-ness'; the desire for basic human interaction and personal safety in our busy modern world.
Prager won an Emmy Award in 2012, and the Paul Huf award from Foam Fotografiemuseum Amsterdam in 2012. Her work can be found in institutions worldwide such as The Museum of Modern Art in New York, the Whitney Museum of American Art in New York, and the Elgiz Museum of Contemporary Art in Istanbul.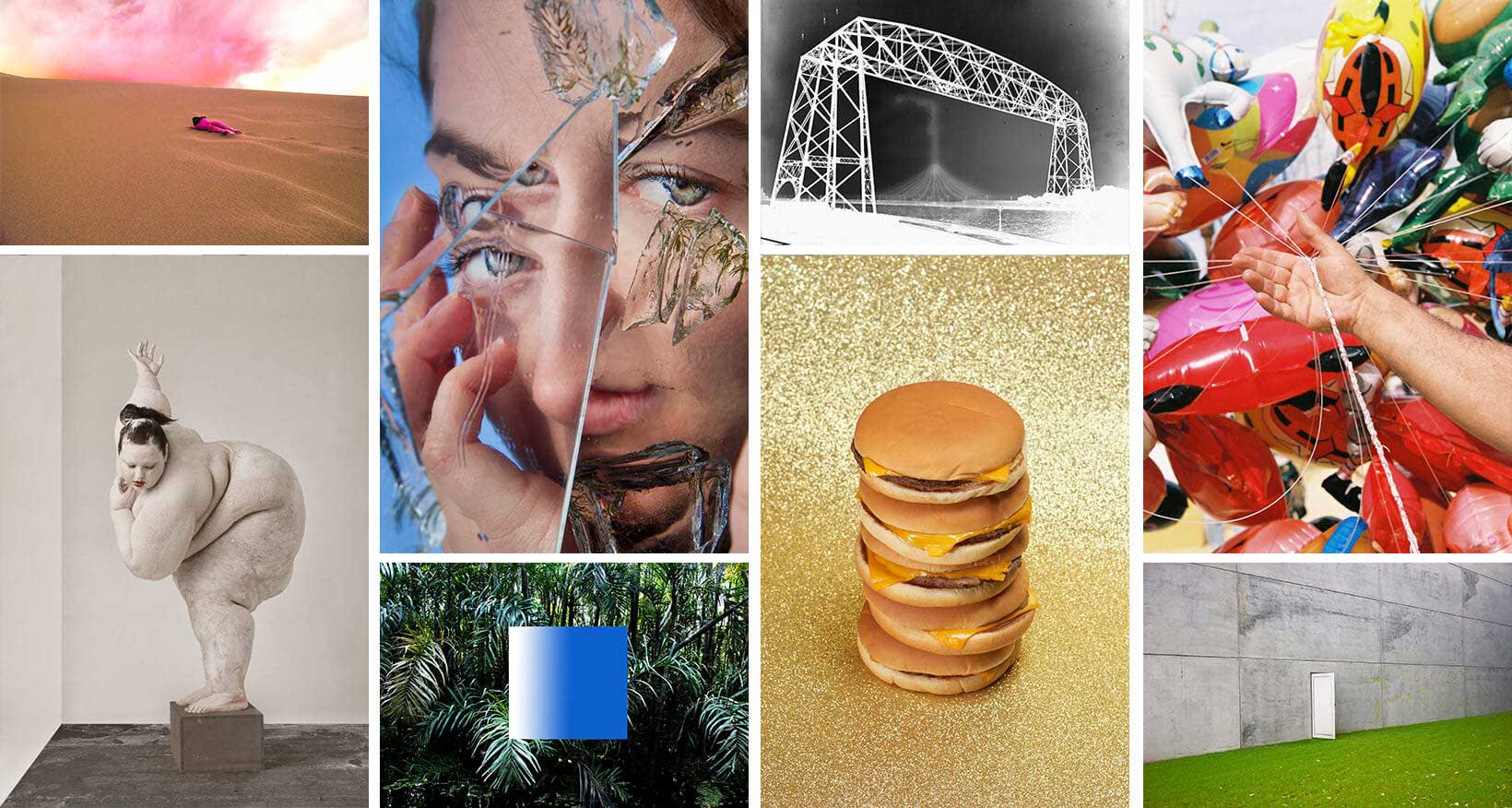 OPEN CALL INSPIRATIONAL IMAGES (CLOCKWISE FROM TOP LEFT) © ELSA MARIE KEEFE, HENRIETTE SABROE EBBESEN, PETER FRANCK, OLGA DE LA IGLESIA, HENDRIK BRAET, ELLIOT PETENBRINK, FABIAN ALBERTINI, JULIA SH.
OTHER THEMES OPEN
FOR ENTRIES
CIVILIZATION
Judge: Emma Lewis (Tate Modern)
Deadline: 31 August 2020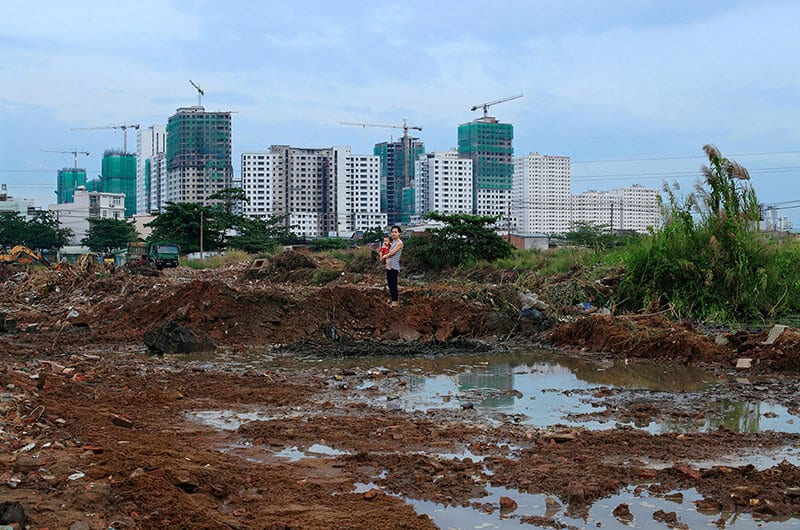 INSPIRATIONAL PHOTOGRAPHY © DUY PHUONG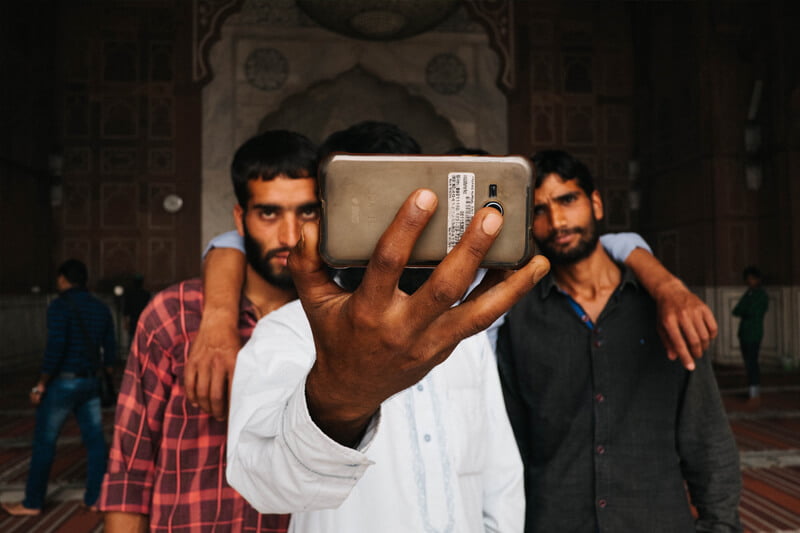 INSPIRATIONAL PHOTOGRAPHY © YOON JEONG VIN
A prestigious jury, 3 international exhibitions and $24000 in cash prizes.