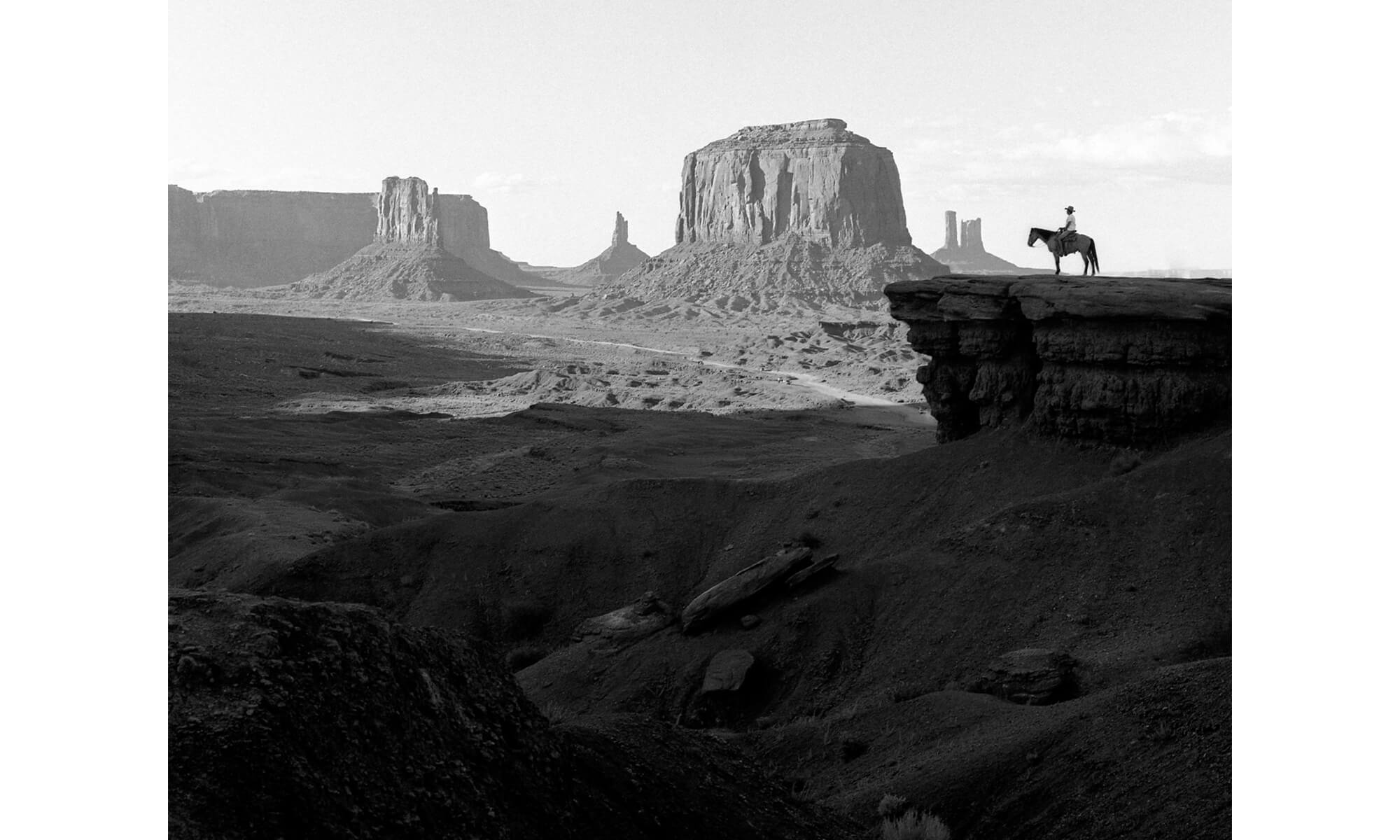 "The world is full of magic things, patiently waiting for our senses to grow sharper". – W.B. Yeats
We're delighted to present the results of our Open Call competition, judged by celebrated conceptual photographer Alex Prager.
For this Open Call – the last competition before our winners are exhibited in Rotterdam, Paris and Milan – we set no constraints, asking you to inspire us with your creativity, no matter the subject matter or style. It's therefore no surprise that the resulting selection encompasses fashion, documentary, street, conceptual and portrait photography, taking us on a thrilling journey from the underground nightclubs of Sao Paolo to the ice fields of Russia. Alex Prager's work is influenced by cinema, pop culture and street photography, and there is something of that here, but really the selection is a broad and diverse celebration of creative photography today.
Congratulations to the selected photographers, and thank you to everyone else who submitted. You can join the discussion on Facebook and Instagram.