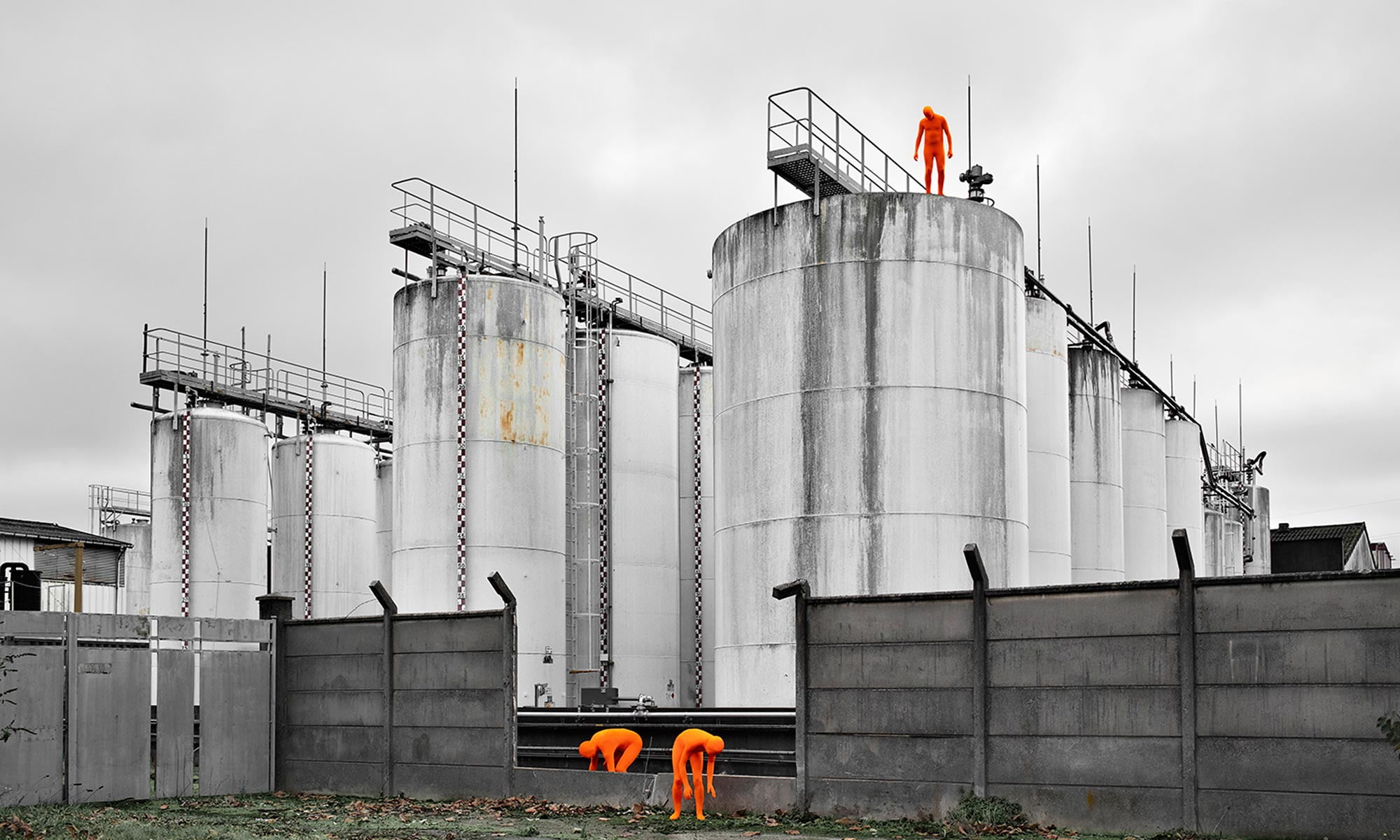 "Everything has beauty, but not everyone sees it" – Confucius
We are delighted to present the results of the final monthly theme of Life Framer edition IV – an OPEN CALL. This time we removed all constraints, providing no theme, and asking you to surprise and challenge us with your creativity and technique. The theme was judged by New York gallerist, author and critic Brian Paul Clamp.
You can discover the winning images below and join the discussion on Facebook, Instagram and Twitter. Congratulations to all the talented photographers featured, and thank you to everyone who submitted their work.