EDITORS' PICK
The more it tells you the less you know
OPEN CALL
The Life Framer editors make their pick of the images and stories not included in the judge's selection for our 'Open Call' theme.
Following Katherine Oktober Matthew's selection of winning images for our 'Open Call' for entries, this compilation of 20 images represents some of the other talented photographers whose work struck us and left a mark. Some are more literal representations of life, and others are more abstract, but each one is a stunning image worthy of exposure and attention. These are intended to be a conversation starter… so feel free to join the discussion on our social networks.
(Banner image courtesy of Robin Alysha Clemens)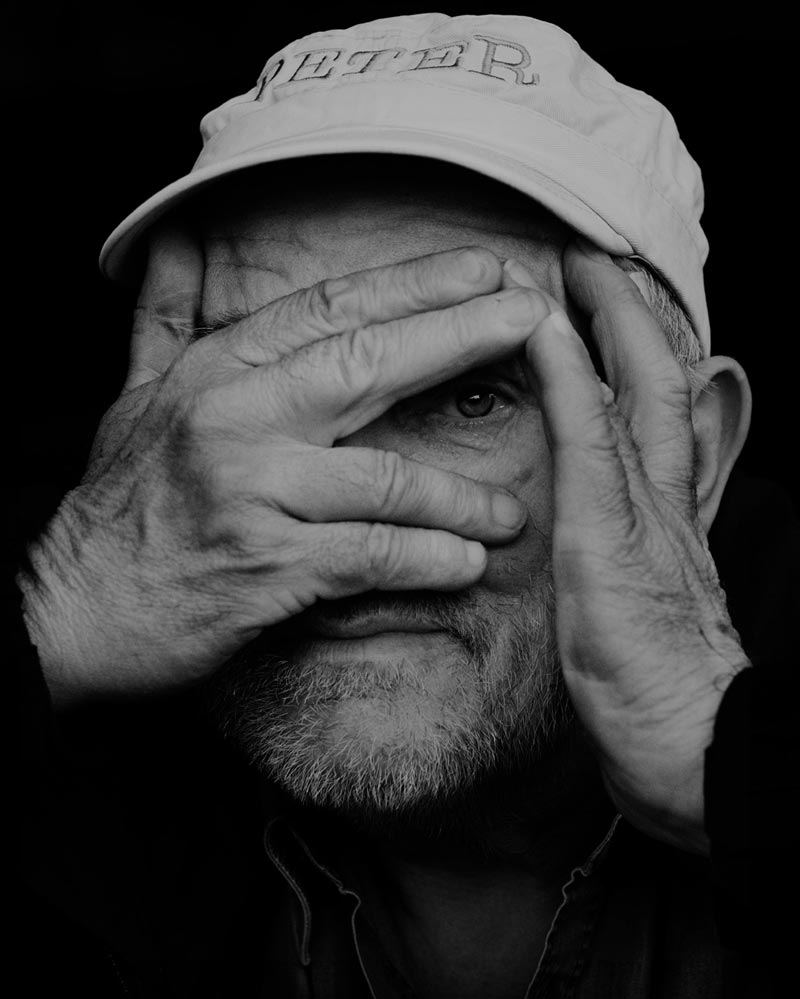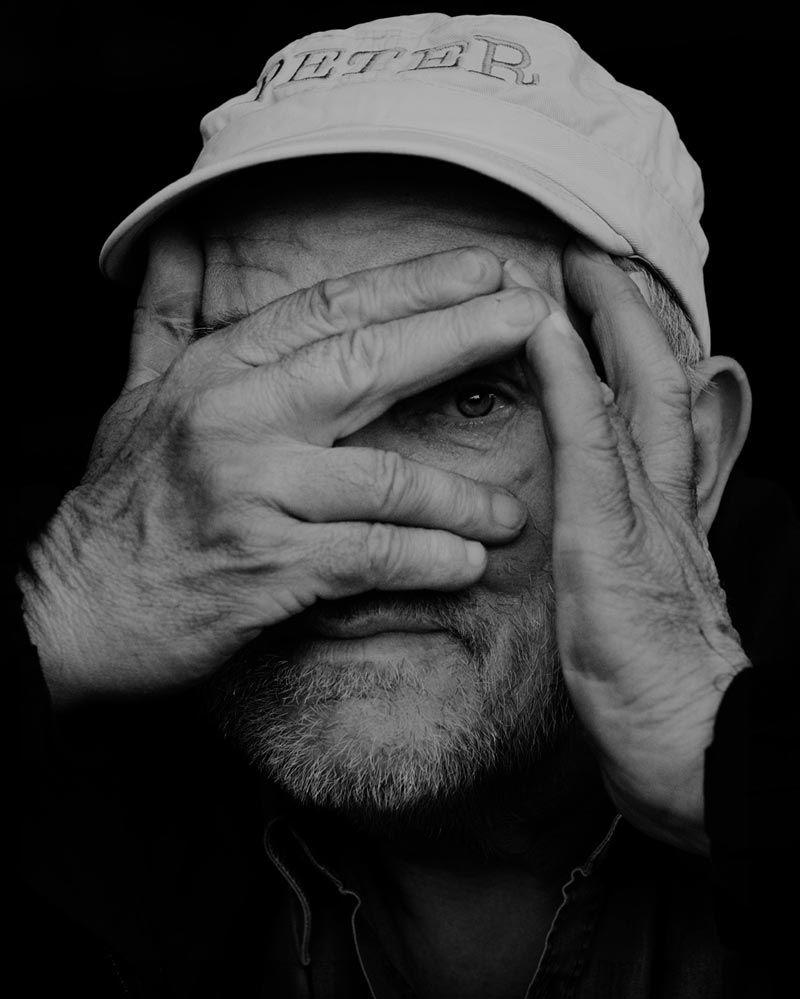 Image courtesy of RVDA
"Most of my images are portraits, but portraits with a story… not just because of the lines in someones face or the beauty in someones eyes but a real story about the person portrayed with the help of composition, setting, action.
This is a portrait of famous photographer Peter Lindbergh, but I wasn't interested is showing whether he has glasses, a beard, whether is is tall or short… I wanted to lay focus on what makes Peter Lindbergh Peter Lindbergh and that is not his appearance, but his left eye and so I asked him to cover up his looks just to show that portal to his images." – RVDA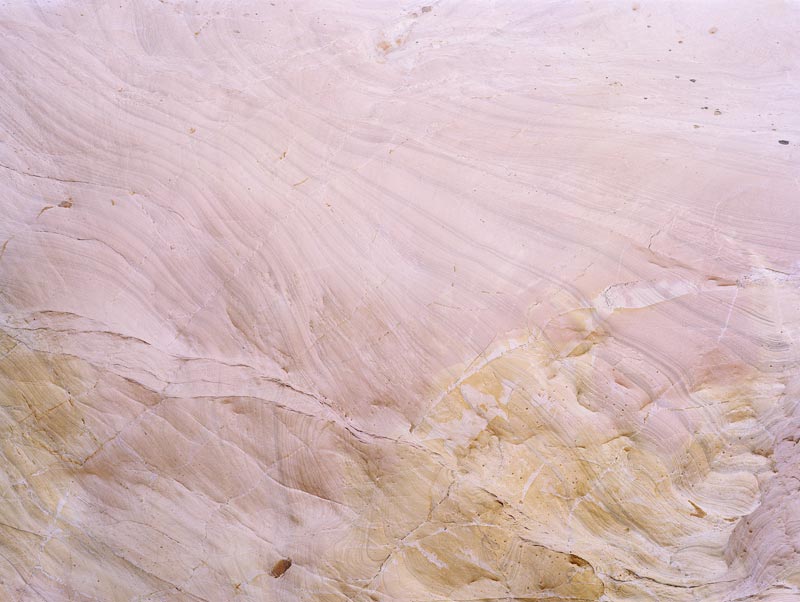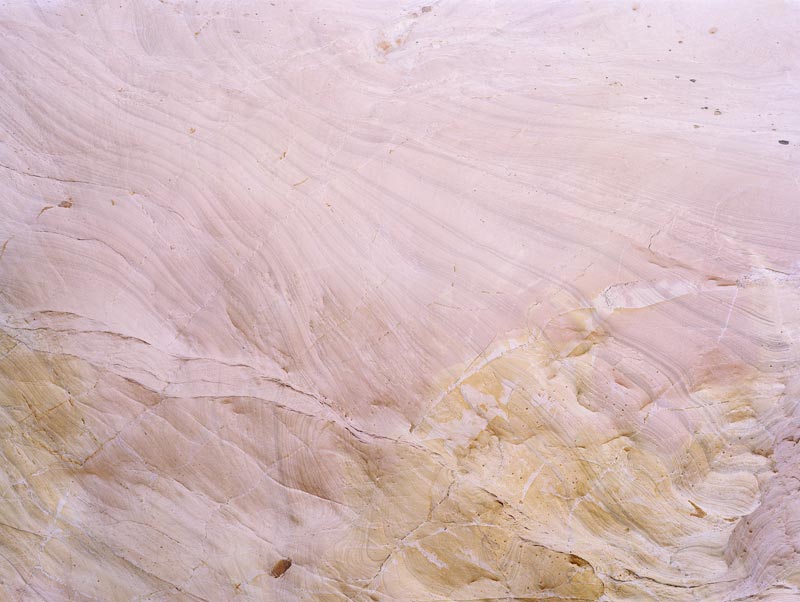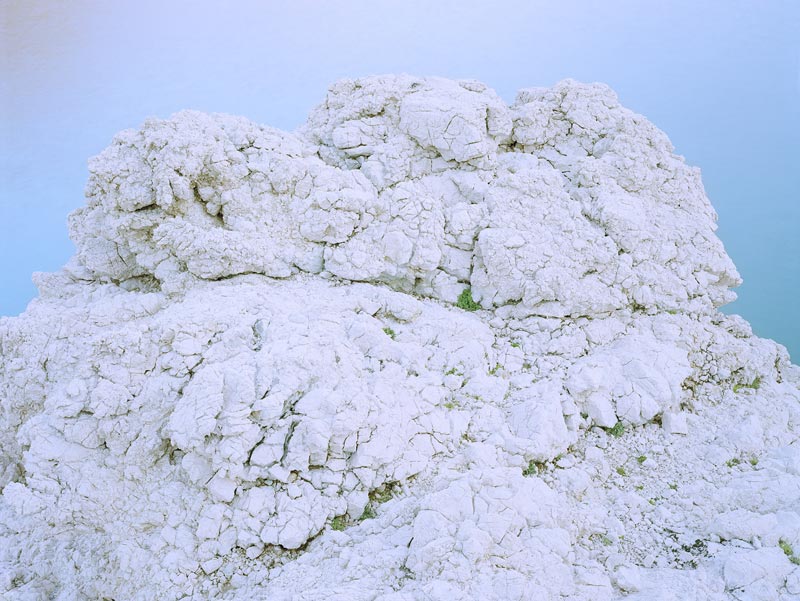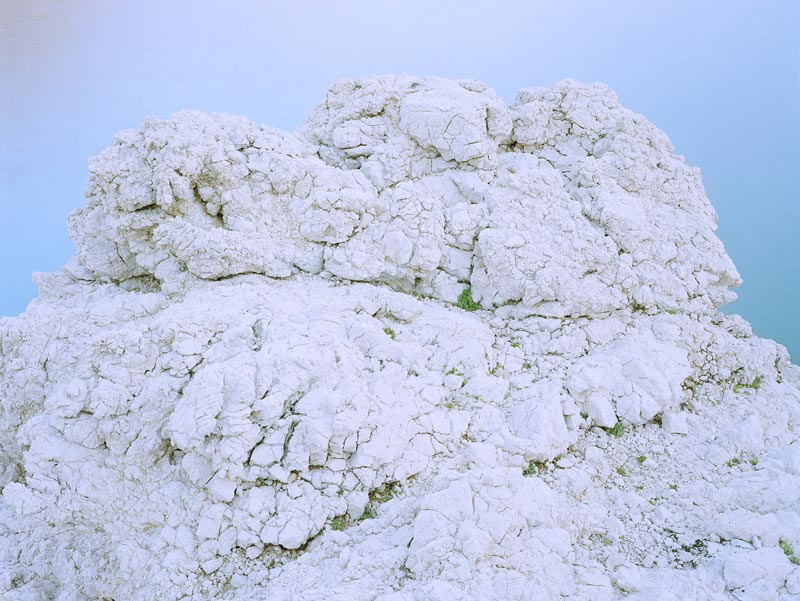 Images courtesy of Luca Tombolini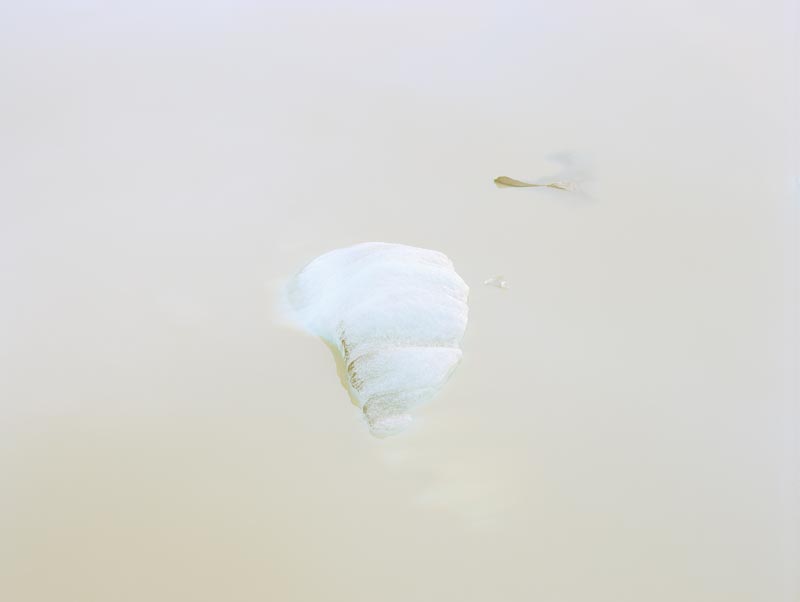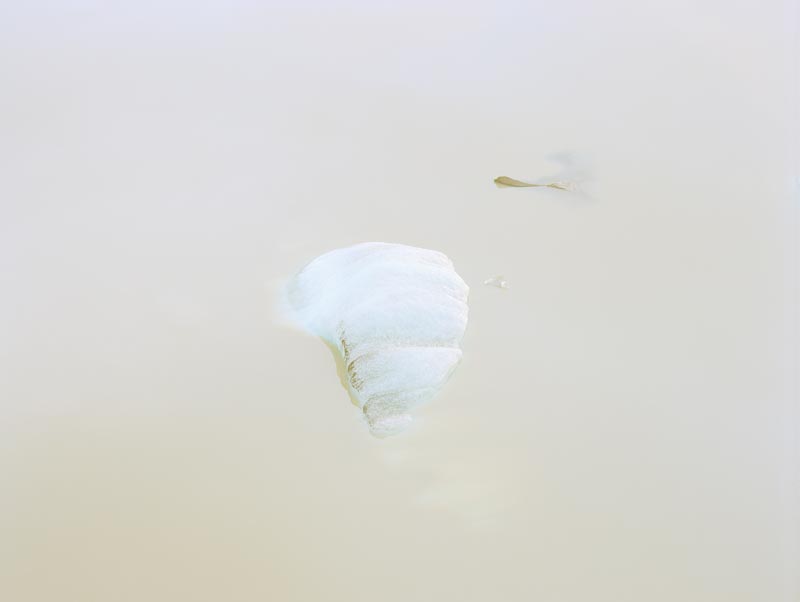 "The dawn of mankind, a time with no rationality. An ancestor contemplating the cosmos perceives the necessity of a divinity. The Second Cosmogony takes place along with the miracle of self-thinking consciousness. In that moment he knows he exists for a reason; he's got the significative element and this had found a way to reveal itself to him. Conscious and Unconscious got together in the creation of the Self." – Luca Tombolini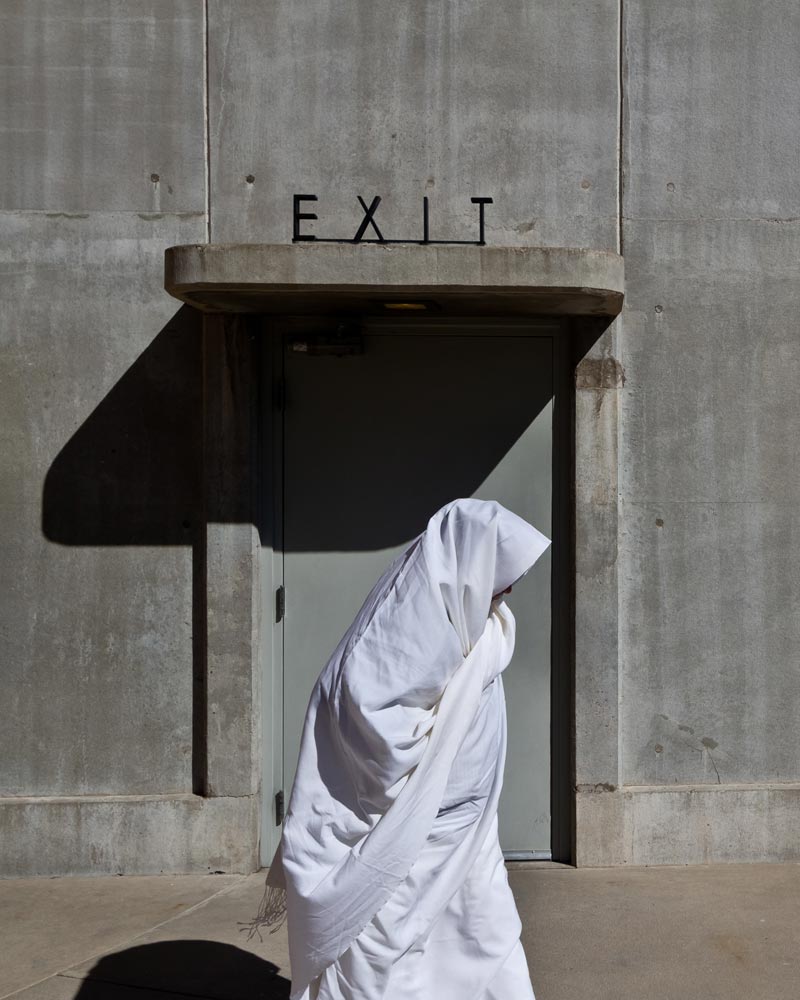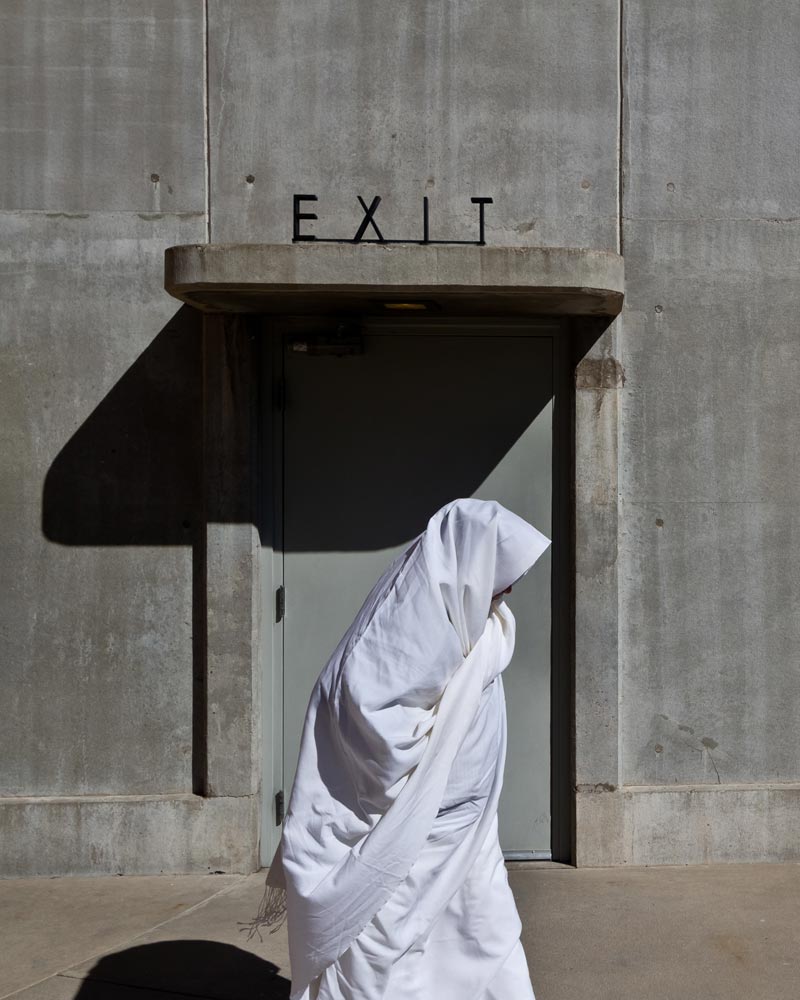 Image courtesy of Adam Lanigan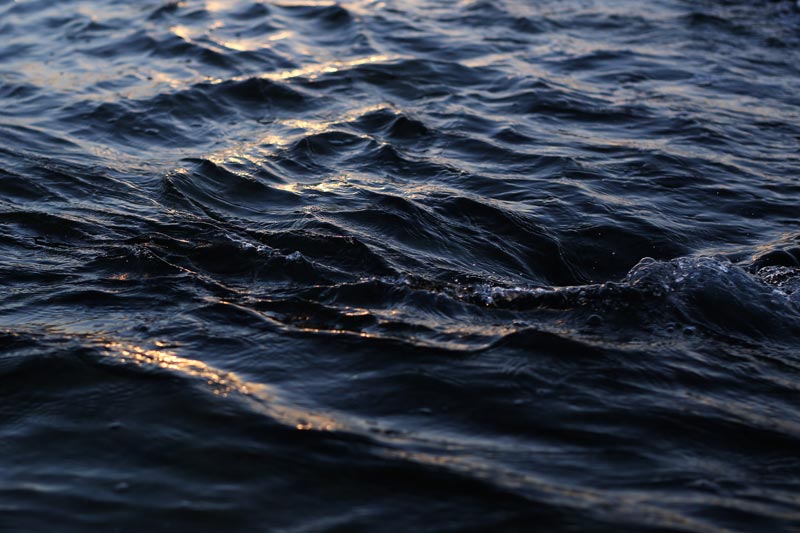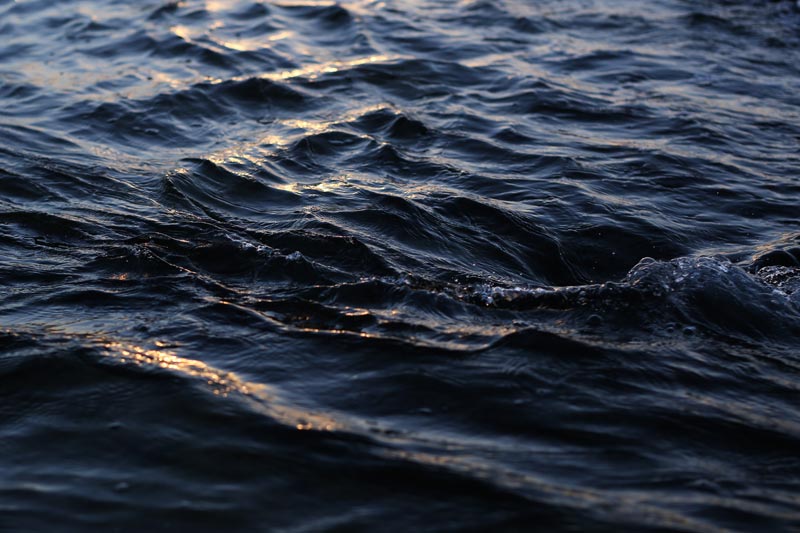 Image courtesy of Vicki Fletcher