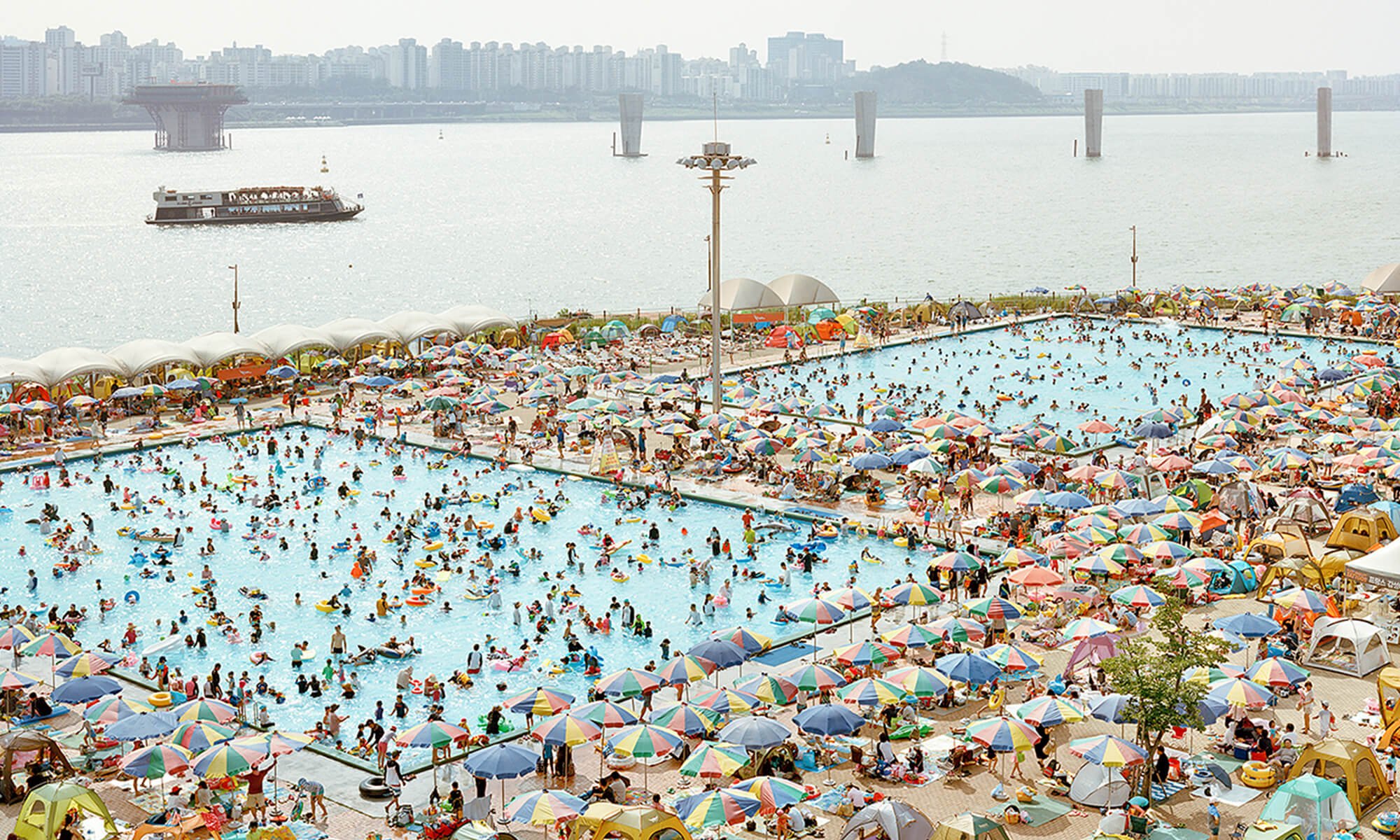 We're delighted to present the results of the sixth theme of Life Framer Edition VI, judged by the much-loved British documentary photographer Martin Parr.
Celebrated for his satirical view on the trends and peculiarities of modern life, Parr has spent the last five decades documenting subjects such as class, communication, mass tourism and global consumerism. With an eye for esoteric compositions, brash colors and idiosyncratic subjects, it is his sardonic sense of humor that provides the strongest thread through his body of work, and that has made him such a distinctive proponent of visual culture.
It is therefore perhaps no surprise that this selection of winning images, although diverse in location, style and subject matter, is inflected with a hint of absurdity. Among scenes conveying poignancy and important social messages, we witness wit, mystery and wryness – from muscle cars in Sweden to bridal shoots in China and souvenir stalls in the Syrian desert – all from twenty talented and creative image makers working all over the world. As a voracious consumer of photography himself, it is a pleasure to present a compilation of exciting and challenging images that caught Parr's eye.
Congratulations to the selected photographers, and thank you to everyone else who submitted. Enjoy! You can join the discussion on Facebook, Instagram and Twitter.