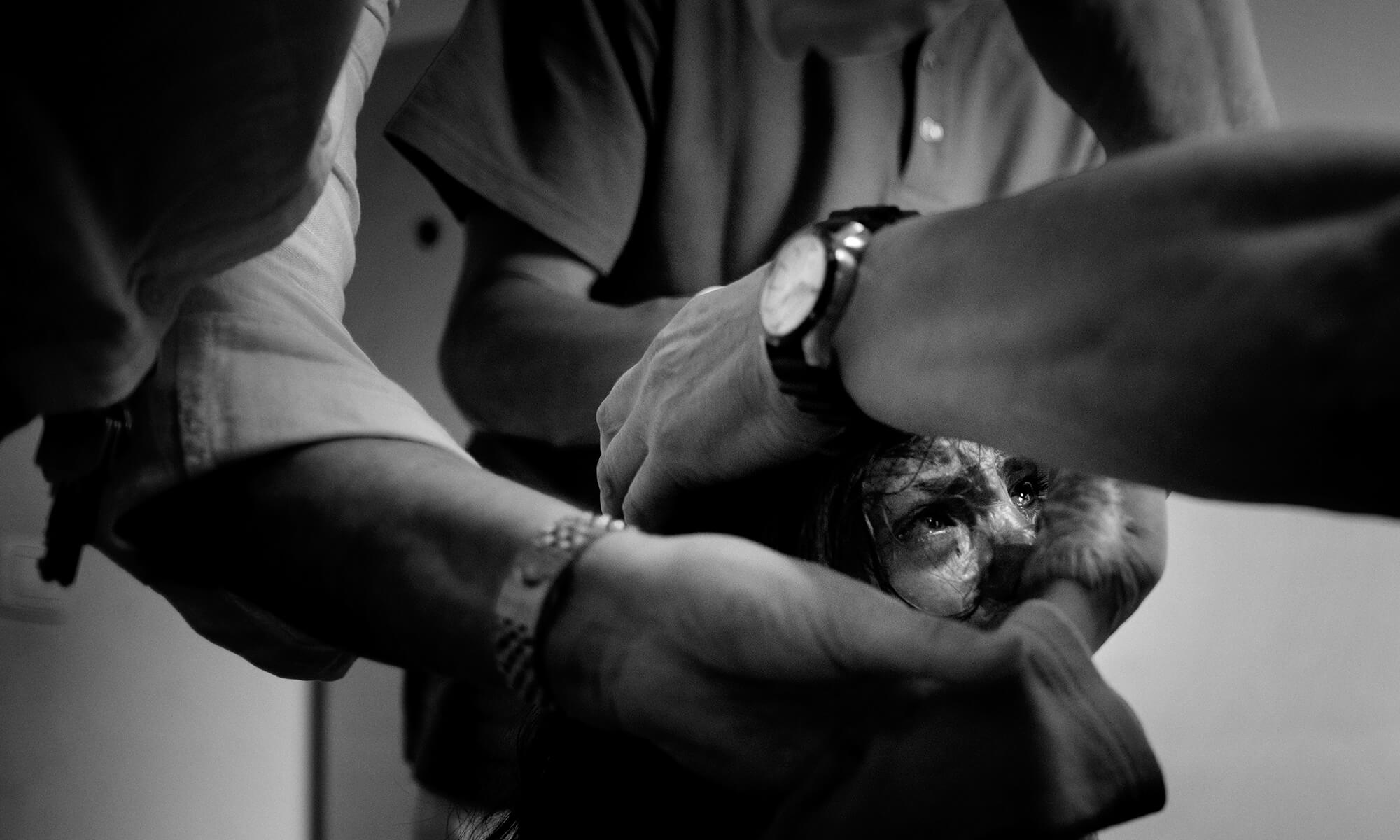 We're delighted to present the results of our final theme of Life Framer Edition V, judged by Alison Morley – Chair of the Documentary Photography and Photojournalism Program at the world-renowned International Center of Photography (ICP) in New York.
By removing the restrictions of any particular theme or narrative direction, an Open Call creates space for all sorts of strange and wonderful photography that might not find a home under a specific topic. But it also creates a challenge – how does a judge form their selection without the bearings of a theme to guide them? How do they arrive at a cohesive selection of images? The answer of course is to focus only on the universal qualities of good photography – technical execution, storytelling and originality – and to celebrate quite the opposite of cohesion: diversity. And so we find here a selection of 20 thematically and stylistically varied images that stand alone for their skilled production, interest and creativity, and that between them represent an absorbing collation of contemporary photography.
Congratulations to the selected photographers and to everyone else: enjoy!
Join the discussion on Facebook, Instagram and Twitter and thank you to everyone who submitted their work.