THEME: OPEN CALL
Open for entries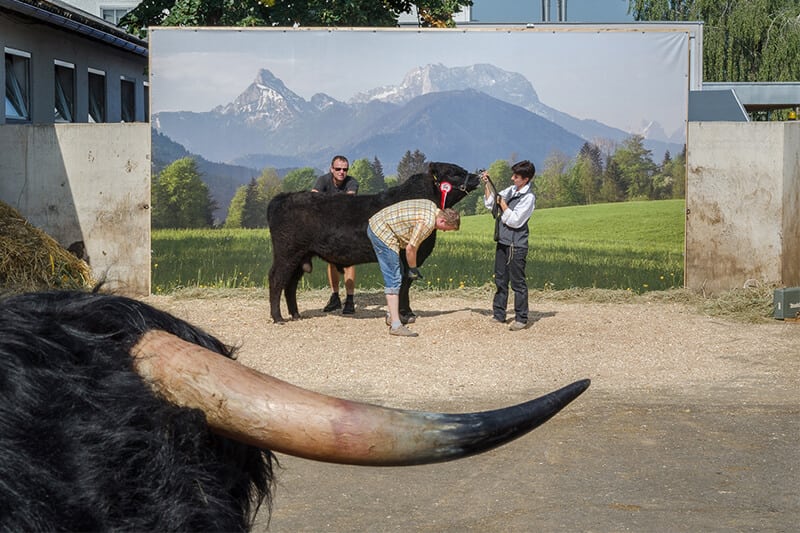 Inspirational photography © Robert Rutoed
Submission deadline: 31 August 2019
"With photography a new language has been created" – Ernst Haas
This time there's no explicit theme… We're giving you the freedom to inspire us with your photography, no matter the style, subject matter or genre.
Landscapes, portraits, reportage, conceptual, personal documentary, travel… From spontaneous street moments to meticulous studio set-ups… Show us your technique, vision and creativity.
Judged by Alison Morley / ICP
Photo editor, lecturer and writer, Alison Morley is the Chair of the Documentary Photography and Photojournalism Program at the world-renowned International Center of Photography (ICP) in New York. She serves on the nominating committee for World Press Photos and has been photography director at illustrious publications such as The New York Times, Esquire, Elle and the Los Angeles Times.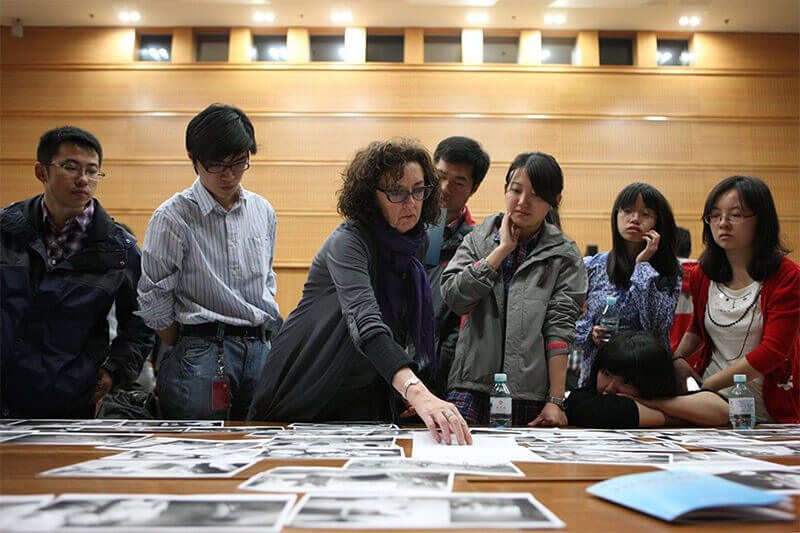 Image © ICP

Inspirational images © Claudia Costantini, Sian Grahl, Anton Caro, Mateusz Skora, Maciej Staszkiewicz, Laura Pannack, Robin Alysha Clemens, Maria Hibou, Philip Nix.
OTHER THEMES OPEN FOR ENTRIES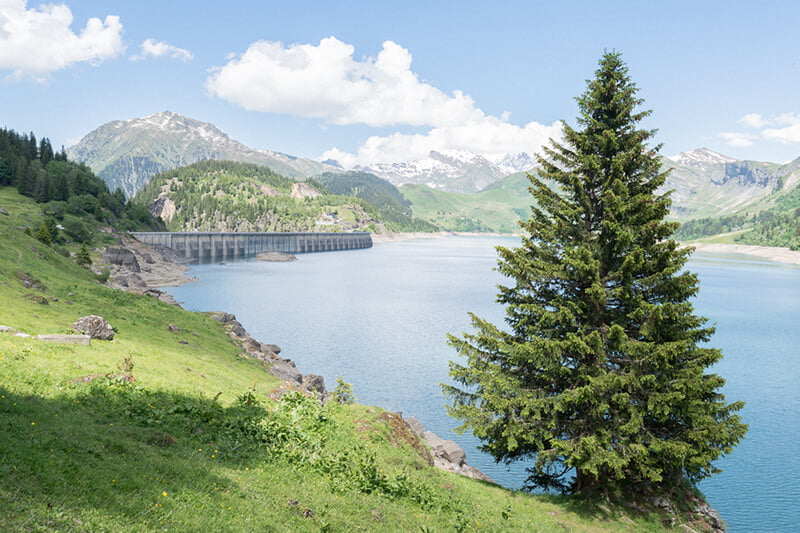 Inspirational photography © Marie Lukasiewicz
FACE OF THE EARTH judged by Nick Brandt
Deadline: 30 September 2019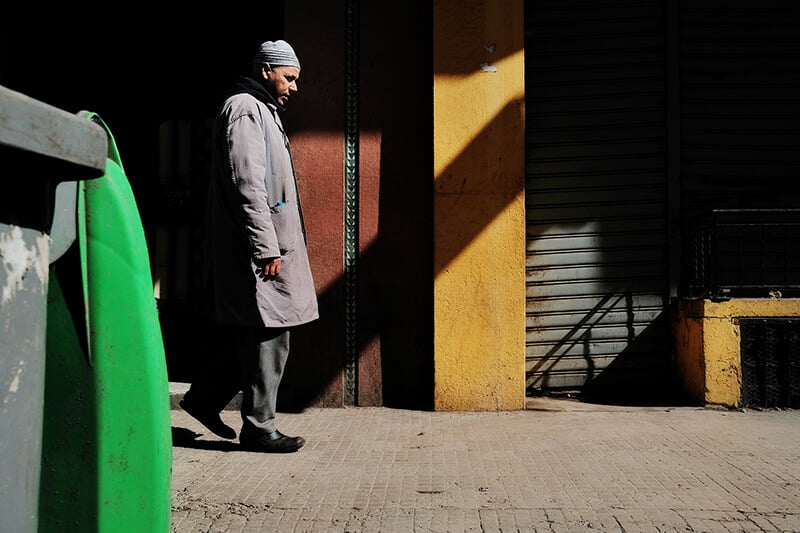 Inspirational photography © Alexandre Chaplier
STREET LIFE judged by Bruce Gilden
Deadline: 31 October 2019
A prestigious jury, 3 international exhibitions and $24000 in cash prizes.