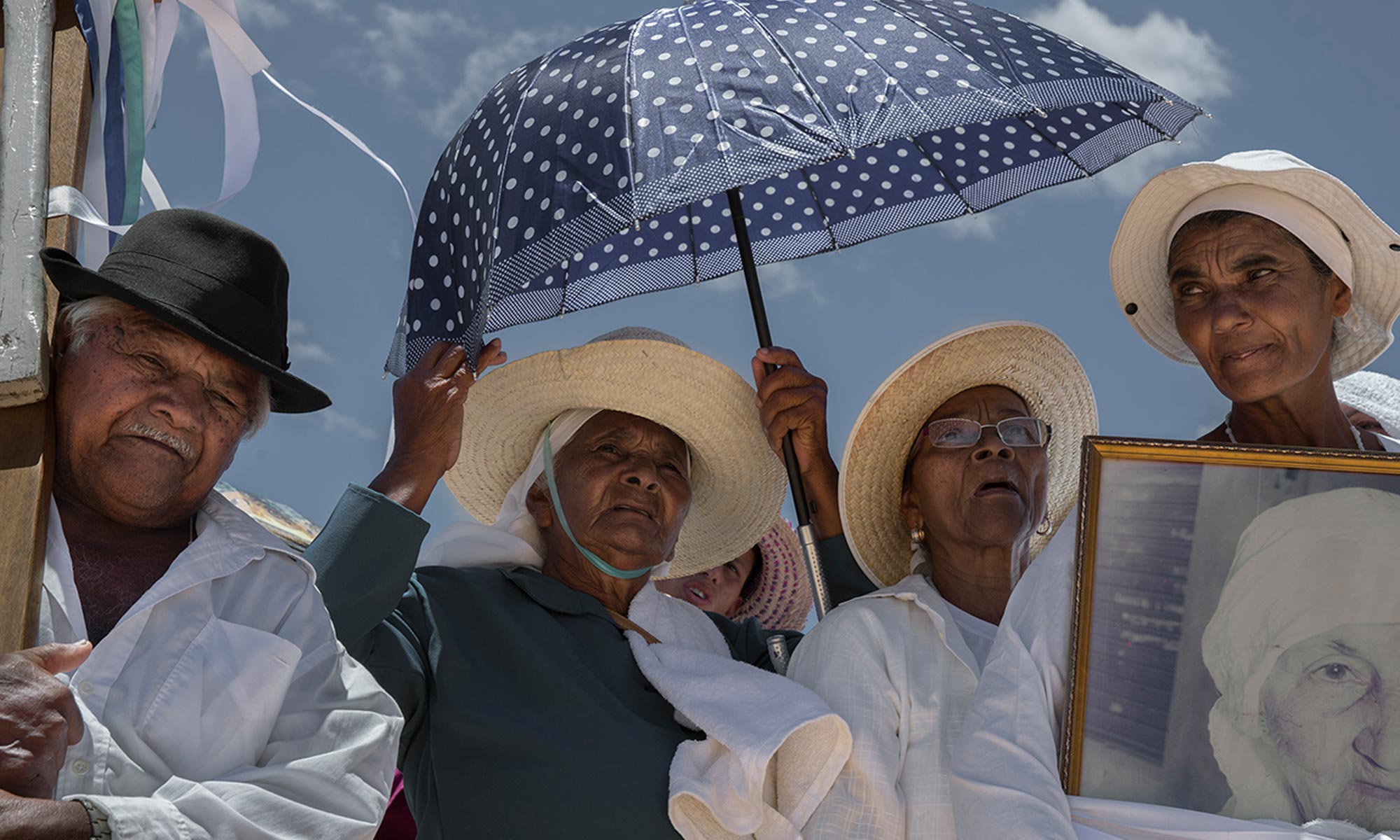 "Photography is still a very new medium and everything must be tried and dared" – Bill Brandt
We are delighted to present the results of the third monthly theme of Life Framer edition IV – an OPEN CALL. With no specific lead, we left you free to surprise and delight, with any style and genre of photography – from meticulous studio set-ups to candid street shots.
The theme was judged by Katerina Stathopoulou – curator at the Museum of Modern Art (MoMA), New York. With a focus on contemporary photography, she curates MoMA's challenging and varied collection of renowned artwork, as well as sitting on award panels, and running portfolio reviews.
You can discover the winning images below and join the discussion on Facebook, Instagram and Twitter. Congratulations to all the talented photographers featured, and thank you to everyone who submitted their work.