EDITORS' PICK
Images, Atmospheres, Universes
OPEN CALL
Open Call Editors' Pick
"When do I see a photograph, when a reflection?" – Philip K. Dick
Banner image and text courtesy of Sue Bailey from her series 'Red Laser'.
"For years, I've only been interested in shooting at night. For someone who began as a painter, the laser light is a substitution for paint. In this series I take painting with light literally, employing playful techniques to create incongruously dramatic, even disturbing scenes. Where's the play? It's in the joy of creation, though these creations are contradictory. Is it divine illumination or damnation? Is it a fire that can get out of control – or a fairyland? Overall, there is a complexity of feeling brought up by this group of images: scary and alluring, both a warning and an invitation; sometimes expressing fear and danger and sometimes expressing joy and wonder. I encourage the contradictions".
Following Katerina Stathopoulou's selection of winning images for our theme 'OPEN CALL', this compilation of 20 images, selected by the Life Framer editors represents some of the other talented photographers whose work struck us and left a mark. Some are more literal representations of the theme, and others are more abstract, but each one is a stunning image worthy of exposure and attention.
These are intended to be a conversation starter… so feel free to join the discussion on our social networks.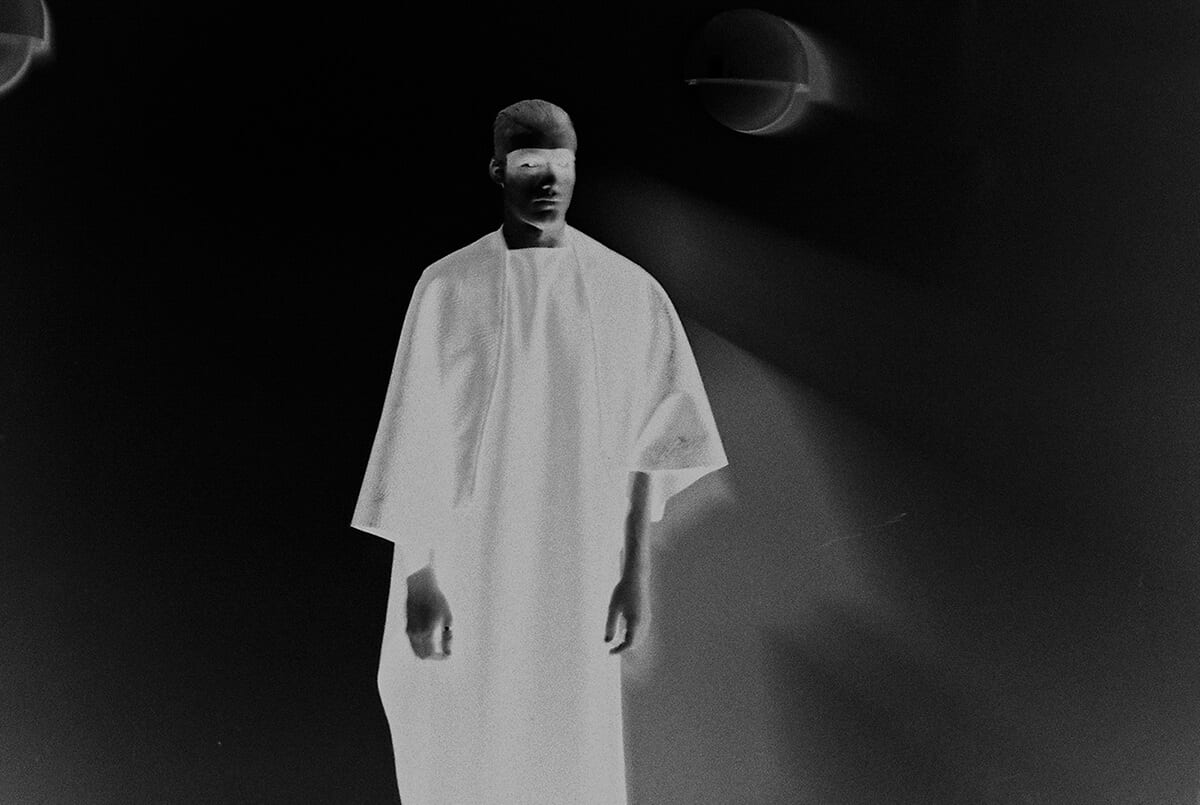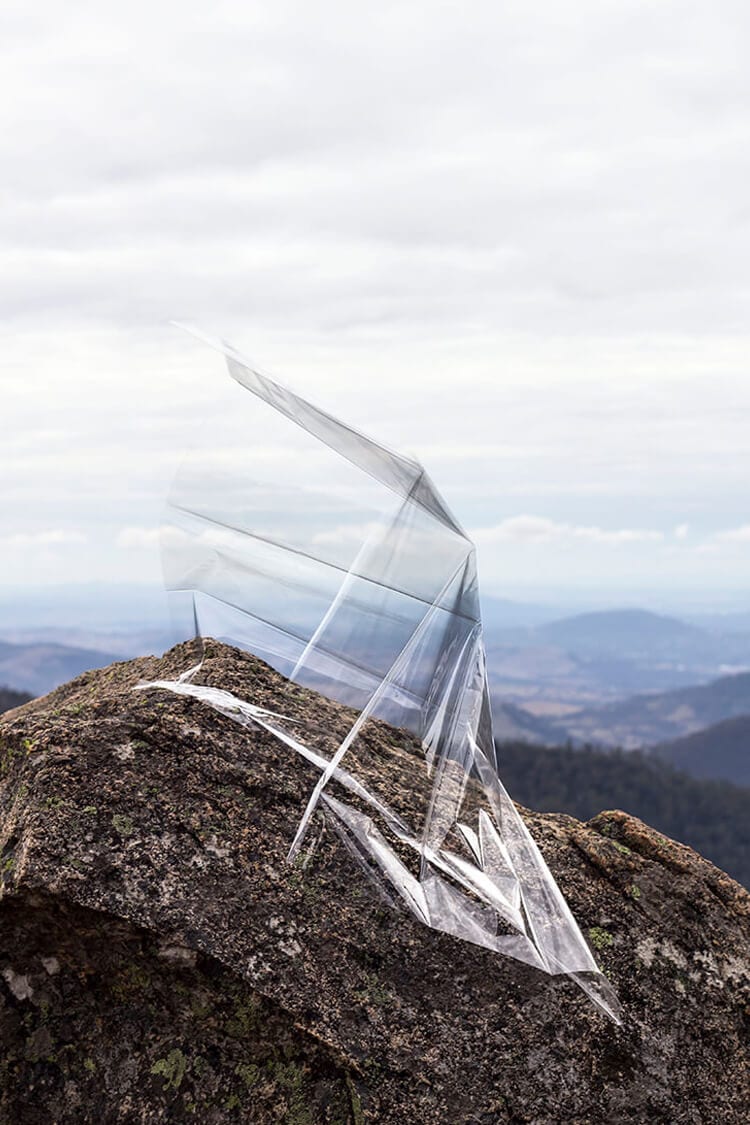 Image courtesy of Gabrielle Hall-Lomax from her series 'Transformed Surfaces' (ongoing).
"By adding sculptural pieces into natural settings, I create a new reality – a hybrid environment. My intention is to reflect on human interaction and the introduction of cultural materials into nature. I seek to capture a sense of the sublime that transcends the great divide between nature and culture. I utilise plastic as it represents contemporary society's quest to conquer and separate from the wild. It permeates almost everything about our daily existence and affects our sensorial experience of the world. The shiny surface of plastic is seductive and the material is wrongly treated as if it were ephemeral."
www.gabriellehall-lomax.com and Instagram: @gabriellehall_lomax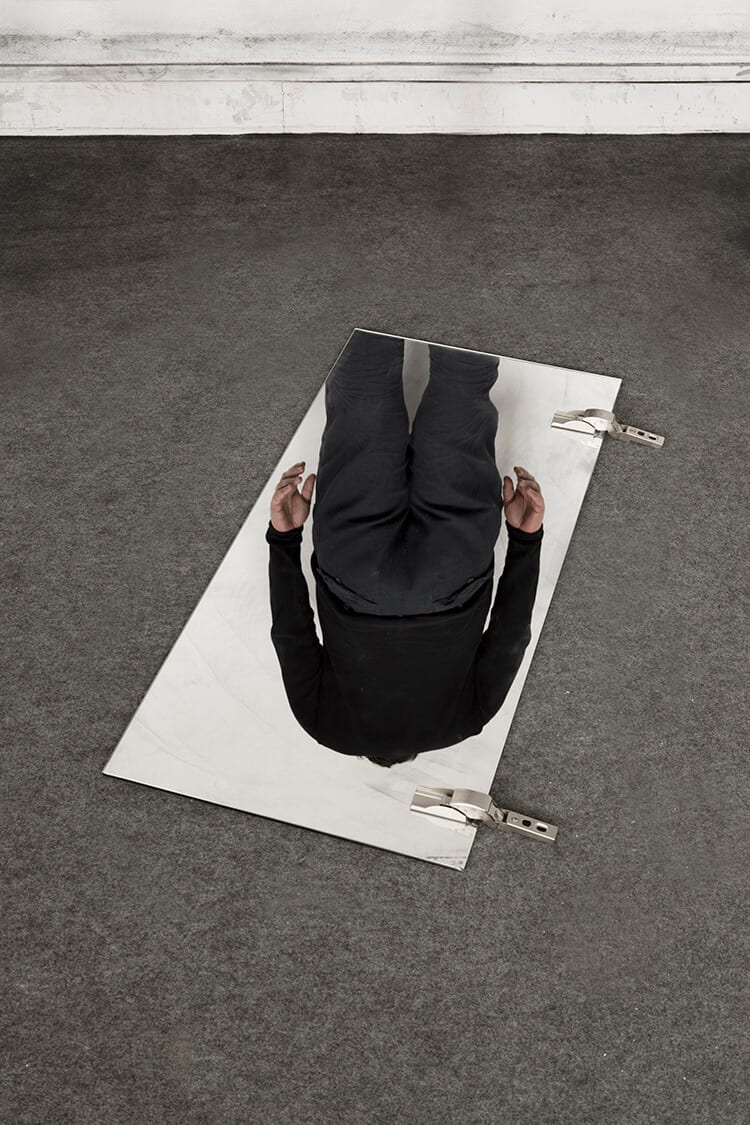 Image courtesy of Samir Tlatli.
"This photographic project was born between the walls of a rehabilitated building which itself became a working medium for me. I scrutinize the abyss of a stranger. Between space and emptiness, an atmosphere where movement and inertia meet and between the visible and the hidden where resistance and fragility coexist".
www.samirtlatli.com and Instagram: @samtlatli