INTERVIEW
Body and Structure
WITH ODO HANS
An interview with Odo Hans
"I began to construct a world that shows reality as a self-referential system, in which man constantly examines, feels, and steps into himself"
Odo Hans won our theme 'THE HUMAN BODY' – judged by Alison Morley of the International Center of Photography (ICP) – with a challenging digital mash-up evoking myriad ideas about our cognizance of the human body in the modern world. Alison described it as "a dynamic ingress to the human toll or perhaps the bedraggled curtain of life" and it seemed like an apt jumping-off point to ask Odo about the image and the series from which it was taken and his working process. His responses are educated and fascinating, taking us on a journey through genetics, beauty and the very fabric of perception itself.
Alison saw in your image a struggle – against ageing, against our inevitable mental and physical deterioration. How do you react to those comments?
It shows that, in her interpretation, Alison Morley does not bring to bear deciphering hermeneutics but offers an interpretation that makes available the joy in the image and experiential potential of this work. In one way, her interpretation varies from the "real" events of the image, as although the eye is that of a woman, the face belongs to a man. But there's potentially a struggle against ageing in this combination too, of course.
The image is from your series 'EPI' – in which you create surreal-looking 'skinscapes', pairing organic, human details with man-made surfaces. Can you tell us a little more about the series – how it came about, and what you hope to convey?
I worked on a project on the theme of the human body before I started work on the series EPI. Here, too, my concern was about the de-automation of visual habits, but I was trying to achieve this purely at the level of lighting and the perspectivation of skin. I wanted to go one step further, and so I had the idea of hybridizing body and structures, using elements that are alien to the body. So I began to construct a world that shows reality as a self-referential system, in which man constantly examines, feels, and steps into himself, walks on his own objective trails and, in the coincidence of spatial body and body space, is confronted with having to process the increase in information.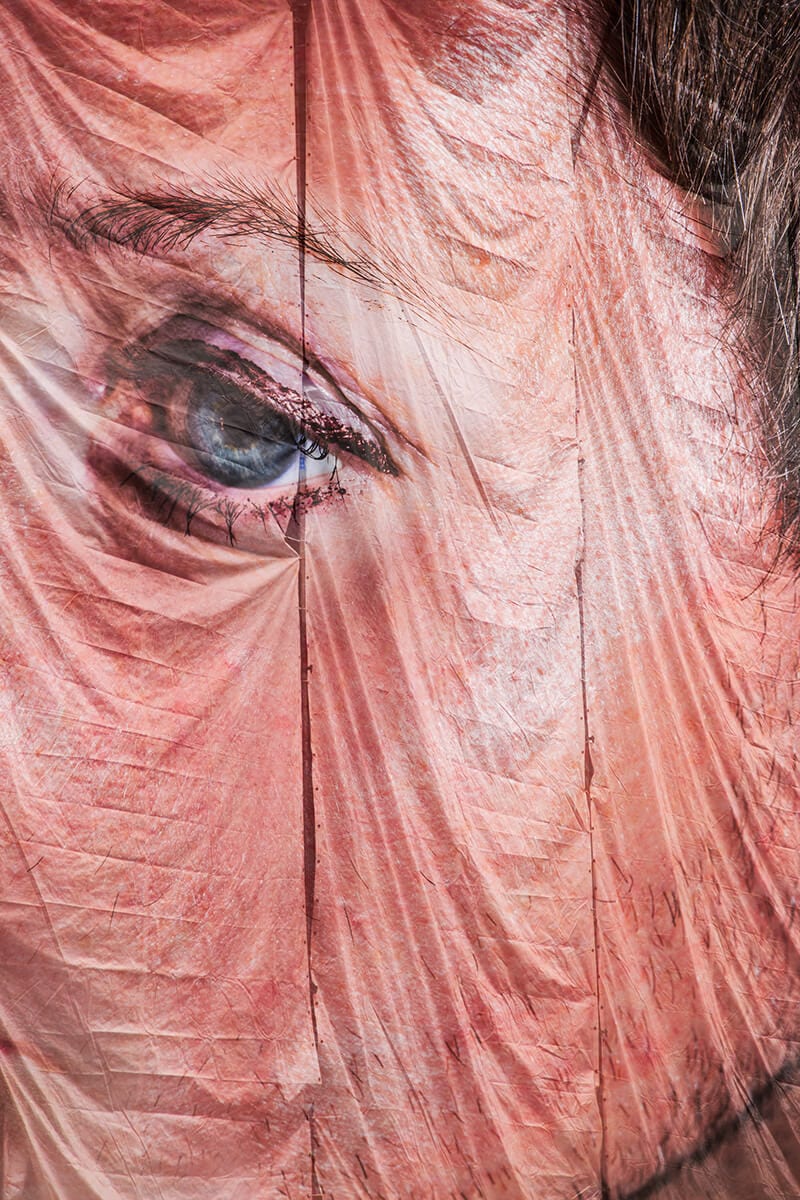 Odo's winning image for 'The Human Body'