EDITORS' PICK
Dream Images
NIGHT LIFE
Night Life Editors' Pick
Following Christophe Jacrot's selection of winning images for our recent NIGHT LIFE competition, this compilation of 20 images represents some of the other talented photographers whose work struck us and left a mark. Each a stunning image worthy of exposure and attention…
These are intended to be a conversation starter… so feel free to join the discussion on our social networks.
BANNER IMAGE COURTESY OF SIMONE PADELLI
www.simonepadelli.com / @simone.pad
"These images are part of an ongoing project about one of the smallest islands in Italy with just 13 residents living there all the year."
Editor's comment: This haunting and muted exposure simply illustrates the isolated island and its small community. A difficult, low-lit image to get right but perfectly executed by the photographer, eluding to elements of sadness, isolation and forgottenness. However, the boat itself indicates that life goes on, and access to the island for its residents and others is possible – all is not lost. Connection persists. A documentary series like this needs dedication, understanding, respect and patience which seems apparent throughout this scene. Additionally, this photograph works well on its own and would look beautiful in a printed format.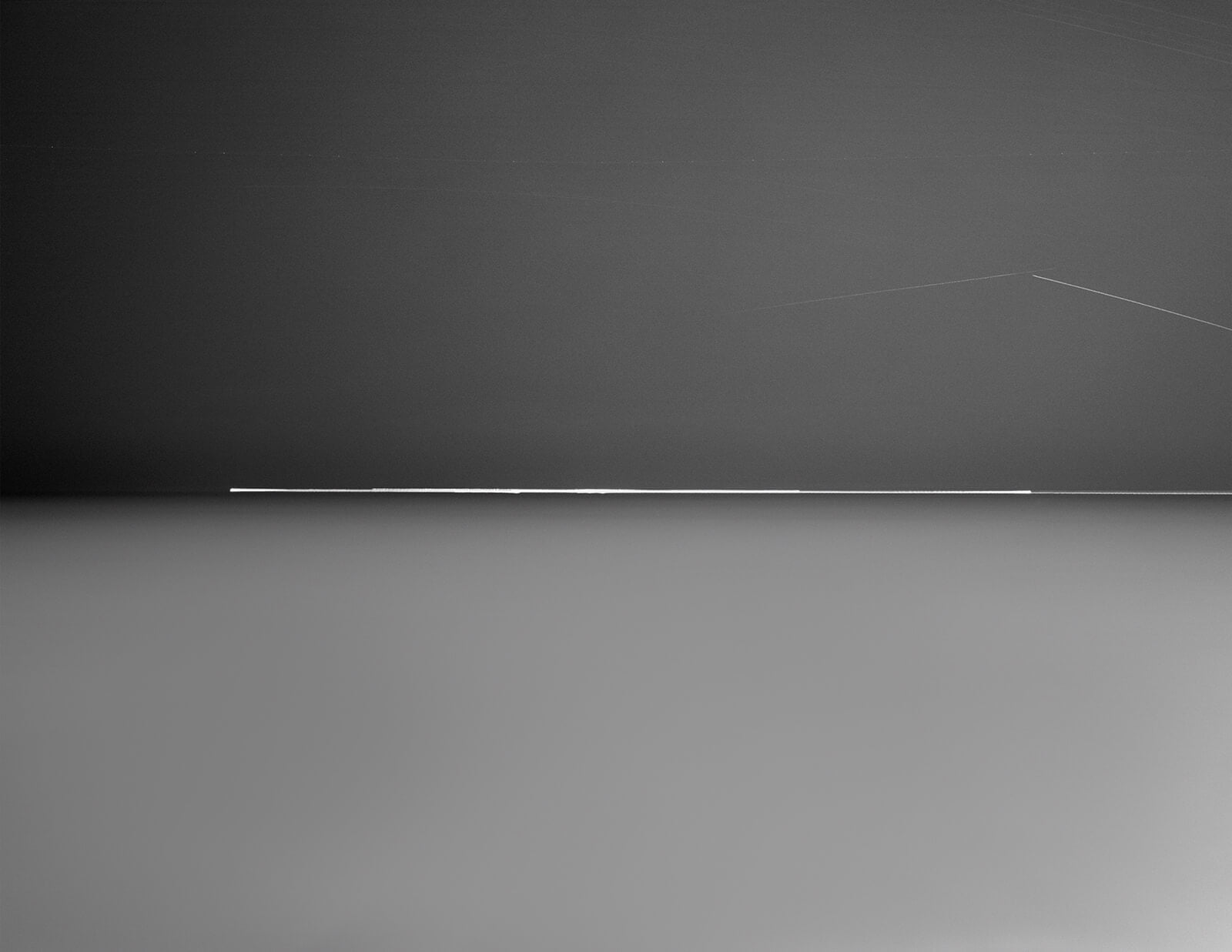 IMAGE COURTESY OF PAUL KUSSEROW
www.paulkusserow.com / @paulkusserowphoto
"A two-hour exposure at the sea in Brighton at night. On the horizon you can see the fisherman going out at night to work."
Editor's comment: Focusing on the horizon we watch the fisherman head out to work, this night-time departure from the shore being recorded in a beautiful abstract minimalist form. The long exposure is a common tool for low light and night photography, but here the photographer uses it as a creative and subtle way of documenting a solitary and difficult work commute, flipping documentary photography into a fine art space. I would love to see this style and approach used to document other similar occupations in a series of abstract visuals.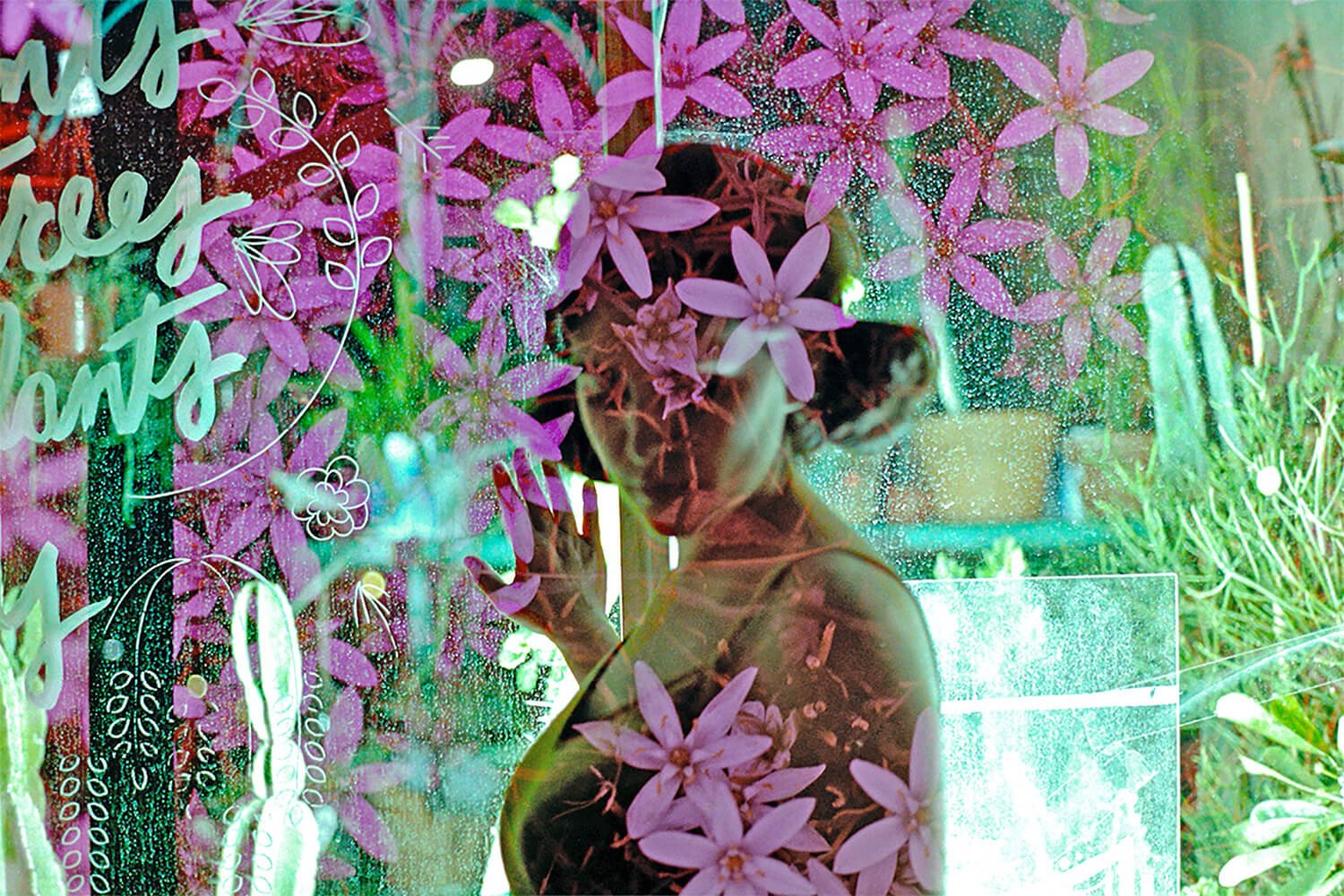 IMAGE COURTESY OF YEXENIA YOUNG
@yexeniayoung
From the series Moonlight & Flowers – "This series captures moments of missing and being able to find beauty and solace in those moments. The layer with the flowers represents the thoughts we have and carry with us and how they layer over our reality to create our subjective perceptions."
Editor's comment: Bright colours, greenery and florals aren't the typical descriptive components when it comes to images of life at night, but this vibrant scene challenges the obvious. The layering of the image brings us beyond the aesthetics and into the symbolism of thoughts and experiences – highlighting how we carry these with us in our daily lives.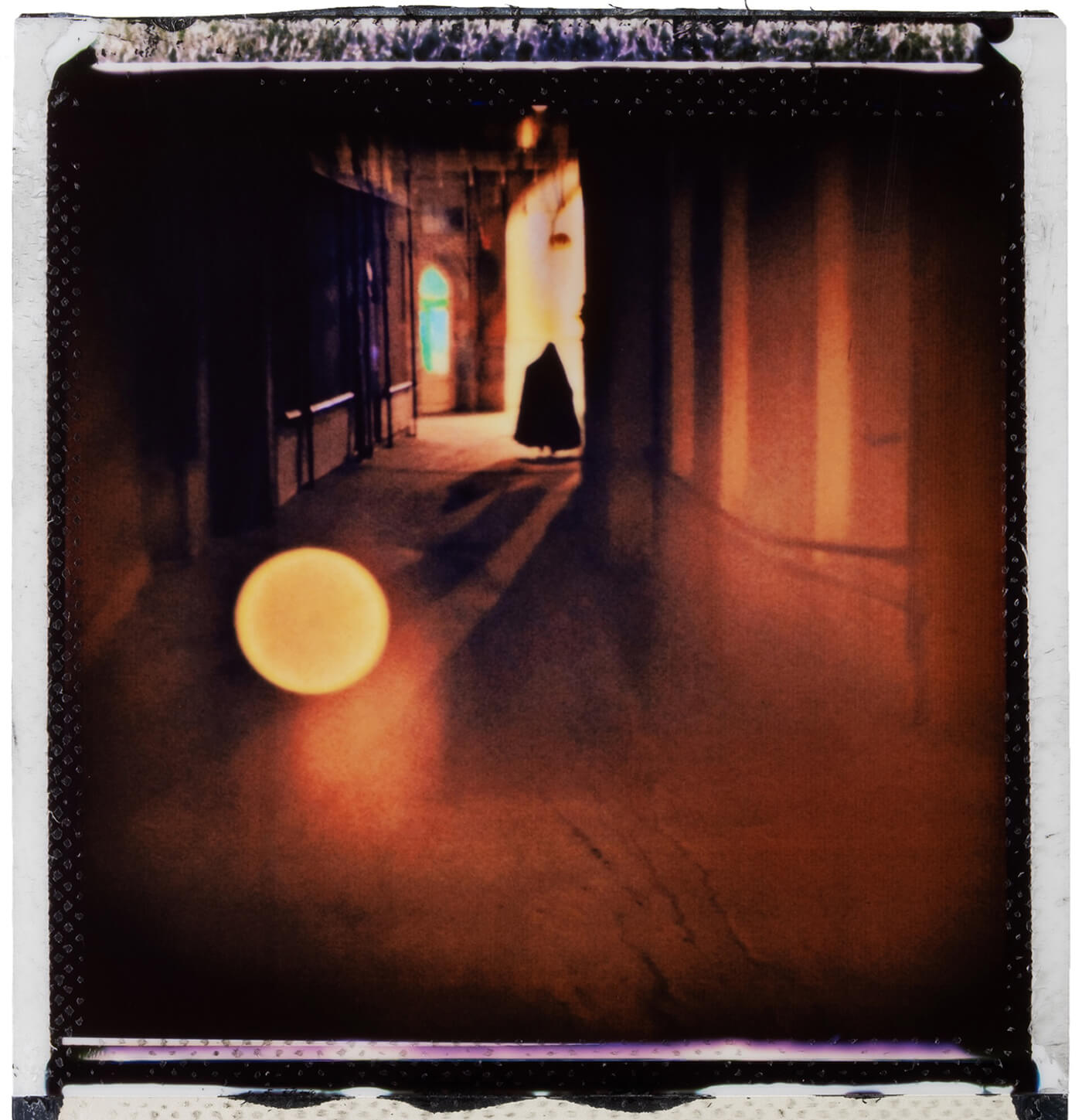 IMAGE COURTESY OF CLAUDE PESCHEL DUTOMBE
www.dutombe.com / @dutombe
From the series Dreams of a Distant Place – "An attempt to recreate c