EDITORS' PICK
A Life in Shadows
NIGHT LIFE
Night Life Editors' Pick
Following Todd Hido's selection of winning images for our theme NIGHT LIFE, this compilation of 20 images, selected by the Life Framer editors represents some of the other talented photographers whose work struck us and left a mark. Each a stunning image worthy of exposure and attention…
These are intended to be a conversation starter… so feel free to join the discussion on our social networks.
BANNER IMAGE COURTESY OF MAX STURGEON
www.maxsturgeon.com / @msturgeon3
Editor's comment: Initially the chaos and flourescent palette of this image may seem a little overwhelming, but once one looks deeper the complexities become fascinating. There variety of emotion captured in each of the faces – especially those in the reflections – gives pause for reflection on the state of the human race as a whole. Capturing a multitude of elements in this way is deceptively impressive. It's a remarkable image.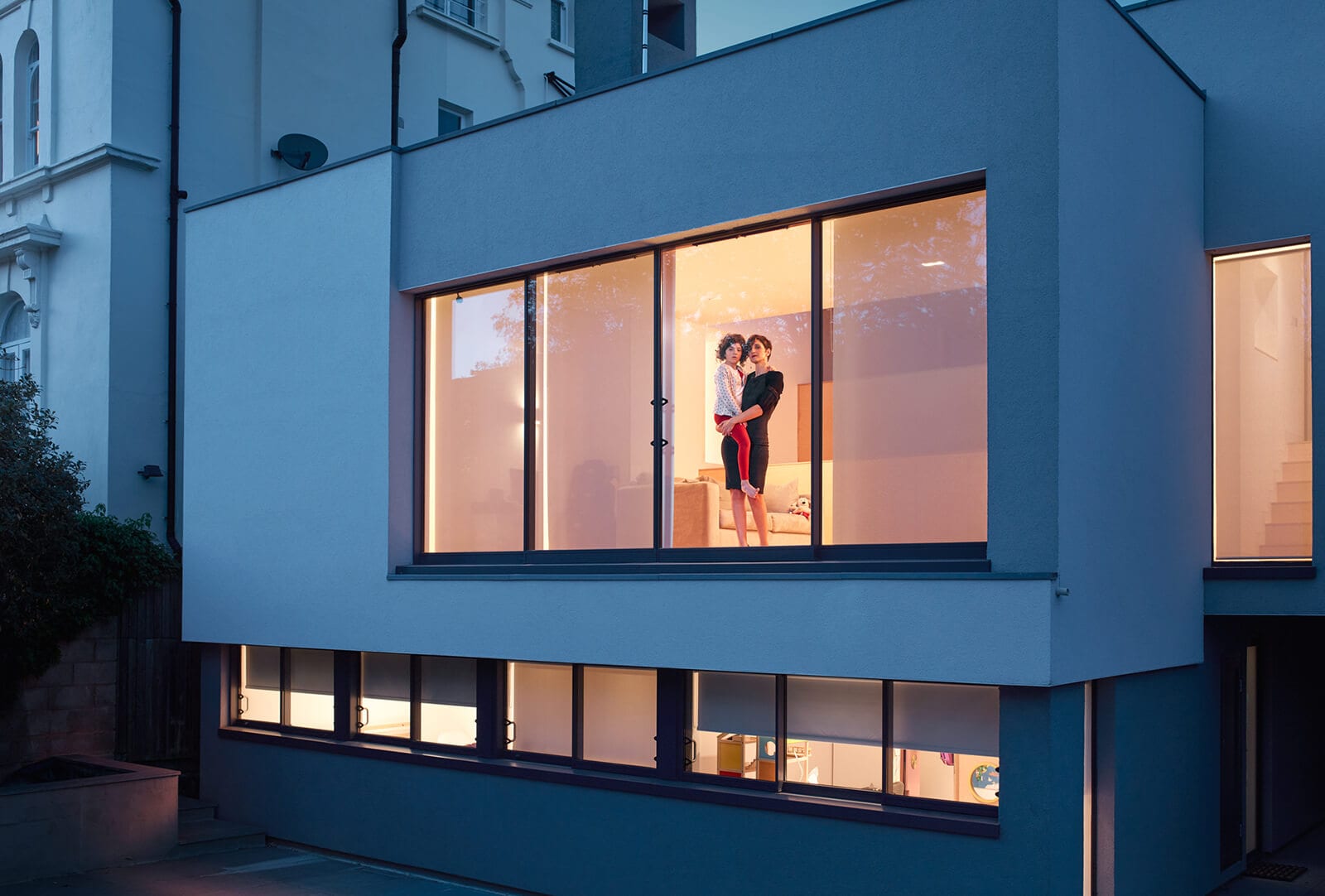 IMAGE COURTESY OF DYLAN COLLARD
www.dylancollard.com / @dylantcollard
"A series exploring ideas of home, belonging, privacy, security and the idea that 'a man's home is his castle', a sentiment the dates back to Roman times… "What more sacred, what more strongly guarded by every holy feeling, than man's on home?" – Cicero."
Editor's comment: There's something haunting about this image. The lines are all meticulously clean, both on the inside and outside yet the posture of the subjects lends one to think deeper – perhaps on the alienation such cleanliness absent of nature can bring, or the ways in which we wish to protect and shelter our children from danger perceived more than real. It's a stunningly executed image, both on a technical and conceptual level.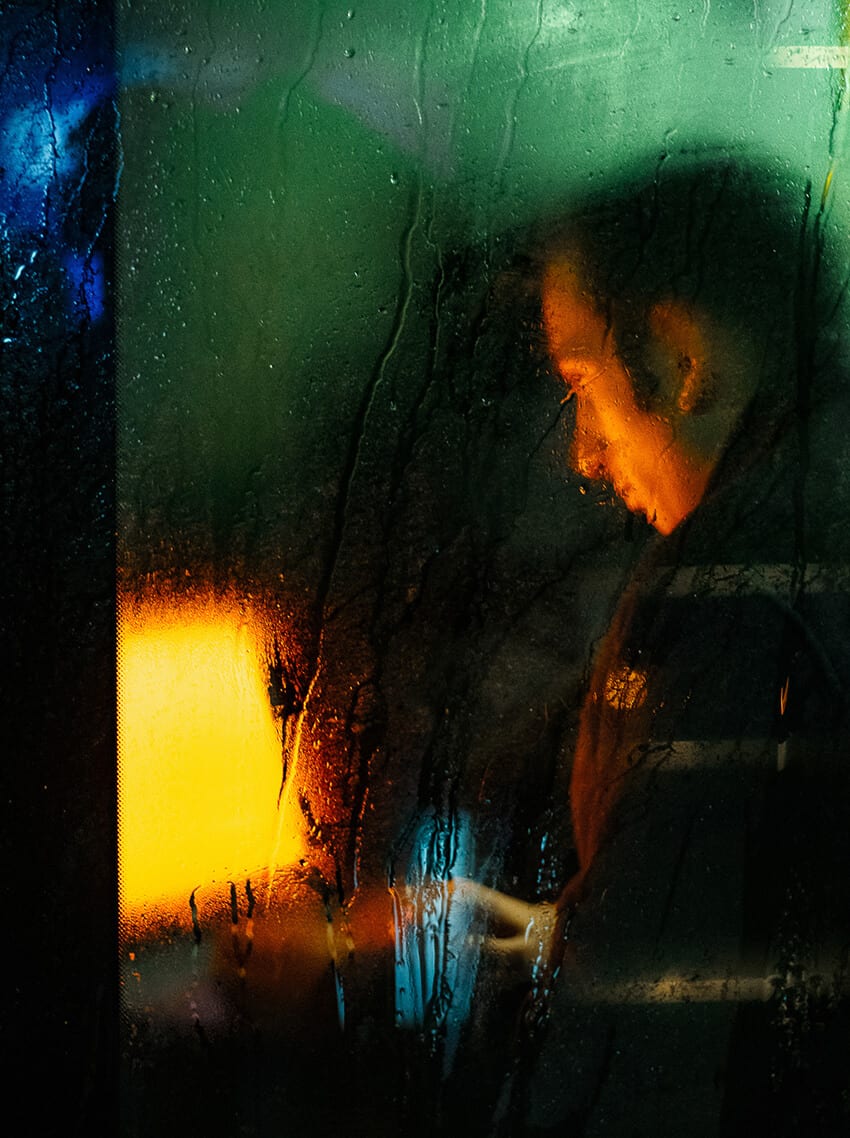 IMAGE COURTESY OF JOEP HIJWEGEN
www.joephijwegen.com / @joephijwegen
"I call my work 'existential street photography'. They are candid images, taken on the street of strangers, but they are not meant to document life as it is. Rather, I try to reflect my inner states, and show how in modern life, beauty and alienation go hand in hand. There is a distance to my subjects, that is only sometimes bridged with brief contact. Through my photography, I hope to empower those who feel disconnected from life around them, and show them that with alienation and individualization also comes a form of freedom. Through directed viewing, active instead of passive observation, we can dramatize reality and both enhance its beauty and give it meaning. Through my visual style, a mixture of classic painterly composition and scifi colours and atmosphere, I hope to show life as a synthesis between past impressions and future vision, but ultimately as directed by us."
Editor's comment: A lovely capture of color and texture. An apt illustration of the beauty and alienation of modern life, that captures the zeitgeist as per the photographer's intention.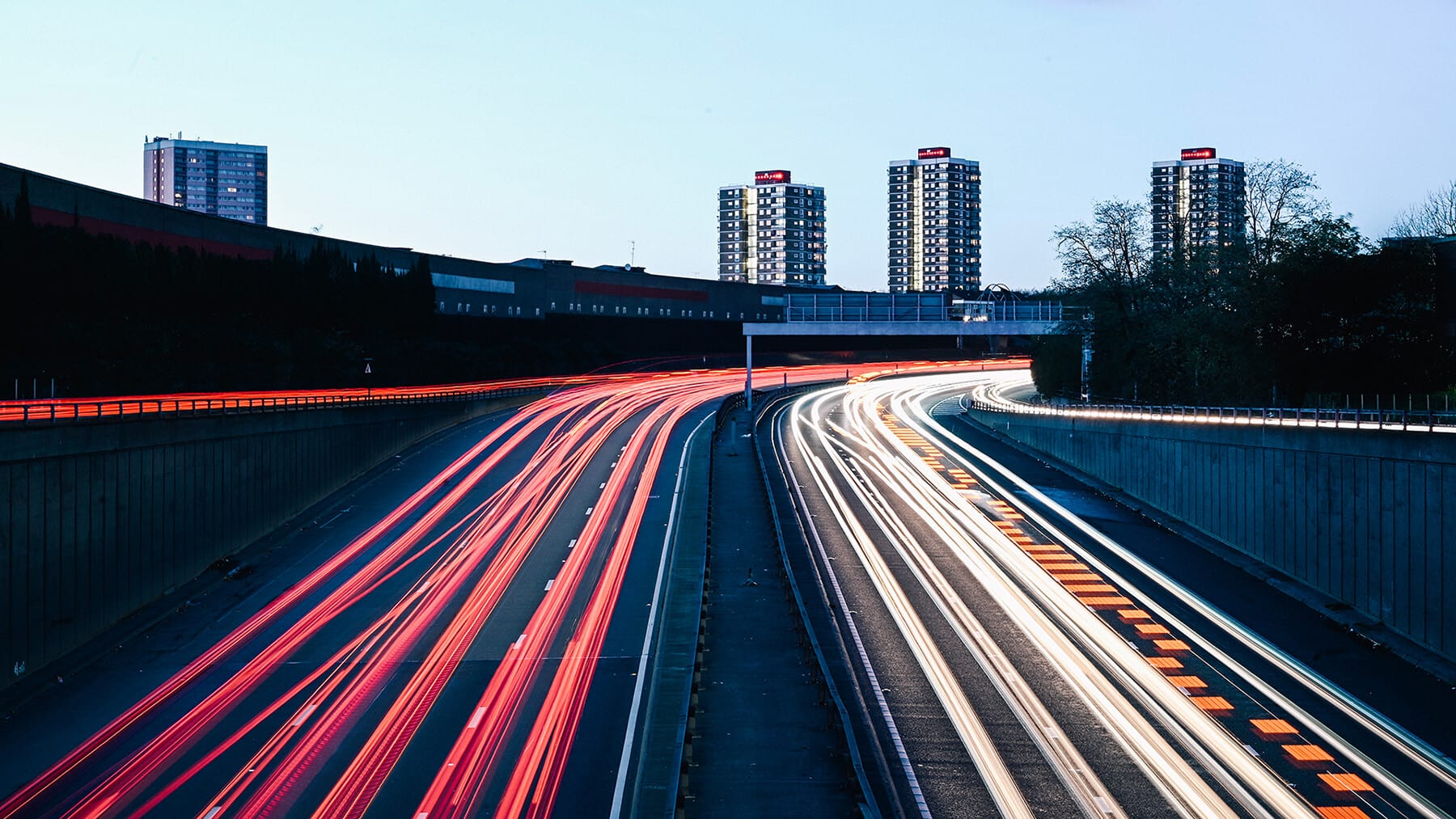 IMAGE COURTESY OF MIIKA VASO
@miikavaso
Editor's comment: Long exposure photography isn't always as easy as it seems, and the results can often be tired and clichéd. There is something here in the geometric composition and bright tones that makes it buzz with energy though, capturing the freneticism of the urban world – the relentless pulse of coming and going, here and gone. Great work.